Valentino Couture: Elegance for Everyday Life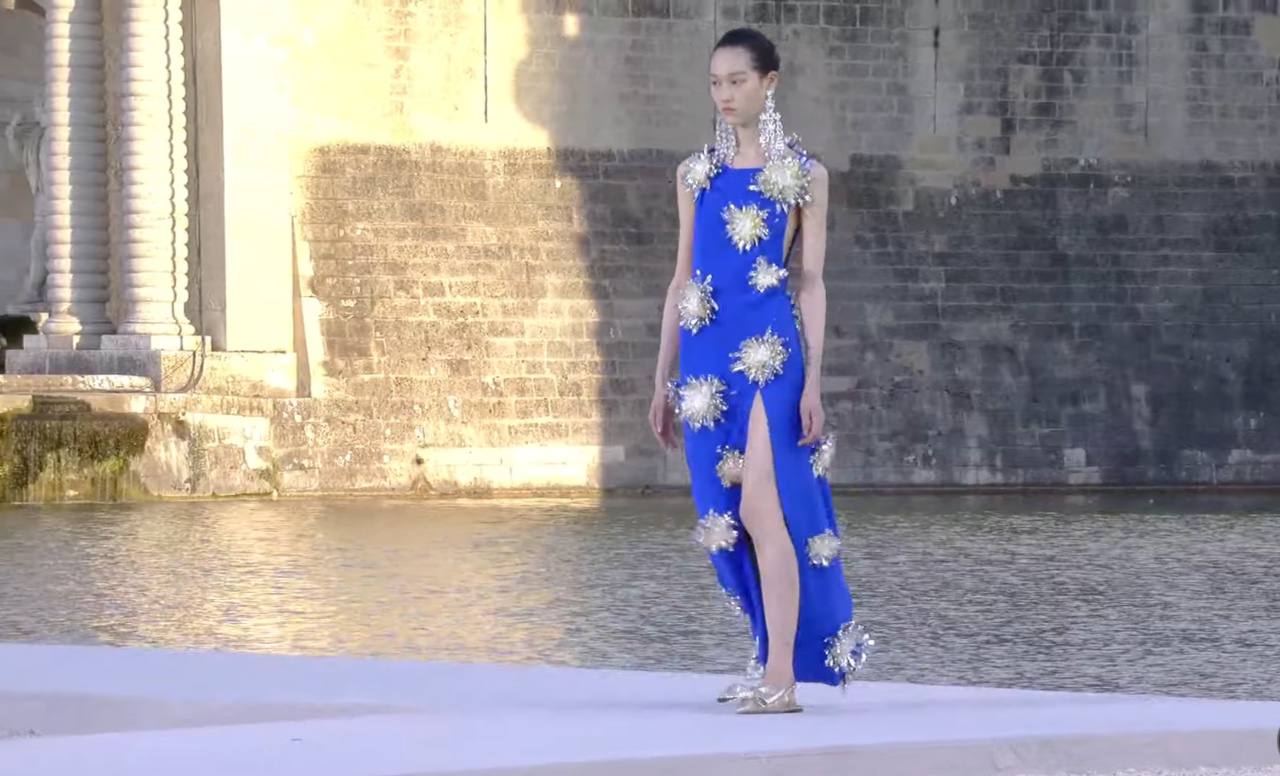 Valentino Couture
This season's couture collection from Valentino, under the creative direction of Pierpaolo Piccioli, is best described as "couture for life". Emphasizing simplicity and comfort, Piccioli designs each piece to be both stunningly beautiful and surprisingly practical.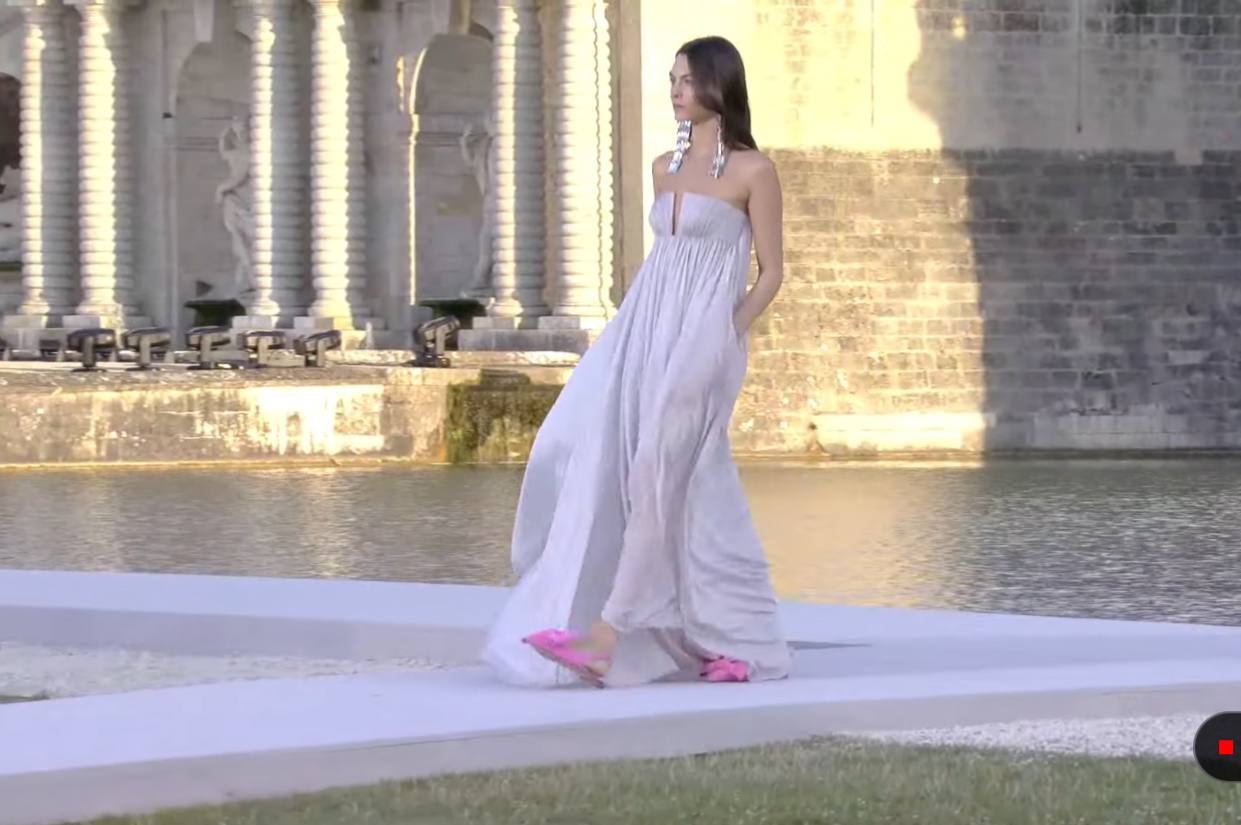 Valentino Couture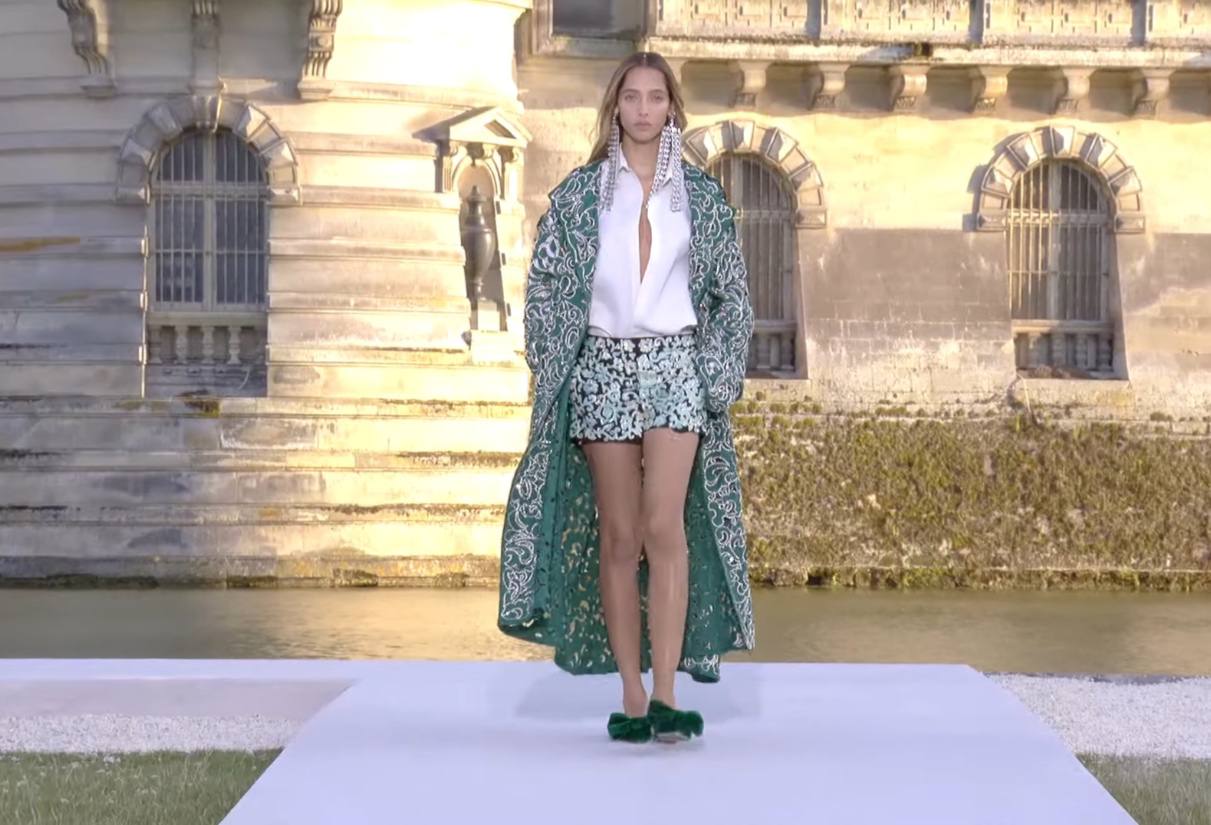 Valentino Couture
The collection encourages the wearer to experience the luxury of couture in their everyday life. From floating, semi-sheer dresses with practical pockets to high-quality jeans and shirts, every piece ensures a balance of design and wearability. Footwear ranges from delicately bow-tied ballet flats in all colors to sturdy-heeled boots, making the collection versatile for all occasions.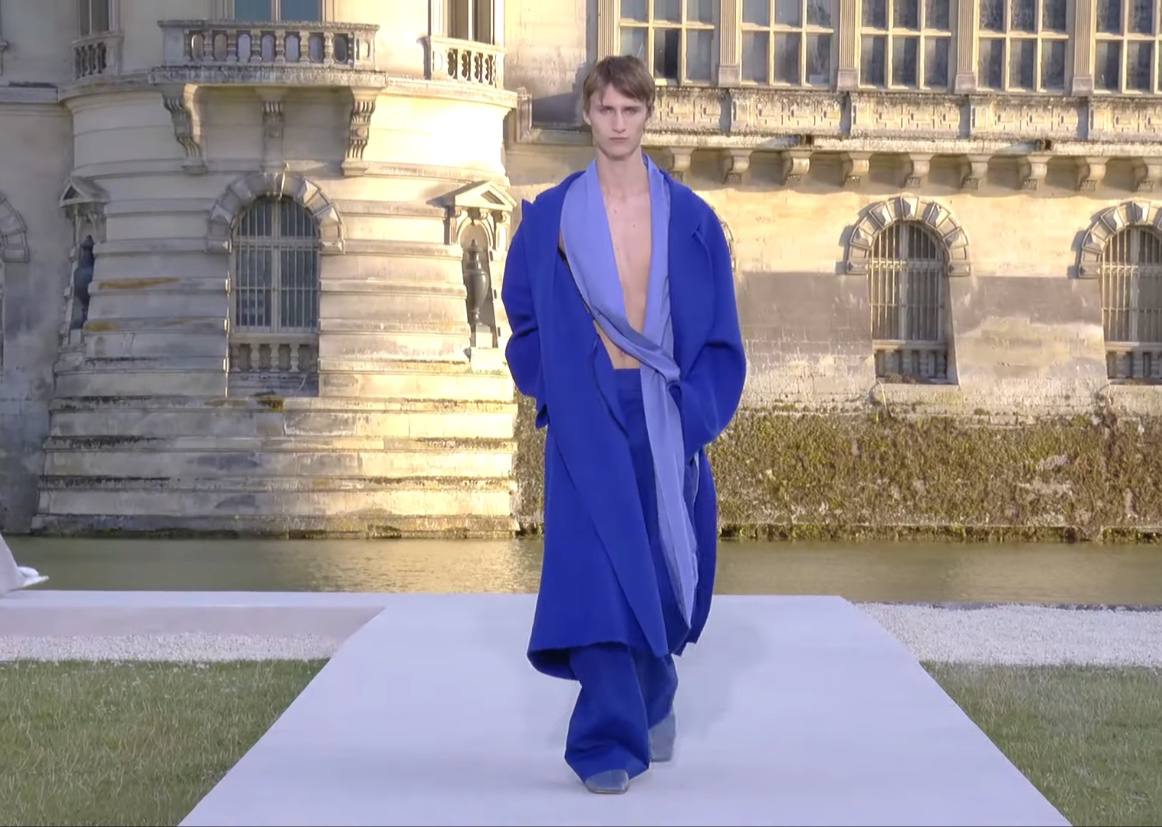 Valentino Couture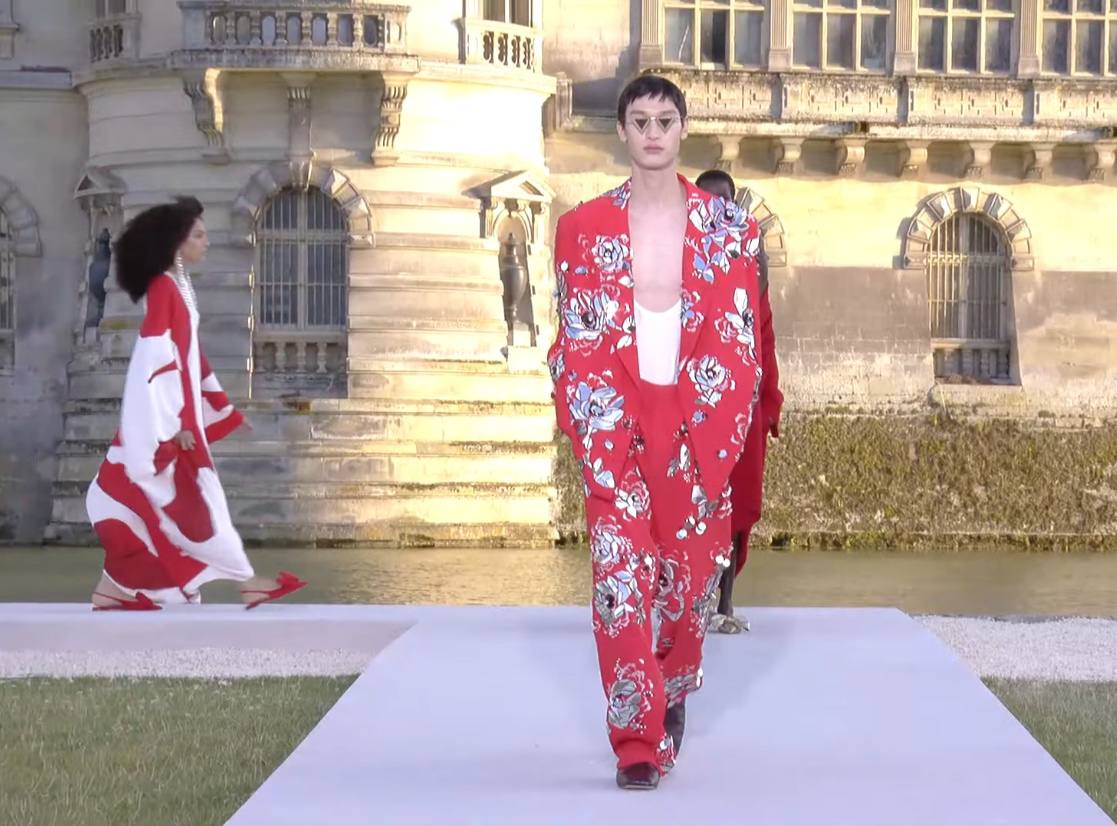 Valentino Couture
Moreover, the line doesn't shy away from the glamour characteristic of couture, showcasing chandelier earrings as the cherry on top of these wearable yet chic ensembles. Piccioli's vision of 'couture for all' upholds the elegance and grandeur of Haute Couture, while making it accessible and comfortable for everyday wear - as far as "for all" is feasible within the realm of Haute Couture.