Julia Fox Stuns in Unconventional Ensemble at Venice Premiere of "The Beast"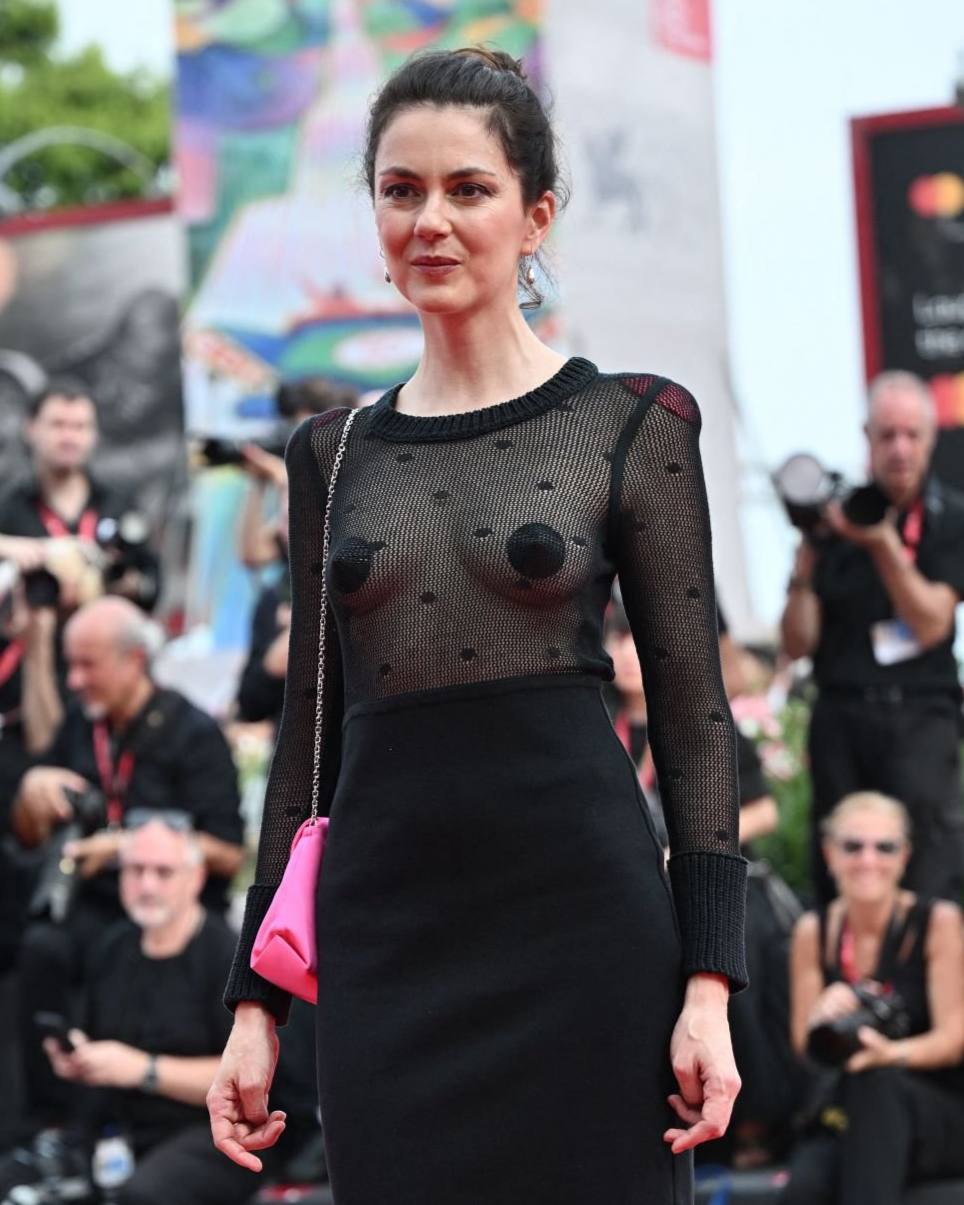 Julia Fox / Venice premiere of "The Beast"
Julia Fox, always a showstopper on the red carpet, did not disappoint at the Venice premiere of the highly anticipated film "The Beast." While the movie itself is drawing attention for its intense storyline and remarkable performances, it was Fox's audacious fashion ensemble that stole the spotlight.
The actress opted for a look that sparked conversations, featuring striking red shoulder pads coupled with a contrasting pink handbag. While the reasoning behind this unique color palette remains a mystery, the audacity of her choices made Fox an undeniable focal point of the evening.
"The Beast" is already receiving critical acclaim, yet Fox's bold sartorial choices added an extra layer of intrigue to the film's premiere. Her ensemble seemed to encapsulate the intense and mysterious aura of the movie itself, making her the center of attention among a sea of more traditional red-carpet looks.
Whether her color-clashing outfit was an intentional choice to provoke thought or simply a fashion risk that paid off, Julia Fox's appearance has become a point of discussion in its own right. Once again, the red carpet proves to be not just a stage for cinematic talents, but also a platform for daring fashion statements.