Luca Guadagnino Shines in Prada and Cartier at the Venice Film Festival Red Carpet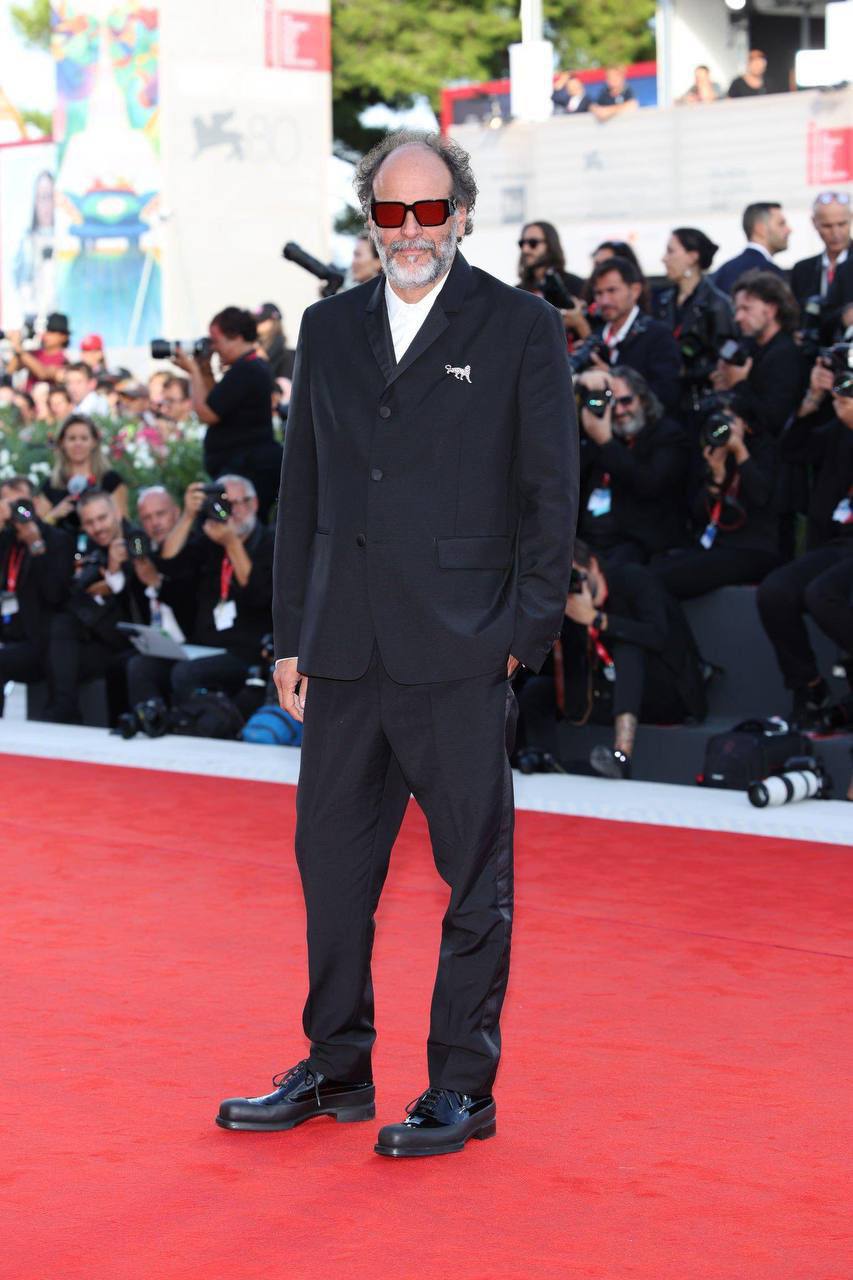 Luca Guadagnino / Venice Film Festival
Film director Luca Guadagnino, known for cinematic masterpieces like "Call Me by Your Name," recently graced the red carpet of the Venice Film Festival. Making waves in the fashion world, Guadagnino chose a stylish Prada ensemble for the occasion. But what truly stole the spotlight was his opulent Panthère de Cartier brooch, priced at a staggering $155,000.
Made from white gold and adorned with diamonds, emeralds, sapphires, and onyx, the Panthère de Cartier brooch wasn't just a fashion statement; it was a work of art. The piece showcased the height of luxury and craftsmanship, capturing attention and adding a touch of timeless elegance to Guadagnino's overall look.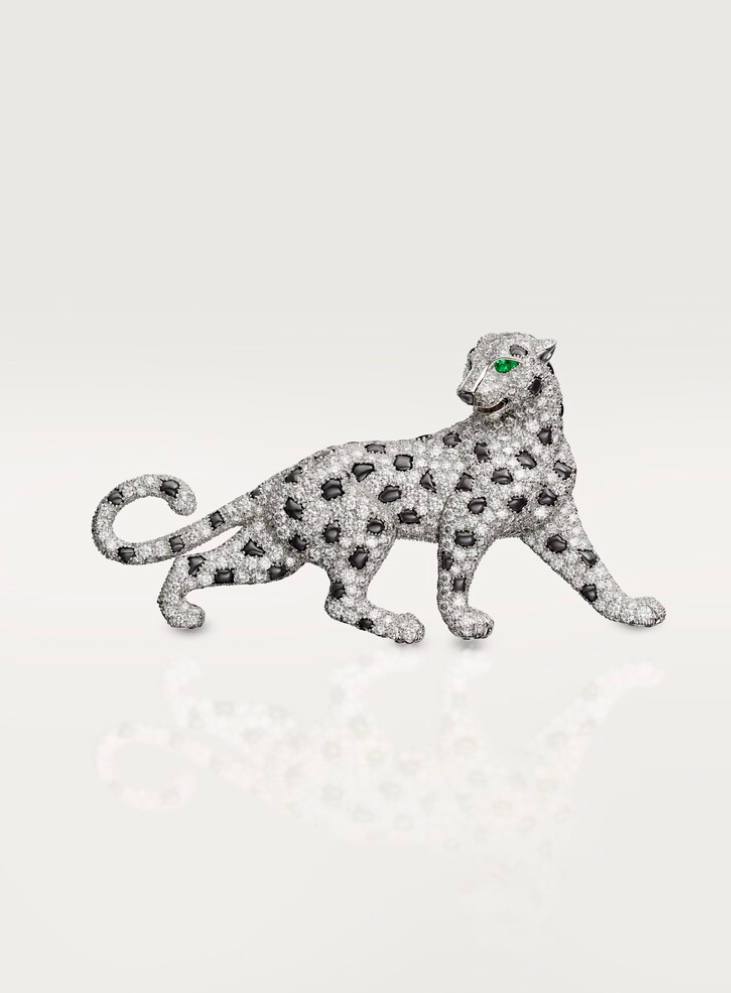 Panthère de Cartier brooch
Cartier's Panthère collection has long been associated with luxury, prestige, and the fine art of jewelry making. Coupled with Prada's impeccable tailoring, Guadagnino's red-carpet look serves as a perfect embodiment of sophistication and extravagance.
The director's choice to wear such a striking piece speaks volumes about the current intersection of fashion and film. It highlights how elements of luxury can transcend their respective spheres, enriching the cultural discourse around high-profile events like the Venice Film Festival.
In an industry where appearances can sometimes matter as much as talent, Guadagnino's stunning fashion choice sets a high bar for red carpet looks this season. Stay tuned to see who else might rise to the occasion in similarly breathtaking style.