Chanel Partners with Yéol for the Second Time to Support Korean Traditional Crafts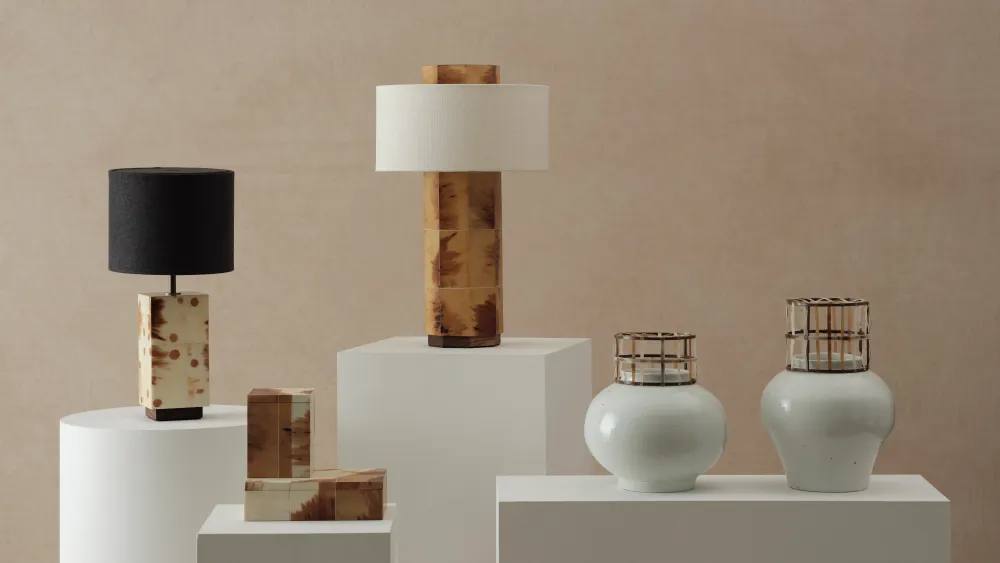 Chanel / Yéol
Luxury fashion house Chanel has once again partnered with Yéol, a foundation dedicated to the preservation of Korean heritage and traditional crafts. This year's collaboration has given birth to the "Woobomanri: An Enduring Walk Toward To Purity" exhibition, which will run until September 23 as part of the Seoul installment of the Frieze Art Fair.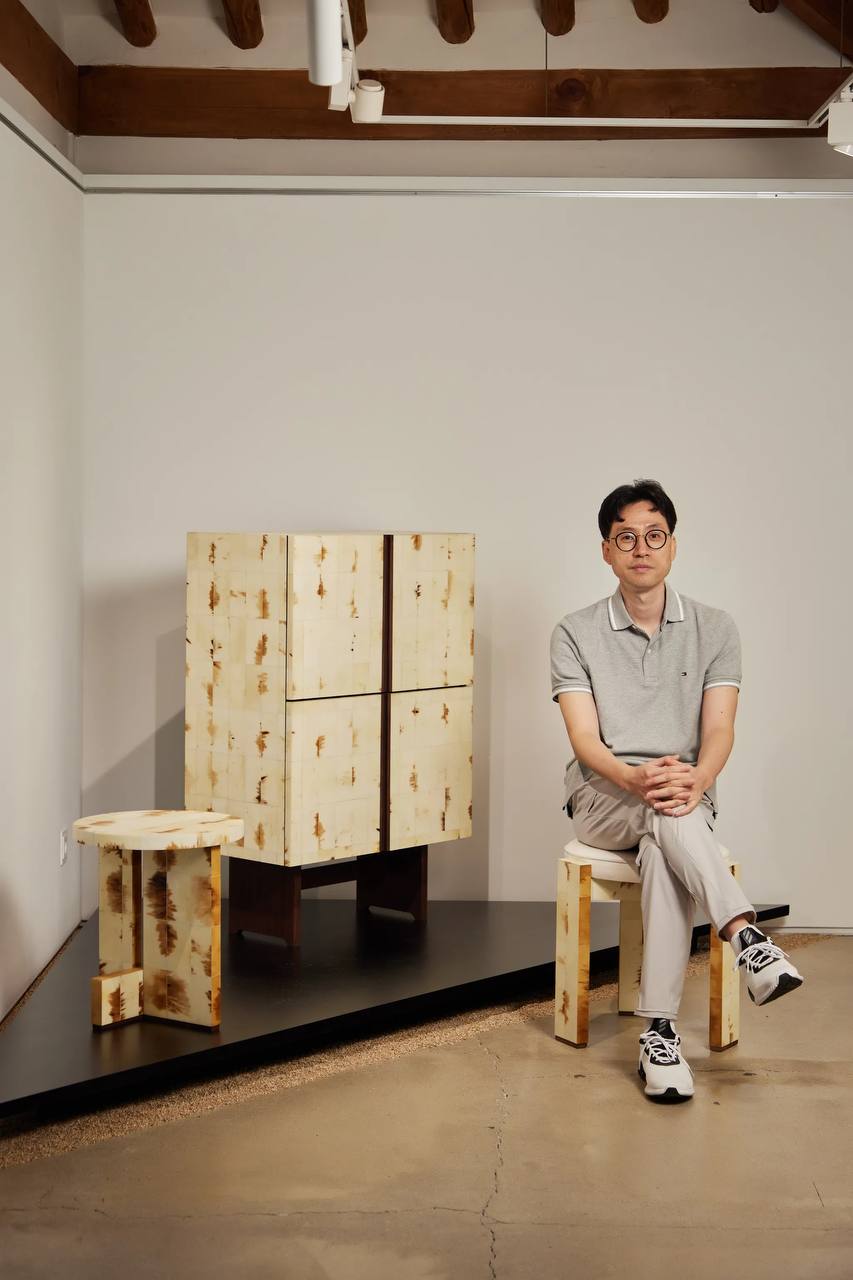 Chanel / Yéol
This year's exhibition serves as a powerful platform for two South Korean artists specializing in traditional crafts. Han Gi Deok is known for his work with 'hwagak,' plates made from ox horns, turning a conventional material into a modern work of art. On the other hand, ceramist Kim Dong Joon brings his unique sensibilities to pottery, embodying the essence of Korean craftsmanship in each piece.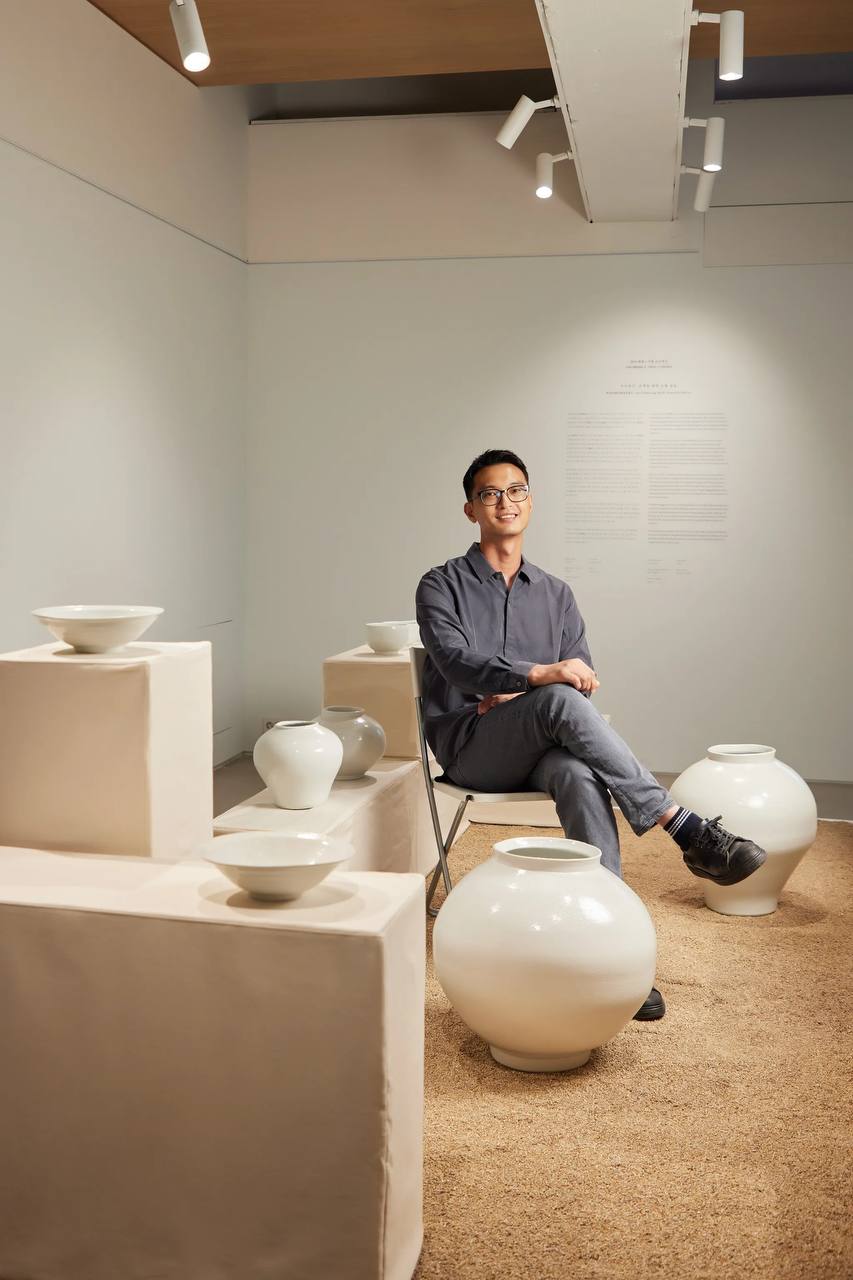 Chanel / Yéol
The exhibit's goal is more than just showcasing talent; it aims to deepen the understanding and appreciation of Korean traditional crafts, a vision both Chanel and Yéol passionately share. This collaboration marks Chanel's ongoing commitment to supporting arts and crafts worldwide, particularly those that may not get the limelight they deserve.
As the exhibition runs its course, all eyes are on how Chanel's second partnership with Yéol will continue to bring attention to the richness and complexity of Korean cultural heritage. If you find yourself in Seoul before September 23, this is a must-visit event that promises to combine tradition, innovation, and artistry in a compelling fashion.