IKEA's Lövbacken Table Gets a 2023 Makeover: A Nod to 1956's Design Revolution
Lövbacken / IKEA
Hey, design nerds and IKEA fans! Guess what? The Swedish furniture giant is pulling on our nostalgia heartstrings, and we're totally here for it. Yep, IKEA's iconic Lövbacken table is making a comeback, and it's better than ever.
Remember the Lövbacken? That slick, leaf-shaped coffee table that basically started a design revolution back in 1956? Well, it's back, and it's gotten a major glow-up. IKEA has decided to drop this retro gem in some killer colors to celebrate their 80th anniversary. We're talking The Blueprint Blue, among others. Cue the heart-eye emojis! 😍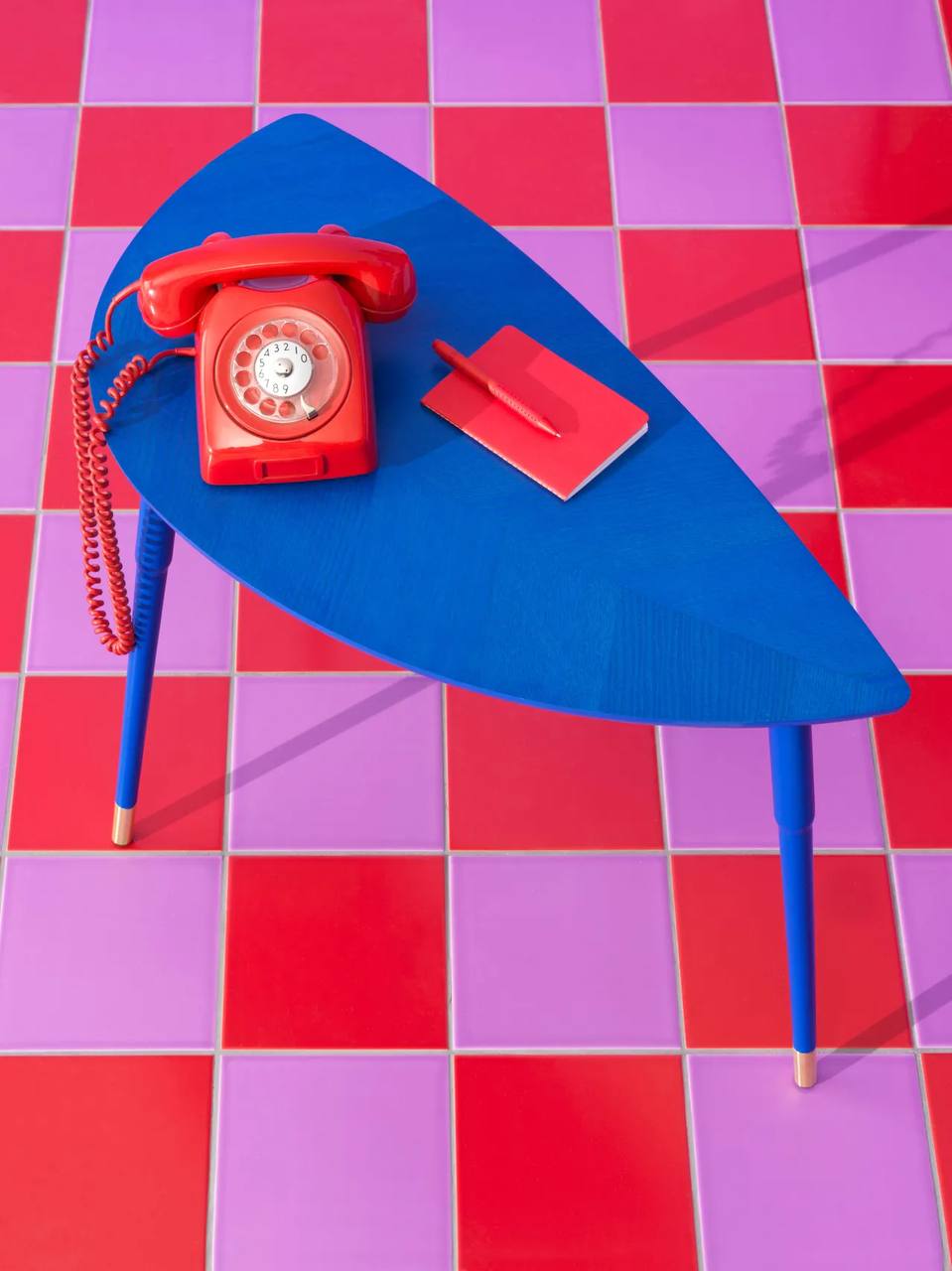 Lövbacken / IKEA
If you've been missing IKEA like crazy (and who hasn't, honestly?), this is the perfect reason to get back into those giant blue and yellow stores. It's like a time machine, but make it stylish. This release isn't just a blast from the past; it's a nod to what made IKEA the trendsetter it is today.
I mean, who doesn't love a good revival, especially when it adds a splash of modern flair? The Lövbacken isn't just a table; it's a statement piece. It screams, "Look at me, I'm chic but also fun!" Whether you're a mid-century modernist or you've got that boho-chic vibe going on, this table's gonna look fab in your space.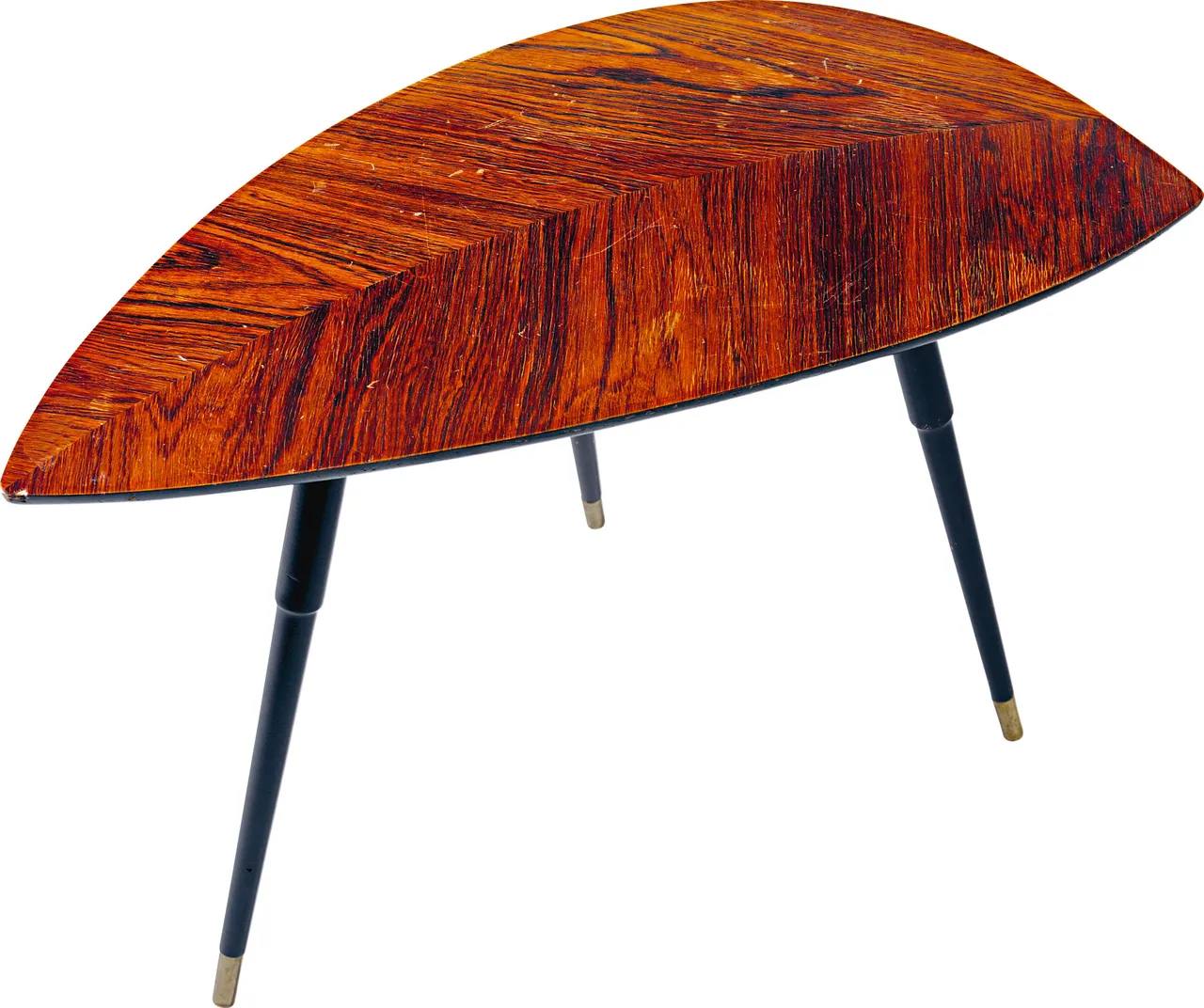 Lövbacken / IKEA
So, IKEA lovers, mark your calendars or set those phone reminders. The Lövbacken is back, and you're not gonna wanna miss snagging one in a hot new color. Who knows? Maybe your grandkids will be fighting over it one day, and you'll get to tell them you snagged it during IKEA's 80th-anniversary bash.
Until then, happy shopping, and may your living room be as cool as you are! 🛋️🎉