Anna Maria Ofstedal Eng's Sculptural Aluminum Table for Ferm Living Inspired by Natural Forms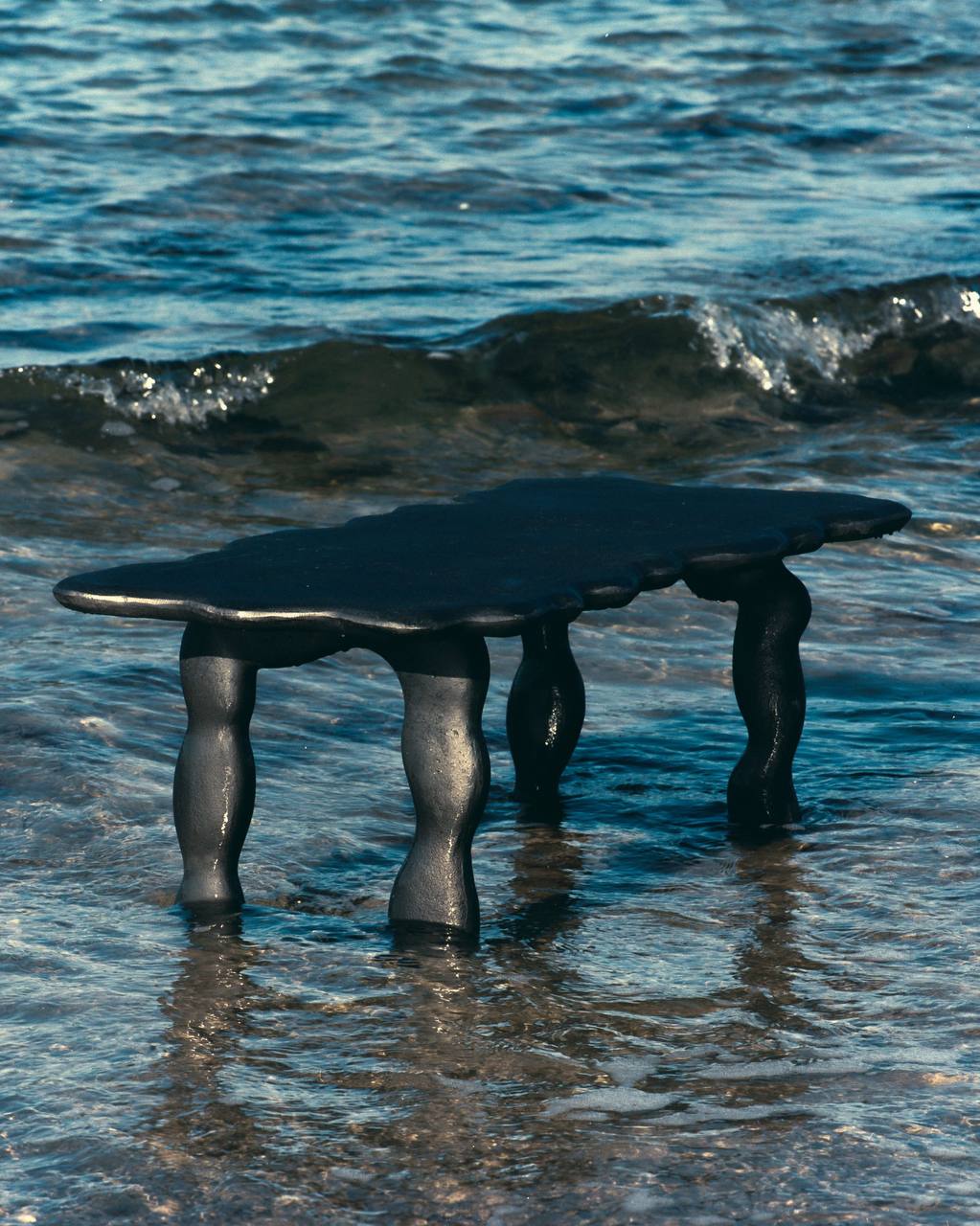 sculptural aluminum table
Anna Maria Ofstedal Eng has created a sculptural aluminum table for Danish brand Ferm Living.
The Dal table, which can also be used as a bench, was originally carved out of wood by Øfstedal Eng, but is now made from recycled aluminum using a casting process.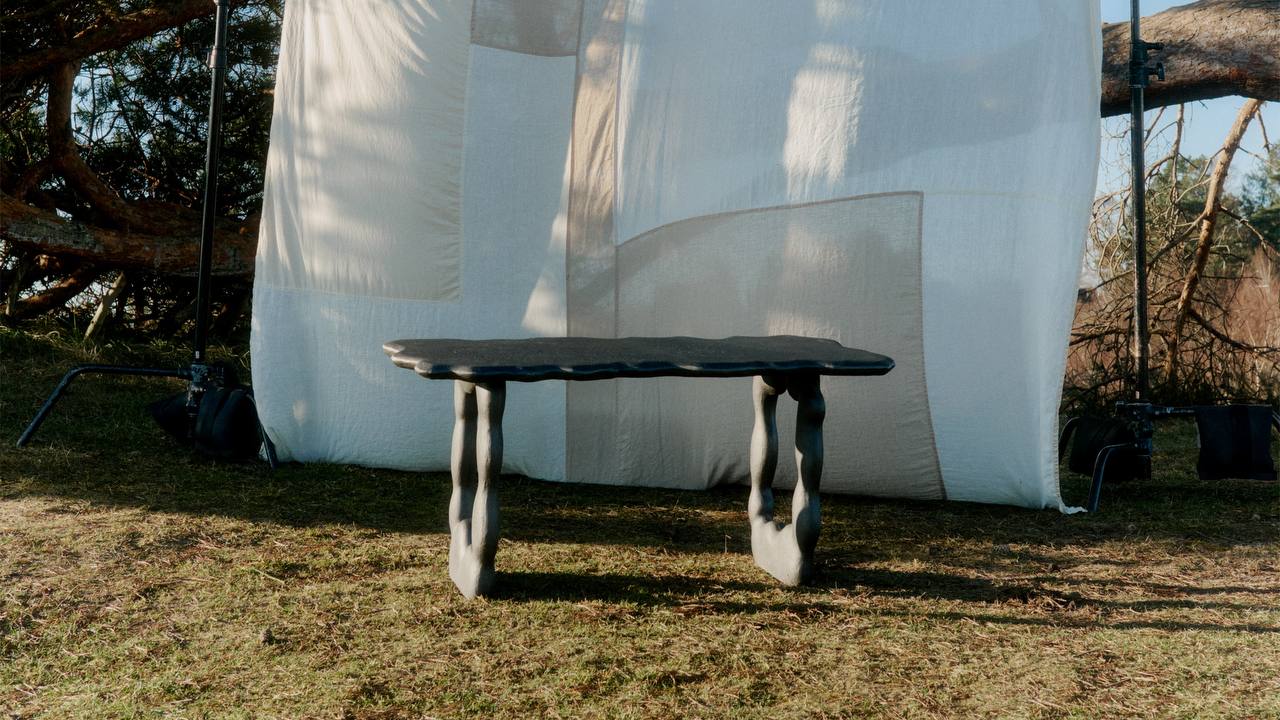 sculptural aluminum table
sculptural aluminum table
The shape of the table was created on a mountain slope in the Gudbrandsdalen valley in Norway. "I often use organic silhouettes and shapes from nature in my work that fascinate me".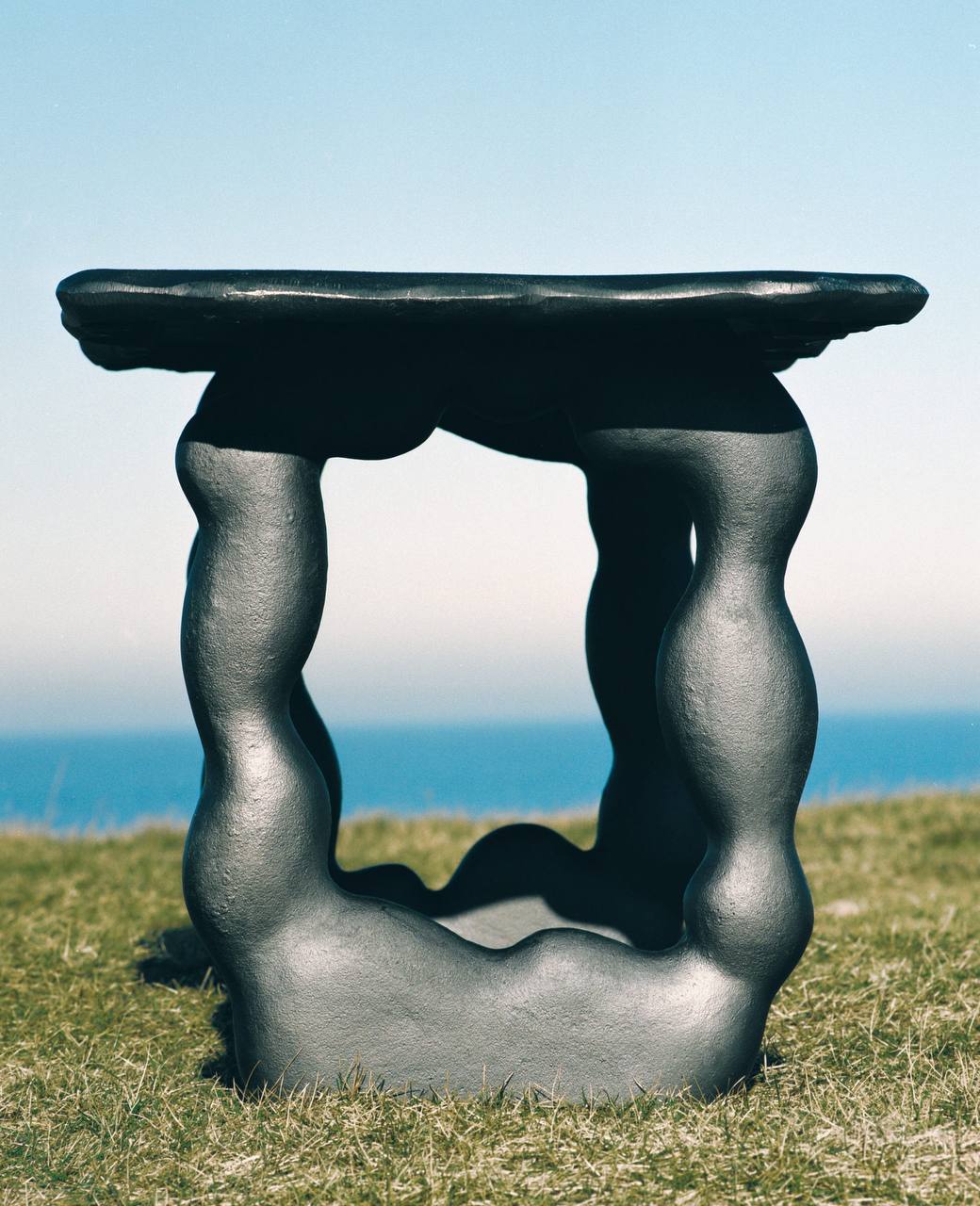 sculptural aluminum table