Danish Brand Ganni Collaborates with New Balance to Create Chic Sneakers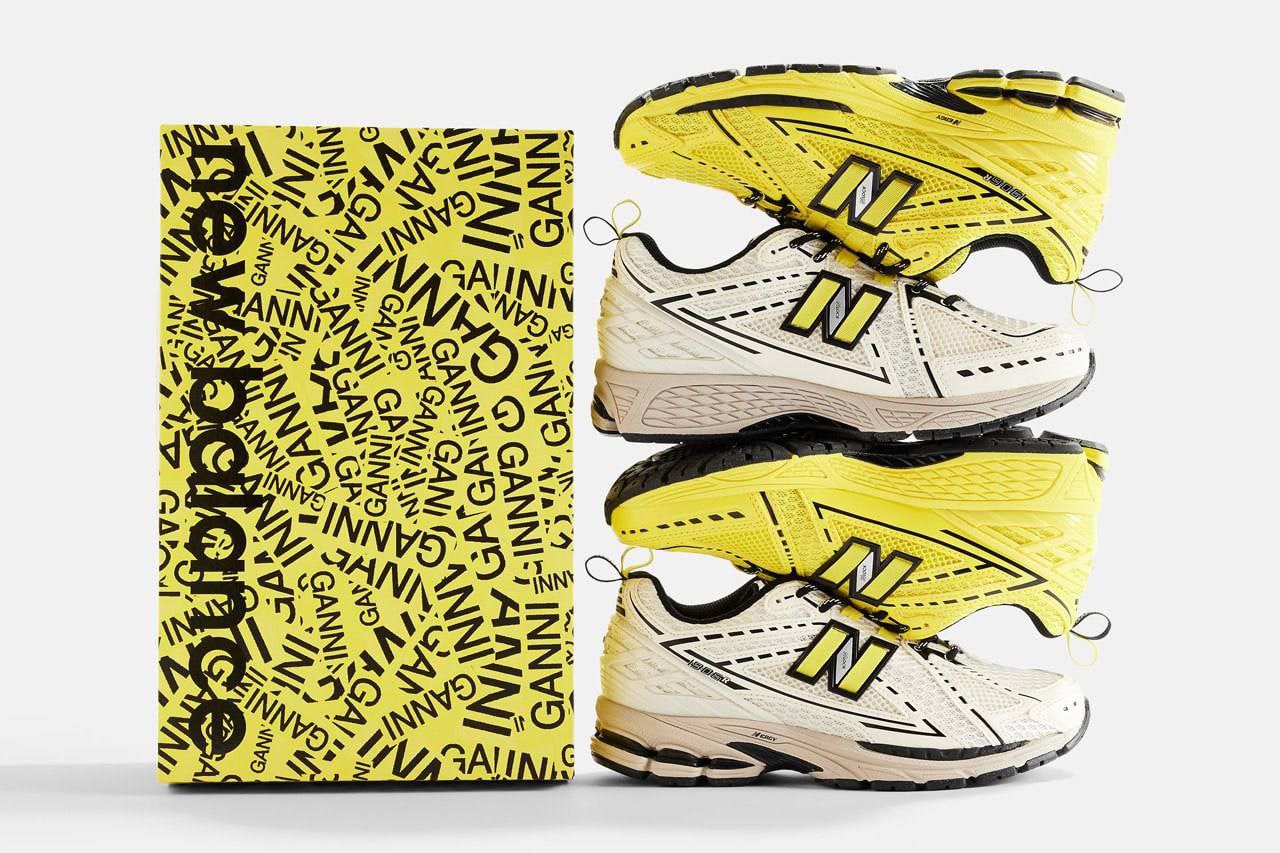 Ganni and New Balance
In a fresh and exciting collaboration, Danish fashion brand Ganni has partnered with New Balance to create an appealing collection of sneakers that's catching everyone's eye.
This limited-edition collaboration marries Ganni's contemporary flair with New Balance's expertise in comfort and design. The result is a line of sneakers that not only looks great but promises a high level of functionality as well.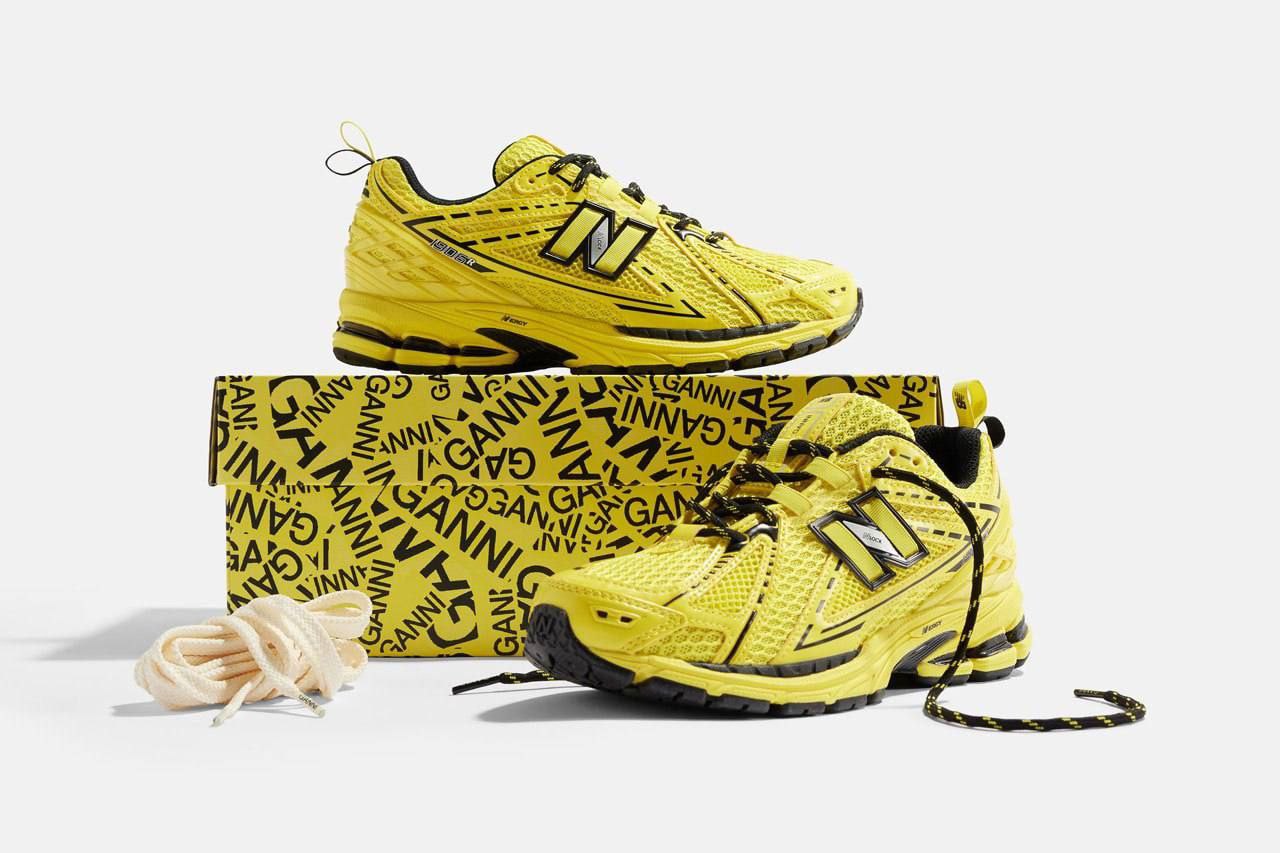 Ganni and New Balance
Among the various color options, the yellow variant seems to be stealing the spotlight. It has resonated with fashion enthusiasts and has quickly become a preferred choice for those seeking a pop of color in their footwear.
This collaboration between Ganni and New Balance demonstrates how blending style with sportswear can result in a product that appeals to a broad audience. Those looking to add some chic yet comfortable footwear to their collection should not miss out on these unique sneakers. Whether you choose yellow or any other color, these sneakers are set to become a must-have for fashion-forward individuals.