New Balance to Release 996 Model with Removable Patches in Blue and Grey Shades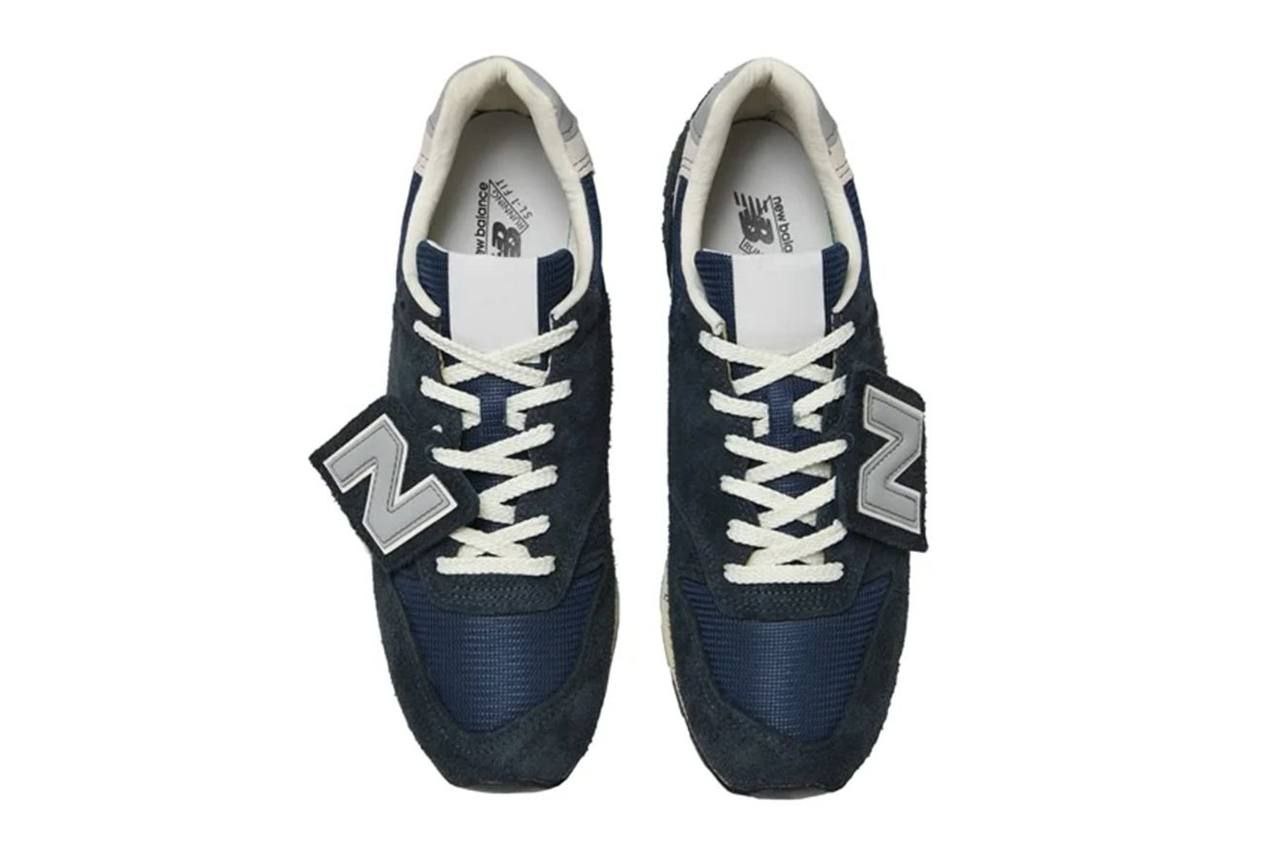 New Balance / 996 Model / Removable Patches
In a nod to sneaker enthusiasts seeking a personalized touch, New Balance has announced the release of its 996 model with a unique feature: removable patches in shades of blue and grey. This innovative design allows users to switch up their style and truly make the shoes their own.
The detachable patches are an interesting addition to the 996 model, presenting endless customization opportunities. While the launch edition will feature blue and grey patches, it's not hard to imagine the brand expanding this concept in the future with a variety of colors for even more daring customization.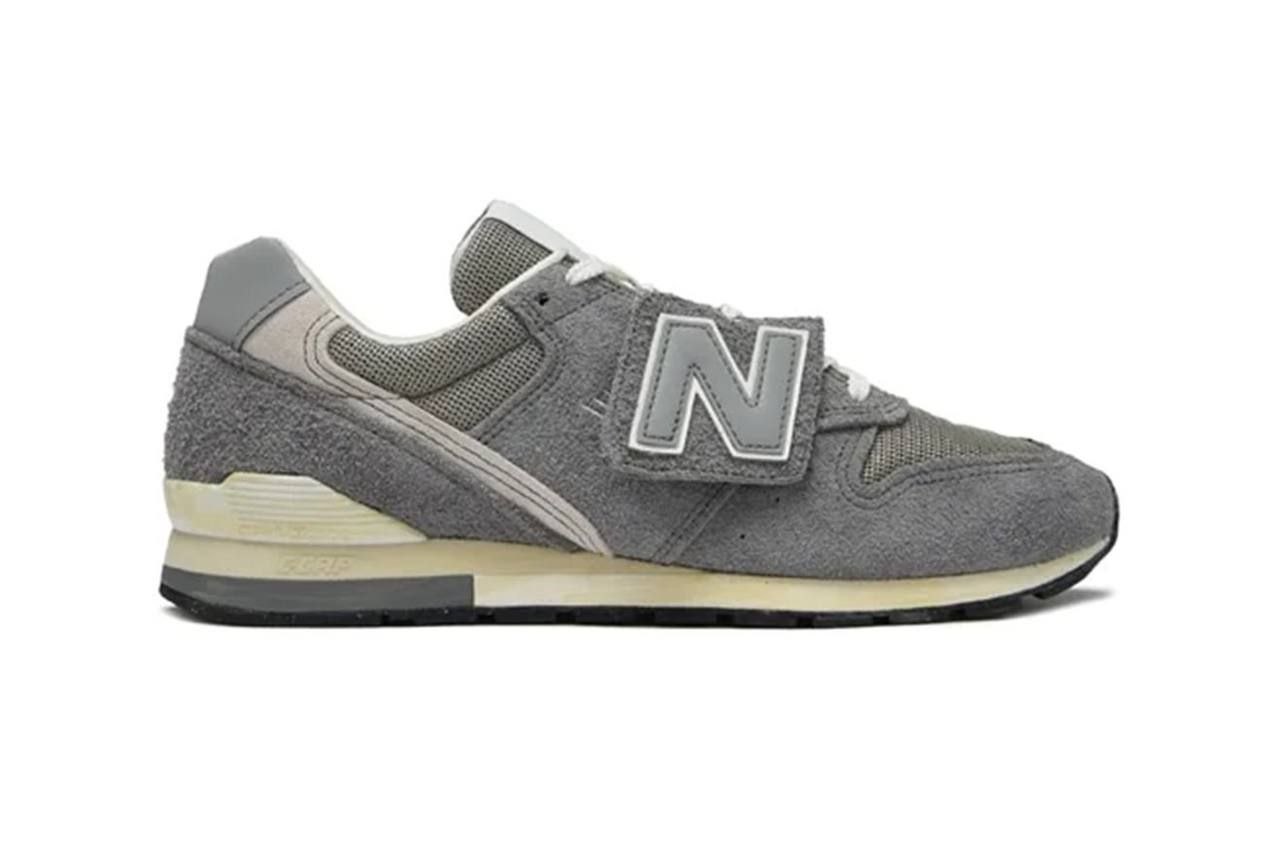 New Balance / 996 Model / Removable Patches
With this release, New Balance continues to innovate and push the boundaries of traditional footwear design, combining the timeless appeal of the 996 model with a fresh and engaging twist. Stay tuned for the release date and availability details.