HIBRIDE: A Colorful Ode to Agritourism Between Cucuron and Aix-en-Provence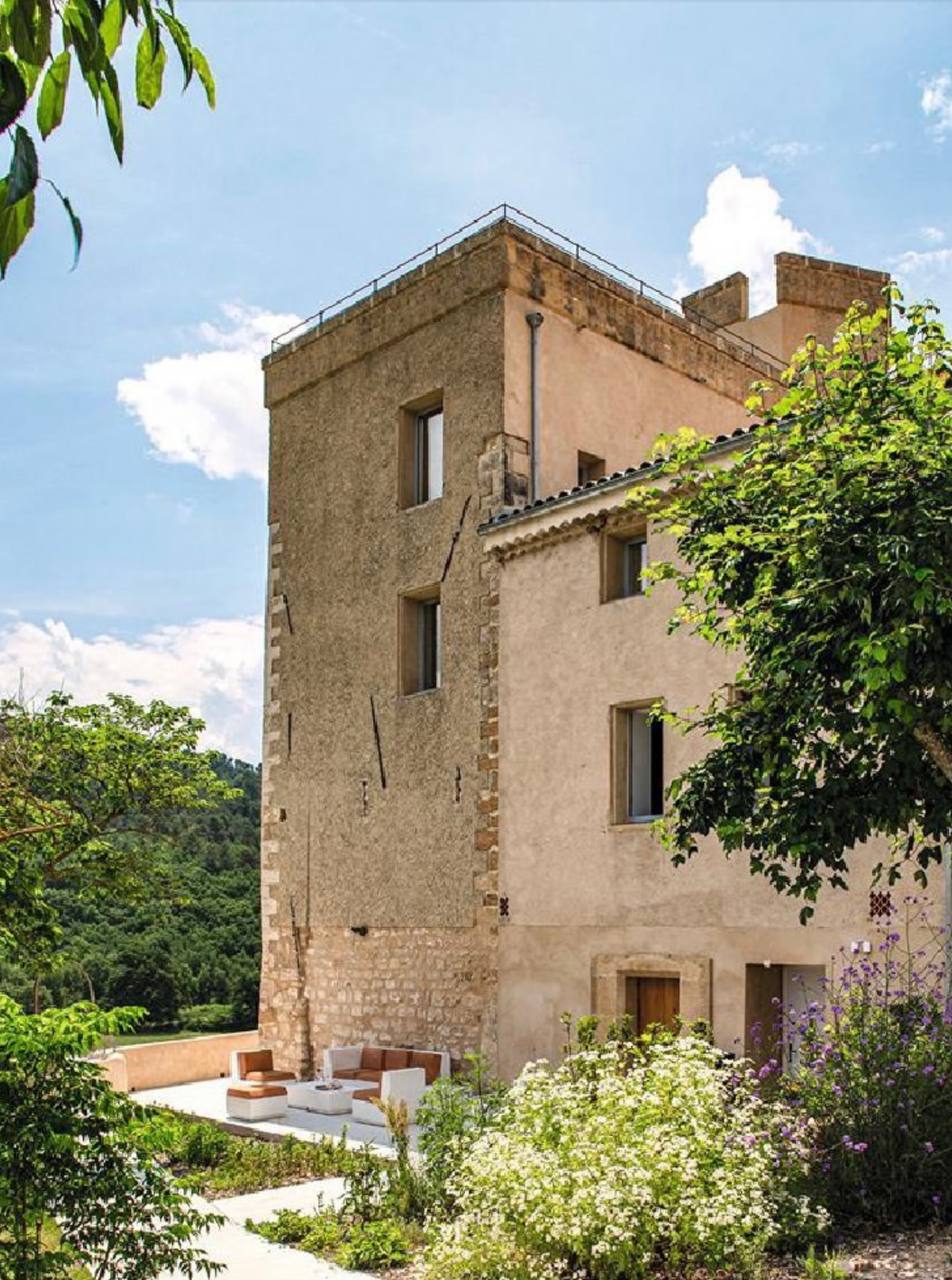 HIBRIDE / Agritourism
Nestled in an idyllic setting between Cucuron and Aix-en-Provence, HIBRIDE emerges as a vivacious alternative to the often neutral tones dominating interior design trends. A project conceived by seasoned hoteliers Philippe Chapelet and Patrick Elouarghi, HIBRIDE blends agritourism with their company HI's established track record in the hotel industry.
This villa-farm amalgamation features eight bedrooms, two studios, and a shared kitchen set across two houses. Surrounded by olive groves, vineyards, and vegetable gardens, it offers guests an authentic rural retreat bathed in vibrant color.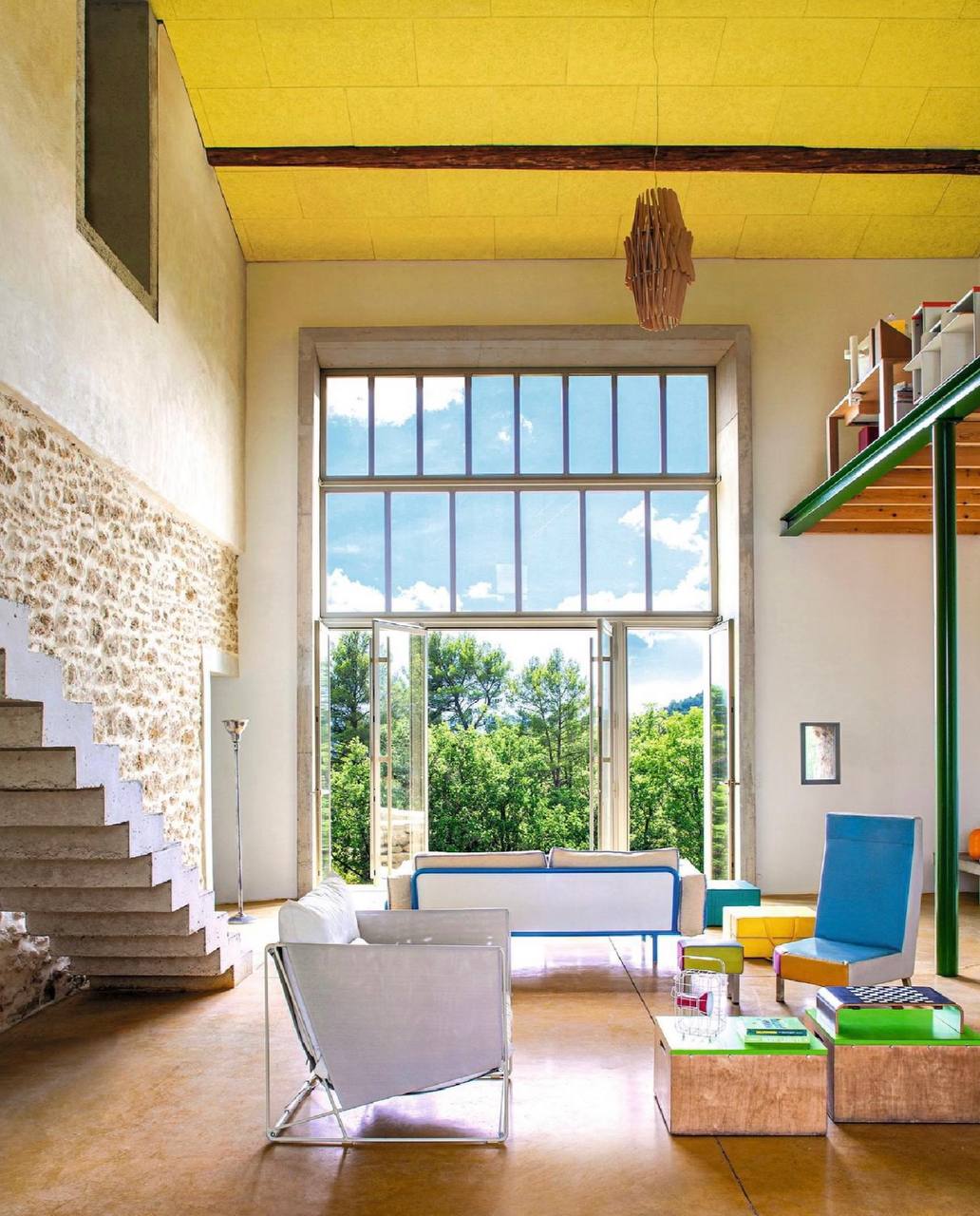 HIBRIDE / Agritourism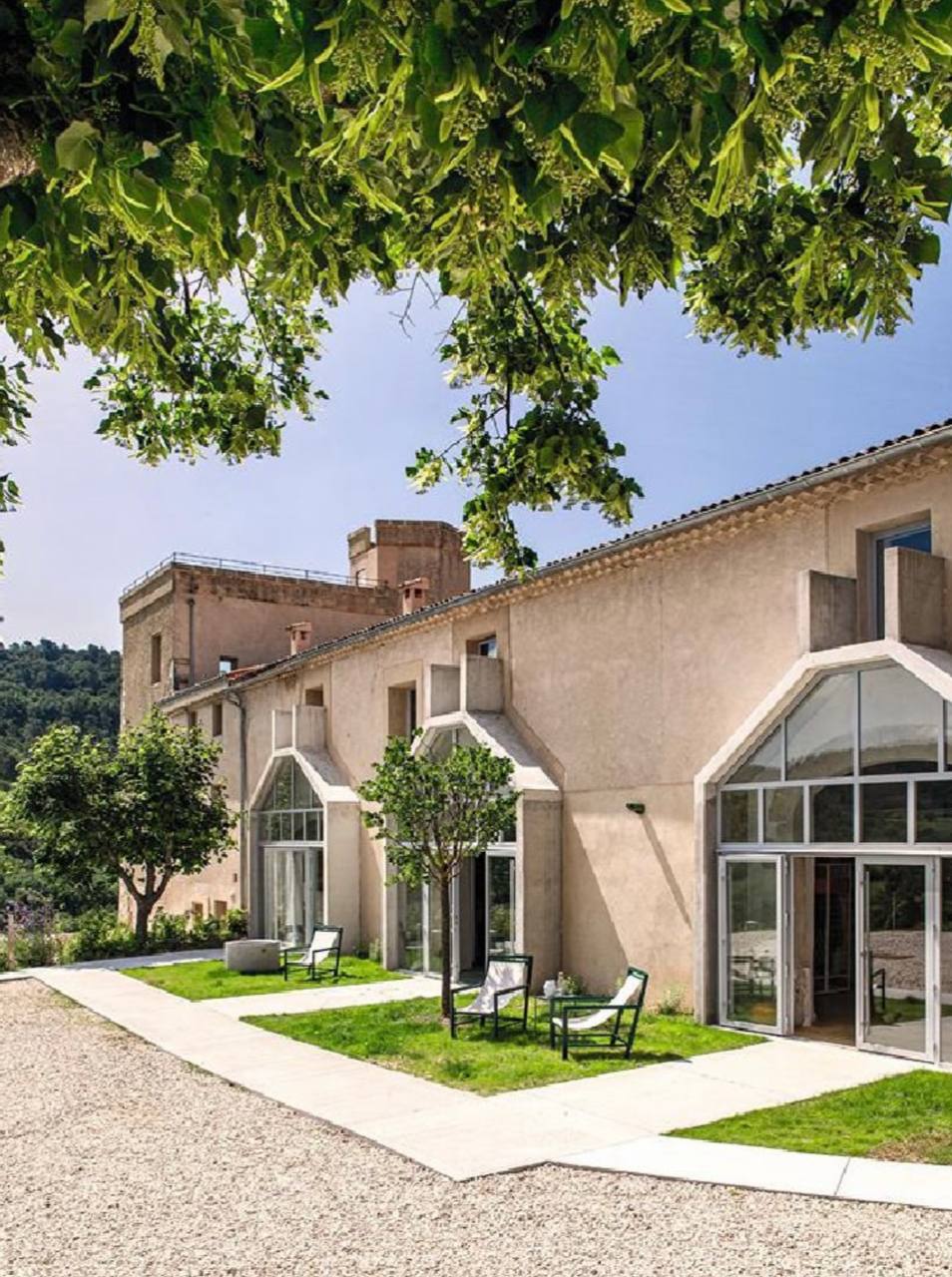 HIBRIDE / Agritourism
The duo called upon the creative prowess of Matali Crasset, a protégé of Philippe Starck, to breathe life into their vision for HIBRIDE. True to her signature style, Crasset has infused the farm with a dynamic color palette that radiates warmth and energy, crafting a space that's equally suited for relaxation, master classes, or lounging by the pool.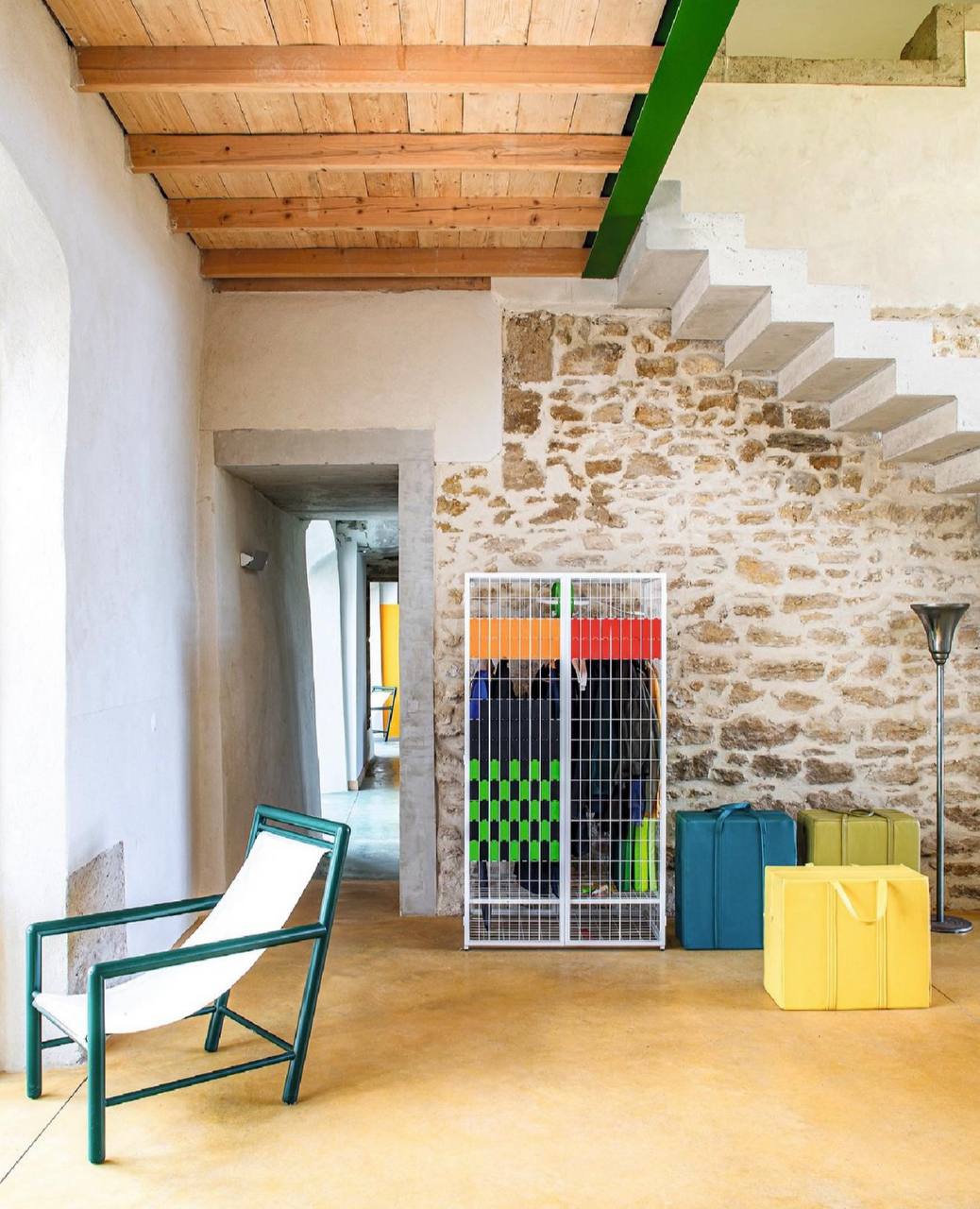 HIBRIDE / Agritourism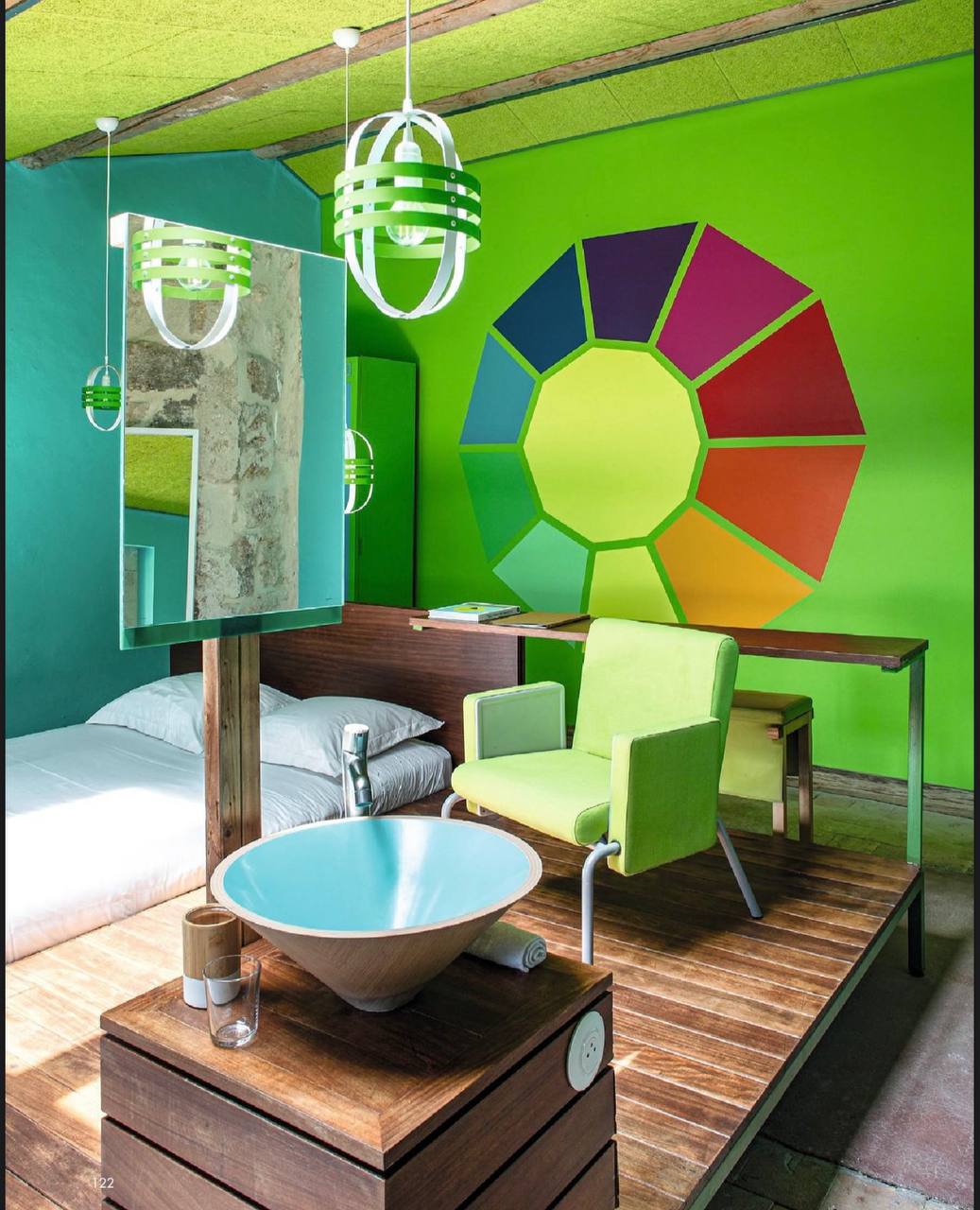 HIBRIDE / Agritourism
With HIBRIDE, Chapelet and Elouarghi have embarked on their first agritourism venture, branching out from their successful hotel management endeavors at HI Beach Himatic, DAR HI, and HI Hōtel. The result is an immersive, colorful experience that seamlessly marries hospitality with a genuine connection to the surrounding natural beauty.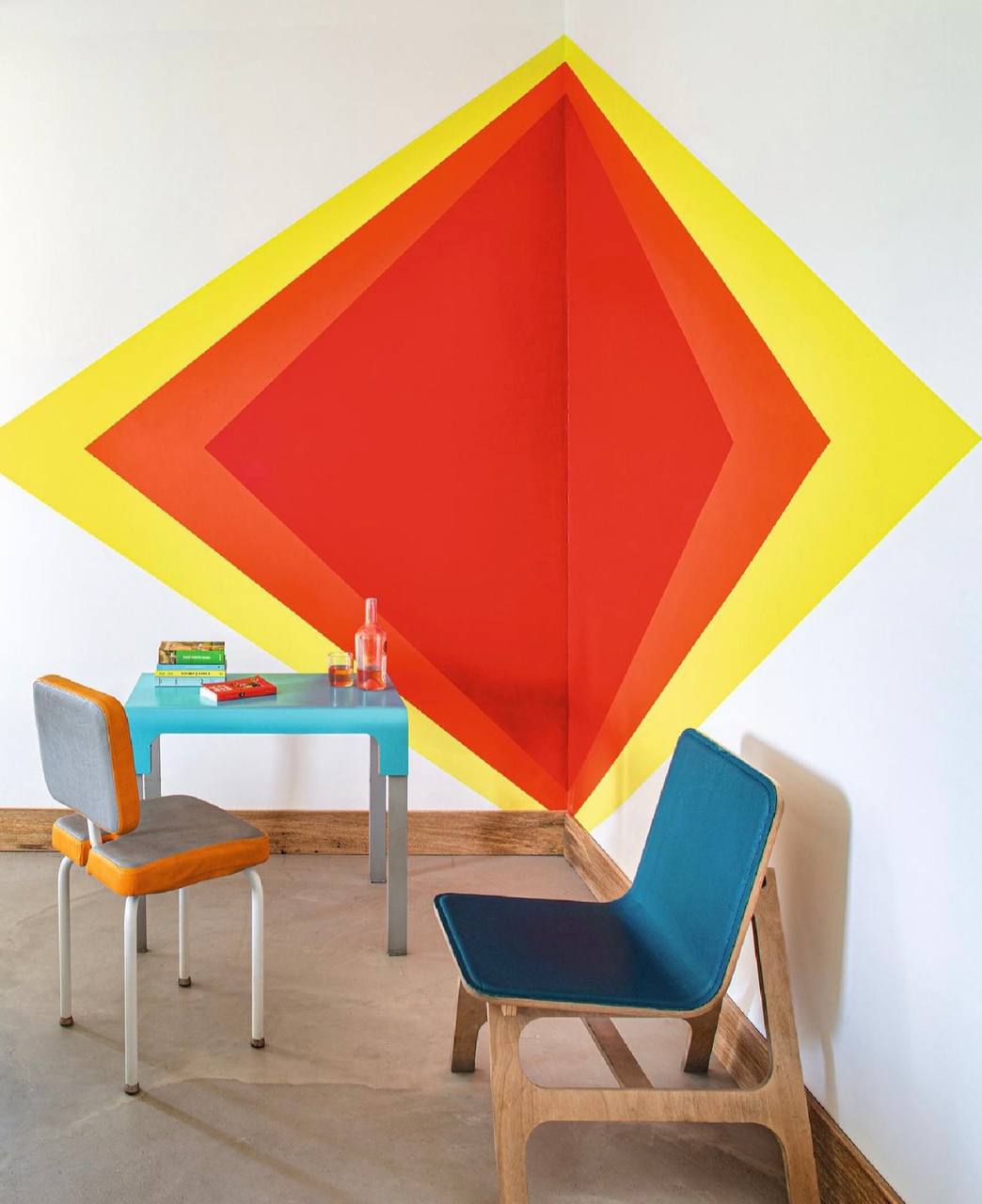 HIBRIDE / Agritourism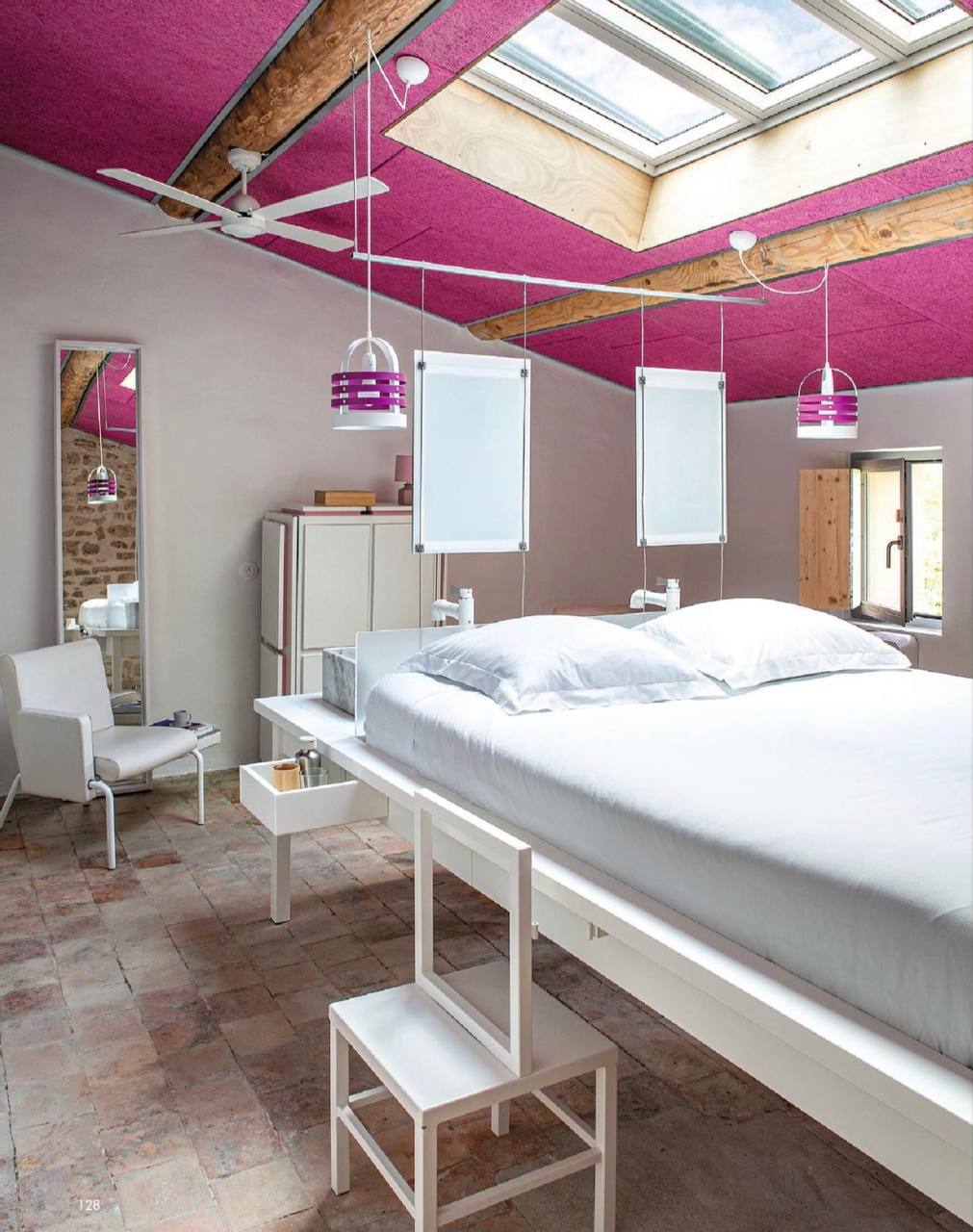 HIBRIDE / Agritourism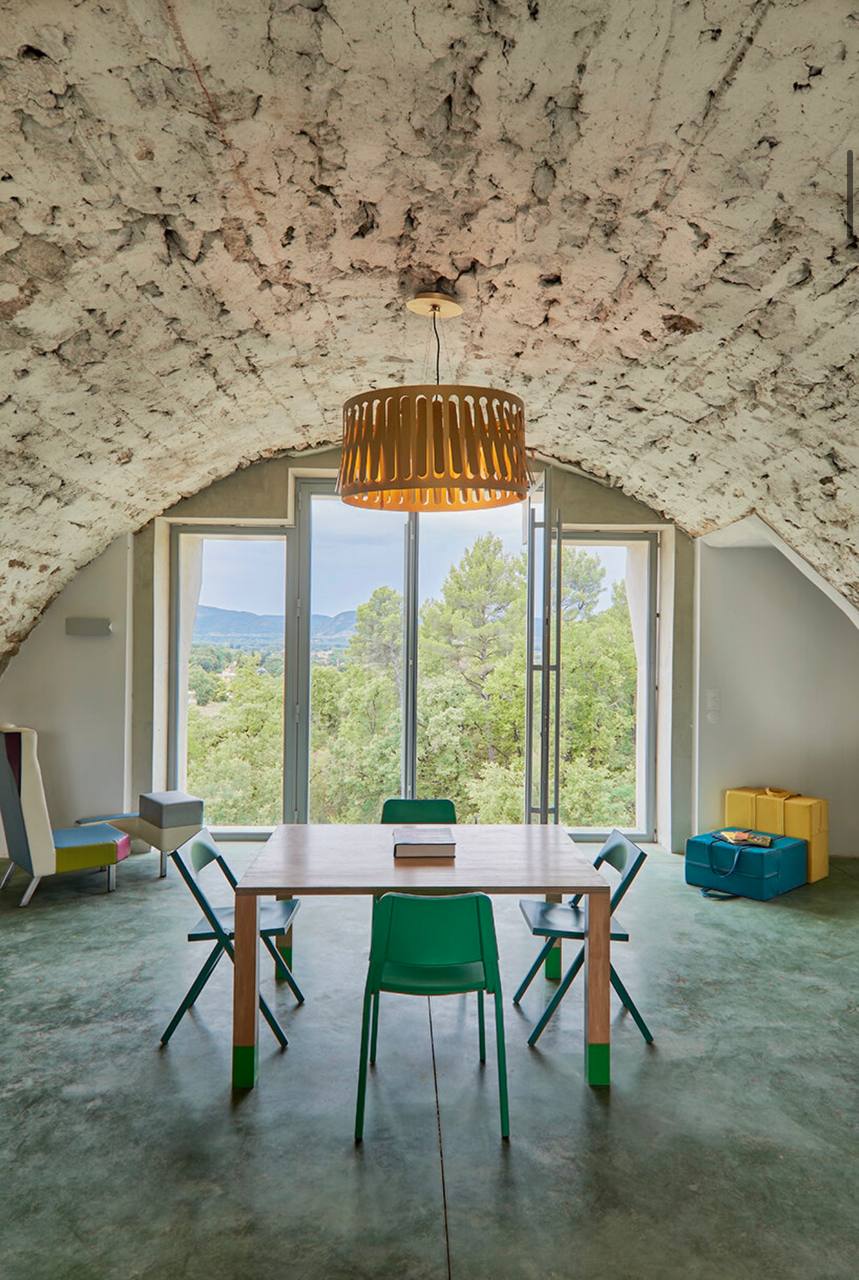 HIBRIDE / Agritourism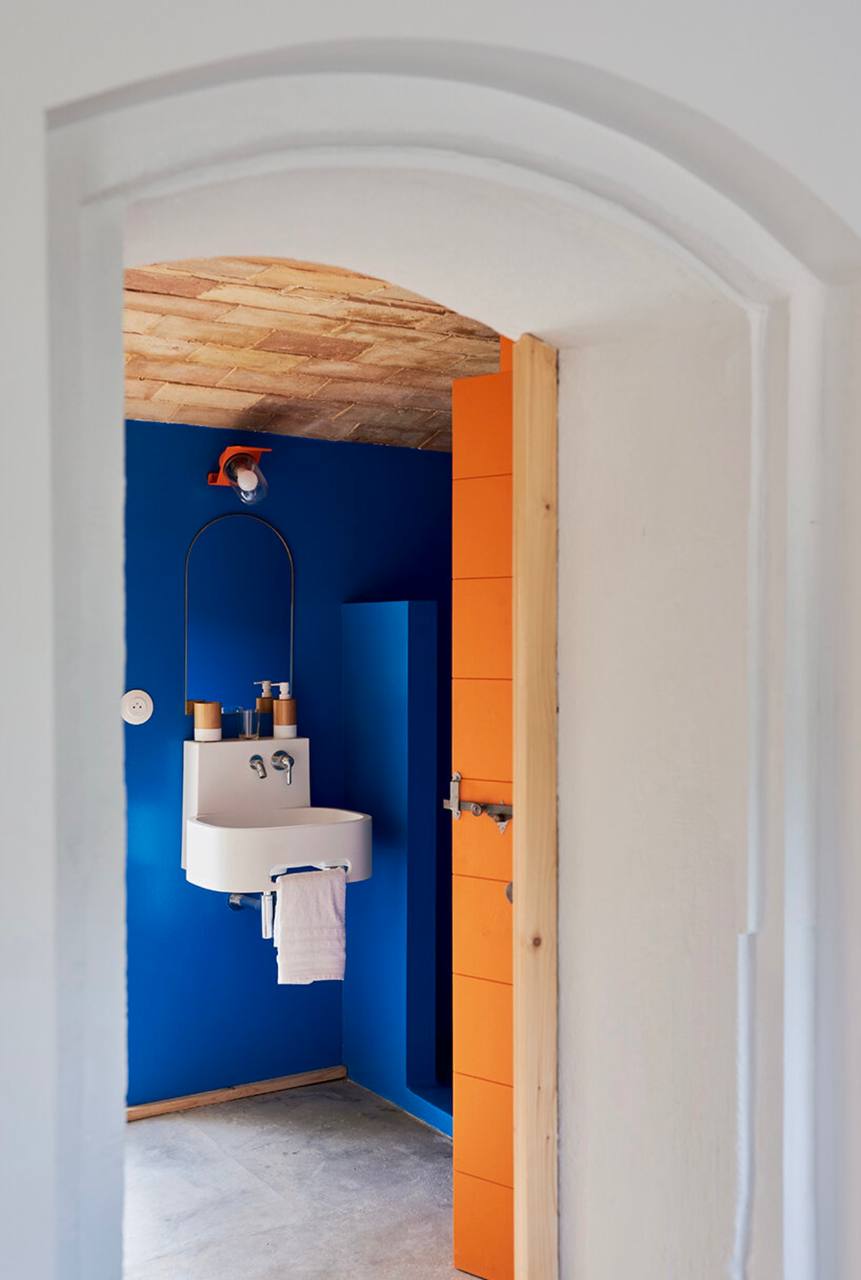 HIBRIDE / Agritourism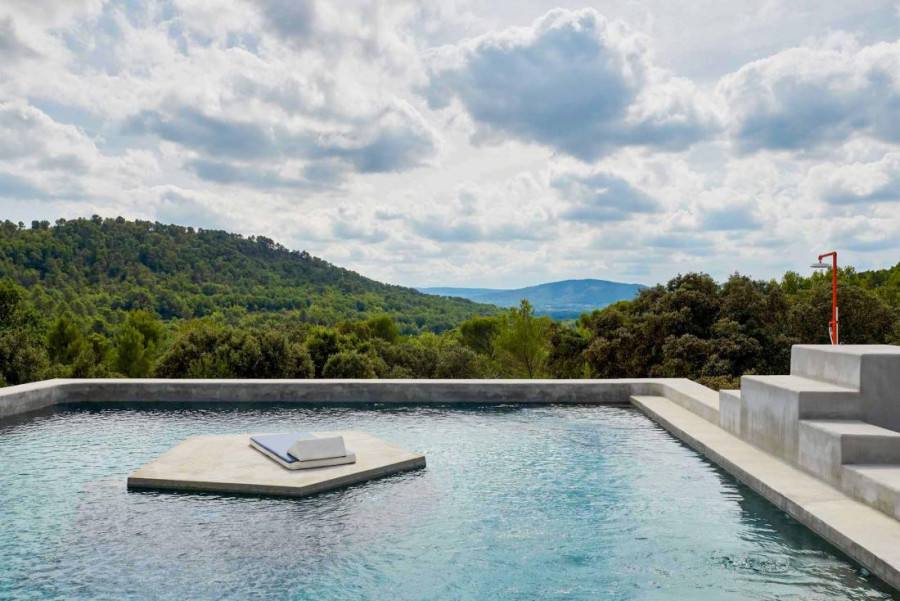 HIBRIDE / Agritourism