Rudy Gener Brings 1930s Cruise Liner Elegance to PNY Burger in Nantes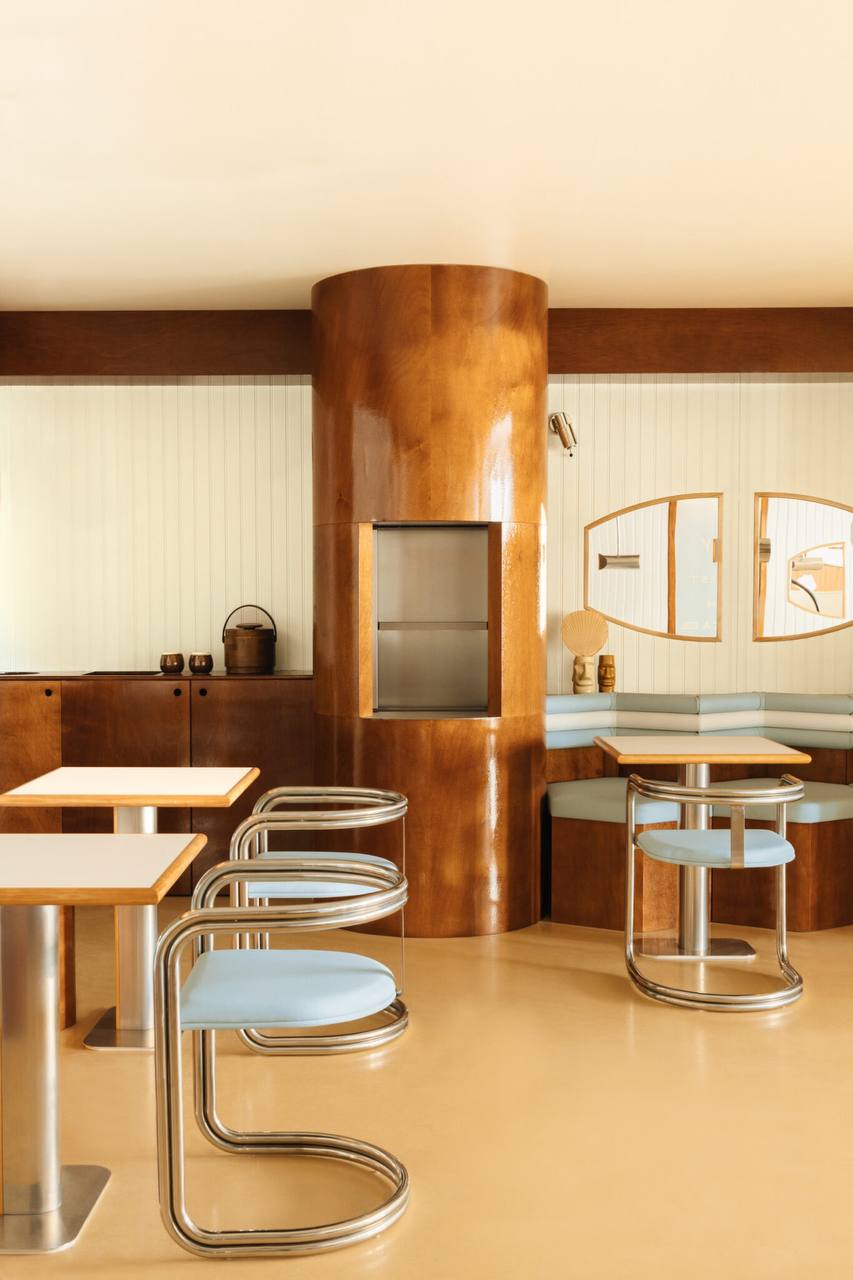 PNY Burger in Nantes
Nostalgia meets modernity in a newly designed bistro in Nantes, France. Rudy Gener, a French architect, has skillfully transformed the interior of PNY Burger, taking his design cues from the cruise liners of the 1930s—a period when grandiosity and elegant craftsmanship were at their zenith.
The 1930s cruise liners were renowned for their rich use of wood and stainless steel, lending a touch of sophistication and luxury to sea travel. Gener captures this spirit in the bistro's design. Captivated by the compactness and utility of ship cabins, the designer has organized the restaurant space using closed modular zones delineated by custom-built furniture.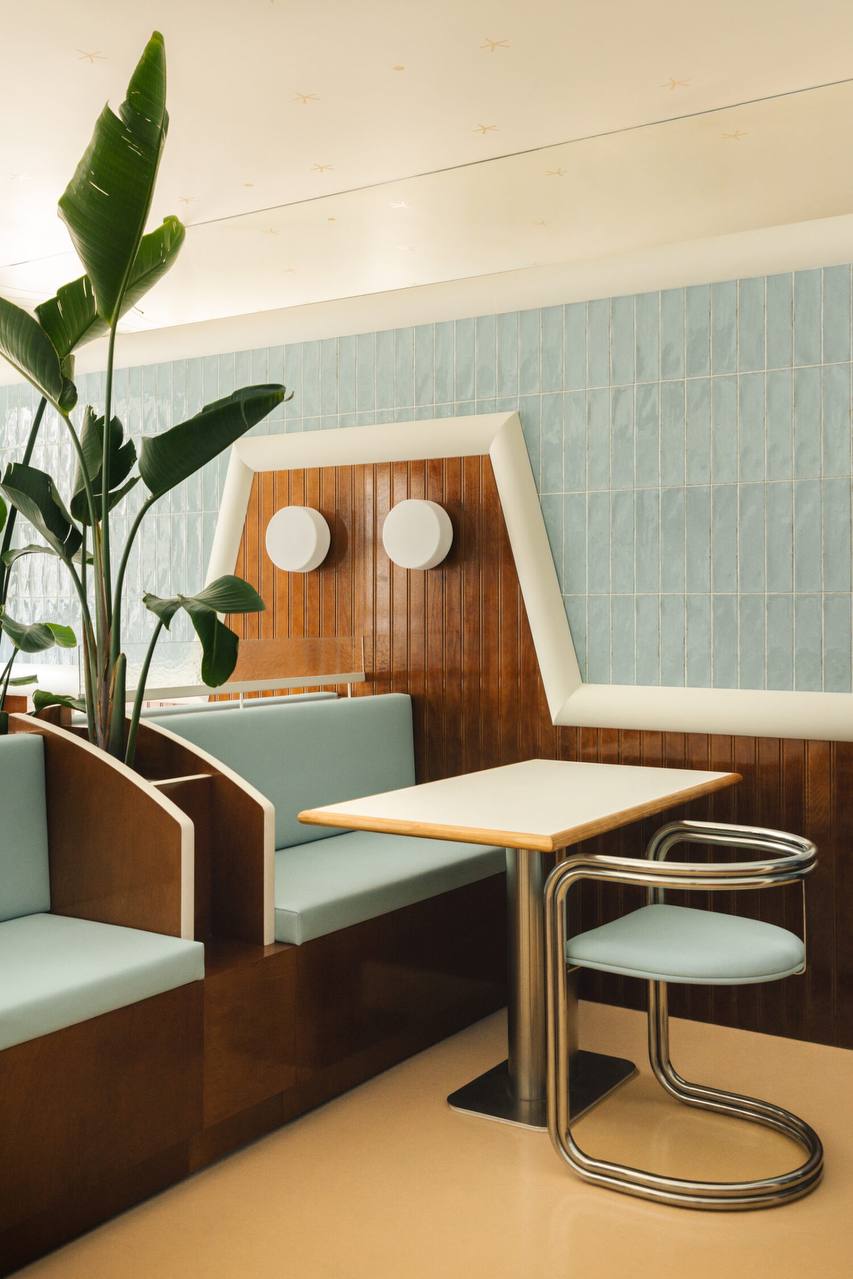 PNY Burger in Nantes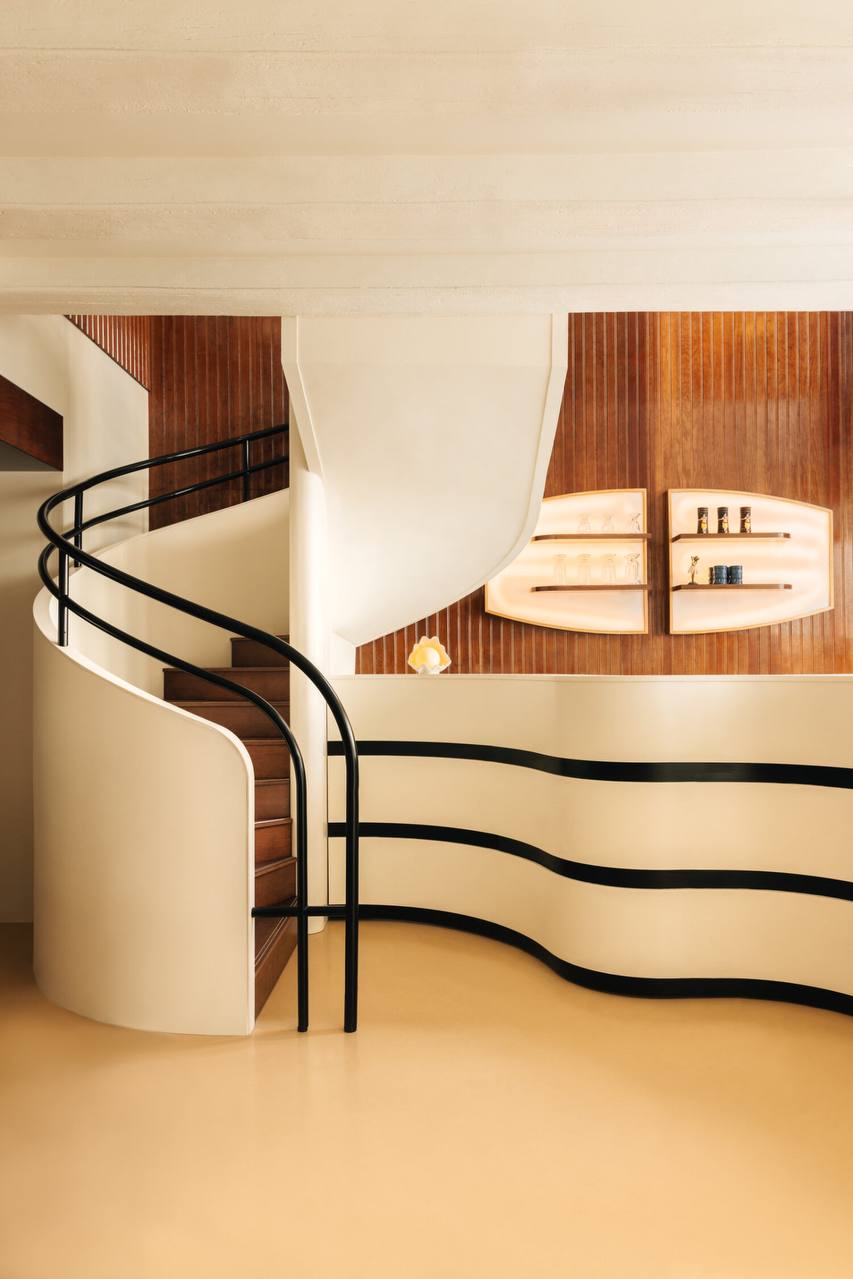 PNY Burger in Nantes
Gener's choice of materials and design elements effectively evoke the opulence of a bygone era while maintaining a contemporary edge suitable for a modern-day burger joint. The end result is a functional yet atmospheric space that not only serves its purpose but also provides a rich visual and emotional experience.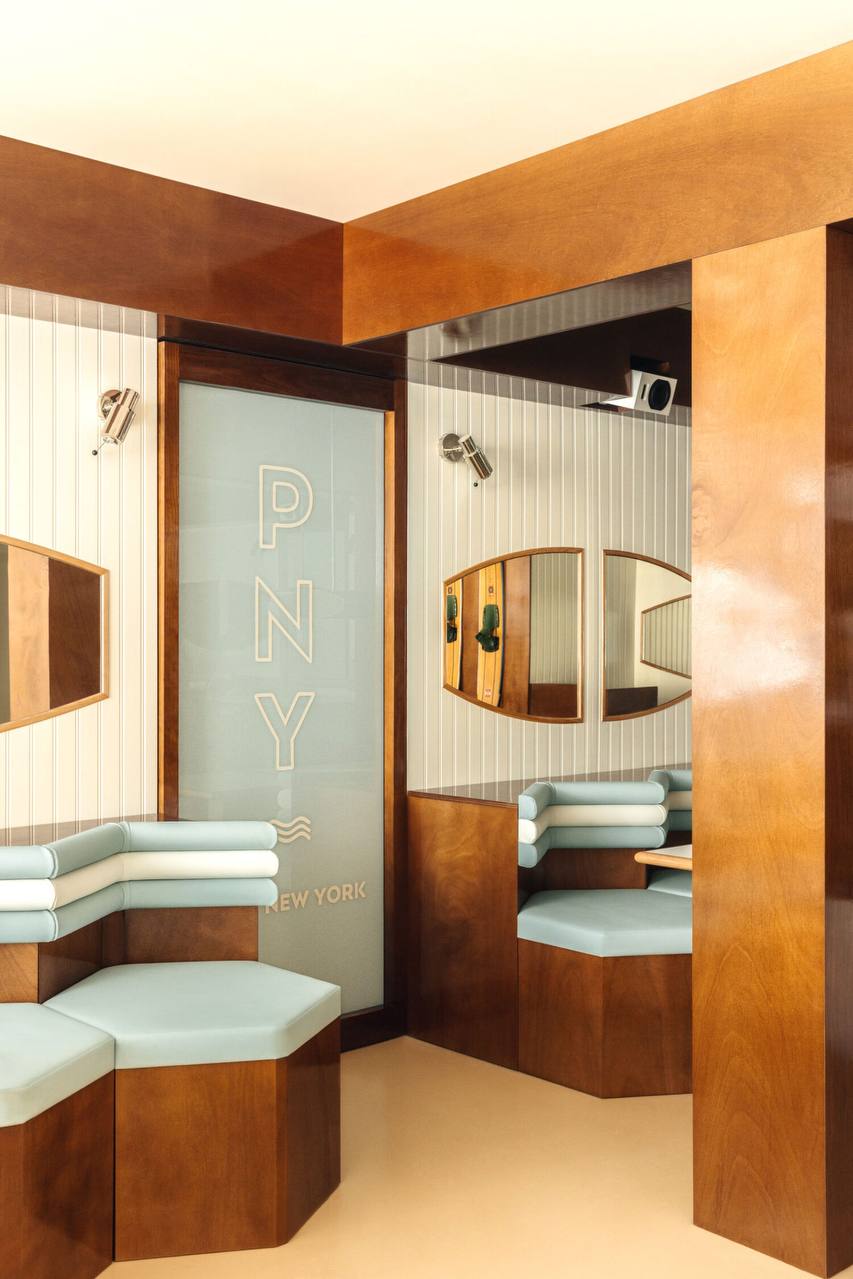 PNY Burger in Nantes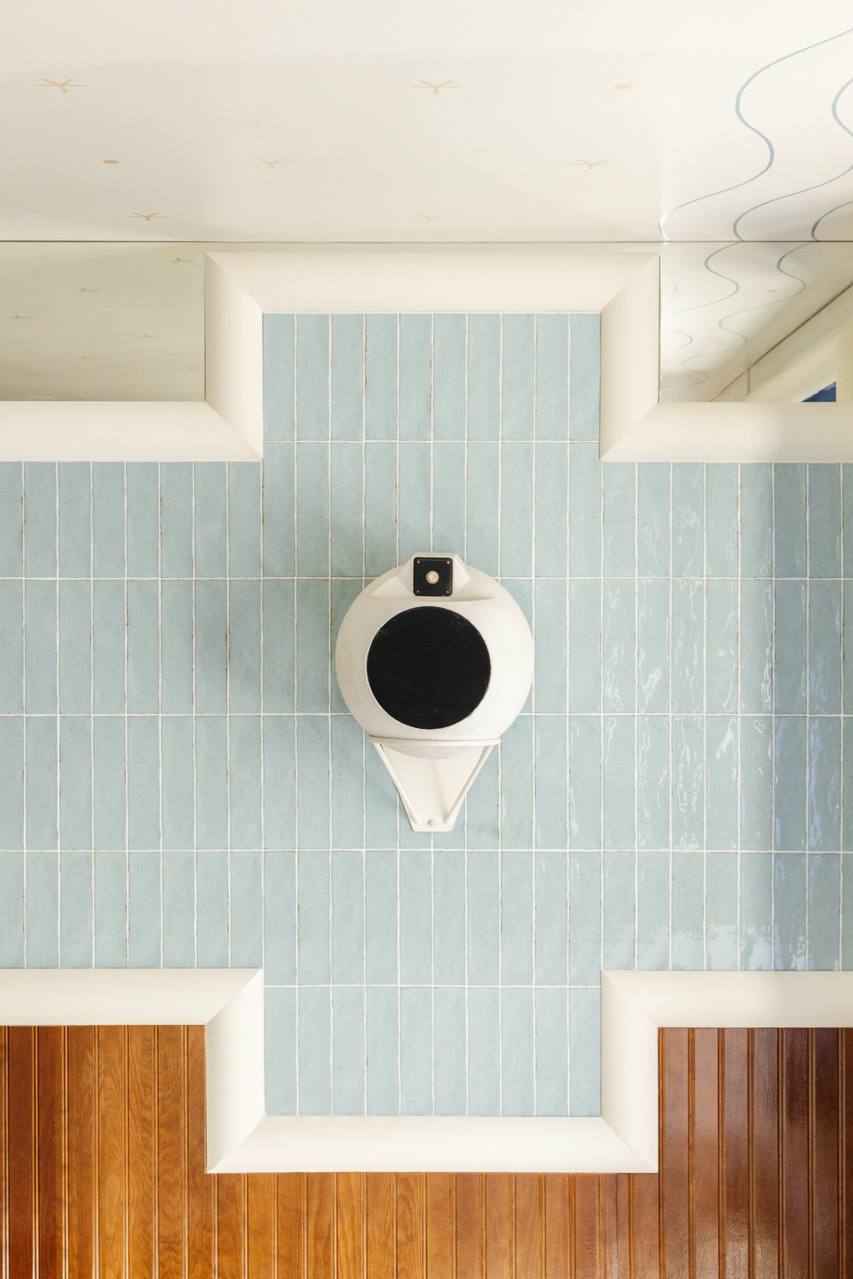 PNY Burger in Nantes
Guests at PNY Burger in Nantes can now enjoy not just the food but also a design experience that transports them back to the golden age of cruise liners, all while staying firmly anchored in the present. This new look is not just a testament to Gener's architectural prowess, but also an example of how design can dramatically enhance a dining experience.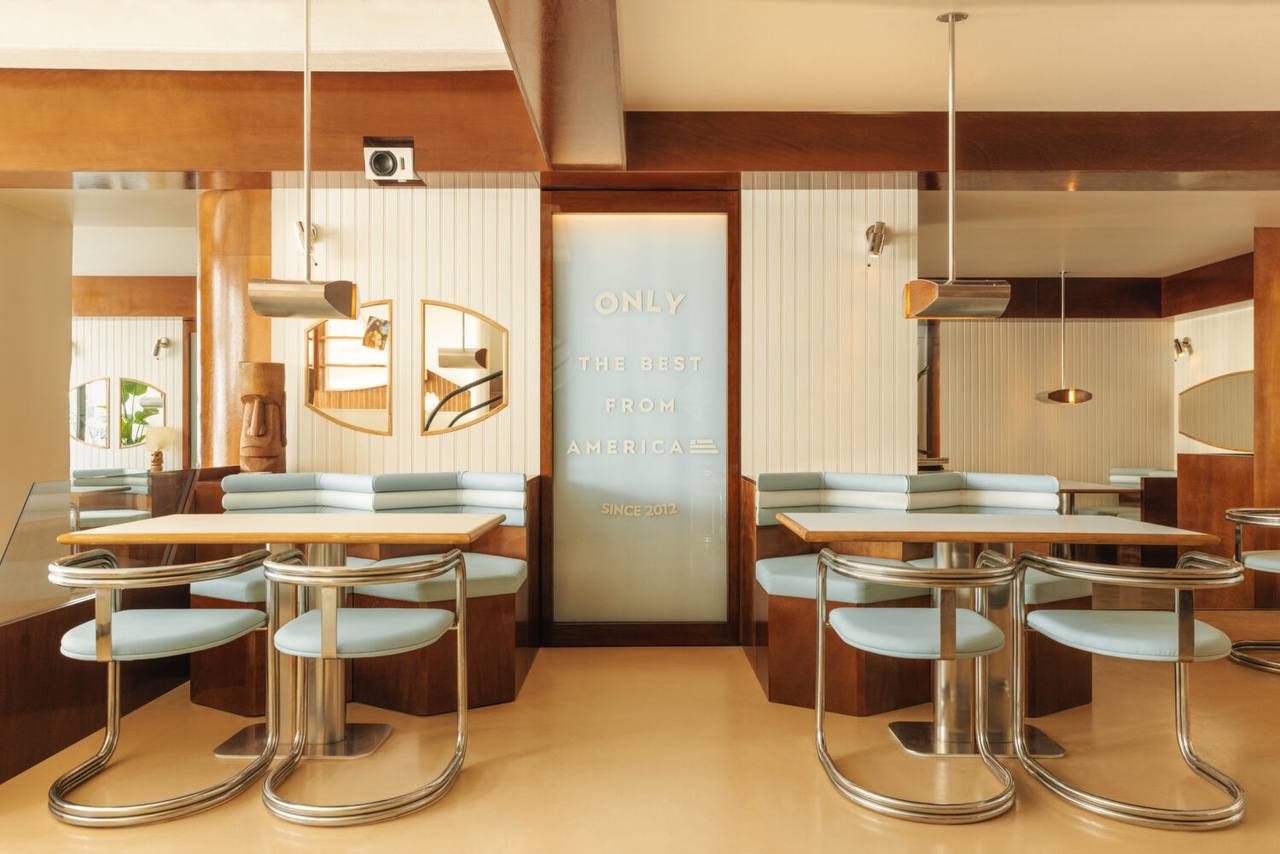 PNY Burger in Nantes