Debut of Zomer: A Fusion of Fashion and Storytelling Captivates the Industry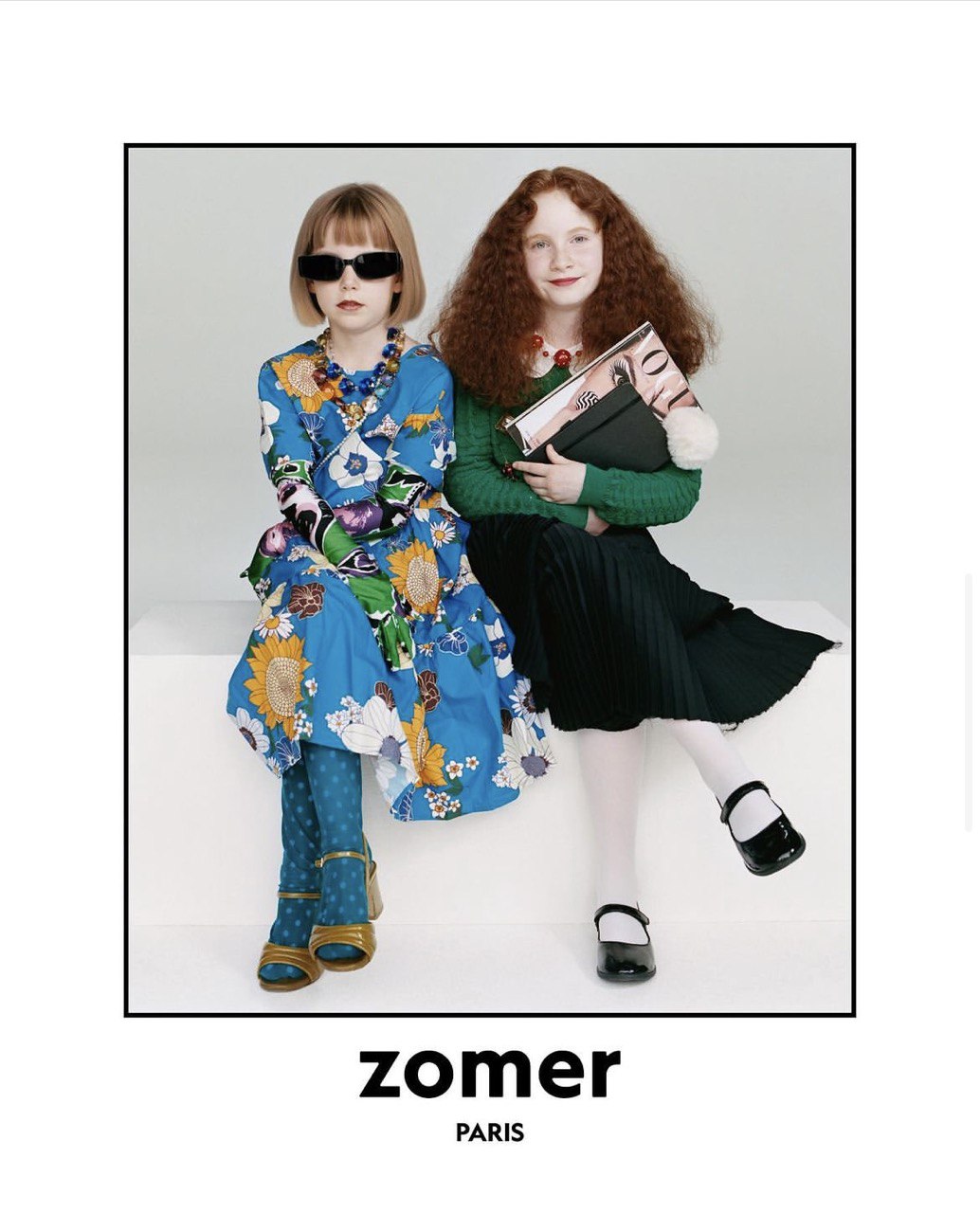 Zomer
Fashion shows are usually the medium to display a designer's new collection, but for the brand Zomer, founded by designer Daniyal Aituganov and Dazed fashion director Imrah Asha, the intrigue started well before the runway lights come on. Their debut show is scheduled for the upcoming Paris Fashion Week, and anticipation is already high, thanks to their masterful storytelling campaign.
The pre-launch campaign took an inventive approach, featuring children dressed as iconic figures in the fashion industry such as Anna Wintour, Grace Coddington, Rei Kawakubo, and Steven Meisel. It's a delightful and charming move that grabs attention and instantly connects emotionally with the audience.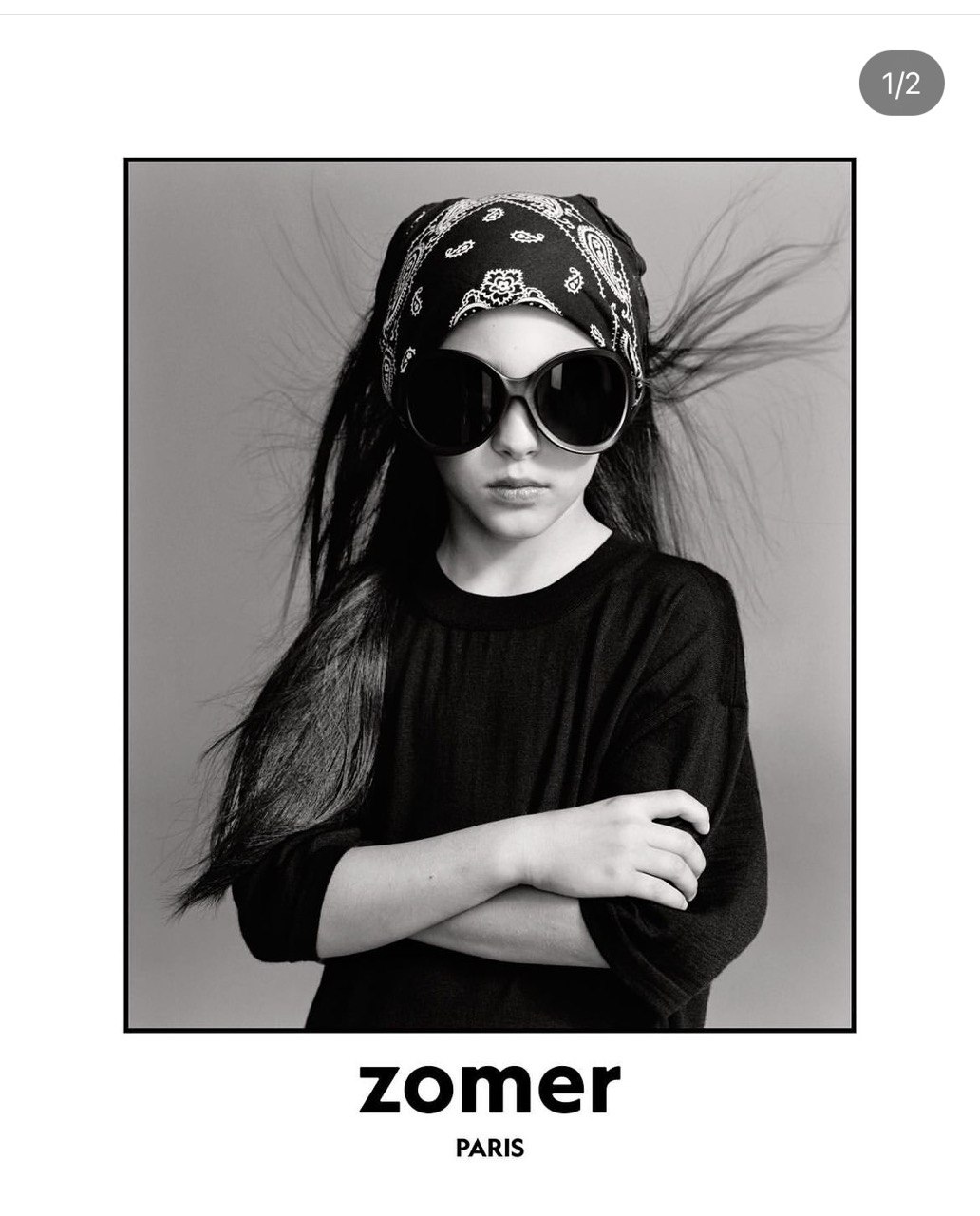 Zomer
Storytelling has always been an effective tool in marketing, but Zomer's team uses it to elevate brand awareness to a new level, especially remarkable considering we've yet to see a single garment from their collection. This clever prelude serves as an excellent example of how strong storytelling can not only capture interest but also generate positive emotions and expectations toward a brand.
The campaign provides us with a sense of what Zomer stands for—an innovative, fresh, and bold take on fashion. If the debut collection lives up to the pre-show hype, we can surely expect Zomer to become a significant player in the fashion world. It's an exciting time for the brand, and it's safe to say that they have already succeeded in making a memorable first impression.