Notre-Dame de Paris Gets a Makeover by French Designer Guillaume Bardet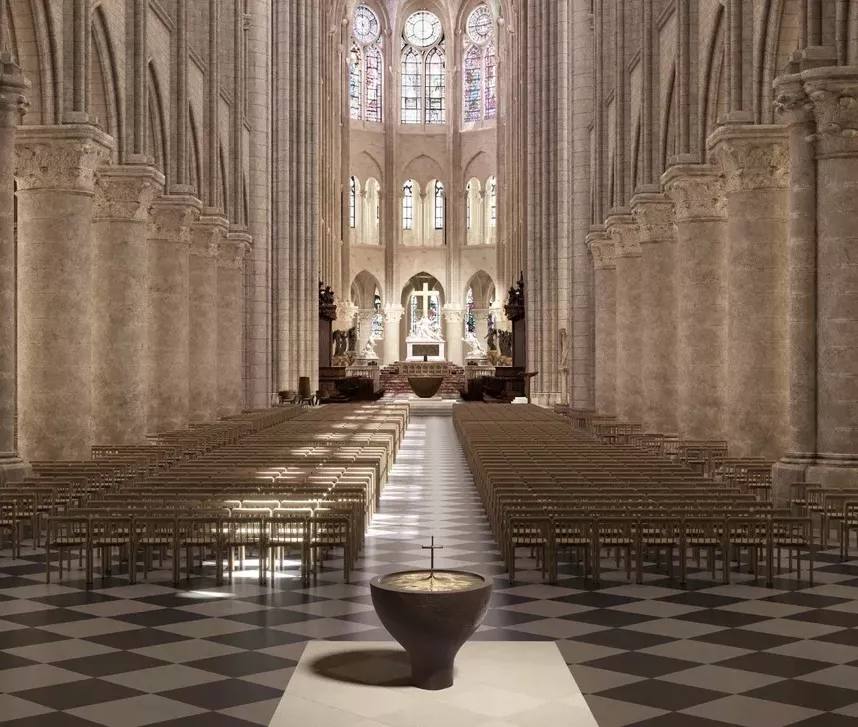 Notre-Dame de Paris / restoration
The Notre-Dame de Paris, one of the world's most iconic cathedrals, is slated for a major restoration, set to be completed by the end of 2024. The restoration will incorporate a new design by French designer Guillaume Bardet, who has created a cohesive ensemble of interior elements that includes an altar, cathedra, seats, baptistery, and tabernacle.
The new design elements aim to provide a harmonious dialogue with the historical setting of the cathedral, while also introducing a contemporary touch. Bardet explains that his designs "don't demand attention, but they also don't hide. They have a subtle yet undeniable presence."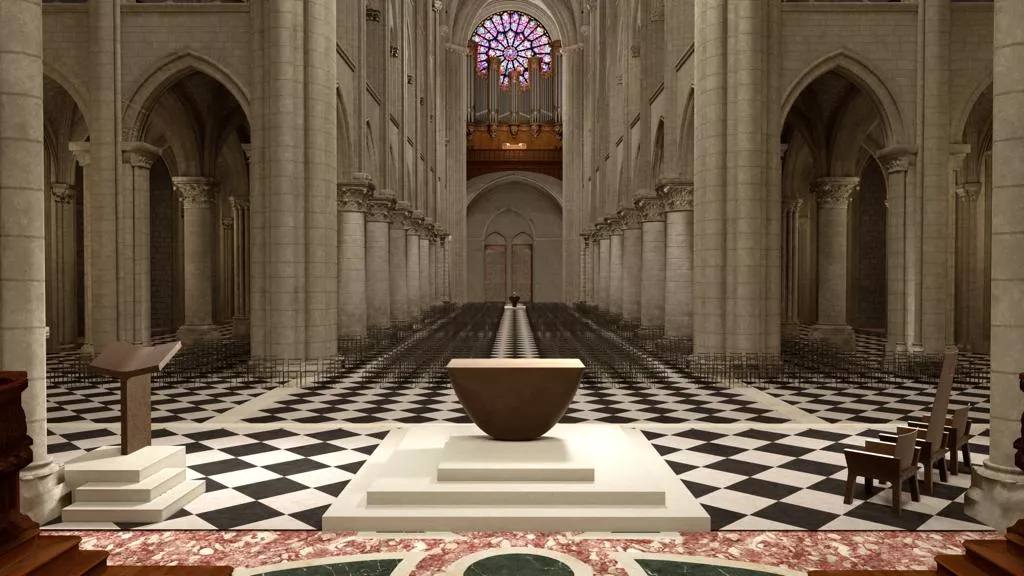 Notre-Dame de Paris / restoration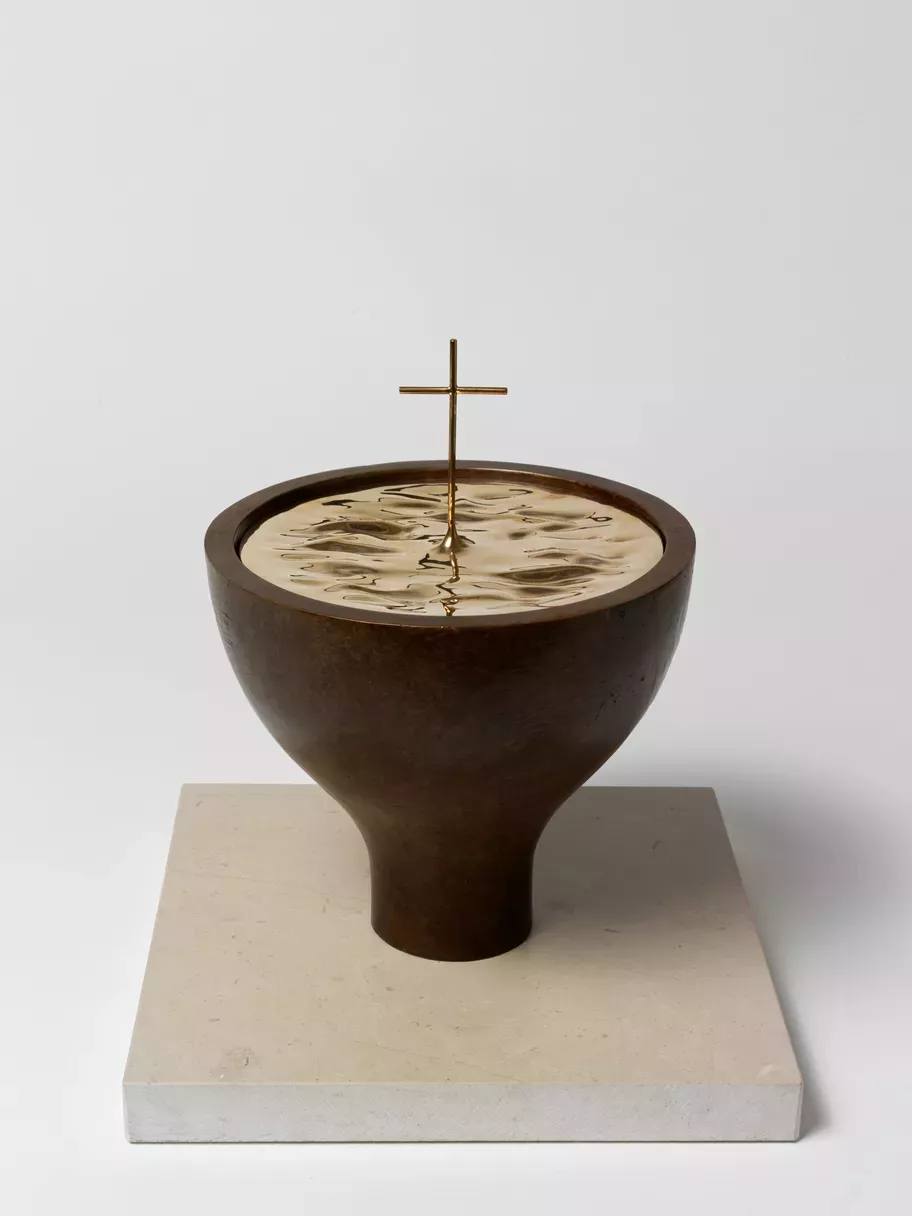 Notre-Dame de Paris / restoration
Bardet's design approach respects the cultural and historical significance of the Notre-Dame while enhancing it with a sense of modernity. His careful attention to detail ensures that the new additions blend seamlessly with the existing structure.
The restoration of Notre-Dame, severely damaged in a 2019 fire, has been eagerly anticipated worldwide. The inclusion of Bardet's designs in the project adds a new layer of interest to the cathedral's revival.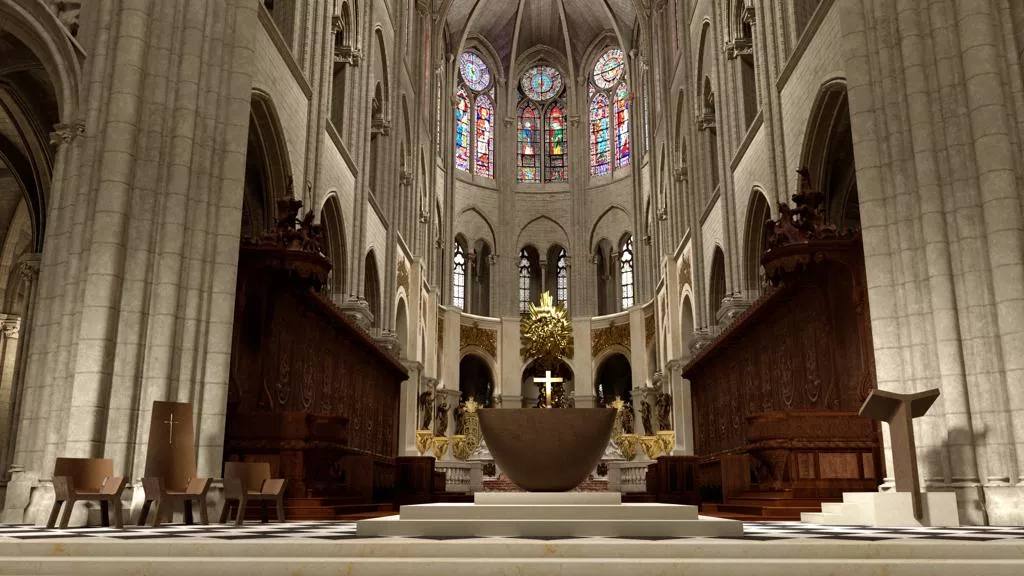 Notre-Dame de Paris / restoration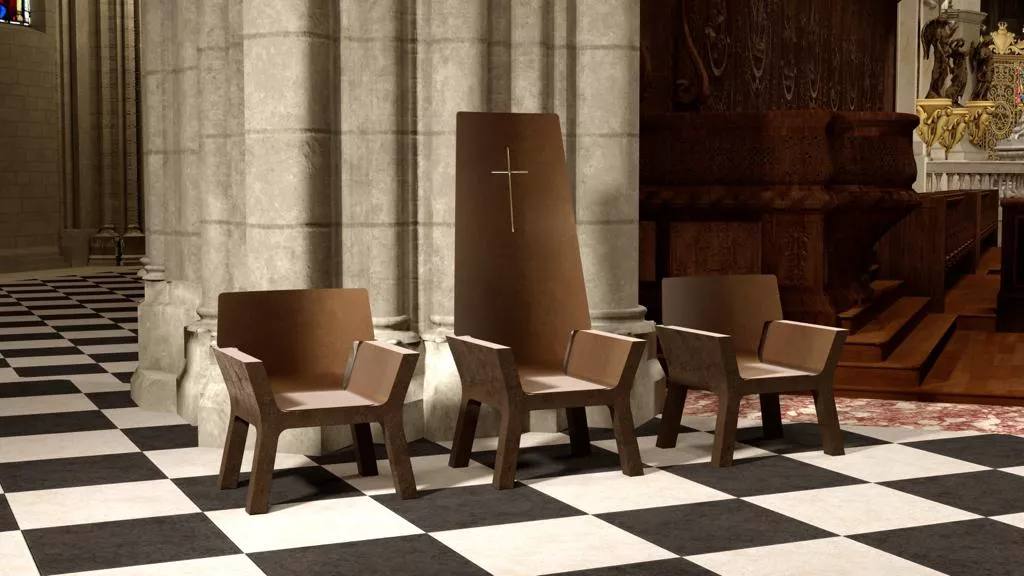 Notre-Dame de Paris / restoration
The restoration of Notre-Dame, which serves not only as a place of worship but also a symbol of French heritage, is of significant cultural importance. The project aims to revive the cathedral's grandeur while ensuring its relevance to contemporary society.
As we await the completion of this restoration, it is clear that the new Notre-Dame will be a unique blend of the old and the new, preserving the essence of its history while embracing the future.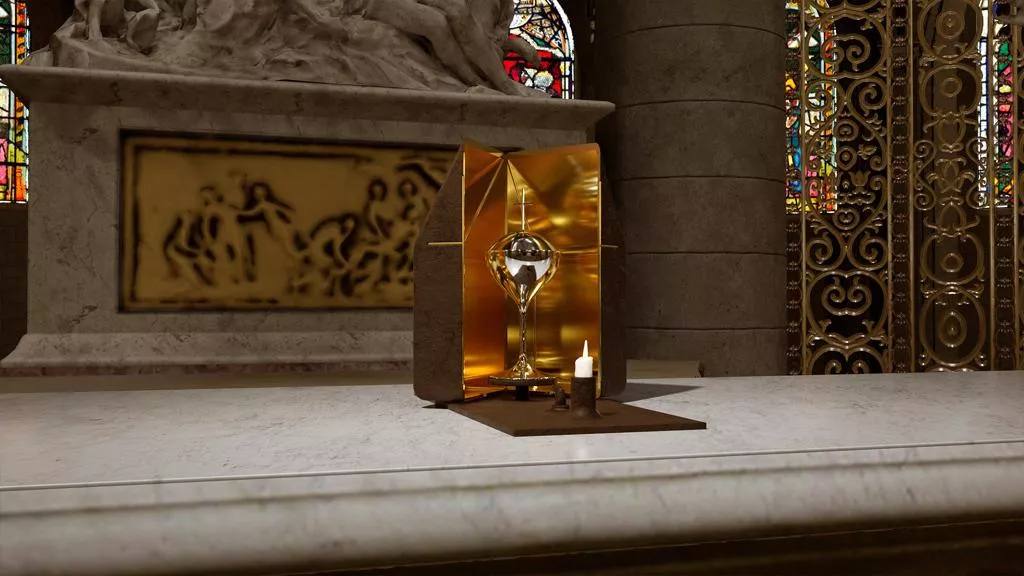 Notre-Dame de Paris / restoration
Notre-Dame de Paris / restoration