Rabanne Unveils First Pop-up Post-Branding Revamp in La Samaritaine, Paris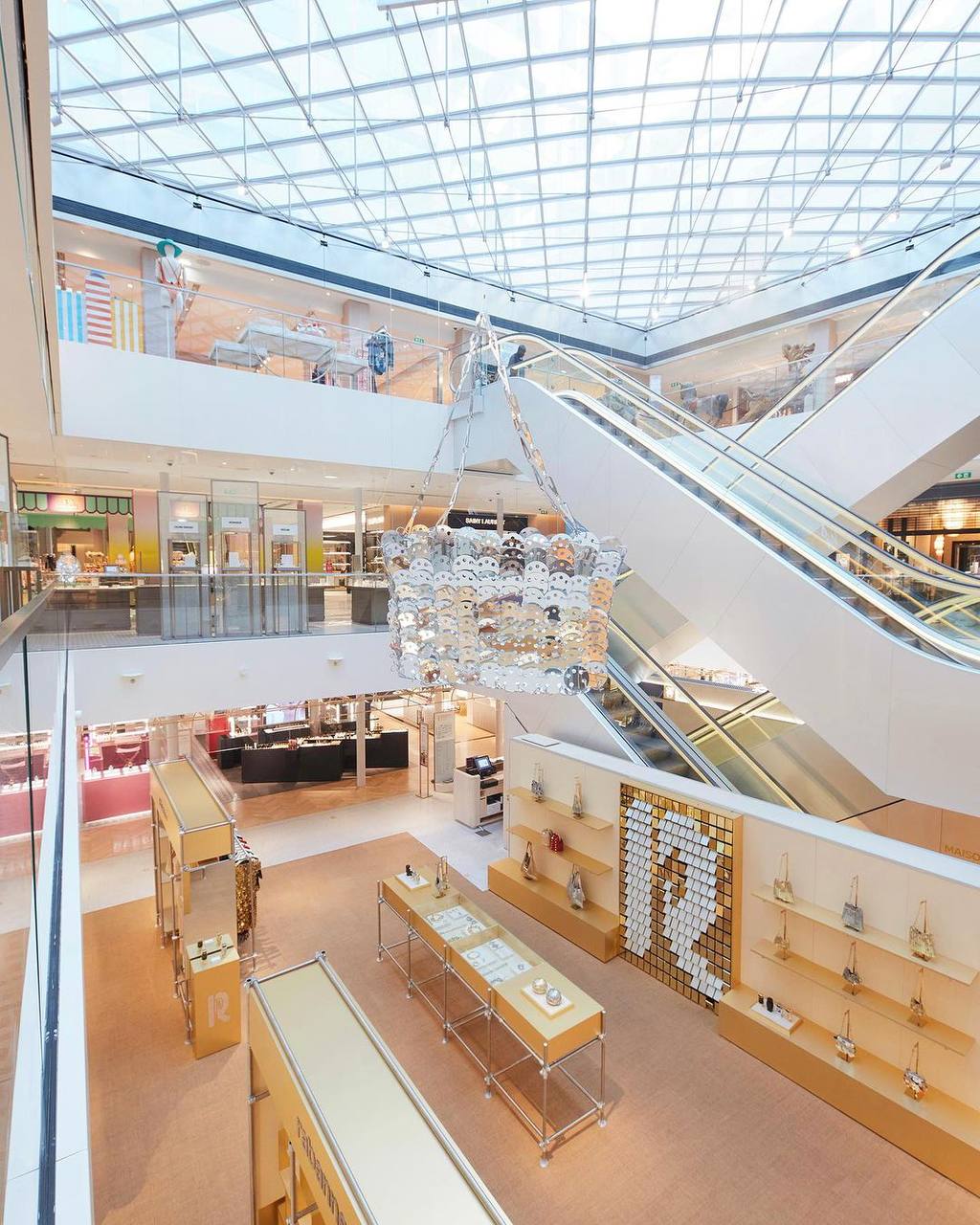 Rabanne / Paris
This morning, fashion enthusiasts in Paris have a new attraction to visit. Rabanne has chosen the historical department store La Samaritaine for its first pop-up store after undergoing a brand revamp. The pop-up exhibits a splendid selection of the brand's accessories and perfume line.
However, the main attraction that's sure to catch the eyes of shoppers is the gigantic replica of Rabanne's Iconic 1969 bag hanging from the ceiling. This bag, which remains one of Rabanne's most renowned designs, is a showstopper in the truest sense and adds a dramatic touch to the overall presentation.
Rabanne / Paris
The pop-up's chic and modern layout stands in stark contrast to La Samaritaine's intricate Art Nouveau and Art Deco architecture, creating a blend of historical grandeur and contemporary fashion. It's an ideal setting that allows customers to immerse themselves in the unique world of Rabanne.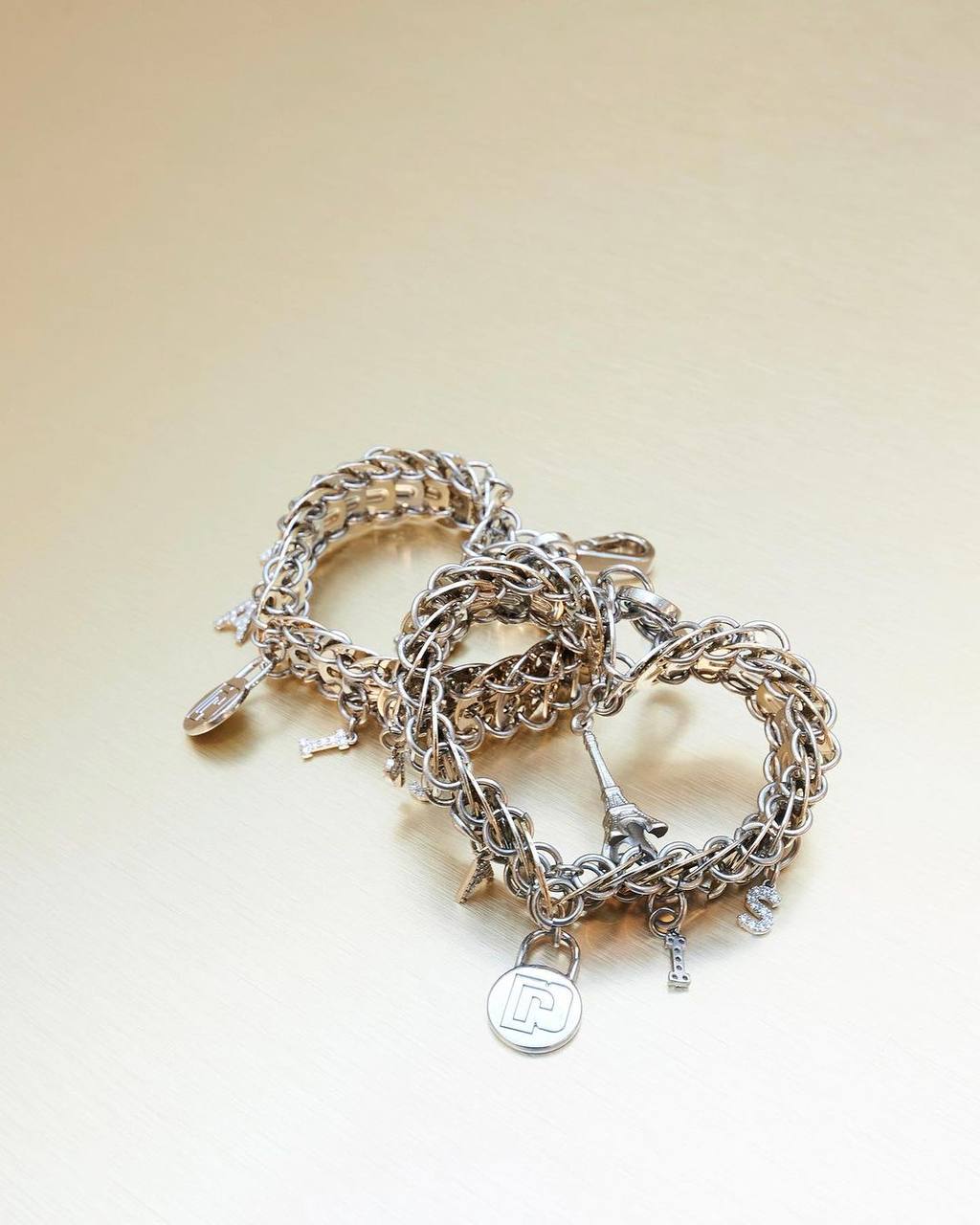 Rabanne / Paris
This move is part of Rabanne's efforts to expand its reach and introduce its new brand identity to the market. The pop-up store in La Samaritaine marks an exciting milestone for the brand as it continues to navigate its journey in the world of fashion.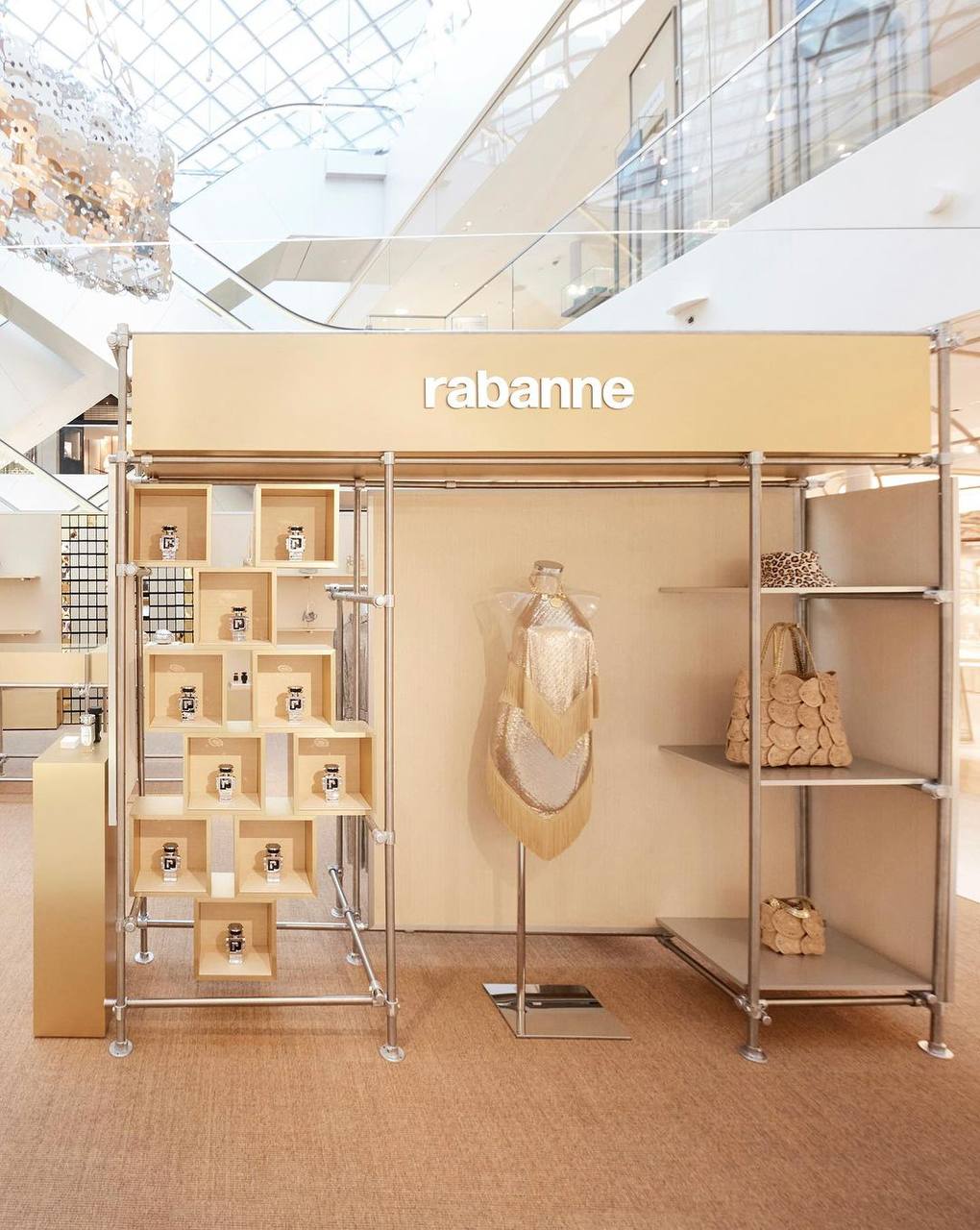 Rabanne / Paris