Michael Kors Takes Off with Paris-New York Themed Pop-Up at Galeries Lafayette—Including a Chance to Win Real Flight Tickets
Michael Kors / Pop-Up at Galeries Lafayette
Michael Kors is setting the bar high for pop-up experiences with its latest venture at the renowned Galeries Lafayette. This isn't just another fashion pop-up; it's an invitation to a Paris-New York journey with an enticing twist. Alongside exclusive shopping opportunities, the brand has also incorporated an airport-themed game machine that could land you two round-trip tickets from Paris to New York.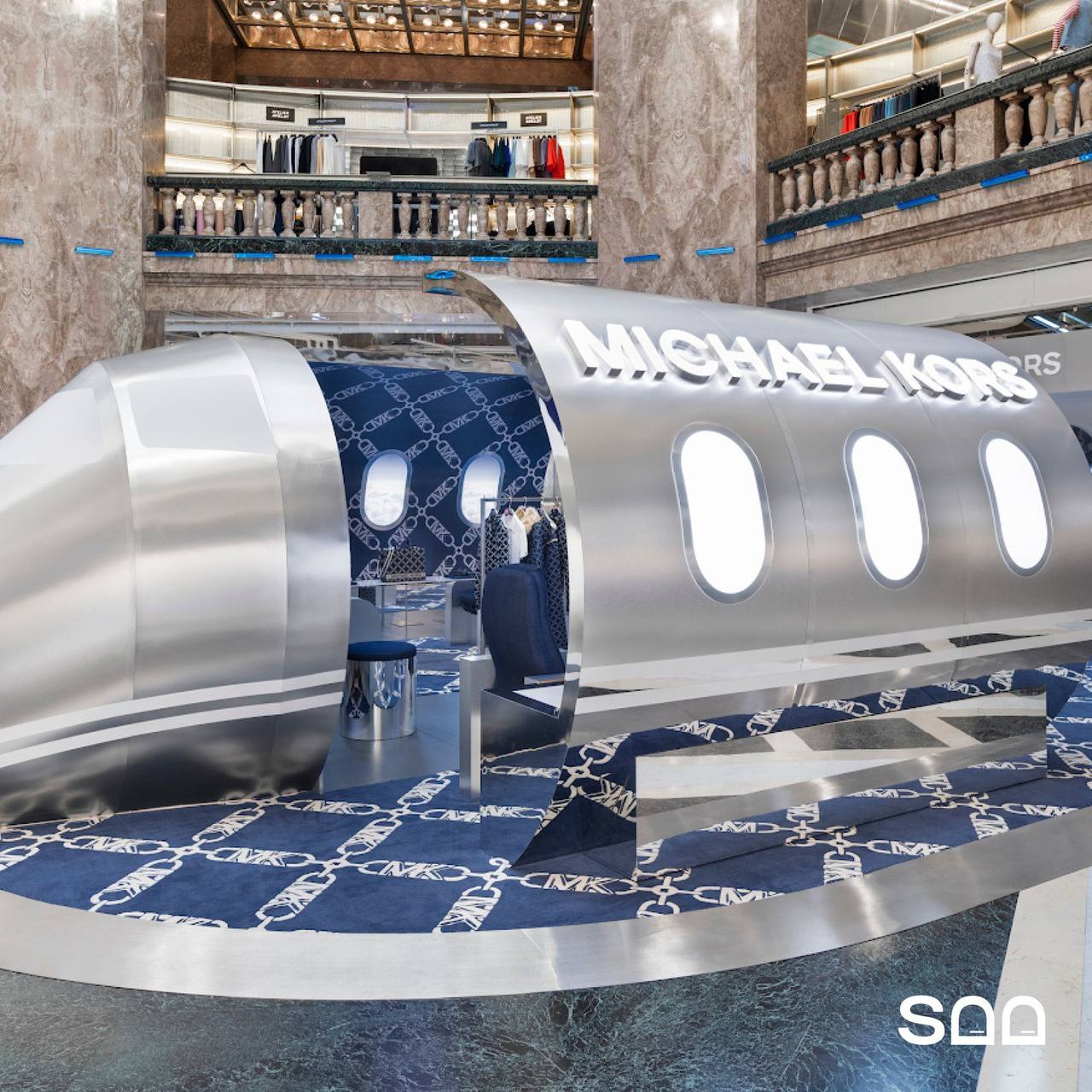 Michael Kors / Pop-Up at Galeries Lafayette
Styled to resemble an airport screen, the interactive game machine is one of the major attractions of the pop-up. Guests are invited to try their luck and potentially win not only Michael Kors merchandise but actual flight tickets. "This is not just about fashion; it's about creating an immersive experience," said a spokesperson for Michael Kors. "We wanted to take people on a journey from Paris to New York, even if it's in a playful, imaginative way."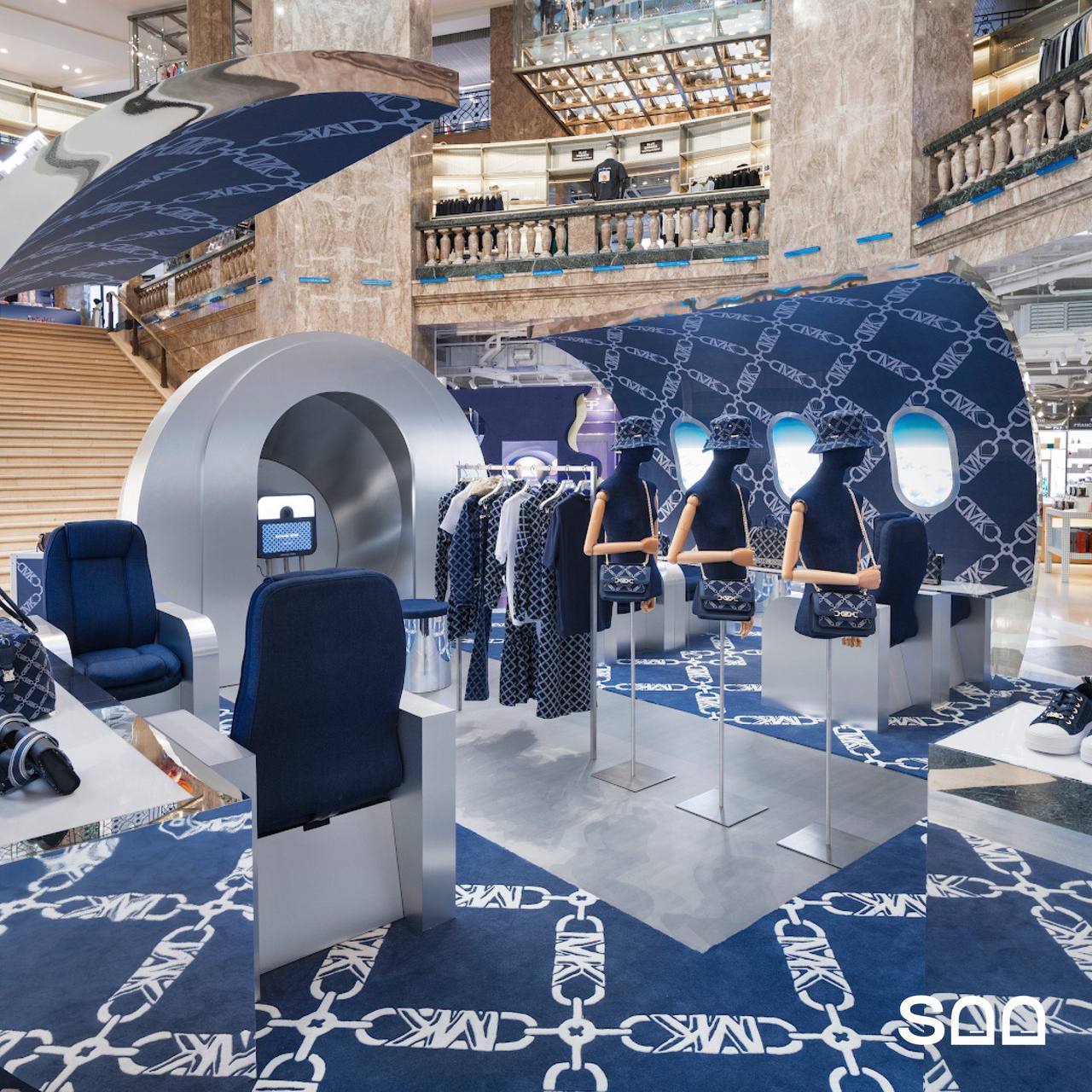 Michael Kors / Pop-Up at Galeries Lafayette
Attendance is expected to be high, not just for the exclusive Michael Kors items available for purchase, but especially for the opportunity to win a real trip. With a pop-up this innovative, visitors have multiple reasons to make their way to Galeries Lafayette.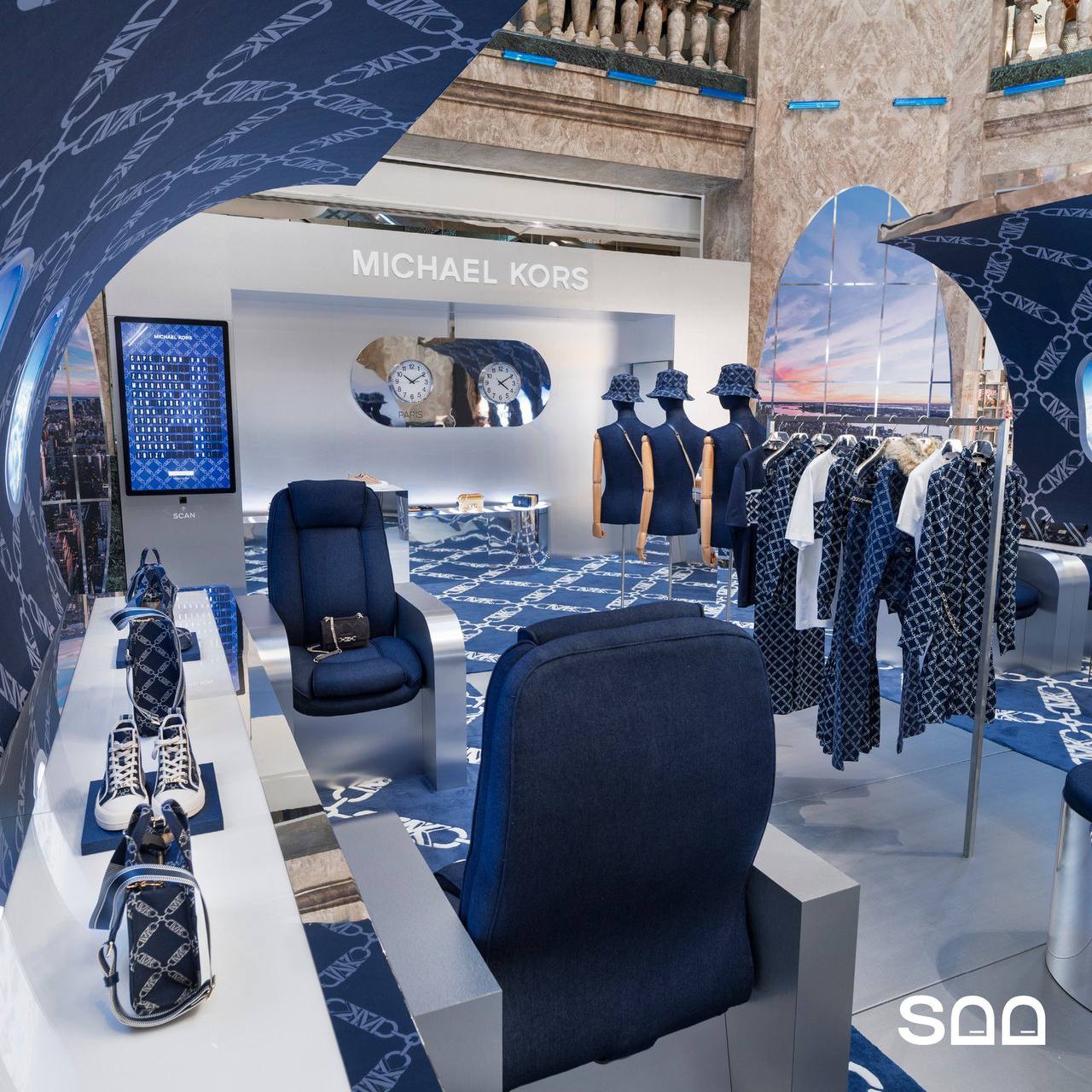 Michael Kors / Pop-Up at Galeries Lafayette
The #PopUpOfTheDay from Michael Kors blends the worlds of fashion and travel in an intriguing and interactive manner. Offering not just a shopping experience but a ticket to adventure, this is one pop-up you don't want to miss. Grab your passport (figuratively, at least) and get ready to take off with Michael Kors at Galeries Lafayette!