Laced Ranks the World's Most Expensive Sneakers: Dior x Air Jordan 1 Tops the List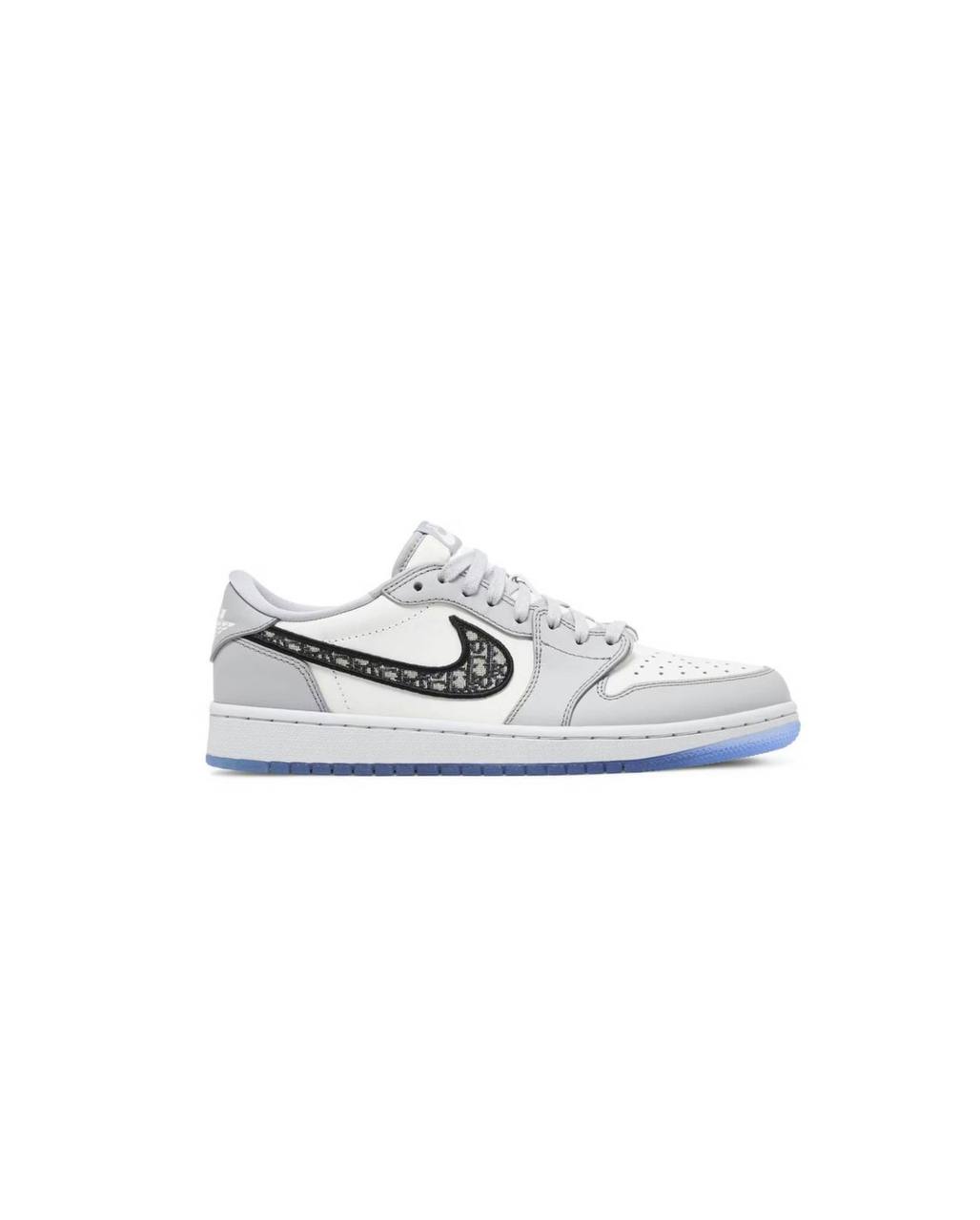 Dior x Air Jordan 1 low
Sneaker enthusiasts and luxury aficionados, brace yourselves! Online sneaker-buying and selling platform, Laced, has unveiled the ranking of the world's priciest kicks. Taking the sneaker game to unmatched heights, several luxury collaborations have dominated the list.
At the pinnacle of this exclusive list are the Dior x Air Jordan 1 low, commanding a staggering price of almost $394,000. Not too far behind, their high-top counterparts, the Dior x Air Jordan 1 high, are priced just shy of $315,000, securing the second spot.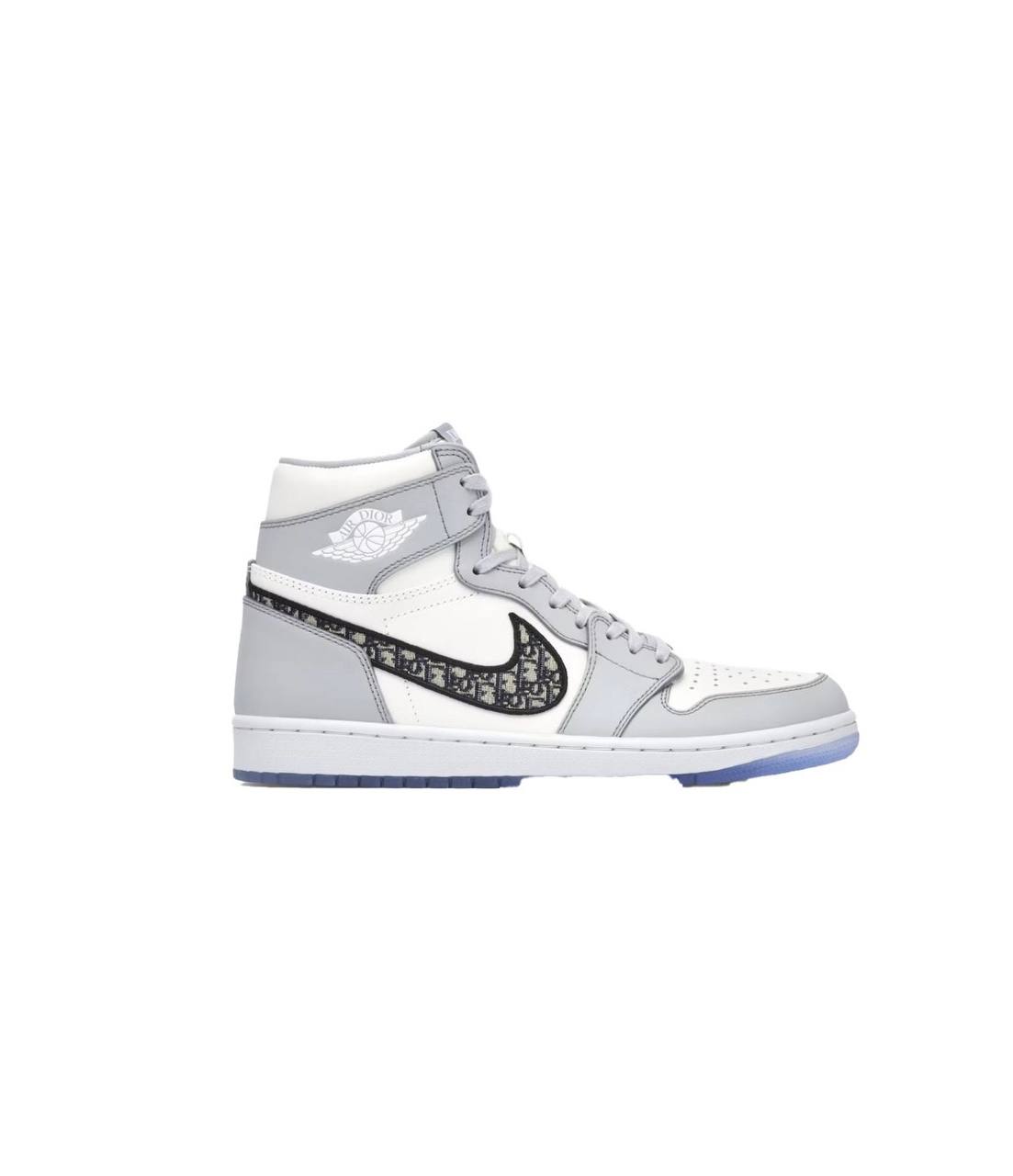 Dior x Air Jordan 1 high
But the competition doesn't ease up. Coming in third and fourth, with a price difference of a mere $10 between them, are the Adidas Nmd Human Race Tr X Chanel X Pharrell and the Nike Dunk Low Sb What The Dunk 2007. These rare gems are valued at $157,455 and $157,445, respectively.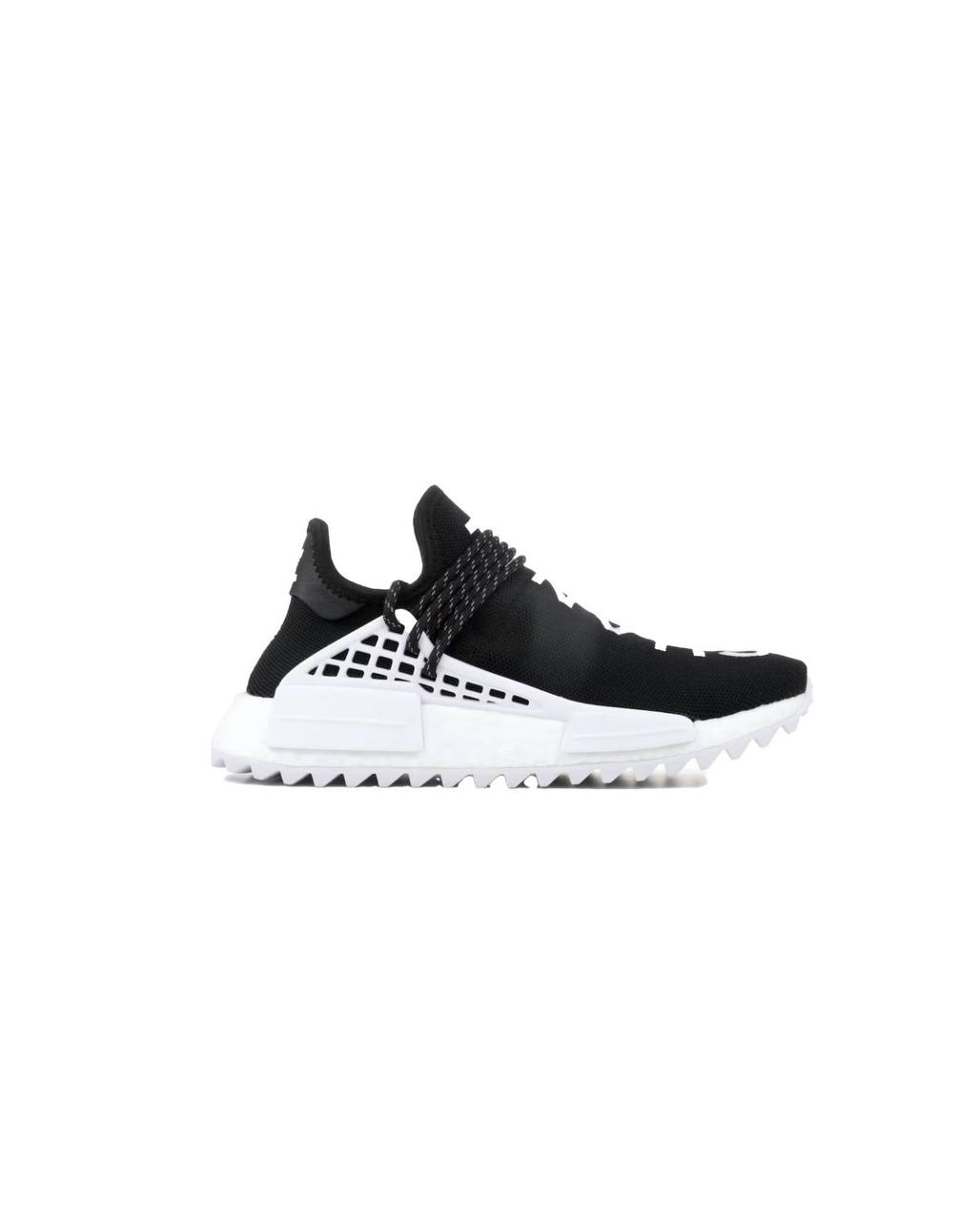 Adidas Nmd Human Race Tr X Chanel X Pharrell
The monumental prices attached to these sneakers reflect not only their unique designs and brand collaborations but also the limited quantities in which they were released. As collectors and sneakerheads vie for these exclusive pairs, their value continues to soar in the resale market, especially on platforms like Laced.
These astonishing price tags underline the evolution of sneakers from mere athletic wear to luxury collectible items, marking a significant cultural shift in fashion and lifestyle.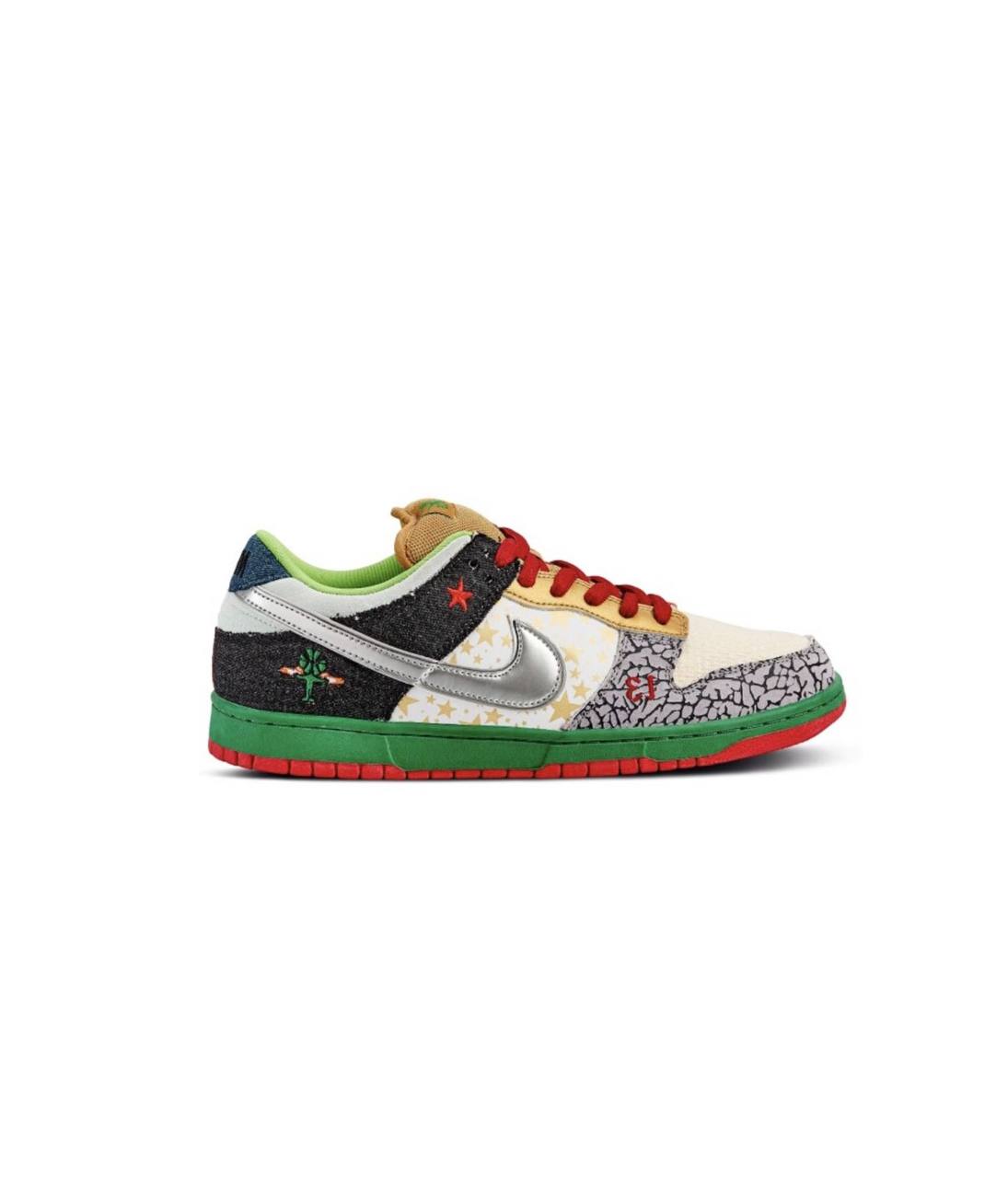 Nike Dunk Low Sb What The Dunk 2007
For those keeping an eye on the sneaker market, this list provides valuable insights into the high stakes and exclusive world of luxury footwear. Whether you're in it for the investment or simply for the love of the game, it's clear that the sneaker game has never been more opulent.