Aaron Taylor-Johnson Graces Esquire Ahead of Delayed "Kraven the Hunter" Release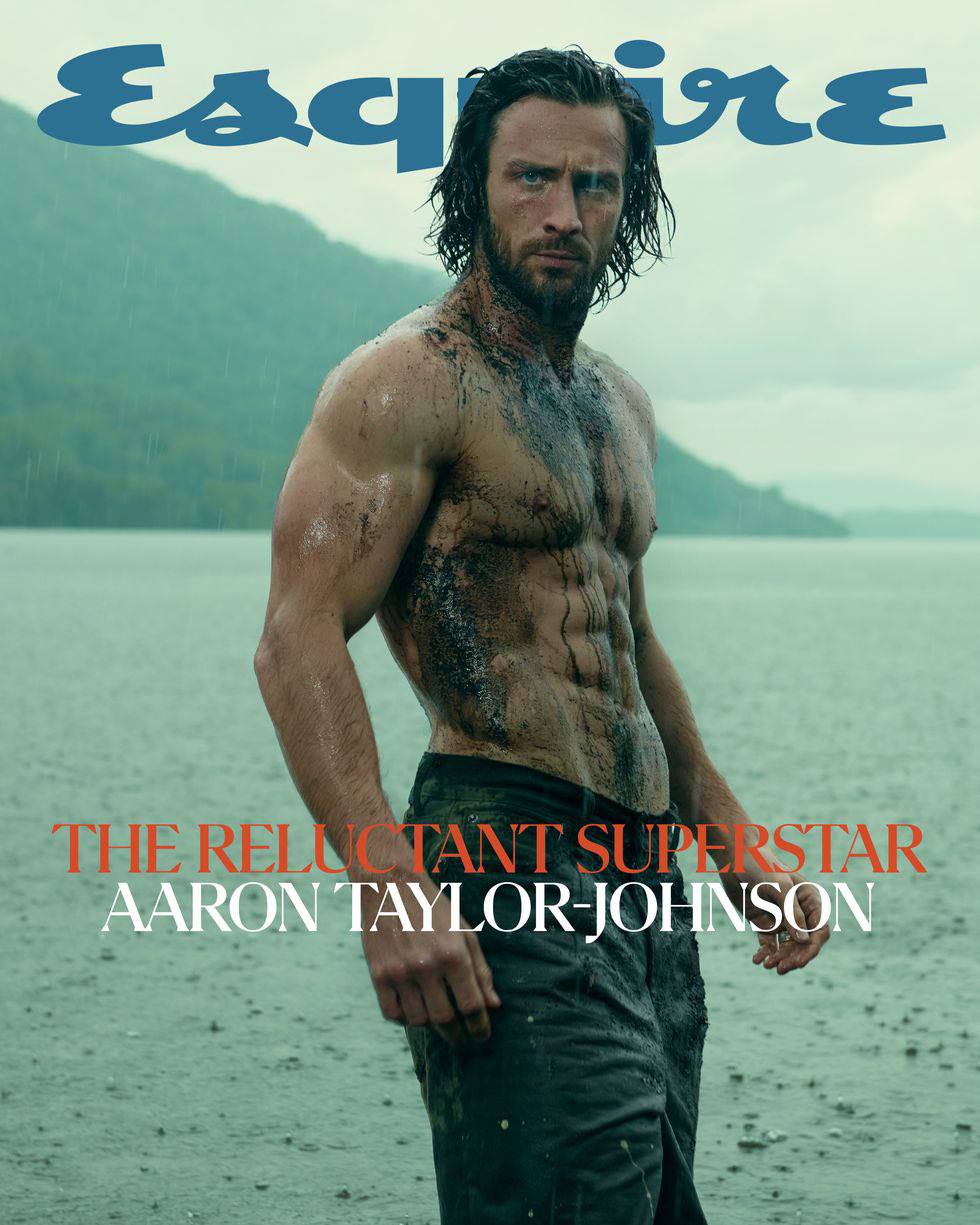 Aaron Taylor-Johnson / Esquire
In anticipation of his upcoming role in "Kraven the Hunter," Aaron Taylor-Johnson has taken center stage on the cover and inside the pages of the renowned magazine, Esquire. However, fans eager to see the actor step into the shoes of the famed Spider-Man antagonist will need to practice patience. Due to an unforeseen strike, the film's release has been postponed from its original October date to a year later.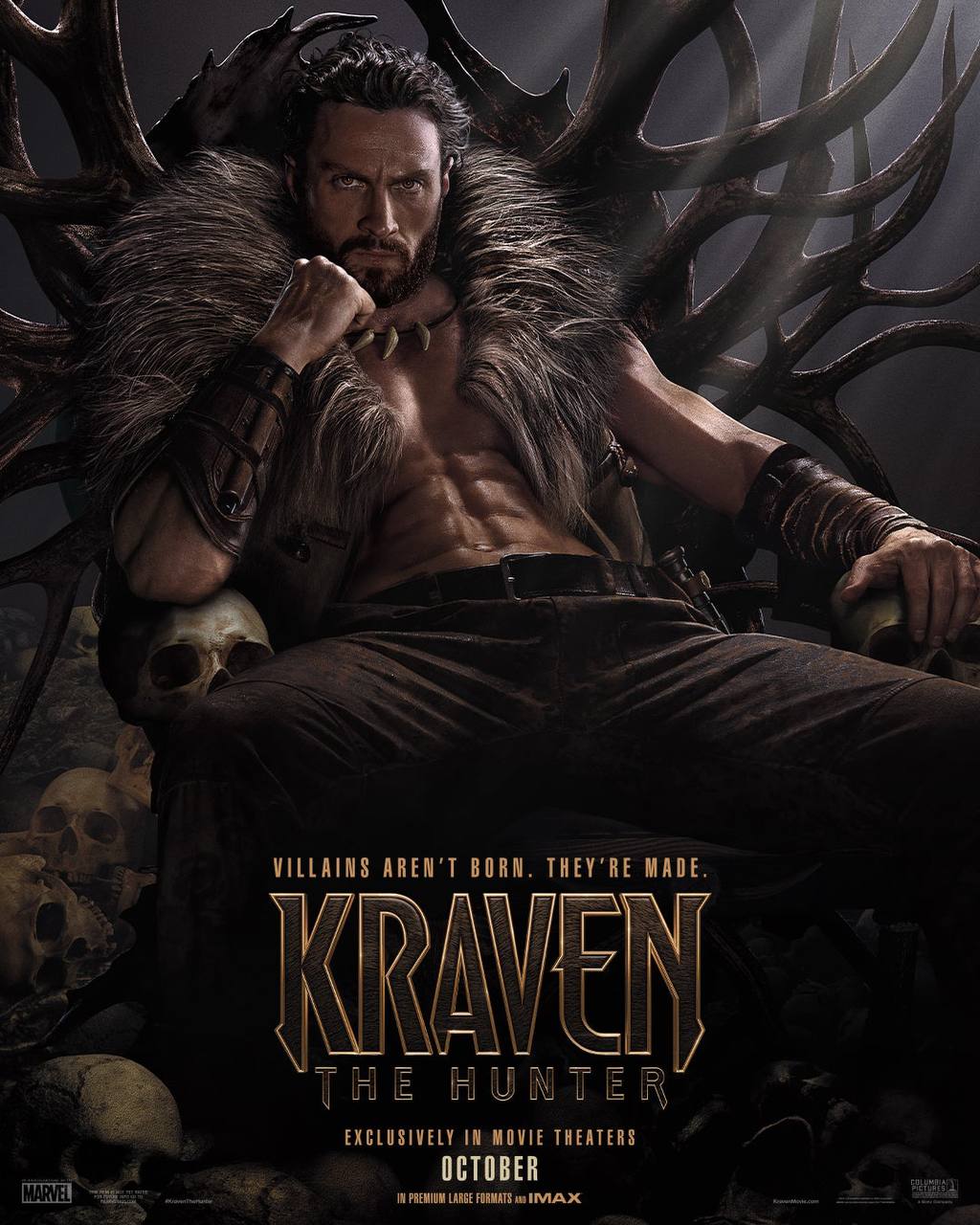 Aaron Taylor-Johnson / Esquire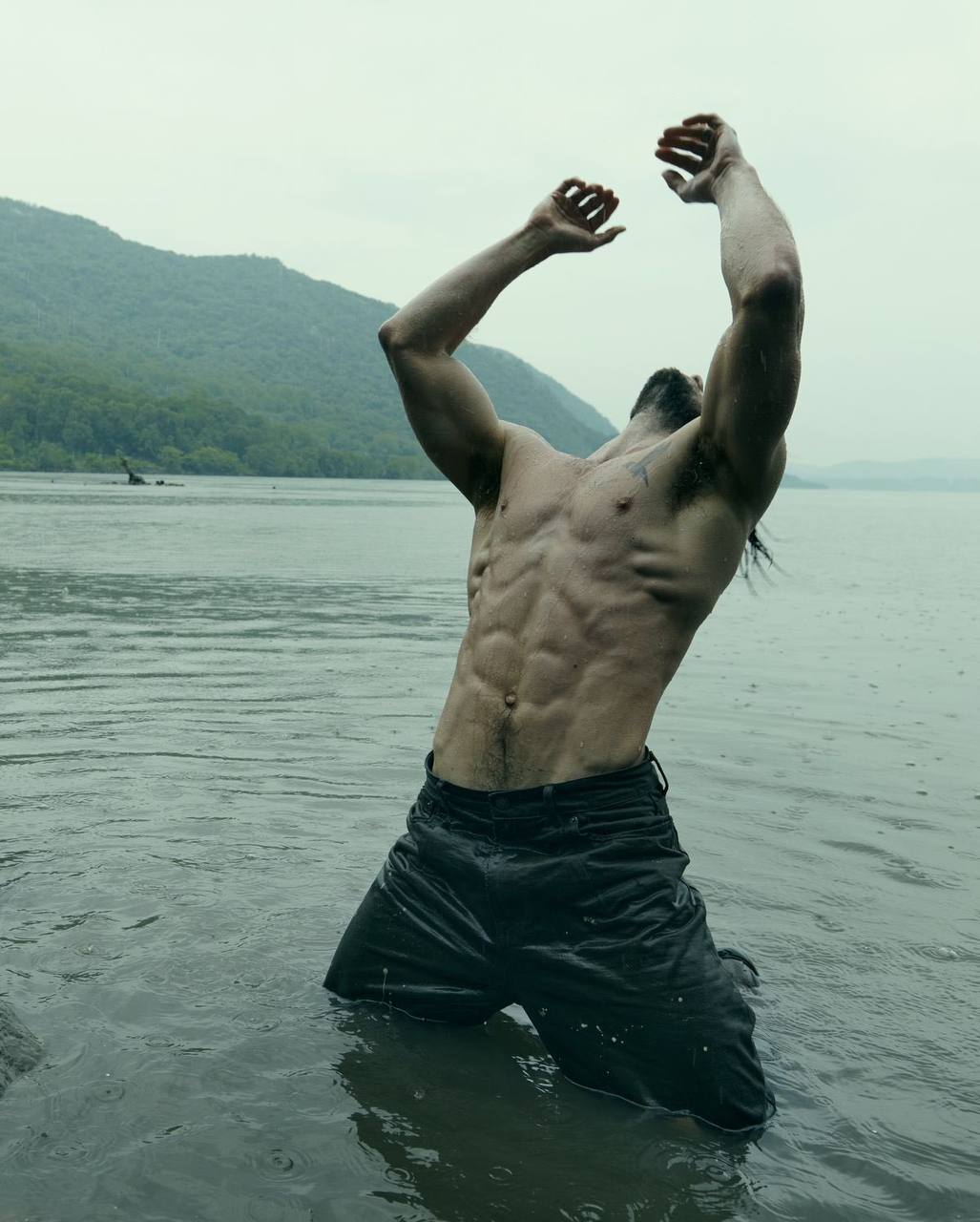 Aaron Taylor-Johnson / Esquire
The exquisite photoshoot for Esquire was executed by the talented Norman Jean Roy, whose work once held a regular spot within the Condé Nast portfolio. The choice to feature Aaron in Esquire, shot by Roy, has been met with appreciation from fashion and film enthusiasts alike. Many believe that the collaboration has showcased the actor's depth and charisma, offering a tantalizing glimpse into his portrayal of the Marvel villain.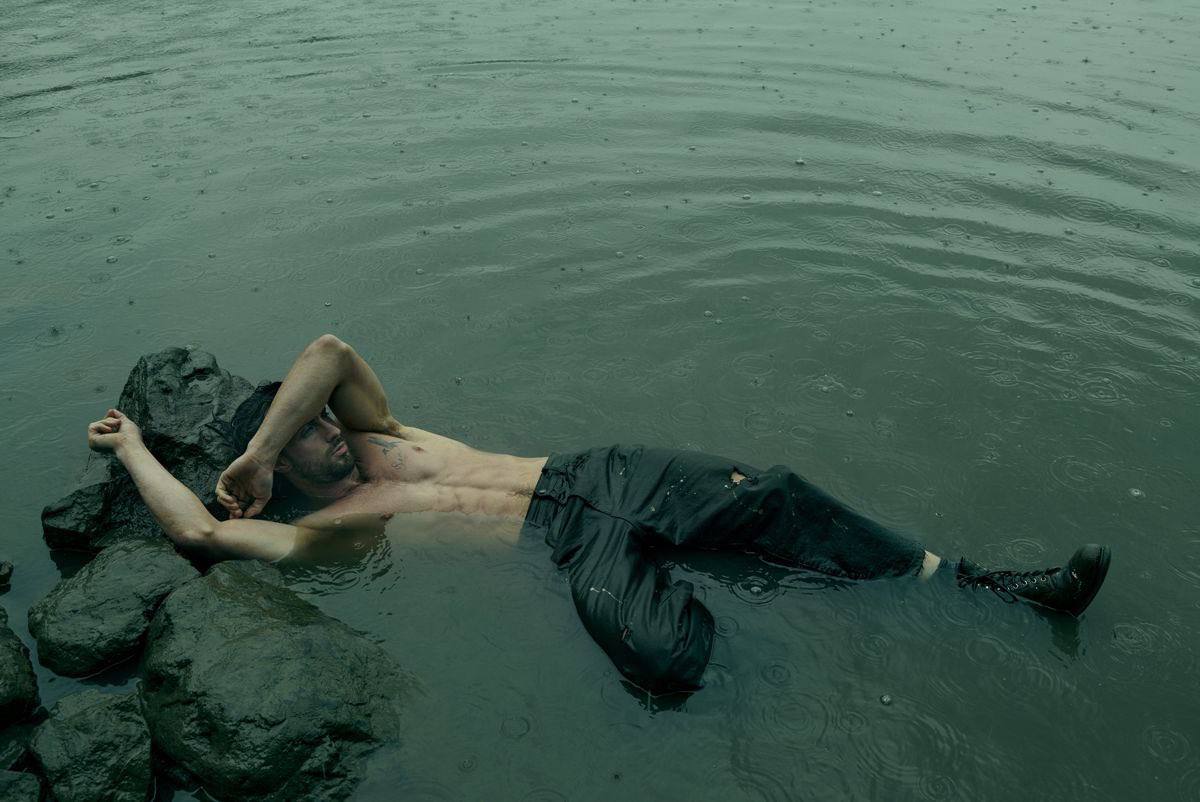 Aaron Taylor-Johnson / Esquire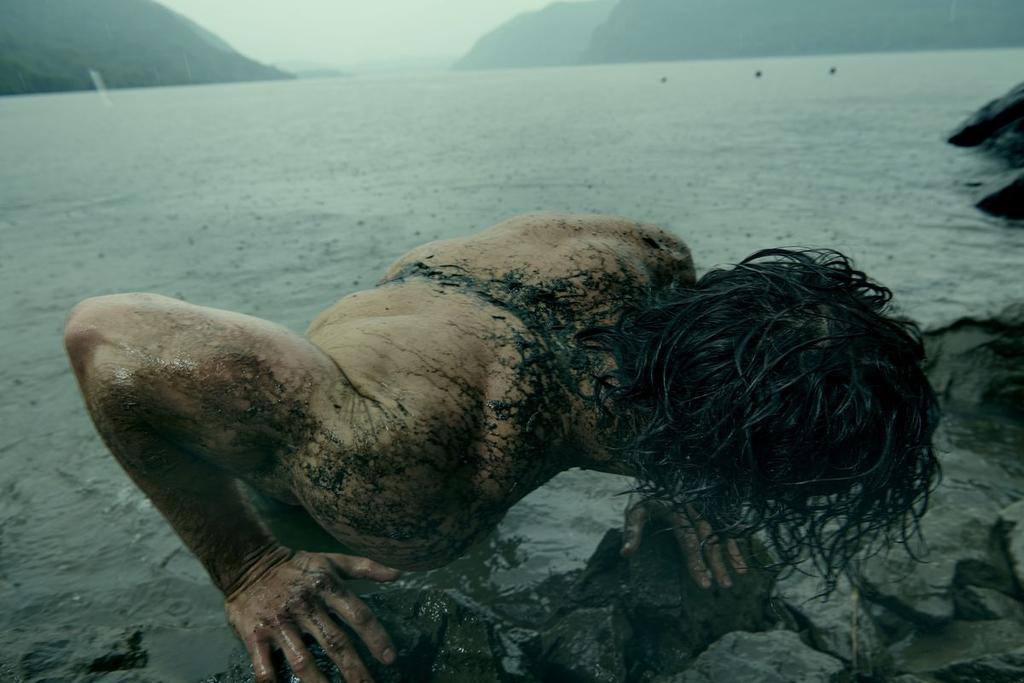 Aaron Taylor-Johnson / Esquire
While the images ooze sophistication and intensity, it's hard to ignore the underlying sentiment of many fans: the regret that Condé Nast ceased collaborations with Norman Jean Roy. His unique ability to capture the essence of his subjects, combined with his unparalleled understanding of aesthetics, makes every shoot an event in itself.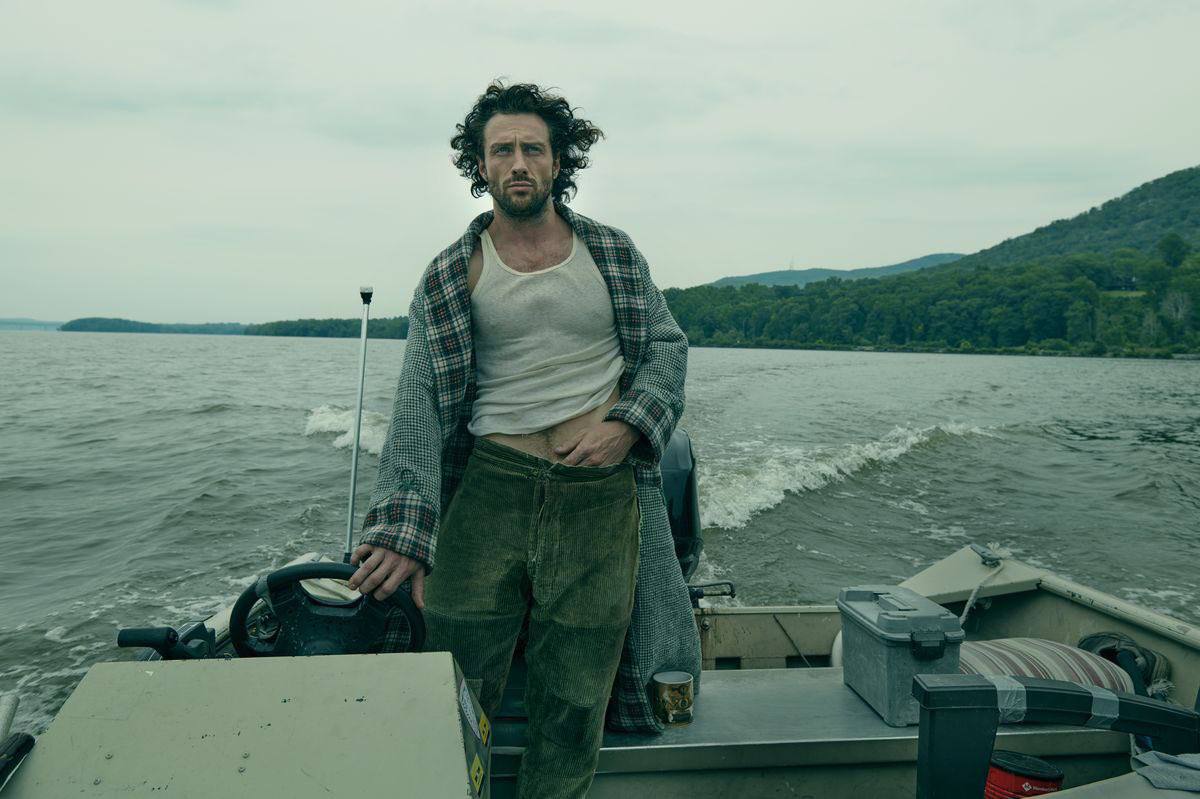 Aaron Taylor-Johnson / Esquire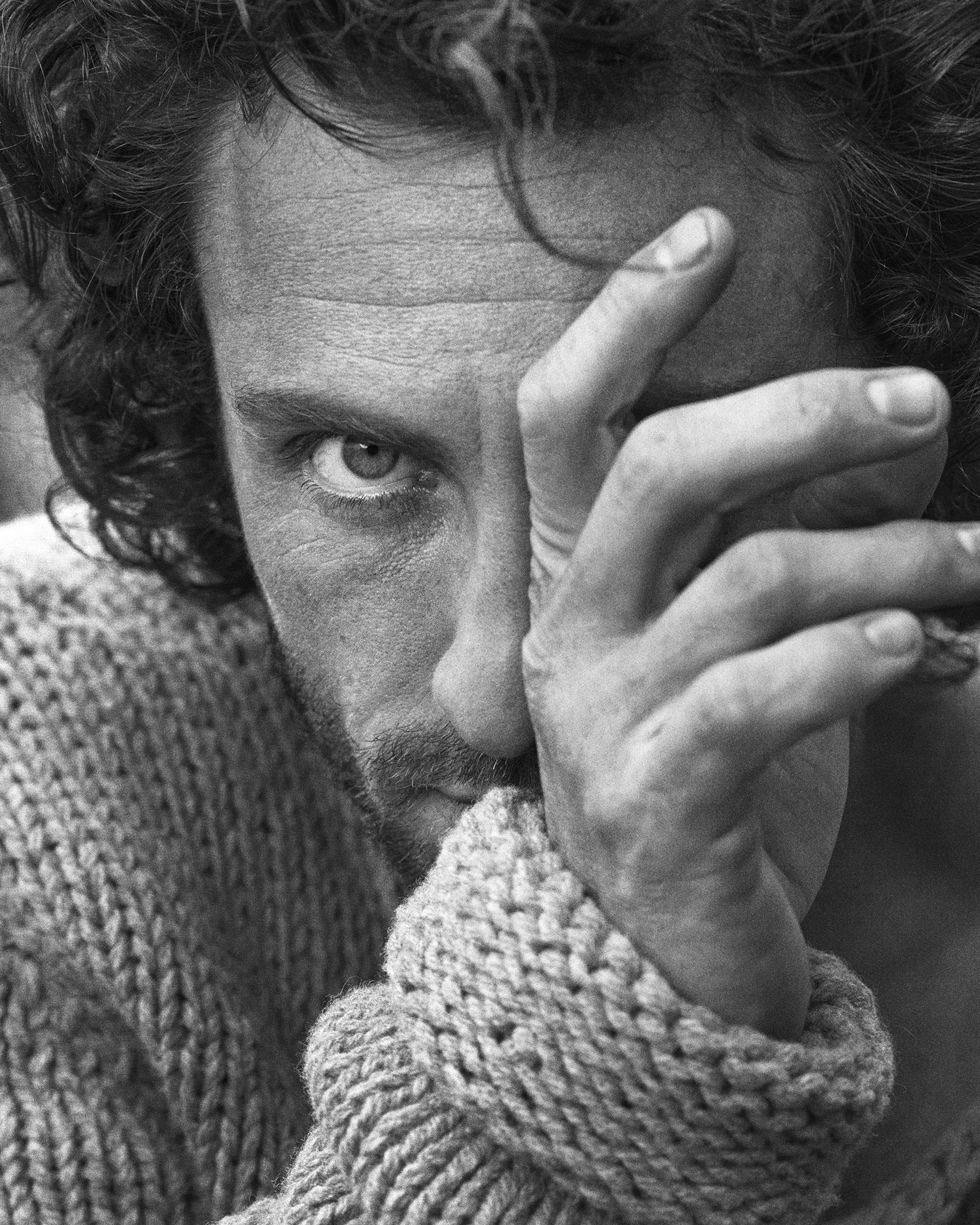 Aaron Taylor-Johnson / Esquire
In the accompanying Esquire feature, Taylor-Johnson dives deep into the complexities of his character, Kraven, and the challenges and joys of bringing such a nuanced villain to the big screen. The actor's passion for the project is palpable, making the delay all the more agonizing for eager fans.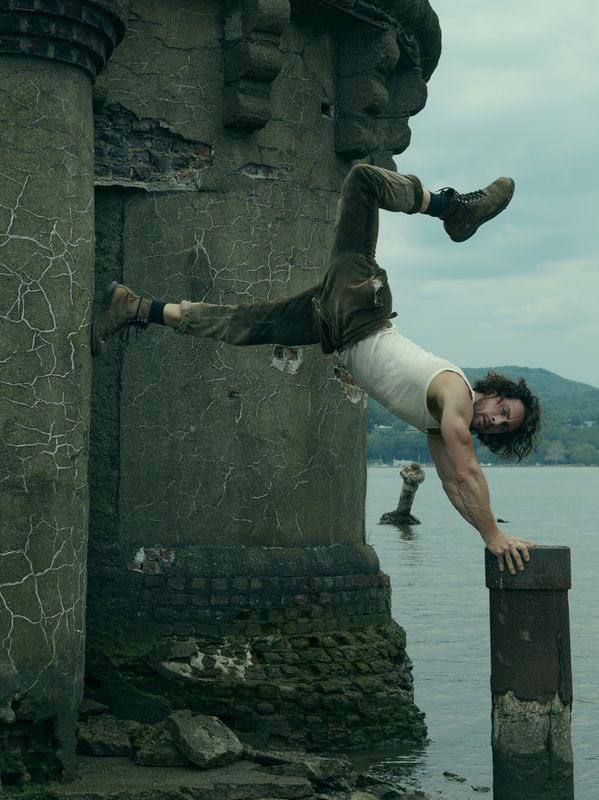 Aaron Taylor-Johnson / Esquire
Despite the setback, the promotional buzz surrounding "Kraven the Hunter" continues to grow. With Aaron Taylor-Johnson's compelling presence both on-screen and in print, coupled with the enchanting visuals captured by Norman Jean Roy, the anticipation for the film's eventual release is bound to reach fever pitch.