Bad Bunny and Adidas Collaborate to Revamp the Response CL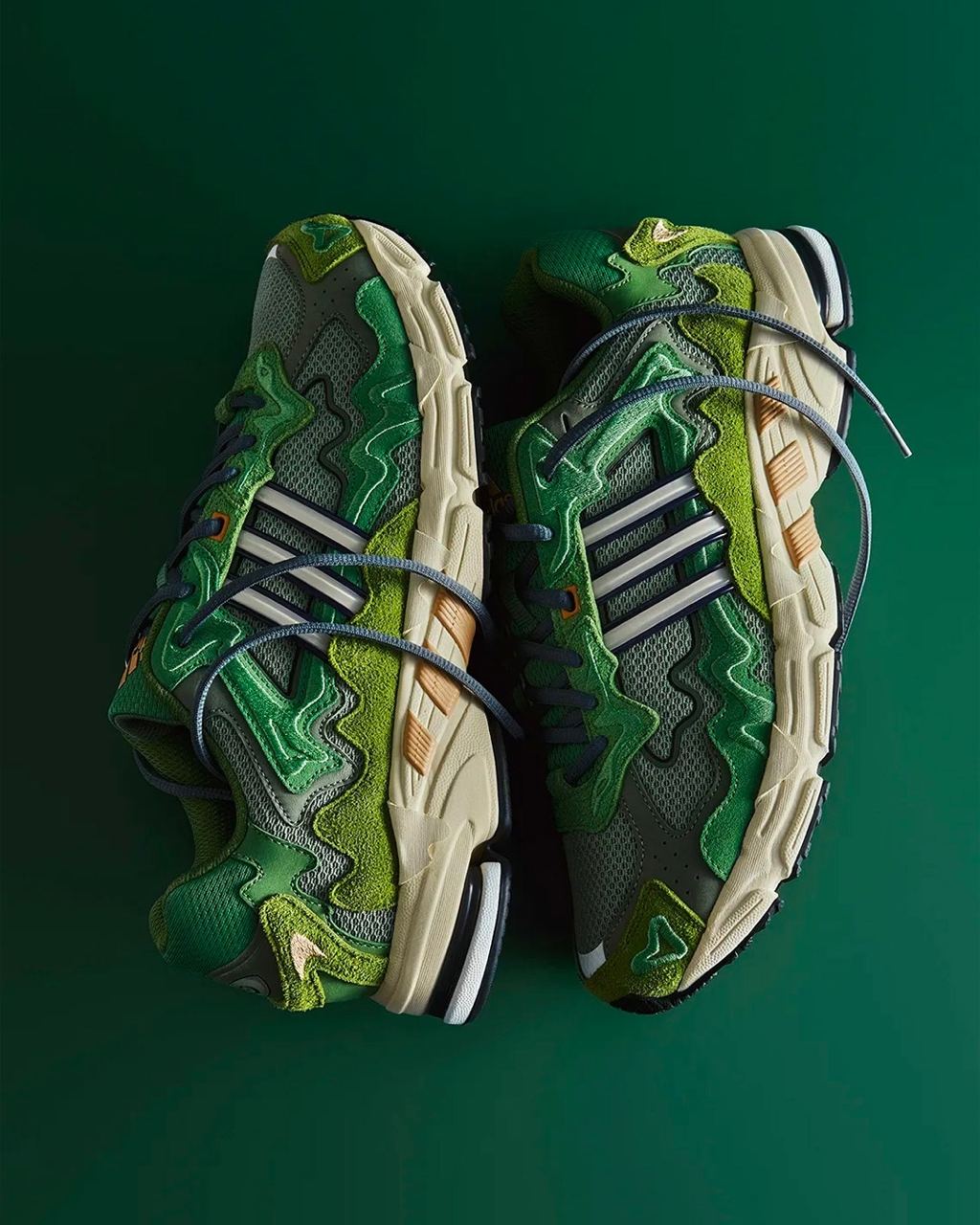 Bad Bunny / Response CL / Adidas
A "Good" Touch from Bad Bunny to Adidas' Response CL
Contrary to his stage moniker, Bad Bunny has a knack for making things look exceptionally good. The Puerto Rican rapper, known for chart-topping hits and avant-garde style, has teamed up once again with Adidas to give the world a revamped version of the classic Response CL sneakers.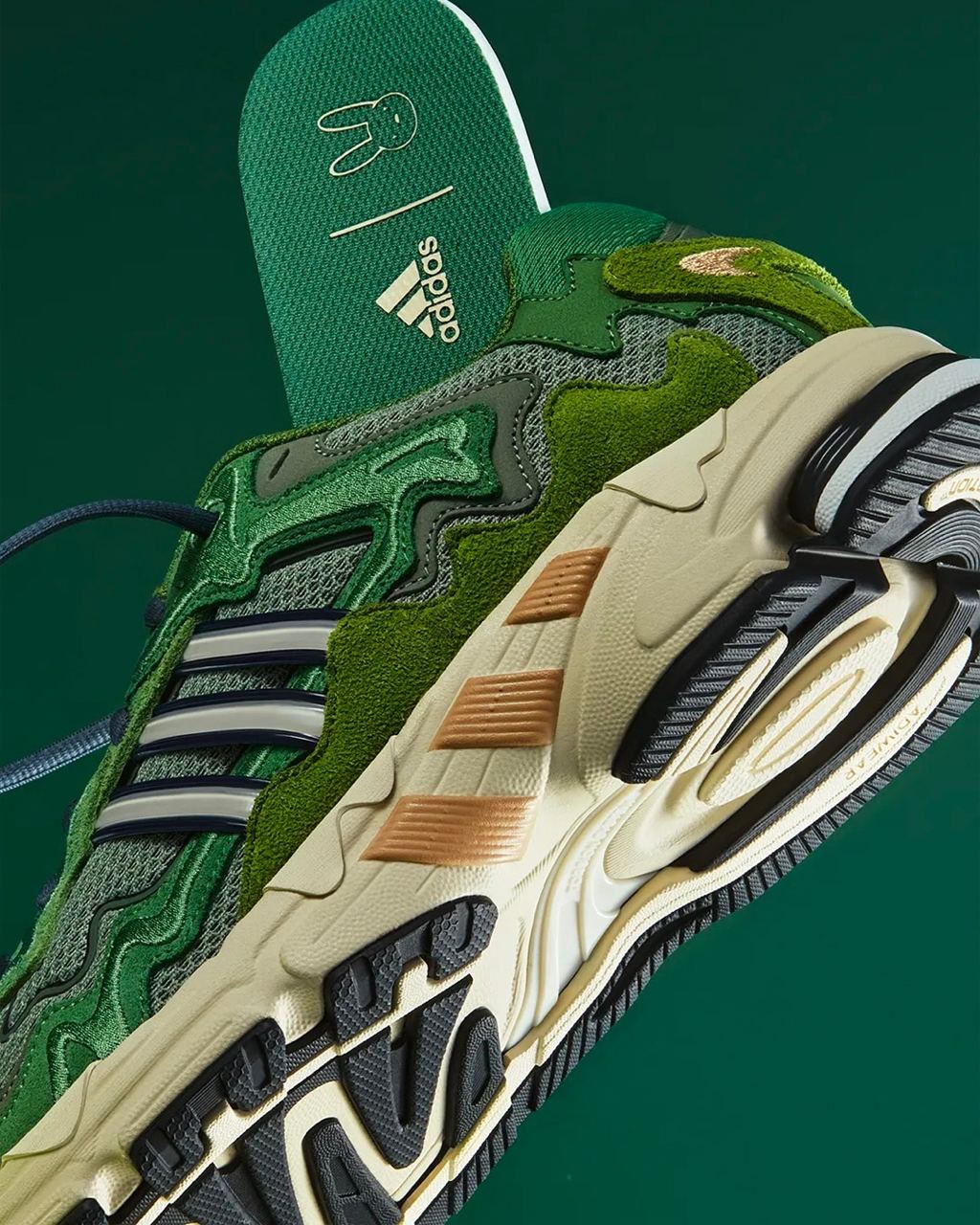 Bad Bunny / Response CL / Adidas
A Wave of Freshness:
The collaboration brings a series of wavy accents to the iconic shoe, but the real showstopper is the plush green covering that embraces the sneaker. This isn't just any shade of green; it's meticulously chosen to mirror the shade of the legendary Green Monster wall at Boston's Fenway Park. Named "Boston Day," this shade immediately evokes the spirit and history of one of baseball's most iconic landmarks.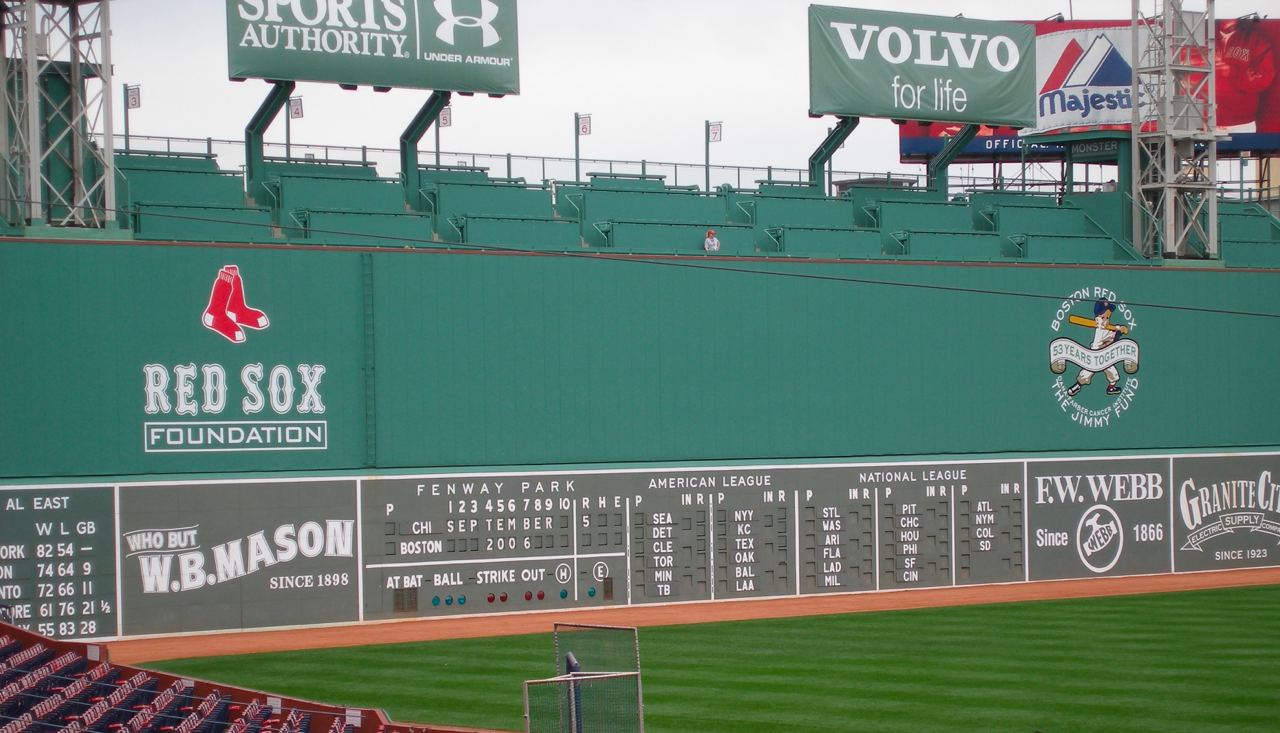 A Nod to Fenway Park:
For many, Fenway Park isn't just a stadium; it's a piece of American history. The Green Monster, the park's left-field wall, stands tall with tales from countless baseball games. Bad Bunny's choice to use the "Boston Day" shade is not just a design decision but also a homage to the rich tapestry of stories and events linked with Fenway.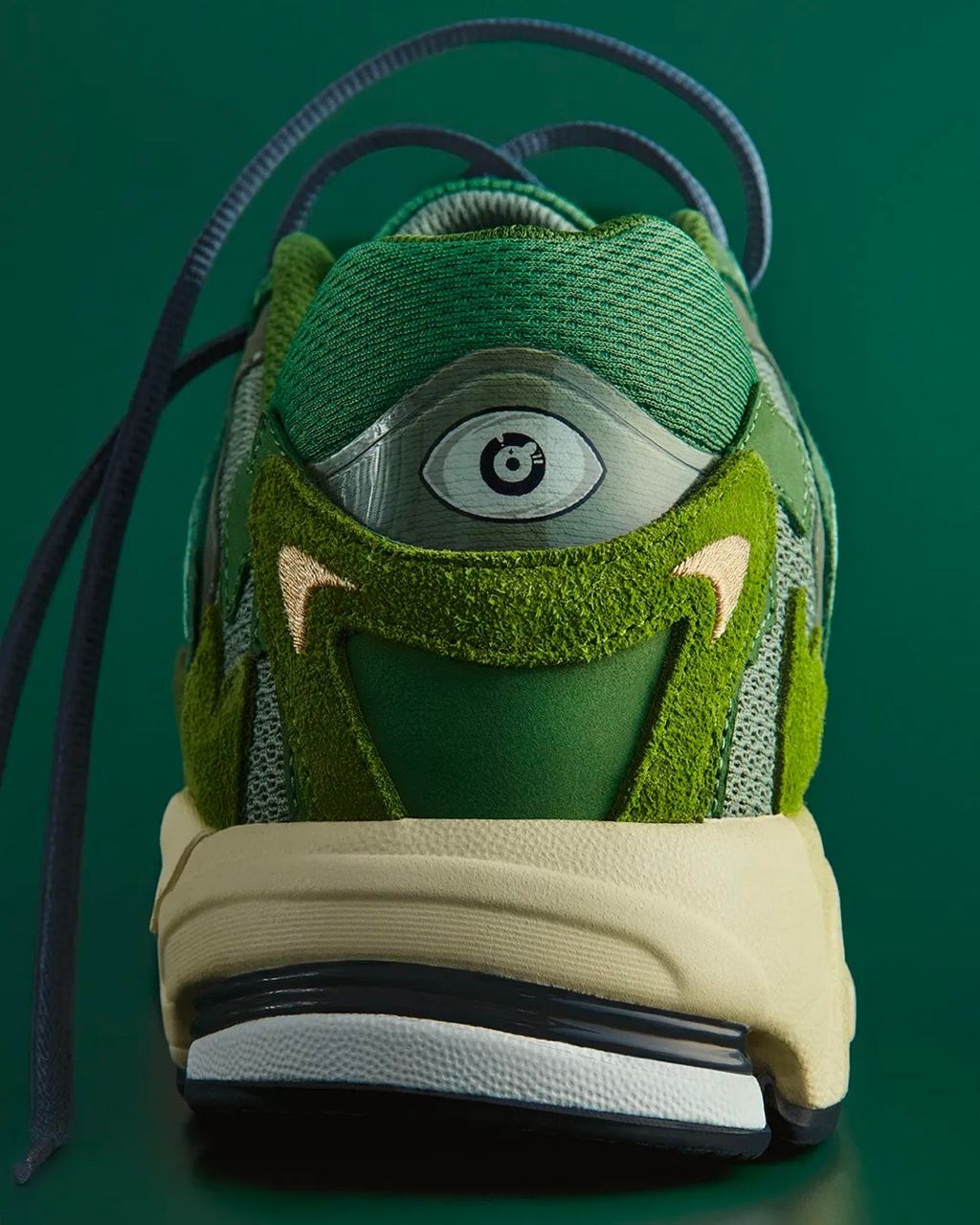 Bad Bunny / Response CL / Adidas
From the world of music to the realms of fashion and sports, Bad Bunny's collaboration with Adidas proves that inspiration can be found in the most unexpected places. These revamped sneakers are not just a pair of shoes; they're a fusion of culture, history, and artistic vision. Whether you're a sneakerhead, a baseball enthusiast, or simply a fan of innovative design, the new Response CLs promise to be a treasured addition to your collection.