Chanel's True French Woman: Strong, Gentle and Infinitely Stylish
Chanel Couture
What defines a true French woman? Chanel tells us through the embodiment of Vanessa Paradis, one of the muses who inspired Virginie Viard's latest haute couture collection. A true French woman, according to Viard, is both strong and delicate. This is an innate balance of power and grace that they wear like a second skin.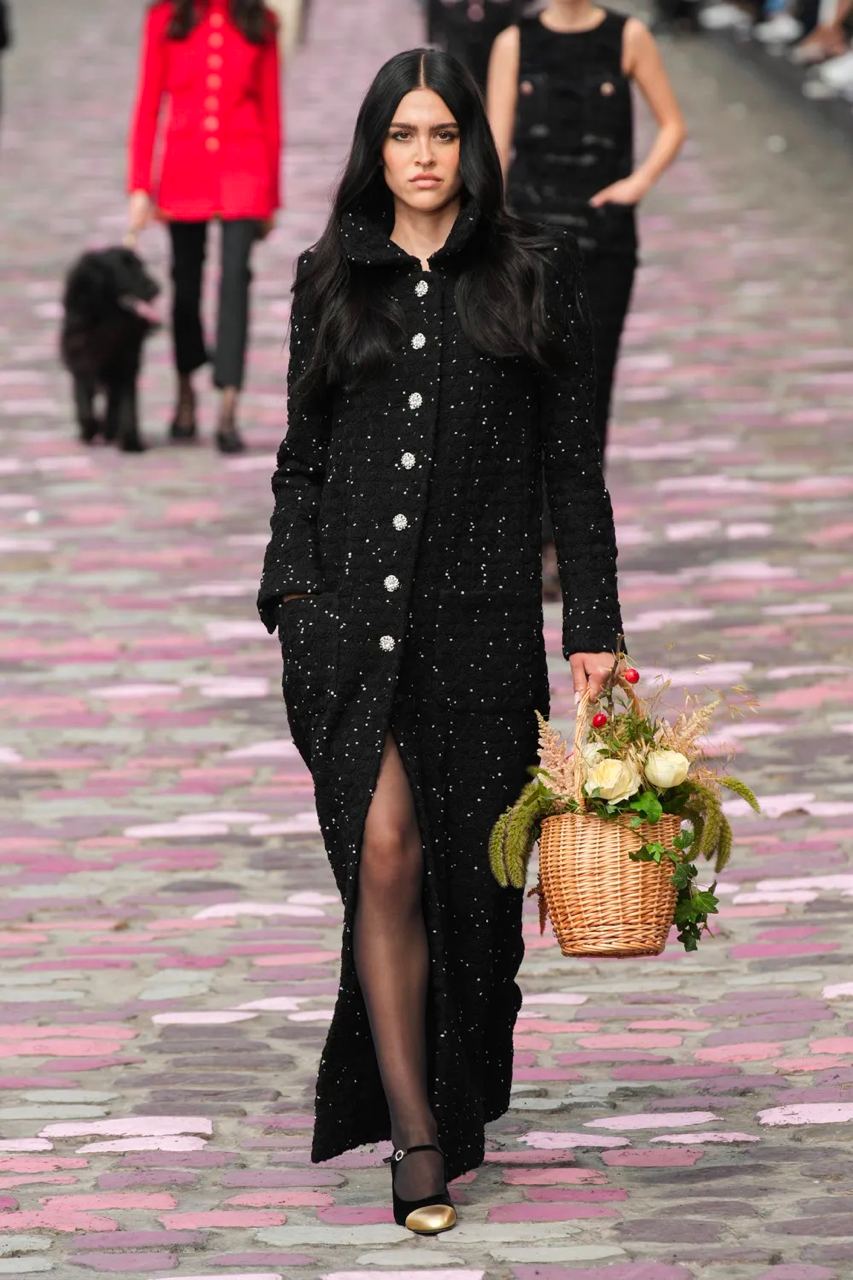 Chanel Couture
Chanel Couture
But the French woman's identity doesn't stop at the character; it's also reflected in her style and her choices. She has an unwavering love for flowers and baskets, a nod to style icon Jane Birkin that we cannot overlook. Even when dressed simply in a classic combination such as a pencil skirt and turtleneck, a French woman manages to exude an air of luxury. It's as if elegance is encoded in her DNA.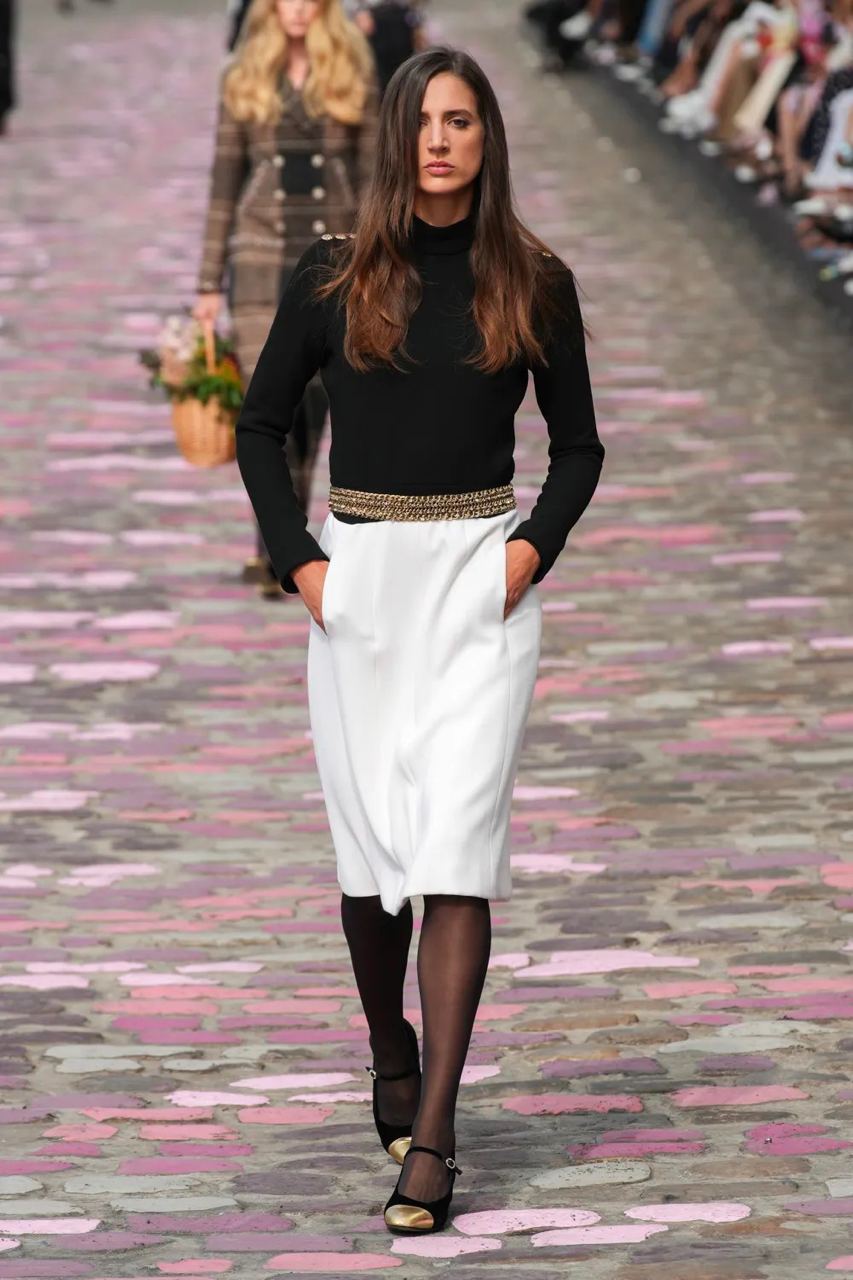 Chanel Couture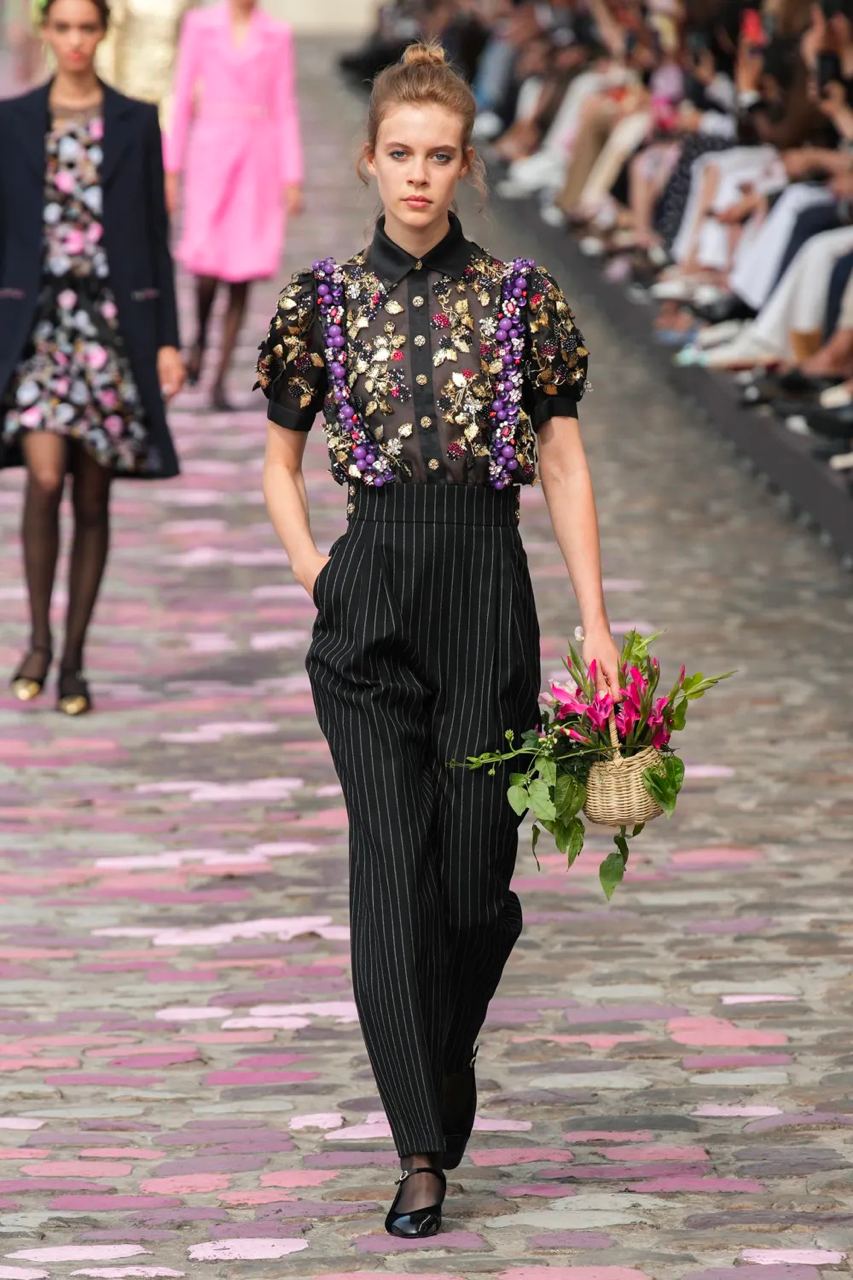 Chanel Couture
And what does she choose in times of uncertainty? Ballet flats, a testament to her effortless style and the need for comfort. French women, as portrayed by Chanel and Viard, know how to be uncomplicated yet sophisticated, revealing the essence of French femininity in all its facets. It's a charming mix of strength, grace, and a sense of style that's as timeless as it is unique.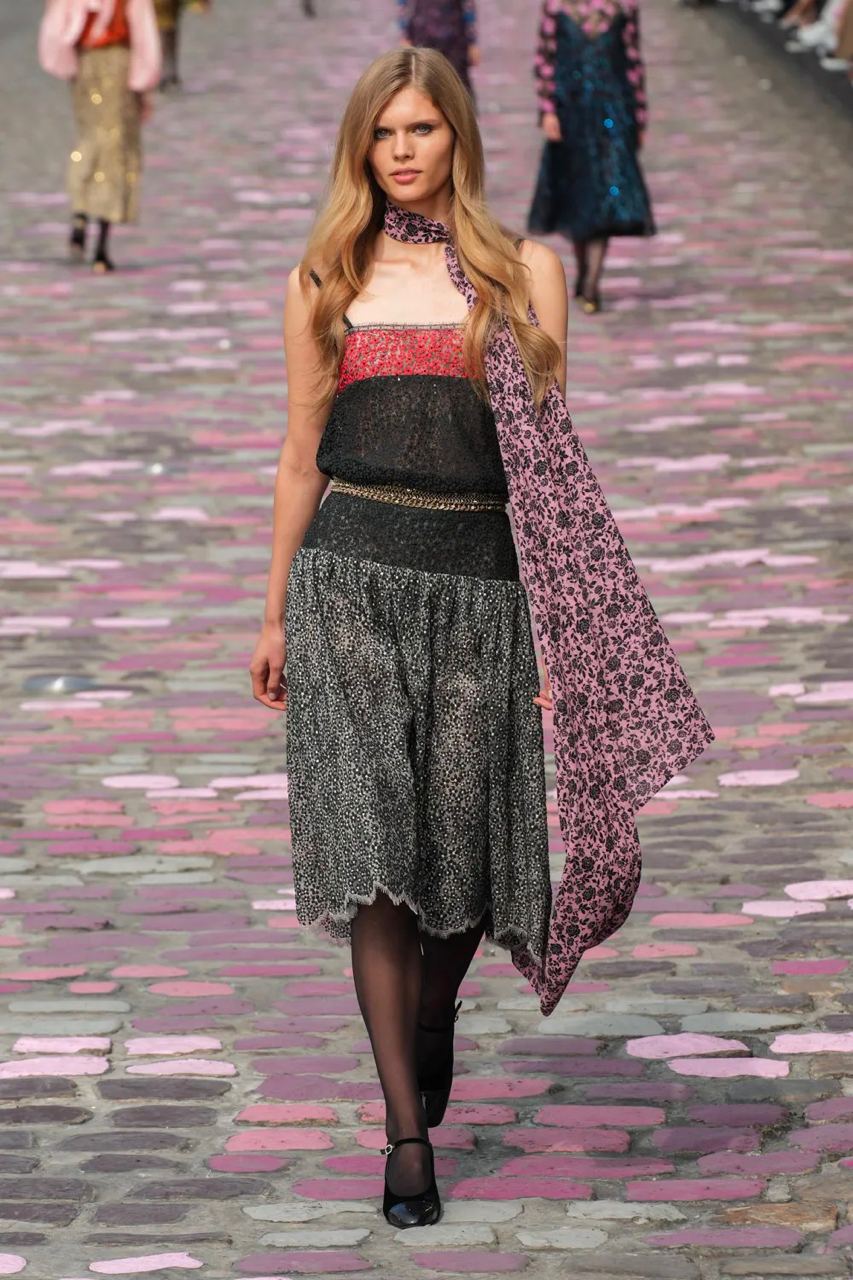 Chanel Couture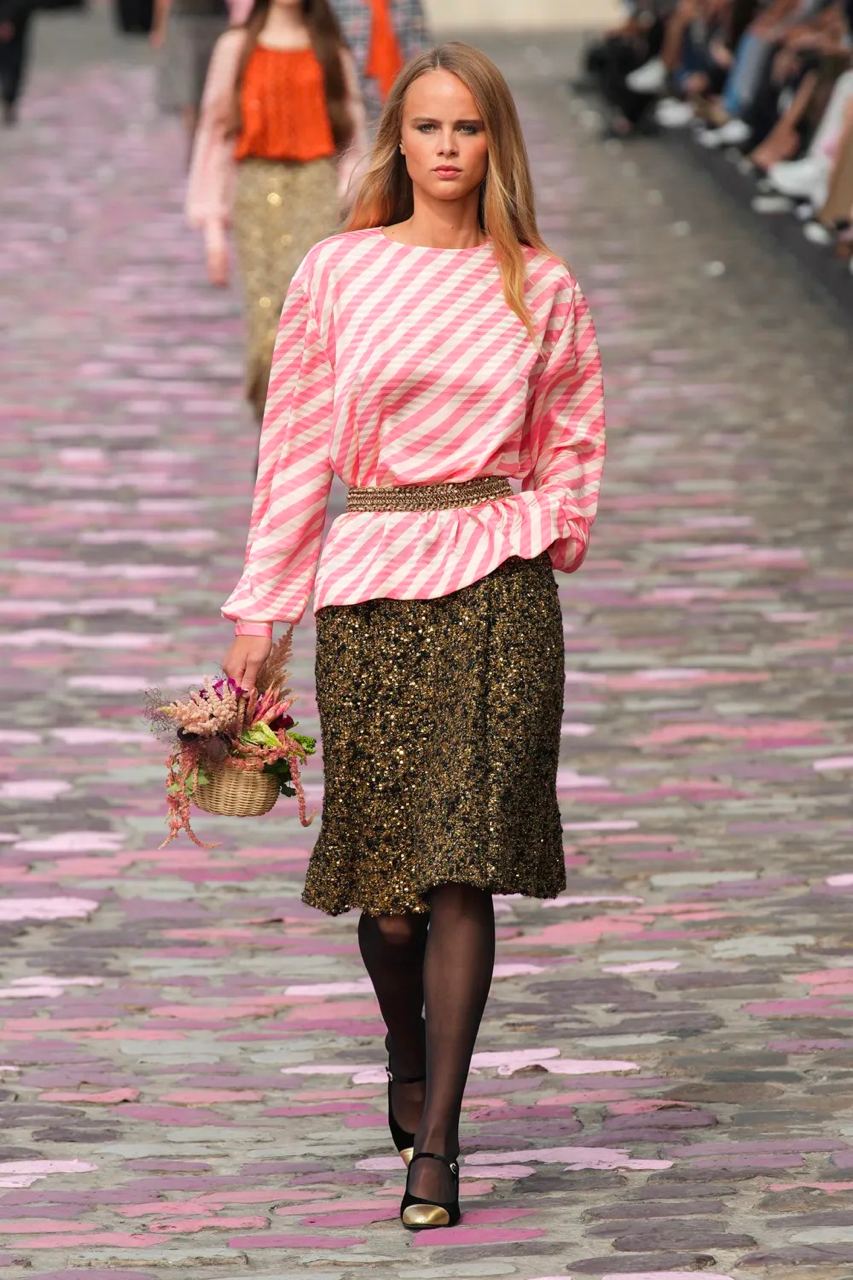 Chanel Couture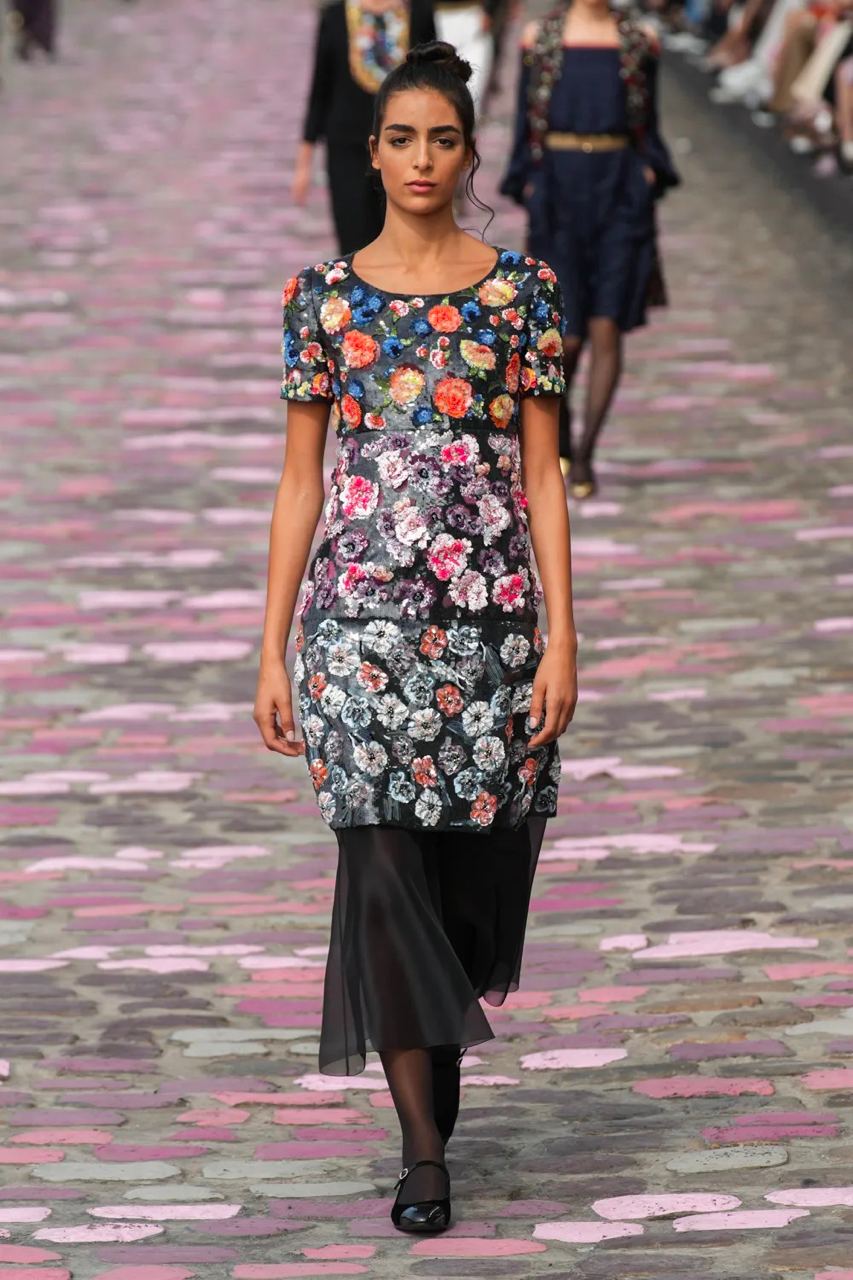 Chanel Couture