CLARK & POUGNAUD: A Creative Fusion of Photography and Painting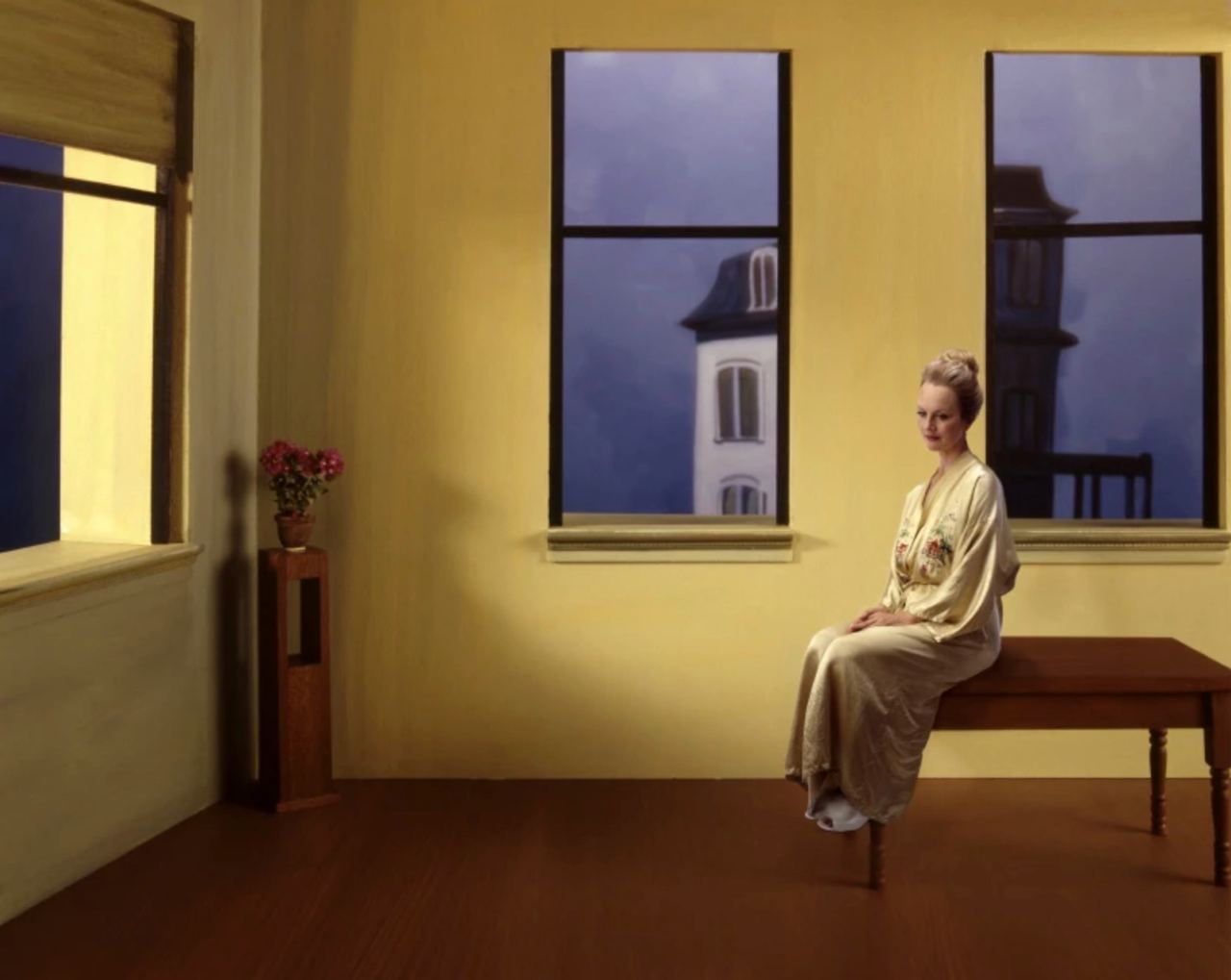 CLARK & POUGNAUD
CLARK & POUGNAUD are a dynamic duo of contemporary visual art. The team consists of photographer Christophe Clark and artist Virginie Pougnaud. Their work blends elements of photography and painting to create an interesting interplay of light, color, and texture.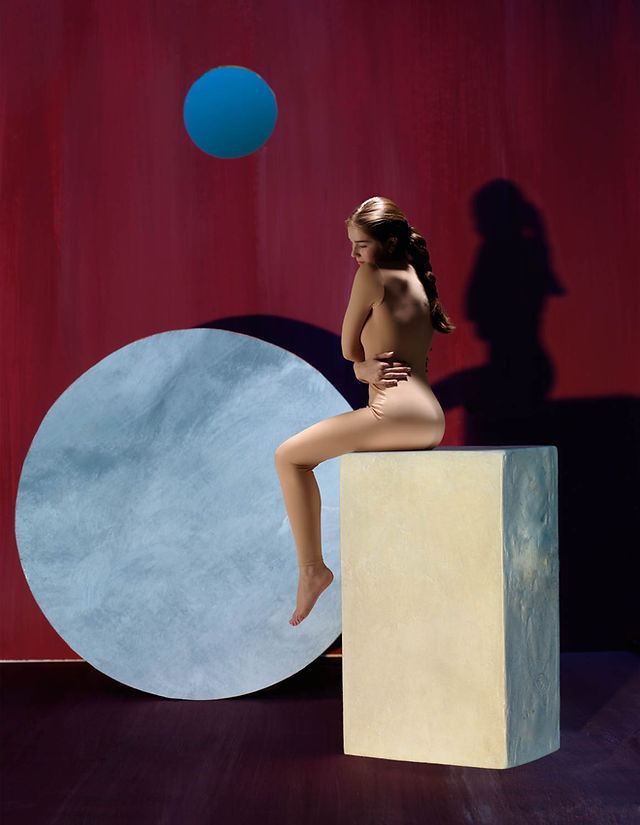 CLARK & POUGNAUD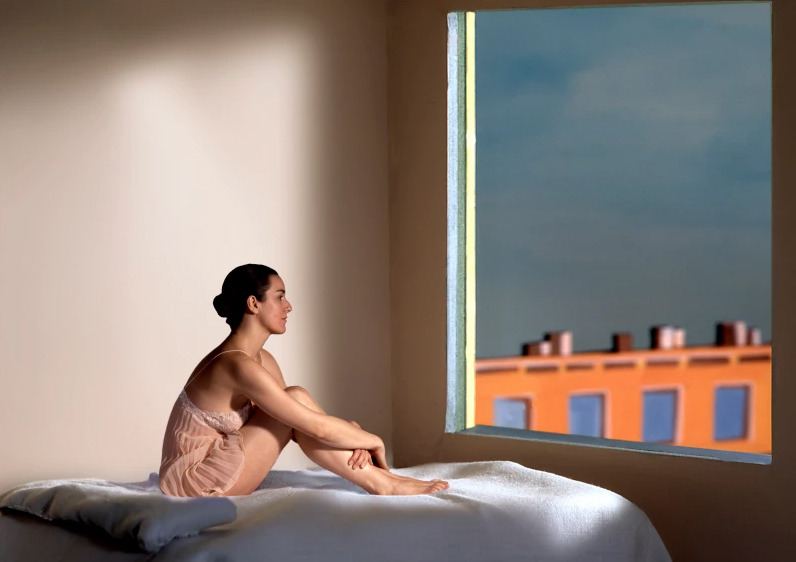 CLARK & POUGNAUD
Drawing inspiration from the likes of Edward Hopper, the Wizard of Oz, and certain fairy tales, along with producer Jacques Demy, they weave together vibrant images brimming with wit and cultural intellect. This is achieved through their modern interpretation of "staged photography."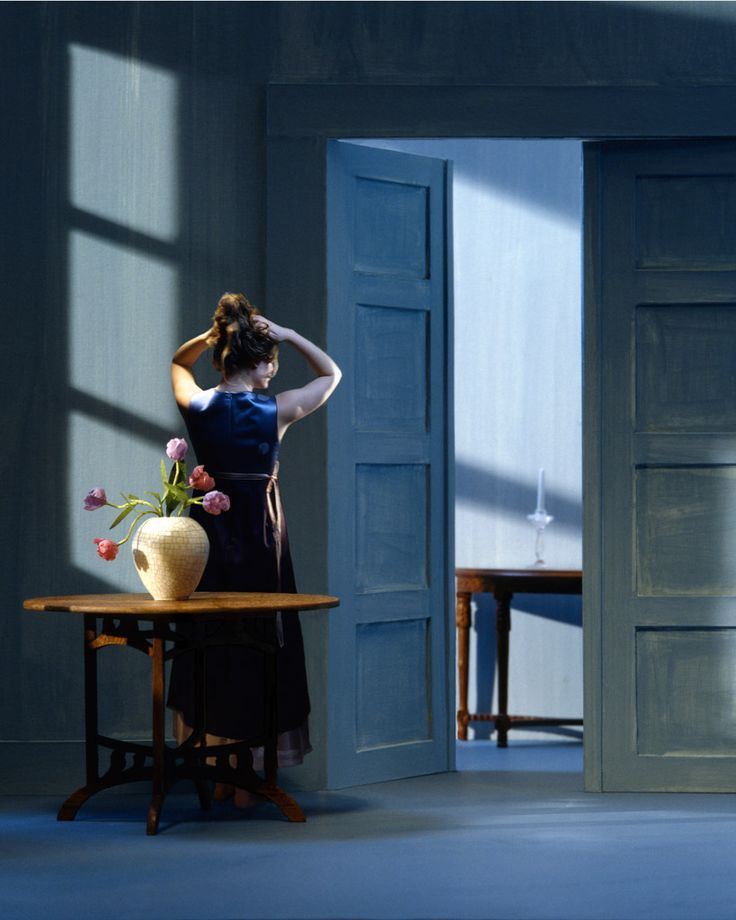 CLARK & POUGNAUD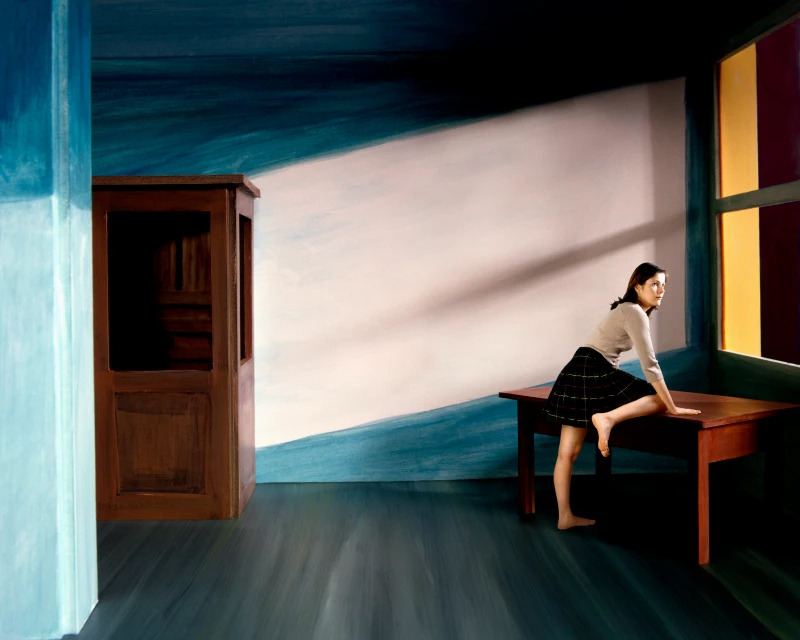 CLARK & POUGNAUD
The appeal of CLARK & POUGNAUD's work lies in its ability to tell a story. Each piece feels like a scene from a movie, with carefully placed elements that contribute to the overall narrative. Their use of colors and lighting adds depth and emotion to their works, giving the viewer an impression of watching a play, but in the form of a still image.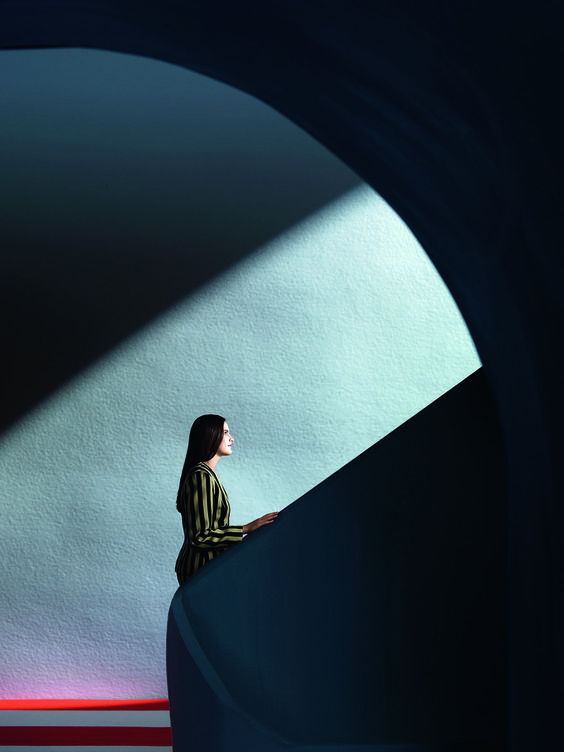 CLARK & POUGNAUD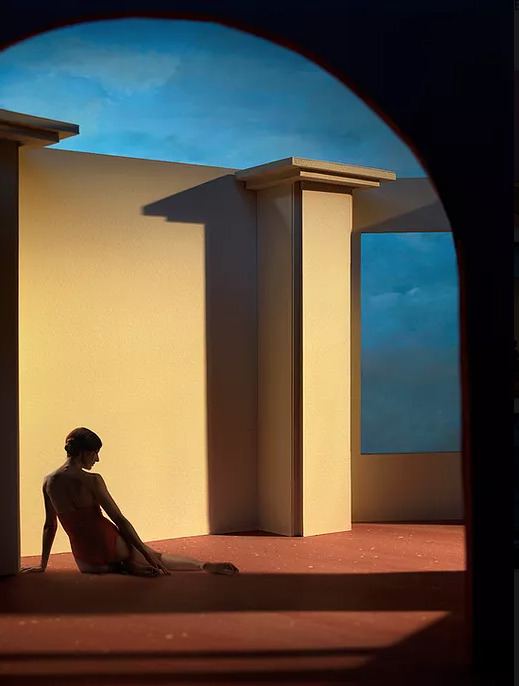 CLARK & POUGNAUD
Their blend of artistic mediums and cultural references brings a new perspective to contemporary art, making CLARK & POUGNAUD a duo to keep an eye on.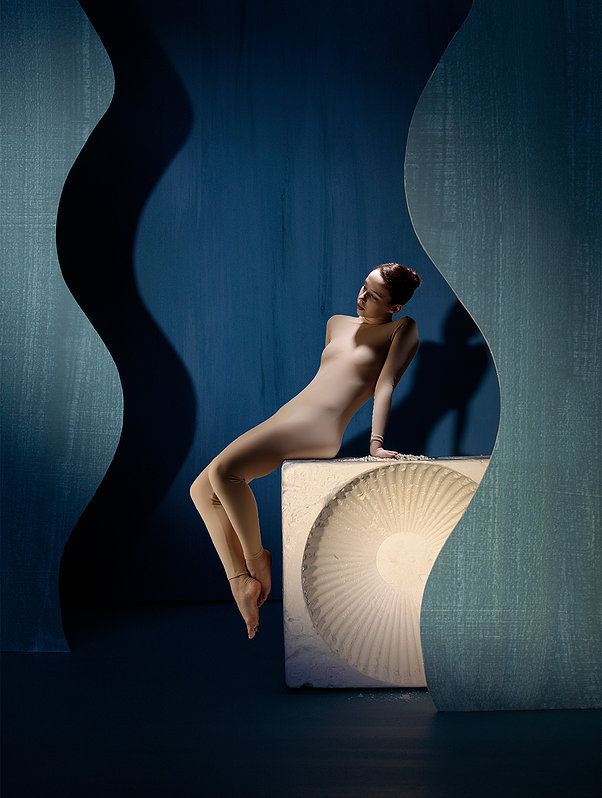 CLARK & POUGNAUD