Maison Margiela and Pendleton Collaborate for a Mystical American West Capsule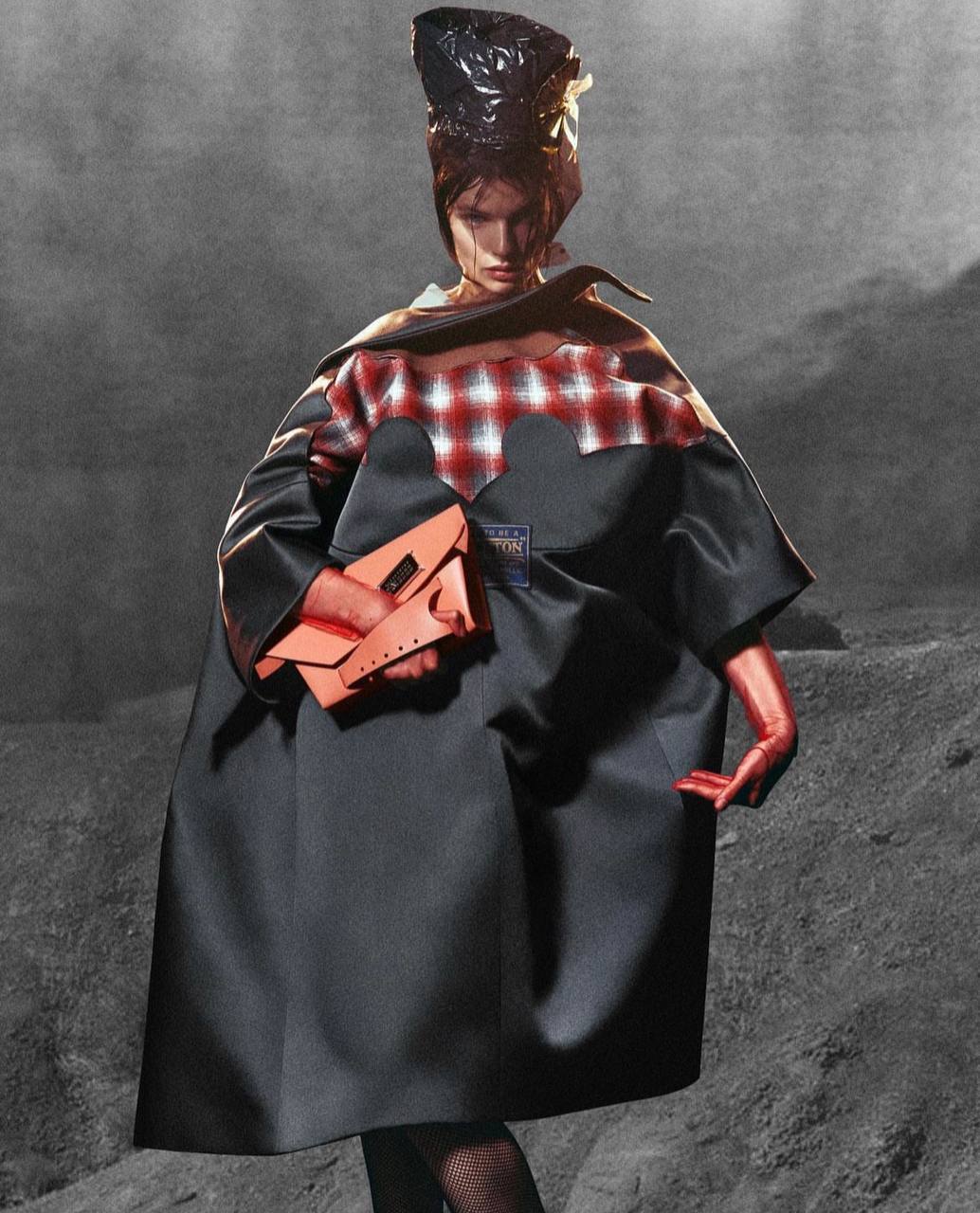 Maison Margiela and Pendleton Collaborate
In another surprising collaboration of the season, Maison Margiela and Pendleton have joined forces to create a capsule that beautifully aligns with the overarching theme of the collection— the mystical American West. This collaboration features a range of outerwear, dresses, jumpsuits, denim, and shirts, all echoing the rich narrative of America's frontier history.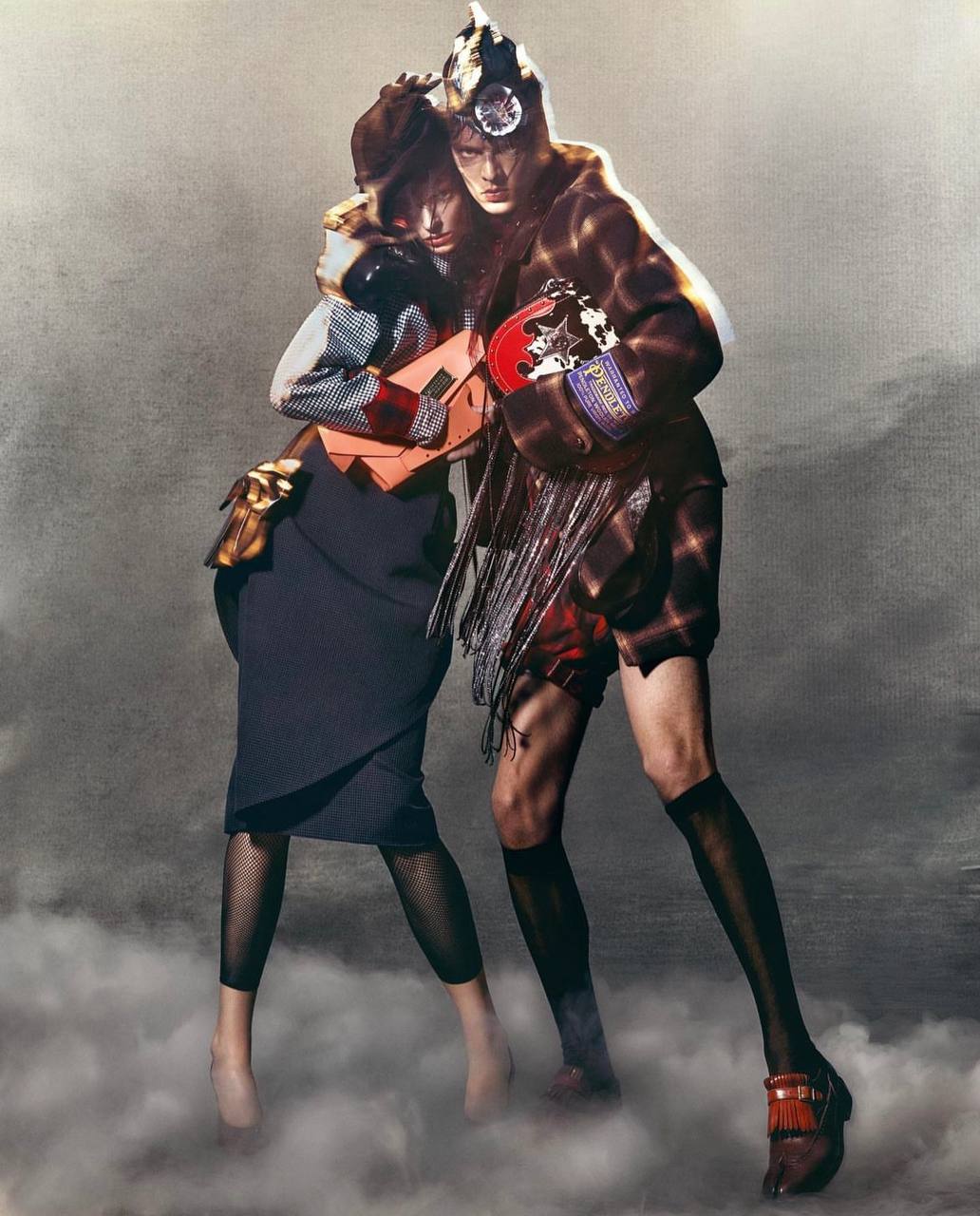 Maison Margiela and Pendleton Collaborate
Pendleton, a wool brand founded in 1863 by English immigrant Thomas Kay, still utilizes traditional looms and dyeing methods to produce their iconic woven blankets. For this collaboration, John Galliano from Maison Margiela delved into Pendleton's archives and chose three classic mid-century weaves: a bright red pattern featuring buffalo imagery, pastel pink and blue plaids, and a vivid red-white-and-black check.
Maison Margiela and Pendleton Collaborate
These carefully curated pieces merge the enigmatic allure of the West with the avant-garde craftsmanship Maison Margiela is known for. The collection not only pays homage to Pendleton's craftsmanship but also revives the long-standing American tradition through a modern lens.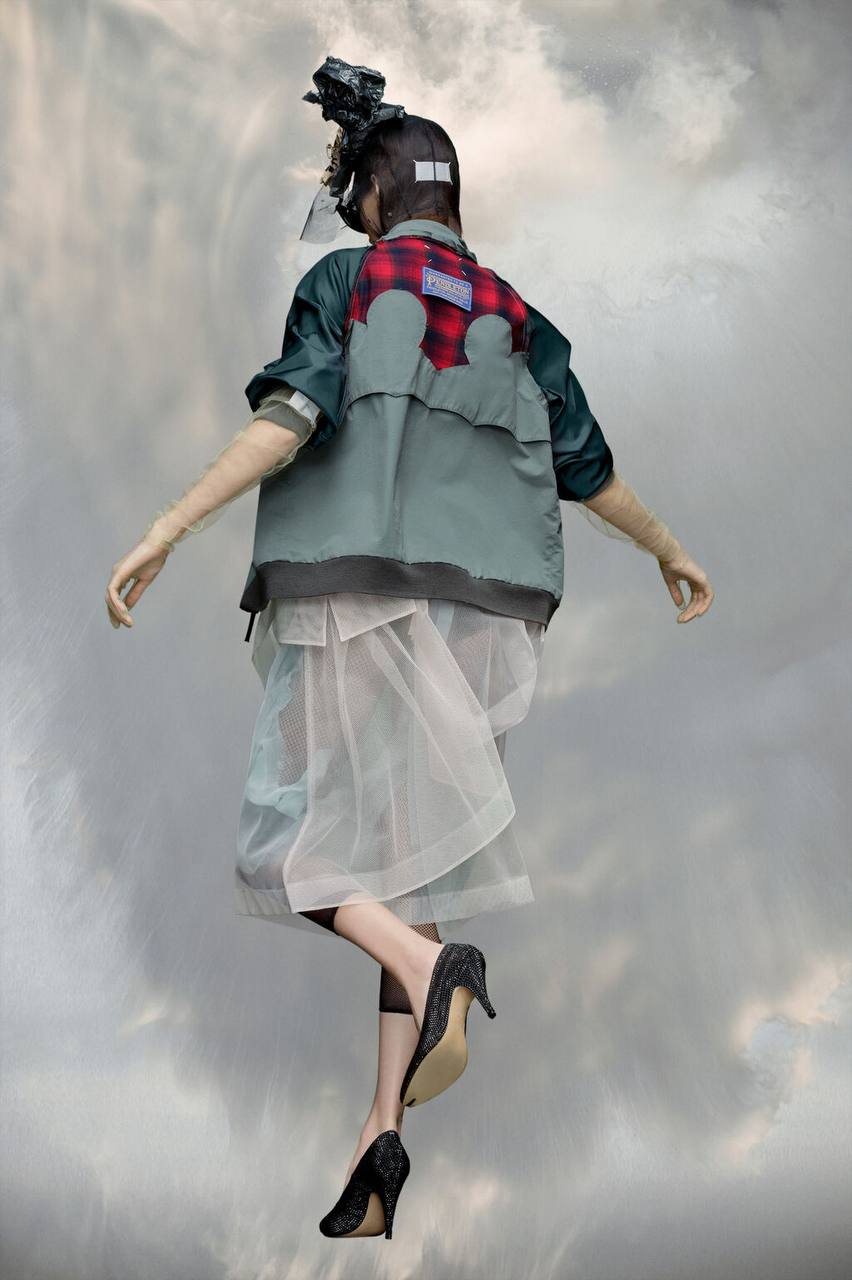 Maison Margiela and Pendleton Collaborate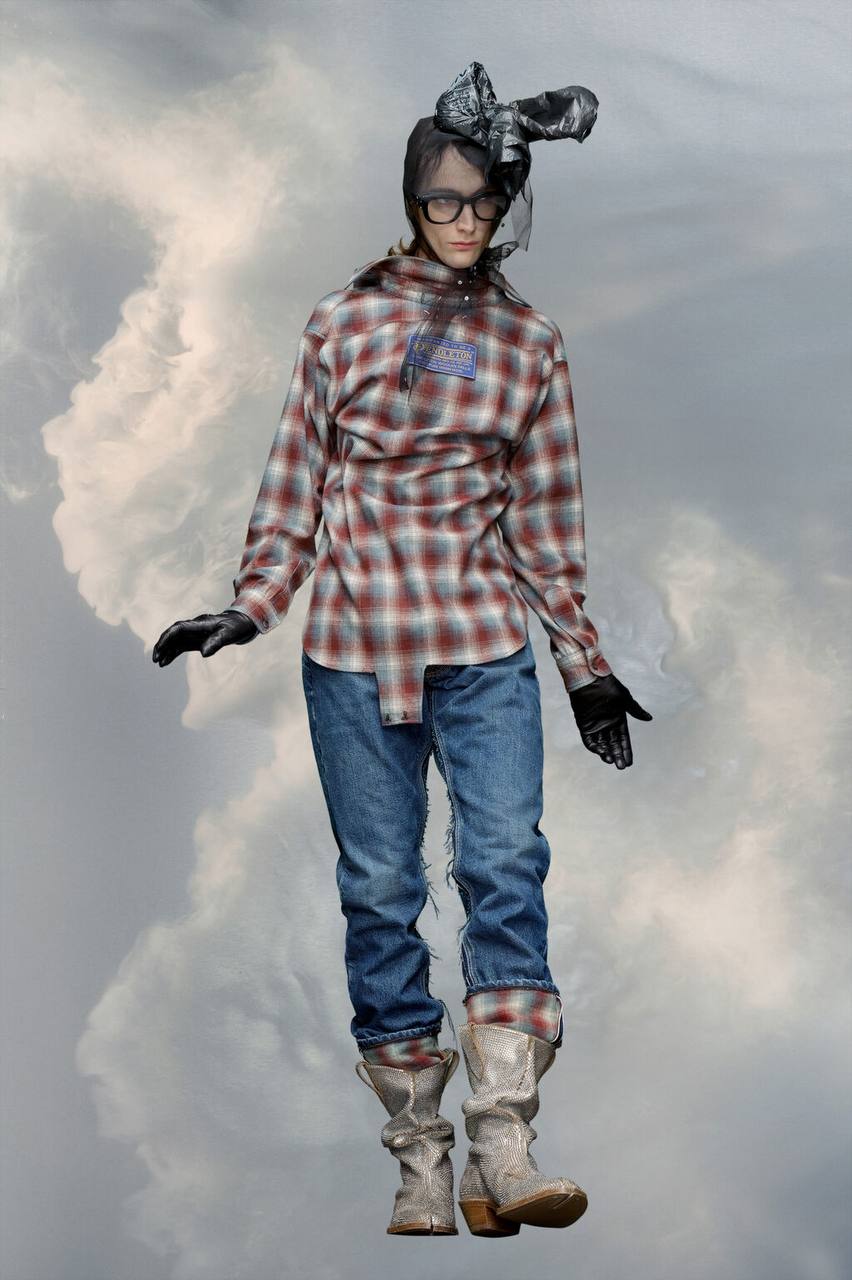 Maison Margiela and Pendleton Collaborate
For fashion aficionados intrigued by the mysticism of the American West or those just looking for timeless quality and design, this Maison Margiela x Pendleton capsule is an exciting blend of history, quality, and innovative design.