Vans x Barbie: Unveiling the Ultimate Skateboard Chic Collection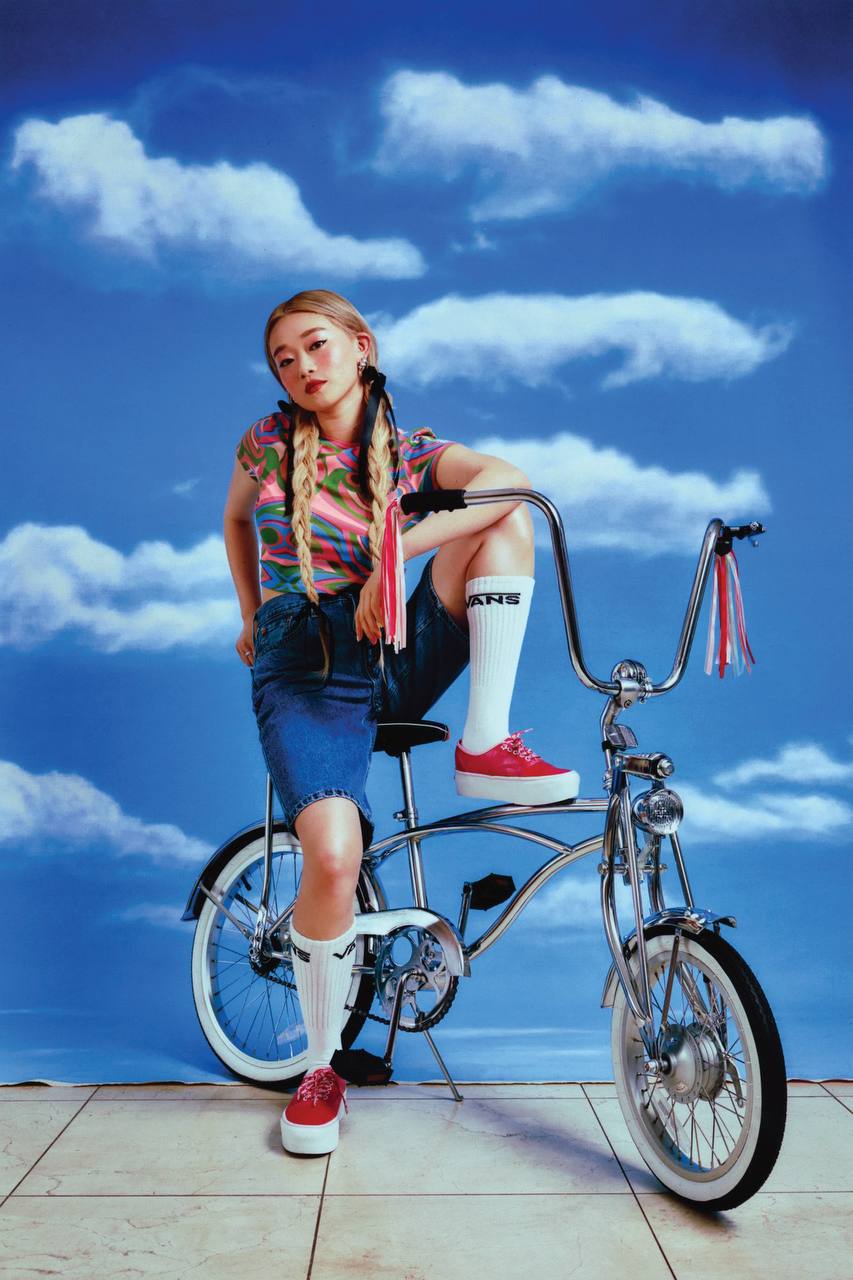 Vans / Barbie capsule collection
Vans jumps on the Barbie bandwagon with a new collection designed for the Barbie skateboarders in all of us. The lineup introduces a capsule collection of clothing and footwear that embraces the essence of skateboard chic while paying homage to the iconic Barbie style.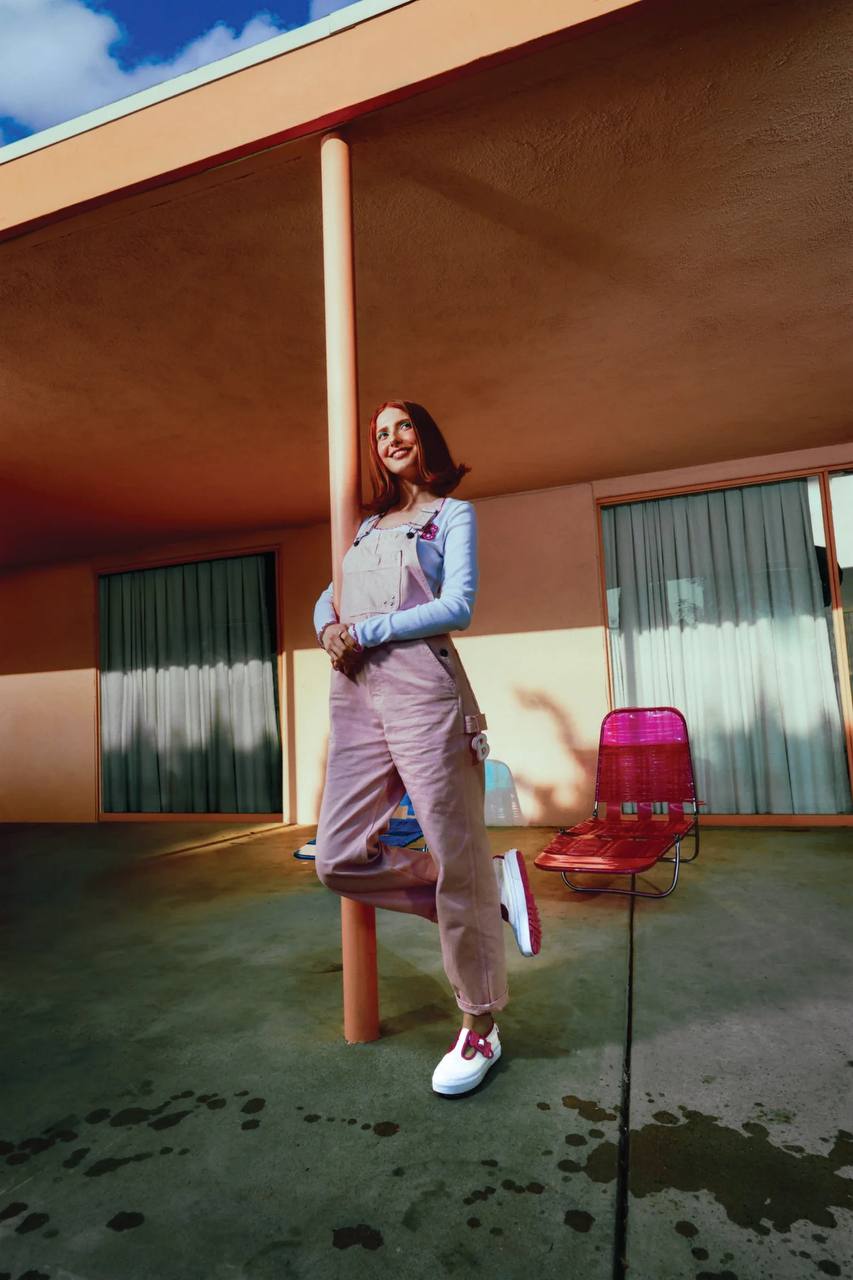 Vans / Barbie capsule collection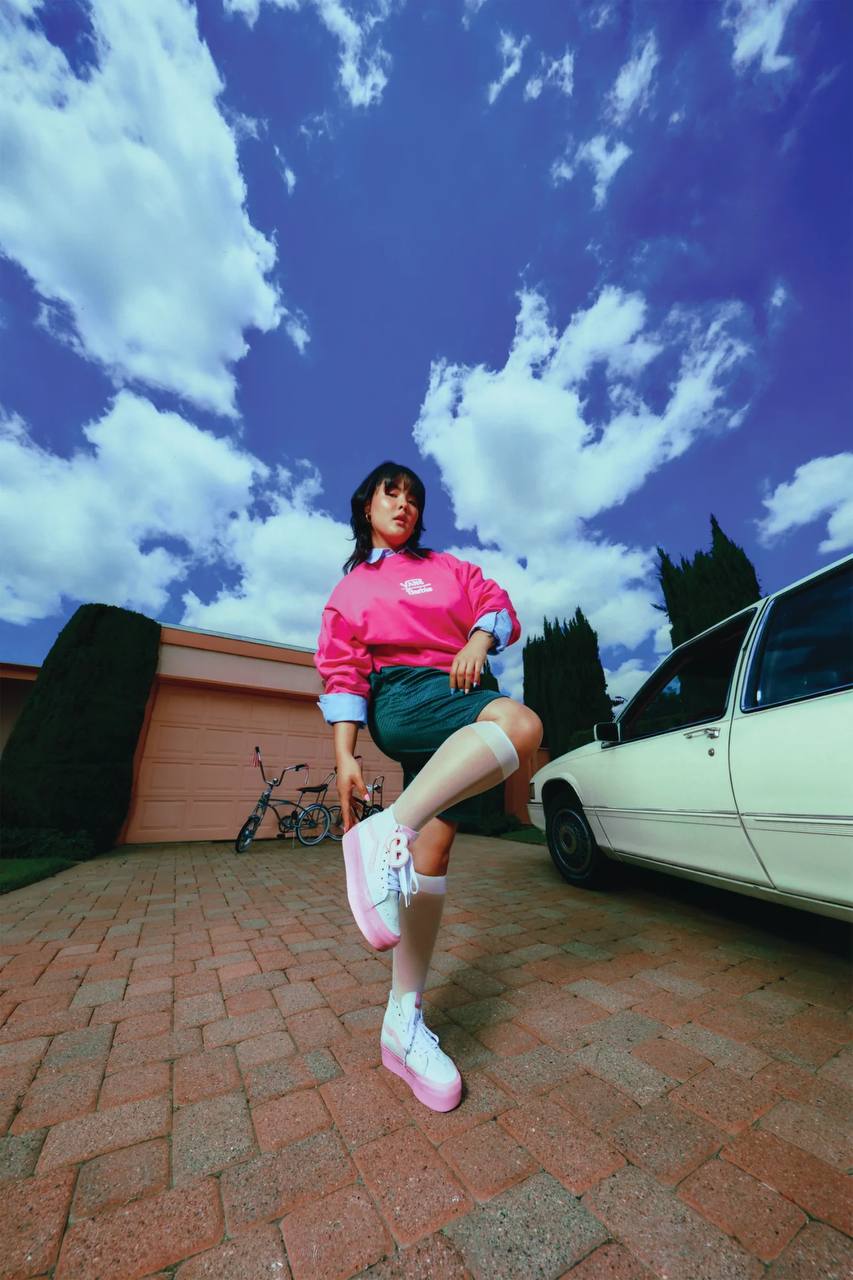 Vans / Barbie capsule collection
The collection features Vans' classic models reimagined on pink and red platforms, blending the brand's distinctive edgy aesthetic with a dose of Barbie's playful femininity. But it doesn't stop at footwear - the collaboration also includes backpacks, long-sleeve tees, and jumpsuits. And in a surprising twist, not all items are pink, offering a refreshing take on the Barbie theme.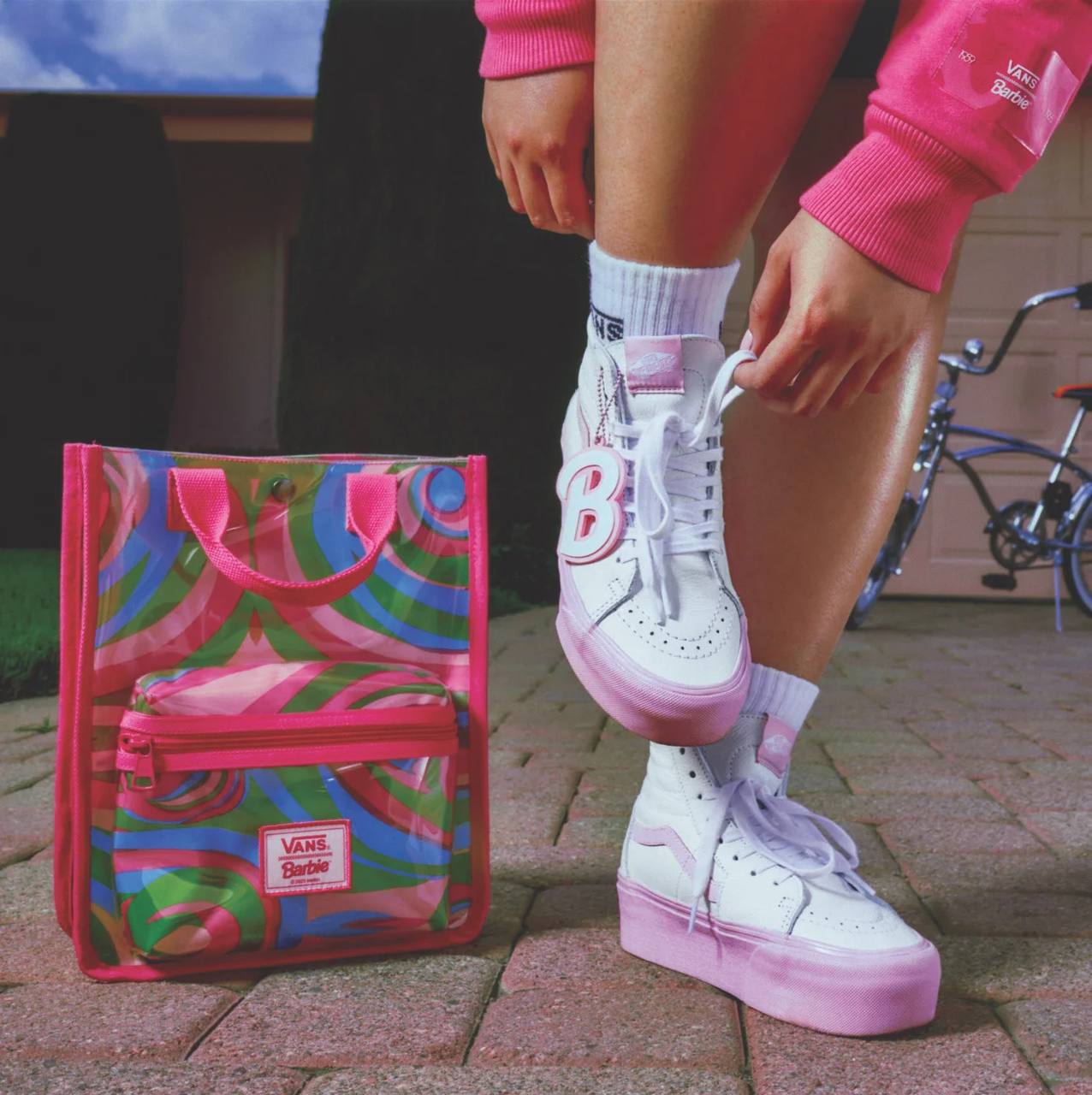 Vans / Barbie capsule collection
The Vans x Barbie capsule collection is already available online, marking an exciting intersection of skate culture and pop culture fashion. Whether you're a fan of Vans, a Barbie enthusiast, or just love a unique fashion collab, this collection is worth checking out.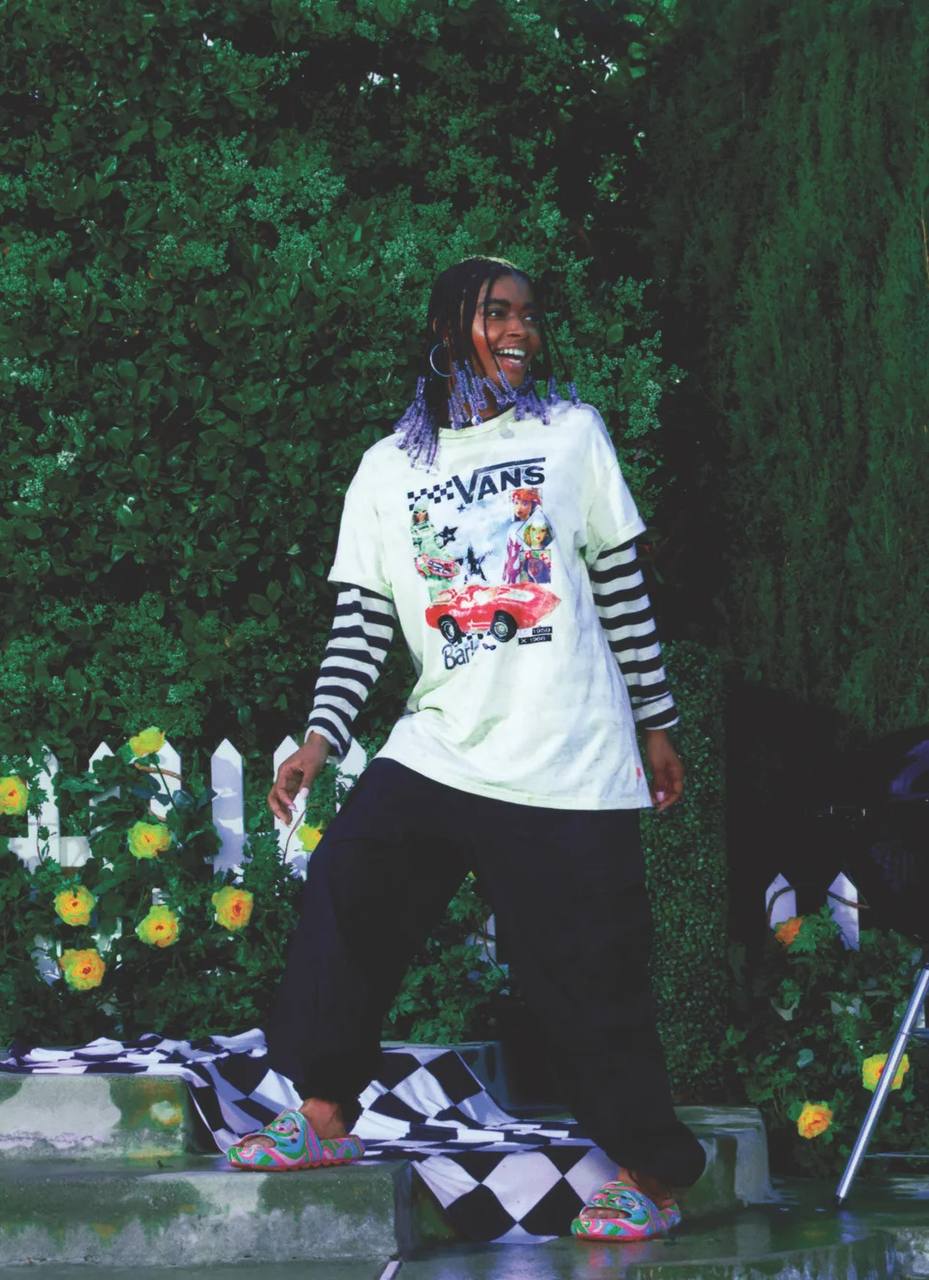 Vans / Barbie capsule collection