Crocs' New Barbie Collection - A Step Forward in Doll-Inspired Fashion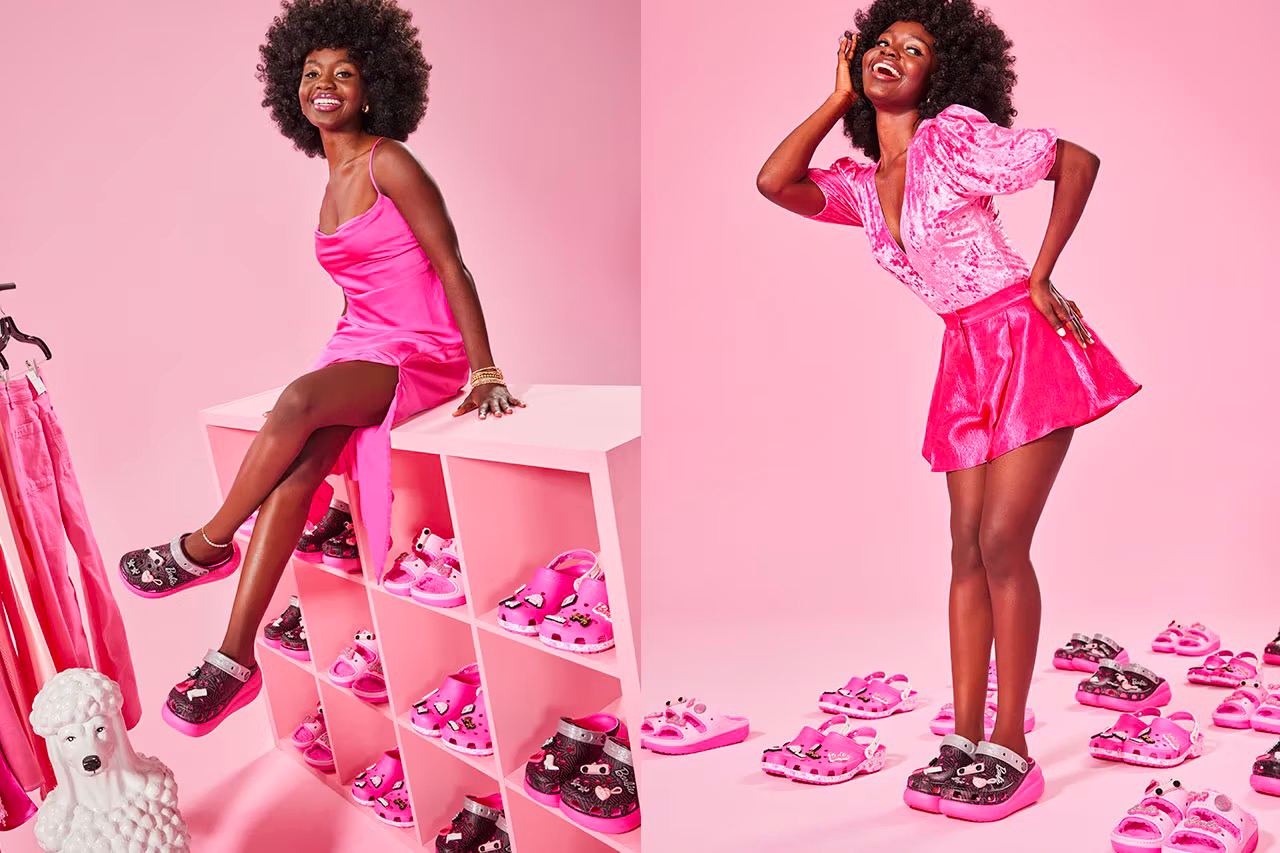 Crocs / New Barbie Collection
The world of fashion collaborations just got a little bit more playful, as Crocs have teamed up with Barbie for a vibrant new collection.
The iconic doll, Barbie, has inspired countless fashion collections and collaborations over the years, from high fashion houses to streetwear brands. This time, it's the turn of footwear brand Crocs to introduce a doll-inspired range that's sure to make a splash.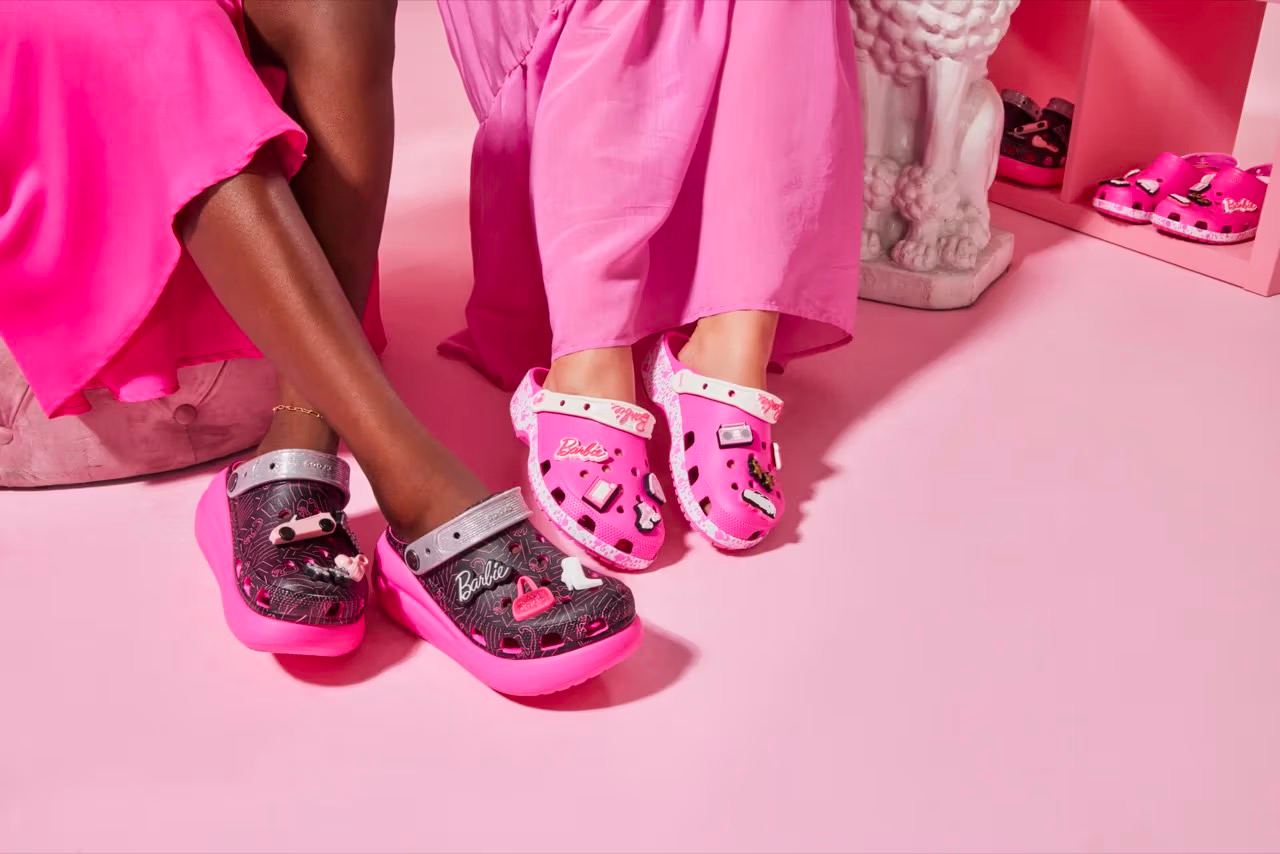 Crocs / New Barbie Collection
The new Barbie x Crocs collection features the classic clog style synonymous with the brand, reimagined in Barbie's signature pink hue and adorned with doll-inspired details. The collection caters to fans of all ages, with sizes available for both kids and adults.
Despite the recent announcement of Lil Nas X as a brand ambassador for Crocs, the star was noticeably absent from the collection's lookbook. Fans of both Barbie and Lil Nas X are left hoping that a future collaboration might bring the rapper's unique style to the Barbie-inspired collection.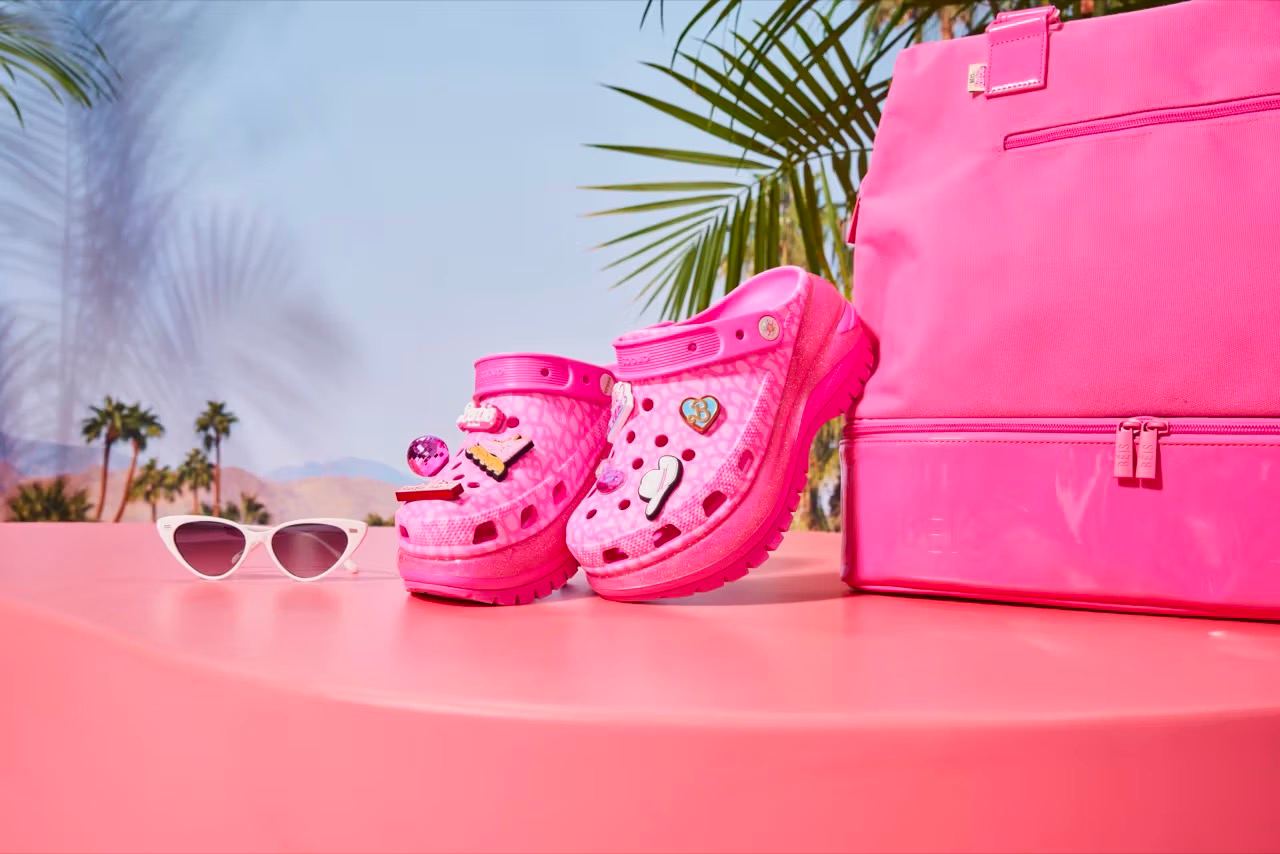 Crocs / New Barbie Collection
This partnership between Barbie and Crocs is the latest in a trend of unexpected fashion collaborations. It showcases the continued appeal of nostalgic brands and their ability to connect with a modern audience through creative reinvention. Whether you're a fan of Barbie, Crocs, or just love playful fashion, this collection promises to put a spring in your step.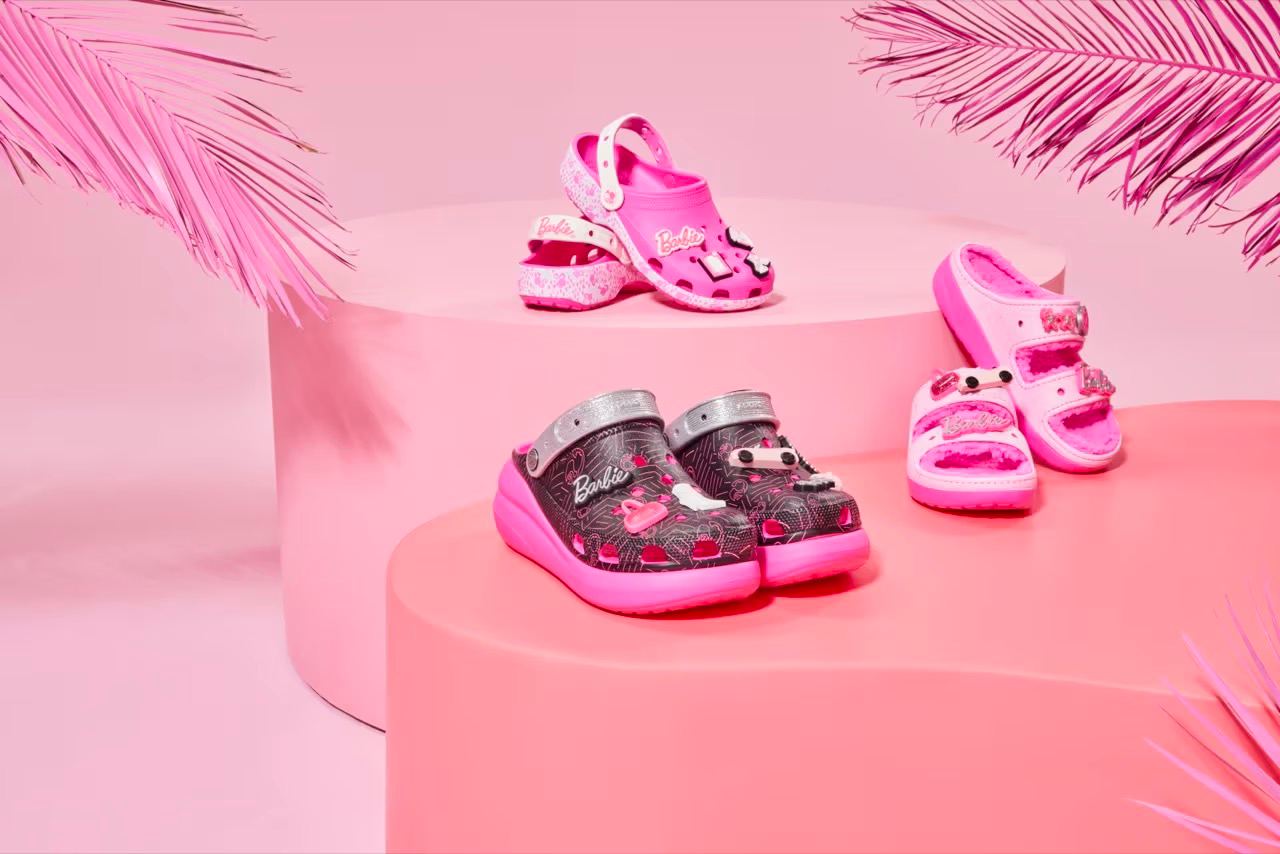 Crocs / New Barbie Collection