Britney Spears to Release Memoir "The Woman in Me"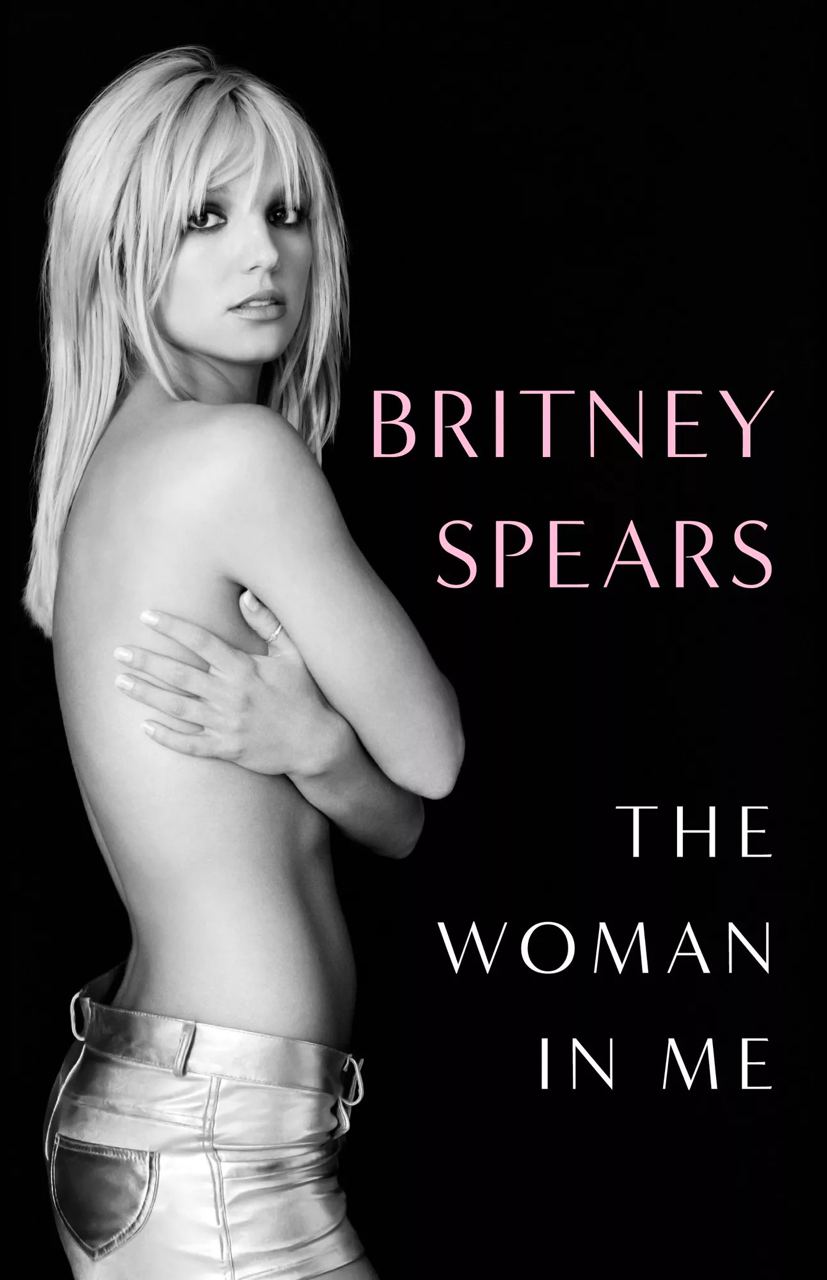 Britney Spears / "The Woman in Me"
In a much-anticipated announcement, Britney Spears has revealed that she will be releasing her memoir, titled "The Woman in Me," on October 24. The cover of the book, a candid and personal photograph of Spears herself, reflects the raw honesty that readers can expect from her memoir.
The head of Gallery Books, Jennifer Bergstrom, spoke with enthusiasm about the upcoming publication: "Britney's compelling testimonies in open court have shaken the world, changed laws, and showcased her strength and bravery. I have no doubt that her memoir will have a similar impact and will be the publishing event of the year. We are incredibly proud to have helped her finally share her story."
"The Woman in Me" promises to be a candid account of Spears' life, chronicling her rise to fame, struggles with mental health, and her highly publicized conservatorship battle. Spears' testimonies in court have already had a profound impact, sparking conversations around mental health, personal freedom, and the often oppressive structures of celebrity culture.
With the release of her memoir, Spears will have the chance to tell her story in her own words, free from the sensationalism and speculation that have often characterized her portrayal in the media. Fans and readers worldwide are eagerly awaiting this deep dive into the life of one of pop culture's most enduring icons.