Barbie Comes to Life at Selfridges: A Pink-tastic Collaboration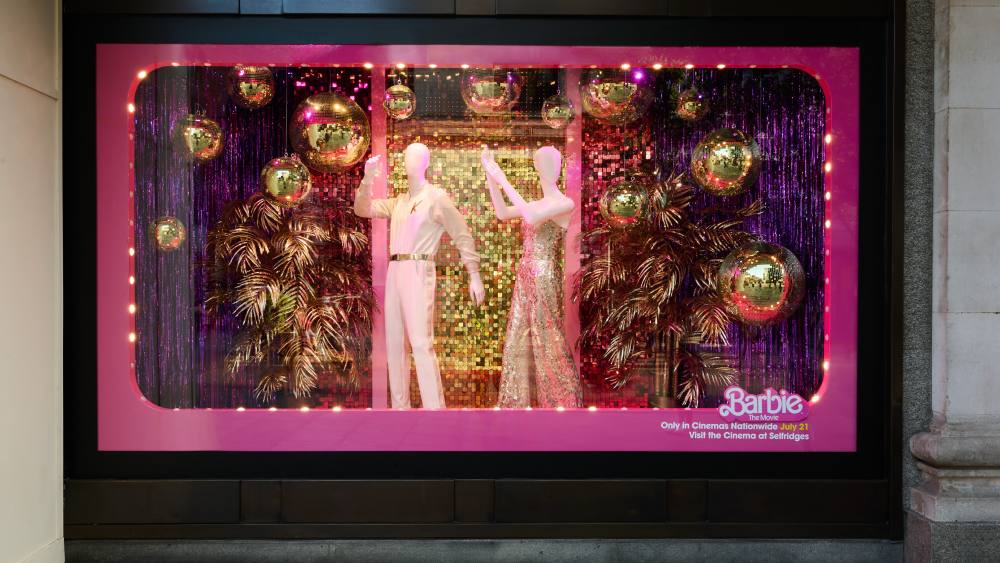 London's famed Selfridges store
In a bold move sure to delight fans of all ages, London's famed Selfridges store has partnered with Mattel, the creators of the iconic Barbie doll, to bring a piece of toy history to life. Transforming its display windows into life-sized Barbie doll boxes, Selfridges has created an immersive retail experience that transports shoppers straight into Barbie's world.
From Monday, visitors to the store can expect a pink-tastic extravaganza. Not only will they be able to soak in the Barbie-themed visuals, but they can also indulge in a range of Barbie-inspired experiences. Renowned makeup artist Lisa Eldridge has created three distinct beauty looks inspired by the makeup of original Barbie dolls. This provides a unique opportunity for customers to try out these iconic looks for themselves.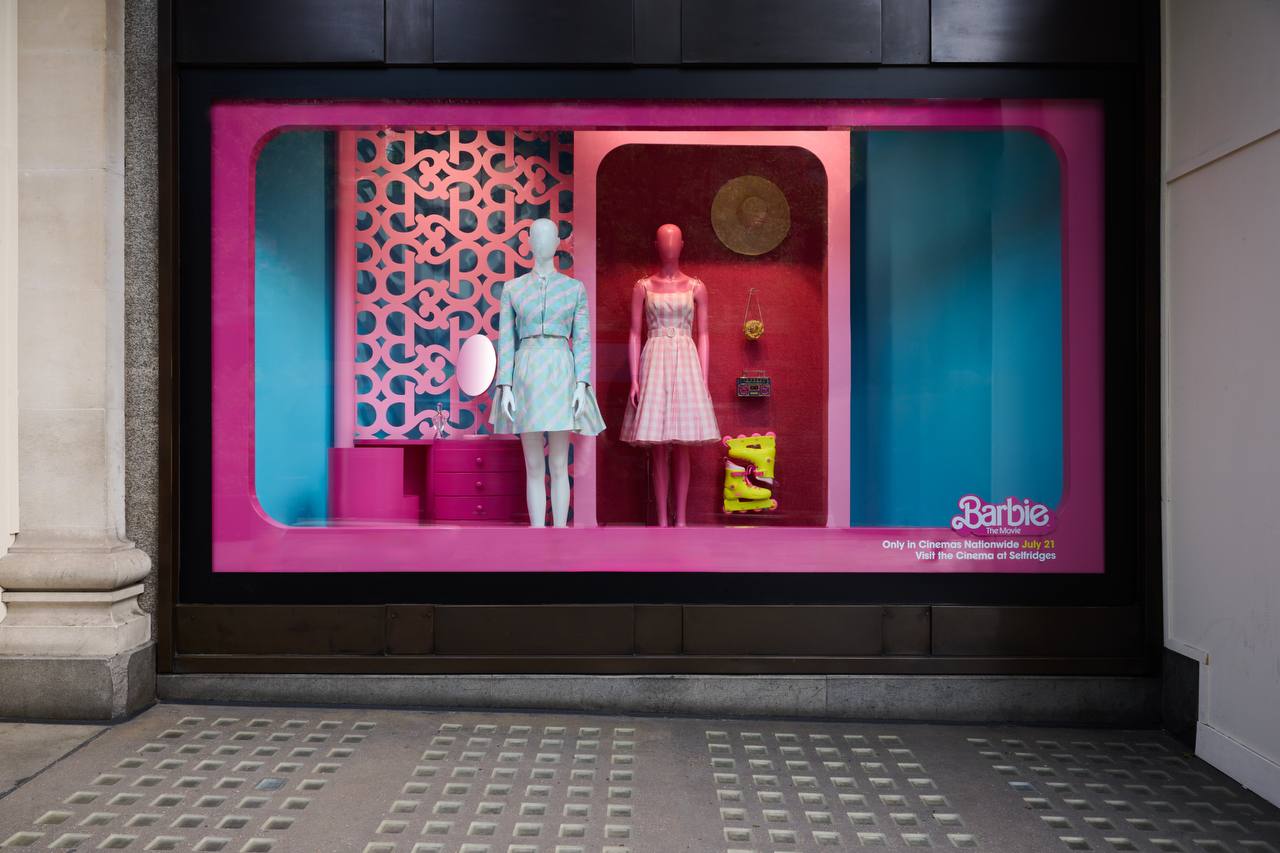 London's famed Selfridges store
Furthermore, a special treat awaits those with a sweet tooth. Selfridges has whipped up Barbie-themed ice cream for customers to enjoy while they explore the magical world of Barbie. But the Barbie experience doesn't stop there. The store is also offering exclusive merchandise in collaboration with Impala, including rollerskates that bring a touch of 70s nostalgia.
This delightful collaboration between Selfridges and Mattel is a testament to the enduring popularity of Barbie, who continues to inspire and entertain generations of fans. Whether you're a lifelong Barbie collector or a casual shopper looking for a dash of pink in your day, be sure to stop by Selfridges and step into Barbie's world.