Barbiecore: Unpacking the Marketing Phenomenon of Barbie Pink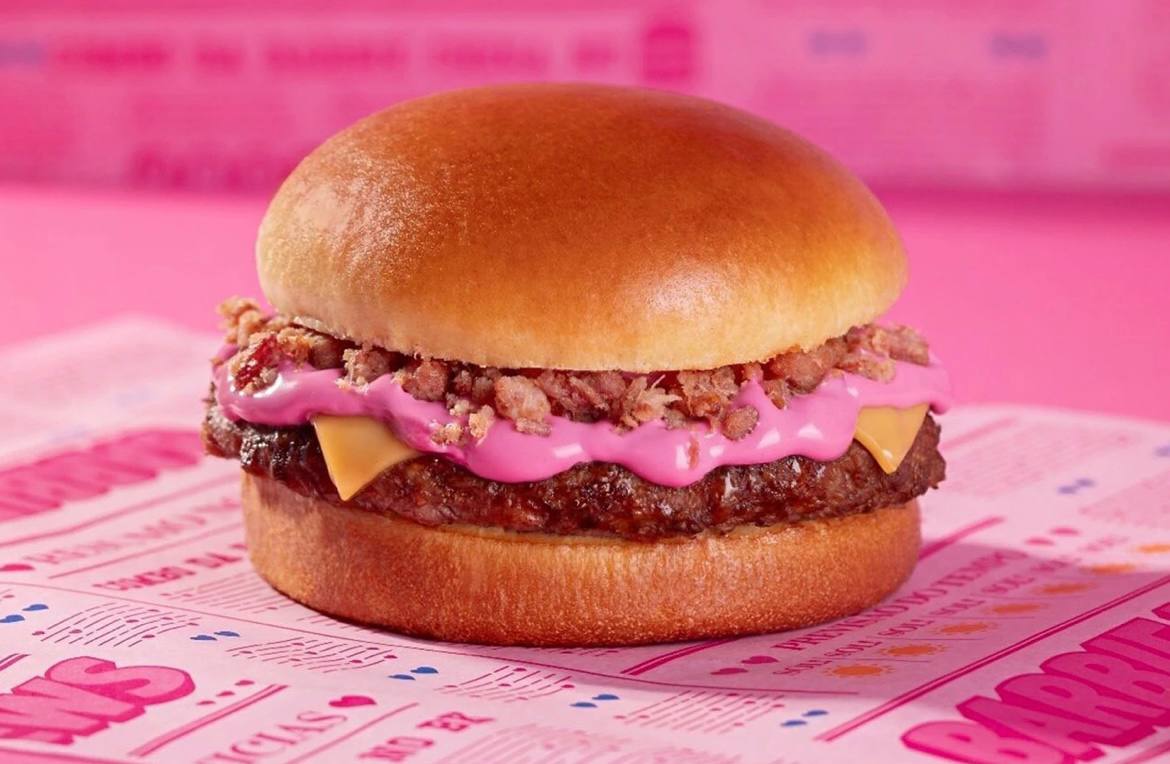 Brazilian Burger King / Barbie burger
Color is a powerful tool in the world of branding and marketing. It can evoke emotions, trigger associations, and even influence consumer behavior. The shade of "Tiffany blue", iconic for the Tiffany & Co. jewelry brand, is a good example of how color can become an integral part of a brand.
Recently, another color has been noticeable in pop culture and branding - Barbie pink, or "barbiecore". This bright, cheerful shade, which most of us associate with the famous Barbie dolls, has become unexpectedly popular in various industries, including fashion, design, and even food.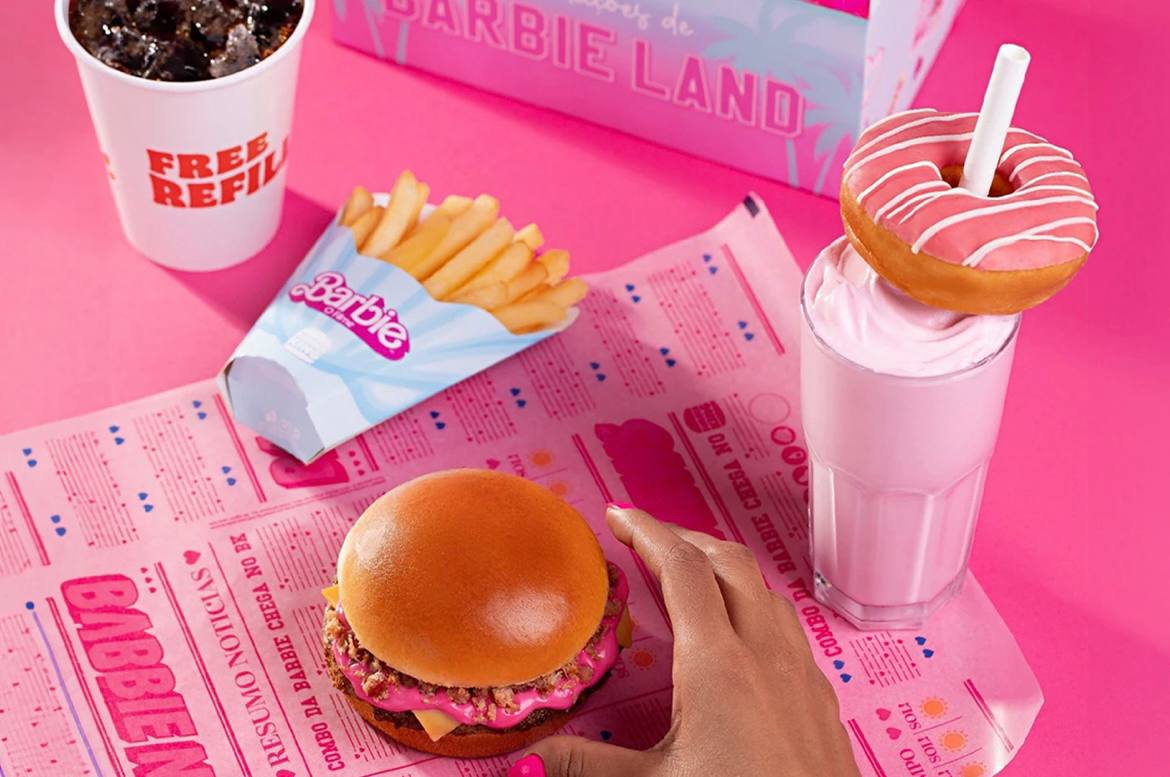 Brazilian Burger King / Barbie burger
One of the most unexpected examples of Barbiecore use is the Brazilian Burger King, which recently introduced a Barbie burger - a vivid pink burger that certainly draws attention. Even the accompanying Ken, represented by ordinary fries, can't steal its show.
The term "barbiecore" itself comes from the world of the internet and social media, where it has been used to describe anything remotely reminiscent of Barbie aesthetics. This trend has been picked up by brands who use the vibrant pink color in their marketing and products.
While some people may be unaccustomed to such a bright and saturated color palette, Barbiecore remains a marketing phenomenon that continues to expand and thrive. Regardless of personal feelings towards the color, there's no denying its iconic status and growing influence in the current market trends.