Miley Cyrus Rocks Custom Maison Margiela in New "Used to be Young" Music Video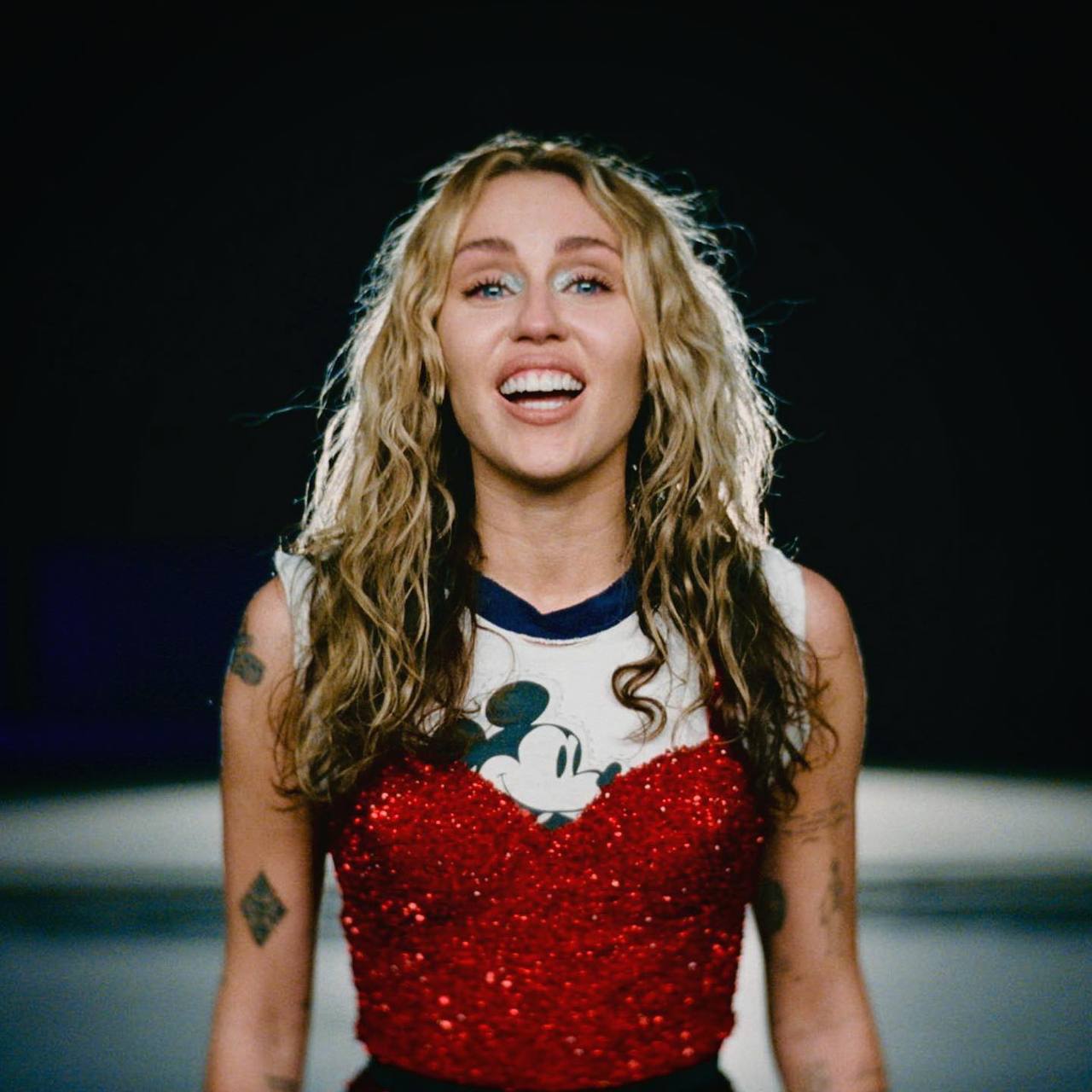 Miley Cyrus / "Used to be Young"
If you've been wondering what the epitome of avant-garde fashion meets pop culture looks like, look no further. Miley Cyrus just dropped her new music video for "Used to be Young," and let's just say, her outfit is straight-up fire, courtesy of none other than John Galliano for Maison Margiela.
The look? Think irony meets drama. Miley's sporting a Mickey Mouse t-shirt — yeah, you heard that right, and it's as iconic as it sounds — paired with a red rhinestone-encrusted bodysuit that's giving us major Dorothy vibes from "The Wizard of Oz." The whole ensemble screams Galliano; you've got humor, you've got sparkle, and you've got loads of theatrical flair.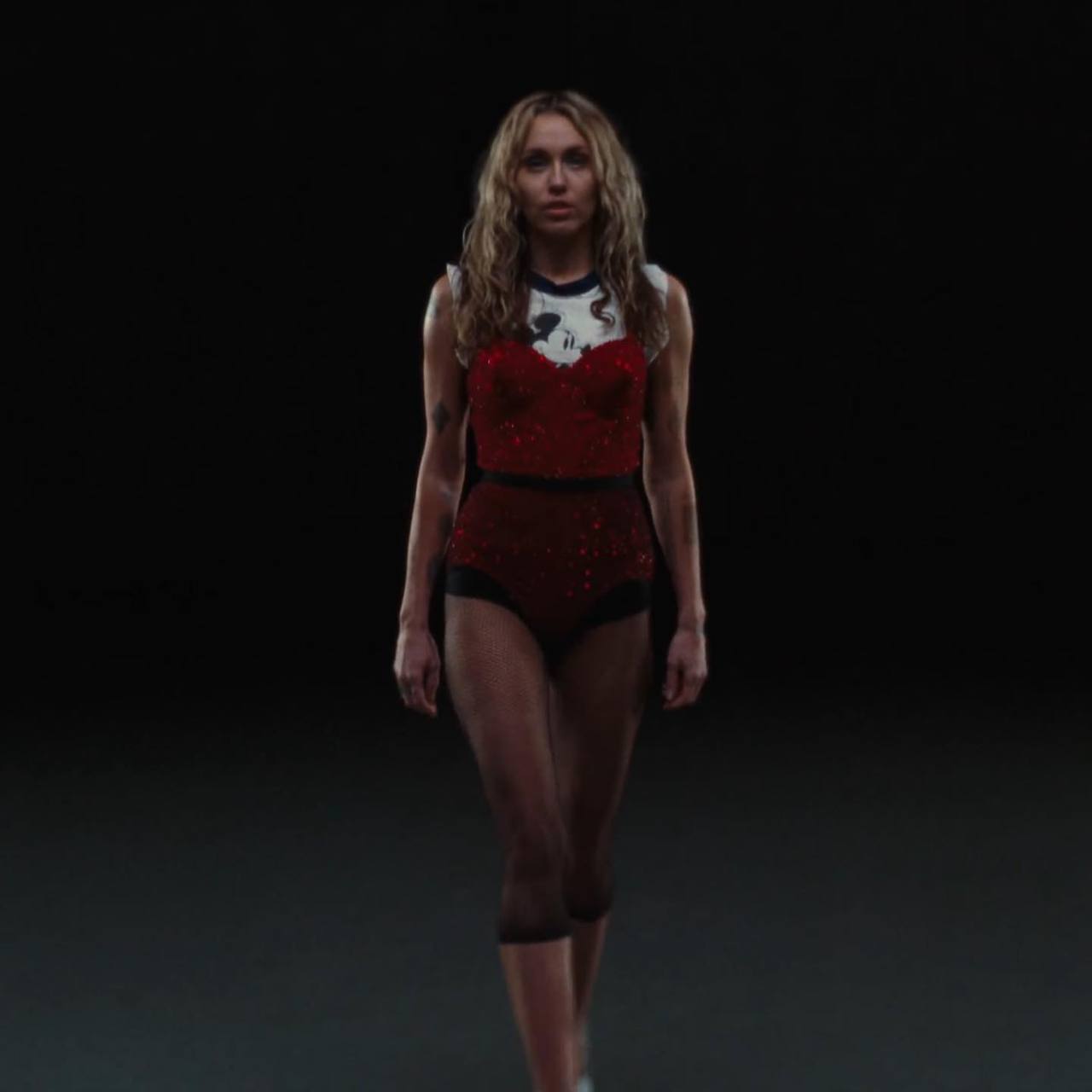 Miley Cyrus / "Used to be Young"
Oh, and let's not forget, everything is neatly tucked into a pair of tights. That's right, Galliano's recent penchant for this particular styling quirk is going strong, and honestly, it's growing on us.
So if you're ready to experience the flamboyance and genius that happens when Miley Cyrus and John Galliano come together, go check out the "Used to be Young" video. It's where pop culture and high fashion collide in the most spectacular way.