Stein's SS'24 Collection: A Fusion of Urban Fashion and Ingenuity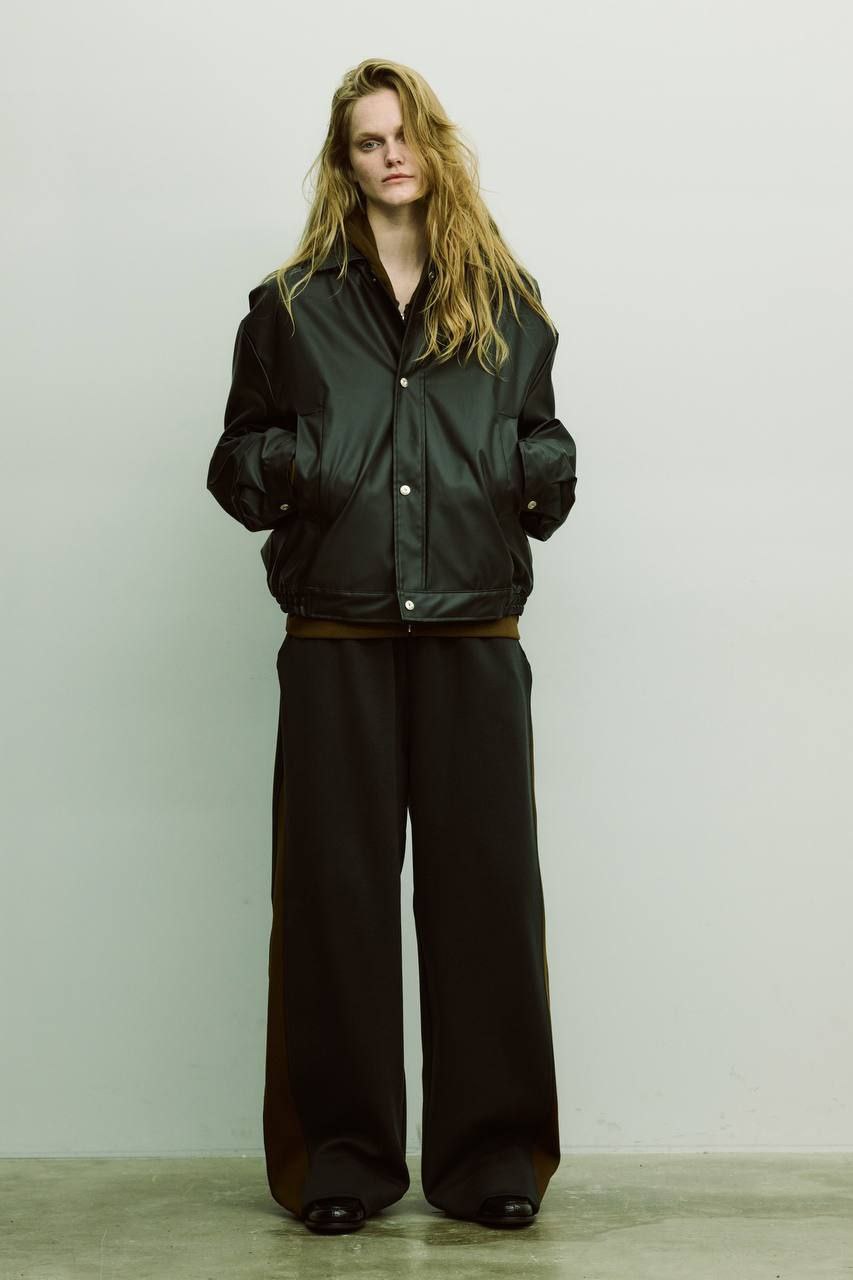 Stein's SS'24 Collection
Meet Stein, a compelling Japanese brand making waves with its SS'24 collection. At the helm is Kiichiro Asakawa, a designer known for his experimental flair, deep appreciation for urban fashion, and fervor for the nuances of design. With each collection, he immerses himself fully in the process, meticulously crafting each piece until it's nothing short of perfect.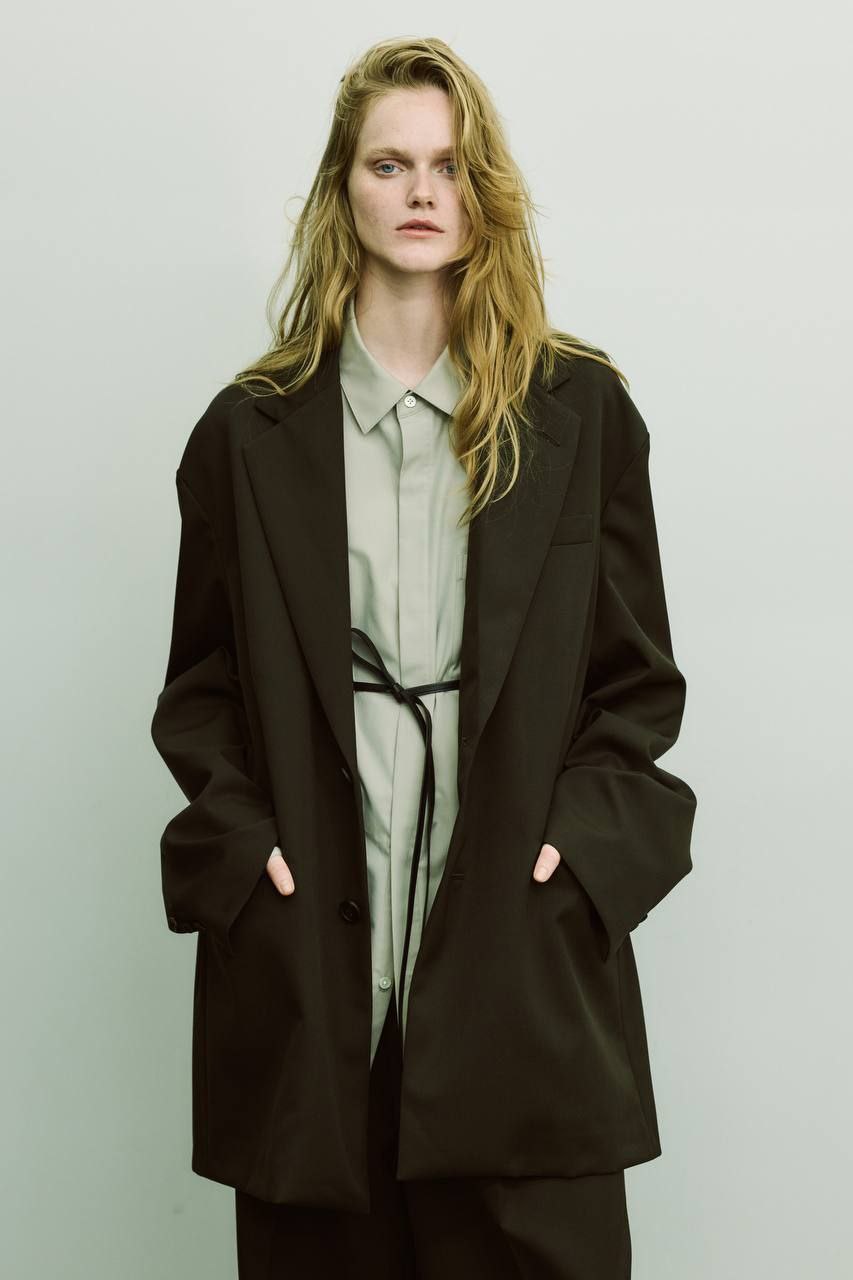 Stein's SS'24 Collection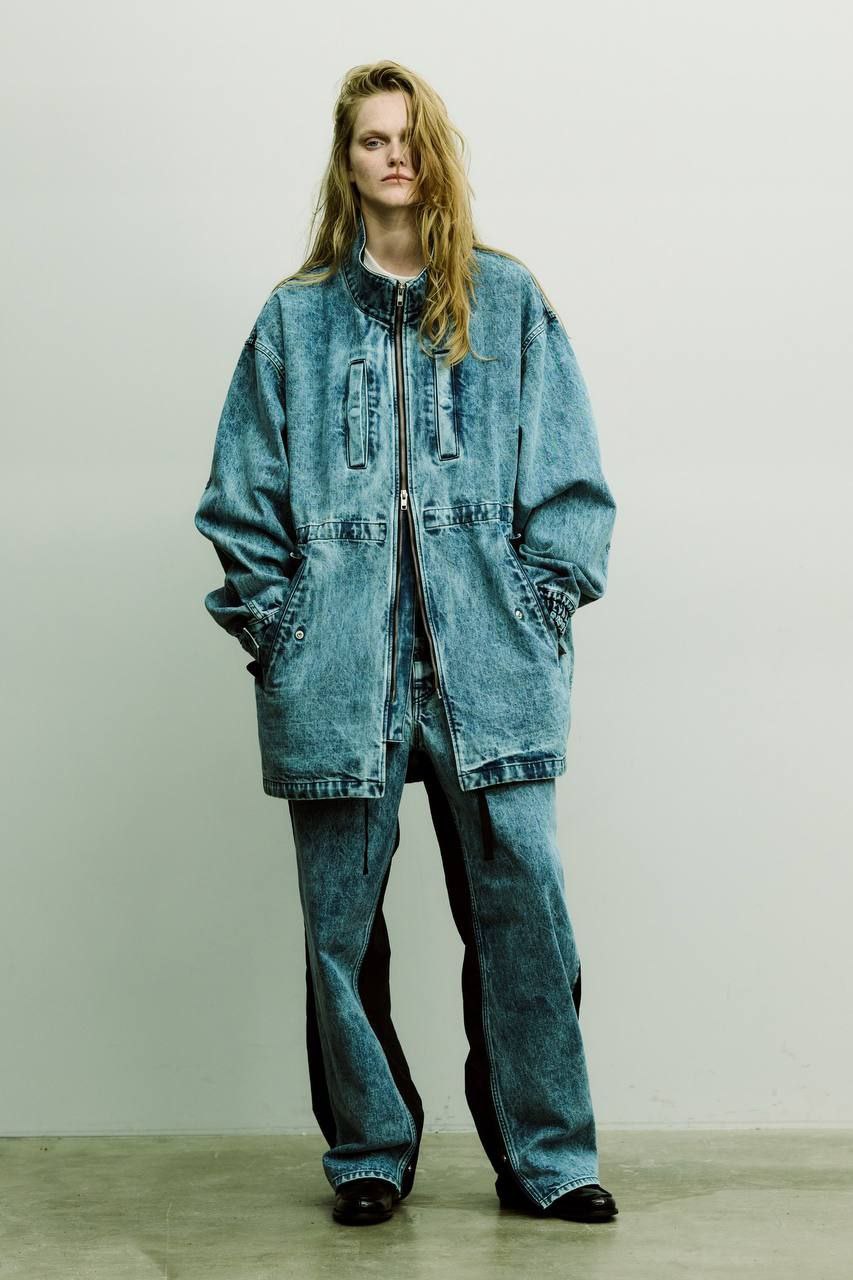 Stein's SS'24 Collection
Take, for instance, the jeans from the new collection. Crafted with a blend of bleached denim on one side and nylon on the other, their creation involved a remarkable collaboration with four different factories. Such an endeavor was essential to bring Asakawa's intricate vision to life.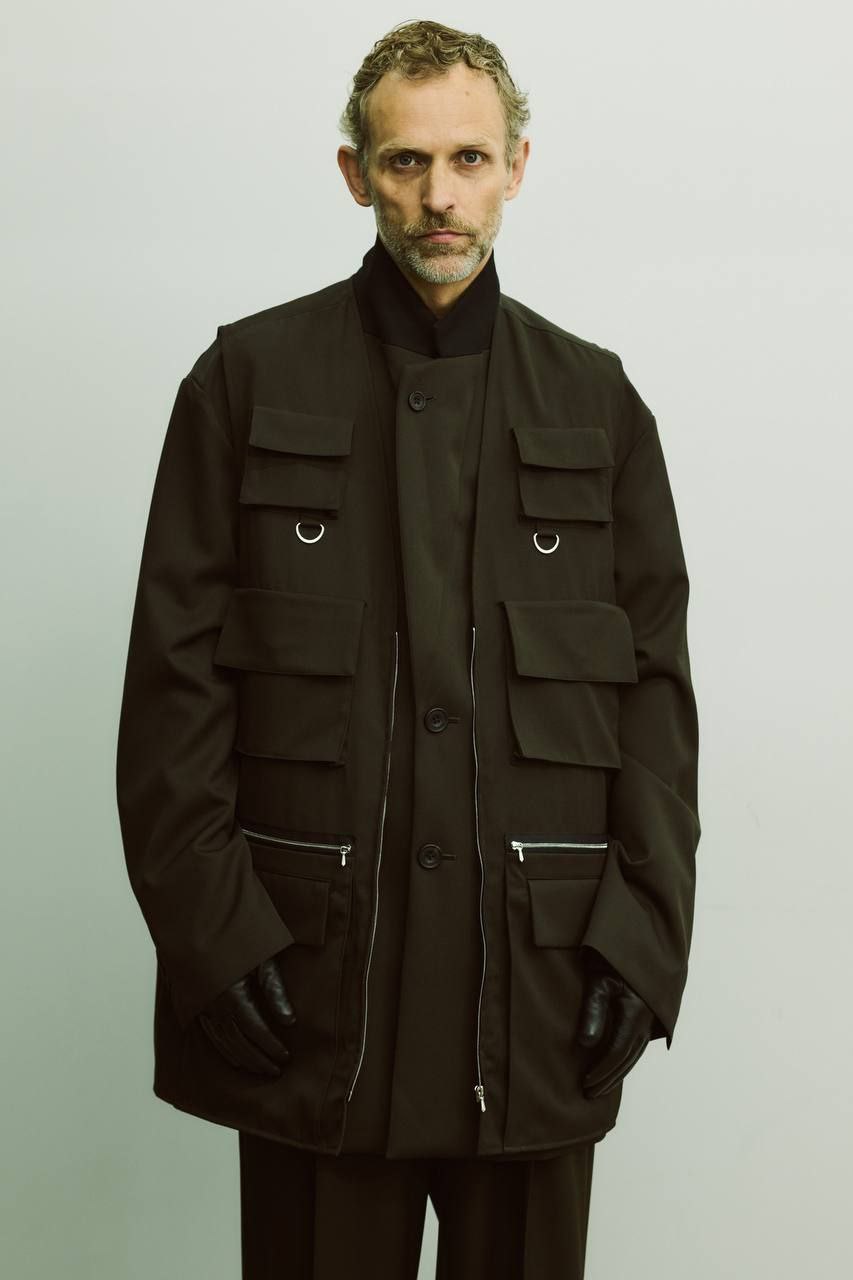 Stein's SS'24 Collection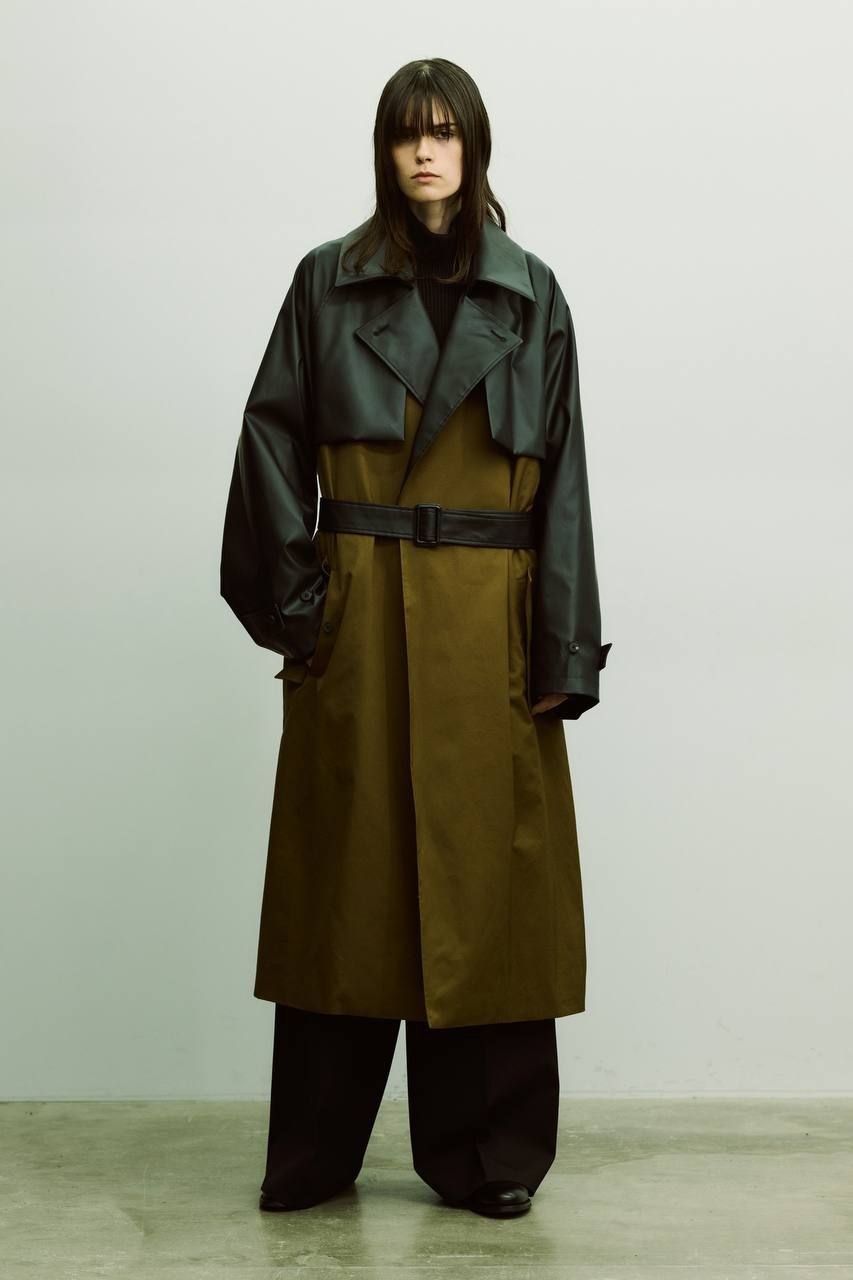 Stein's SS'24 Collection
Linearity is the key theme running through this collection, seamlessly intertwining with the limitless boundaries of oversized fashion. Impeccable long coats and trench coats stand tall beside fisherman vests and bombers, painting a vivid picture of modern metropolitan style. With Stein's latest collection, Asakawa presents an authentic fashion narrative for the urban dweller, where design innovation meets everyday wearability.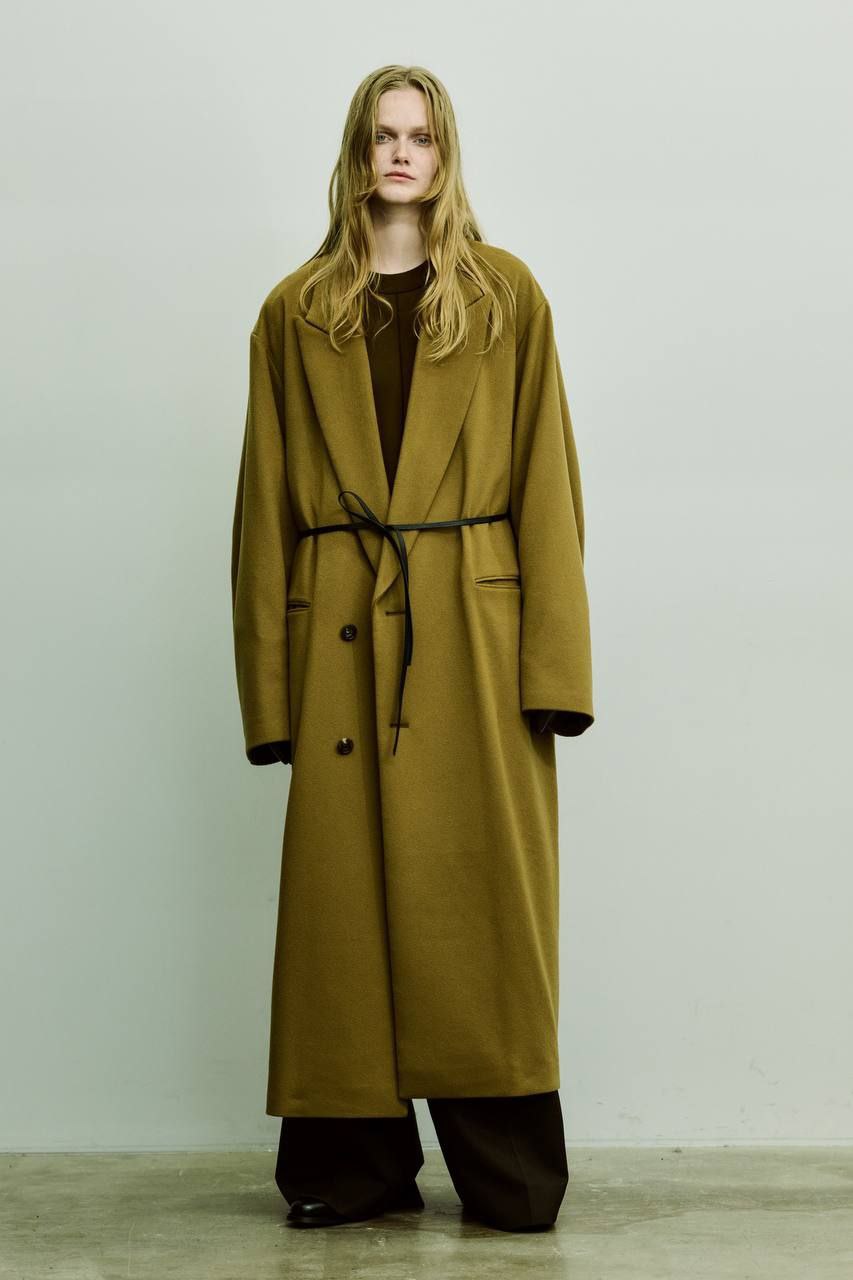 Stein's SS'24 Collection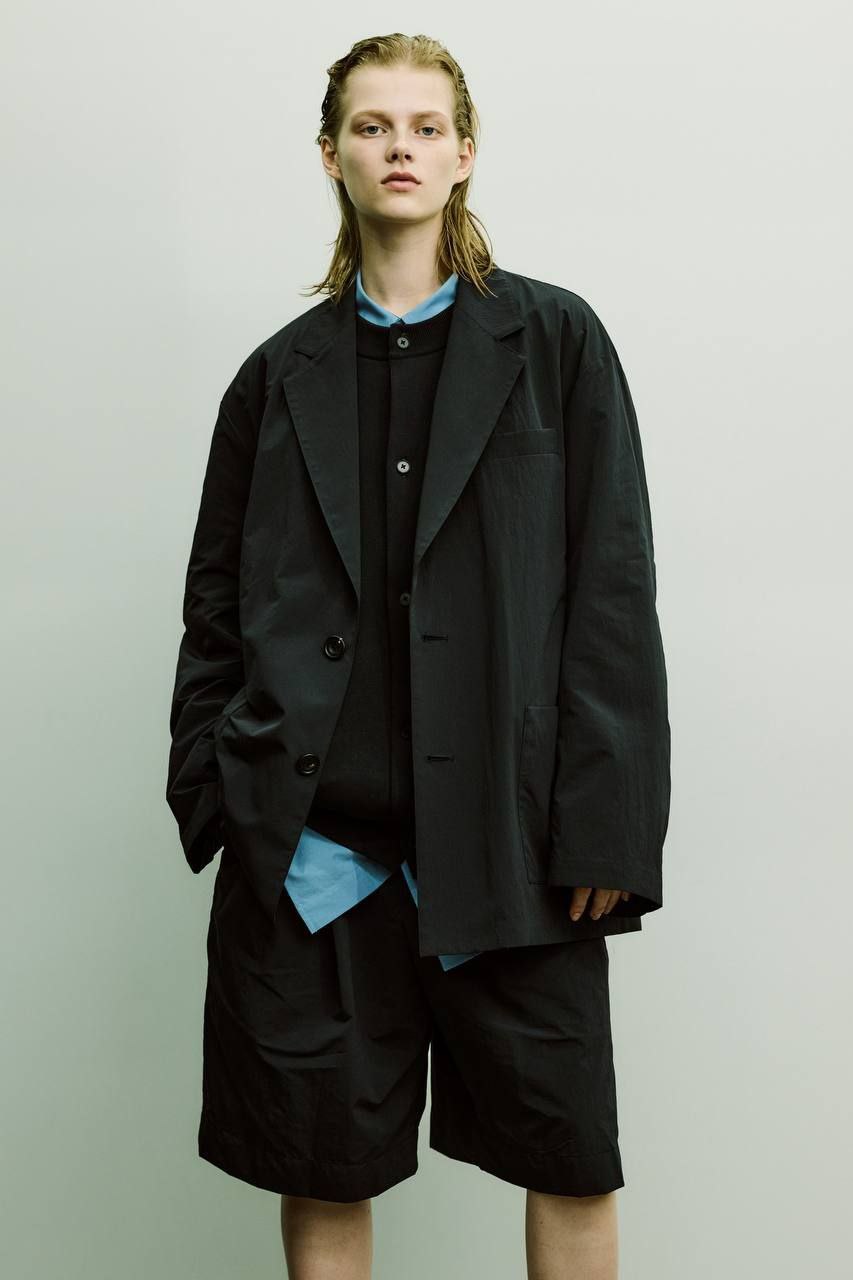 Stein's SS'24 Collection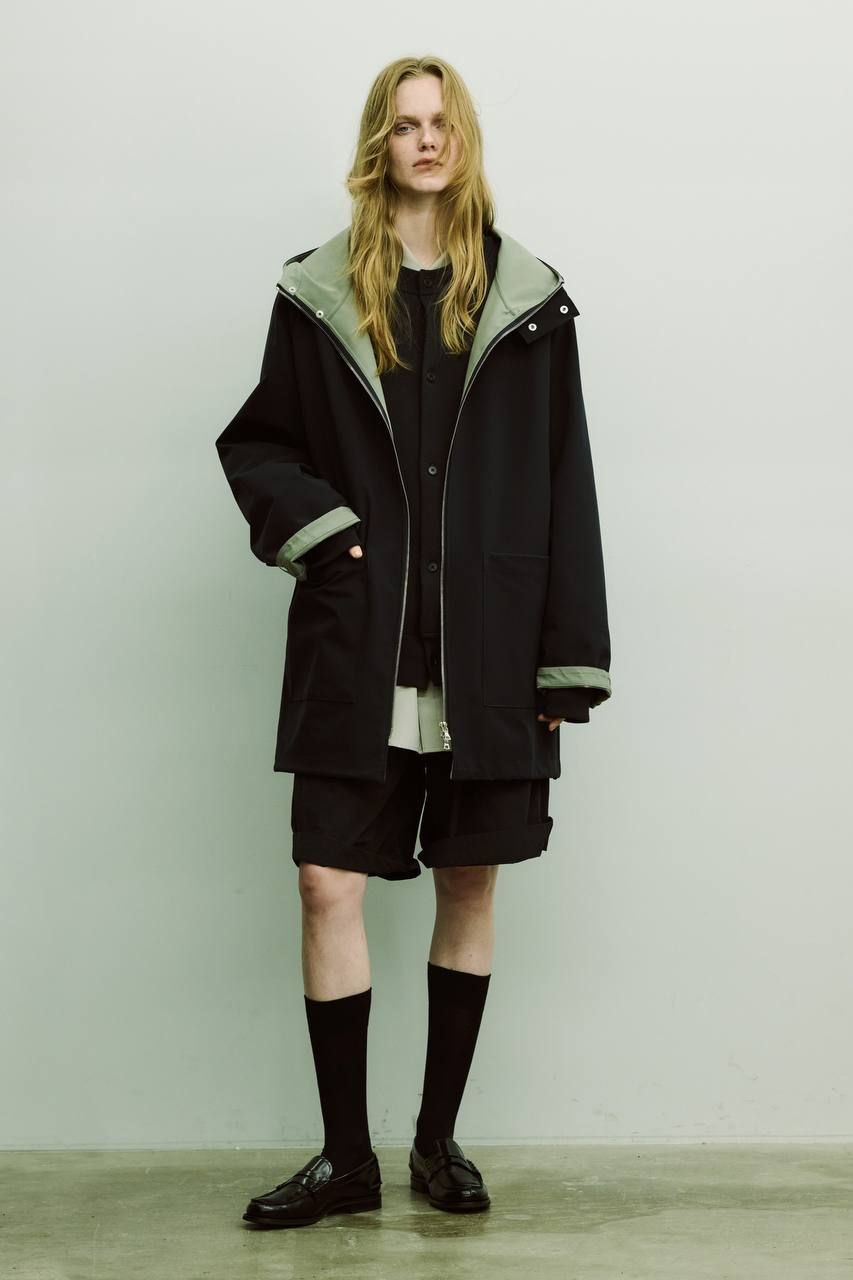 Stein's SS'24 Collection