Patou SS24 Collection Brings Disco Vibes to Paris Fashion Week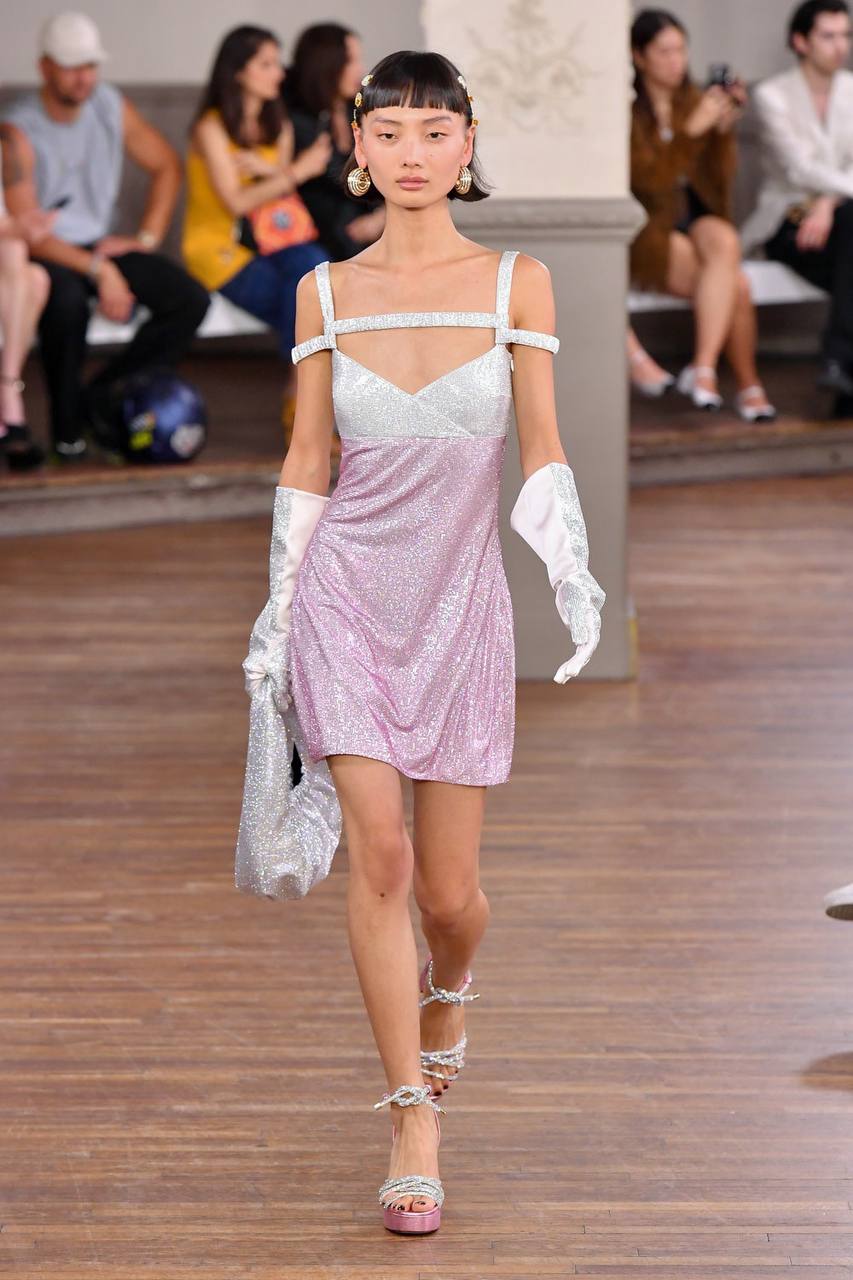 Patou SS24 Collection
The recent Patou SS24 show in Paris sparked a disco fever with its "Dancing Diaries" collection. Designer Guillaume Henry, known for his knack for blending the old with the new, delivered a buoyant collection of party-ready ensembles that echoed the high-energy, free-spirited vibe of the disco era.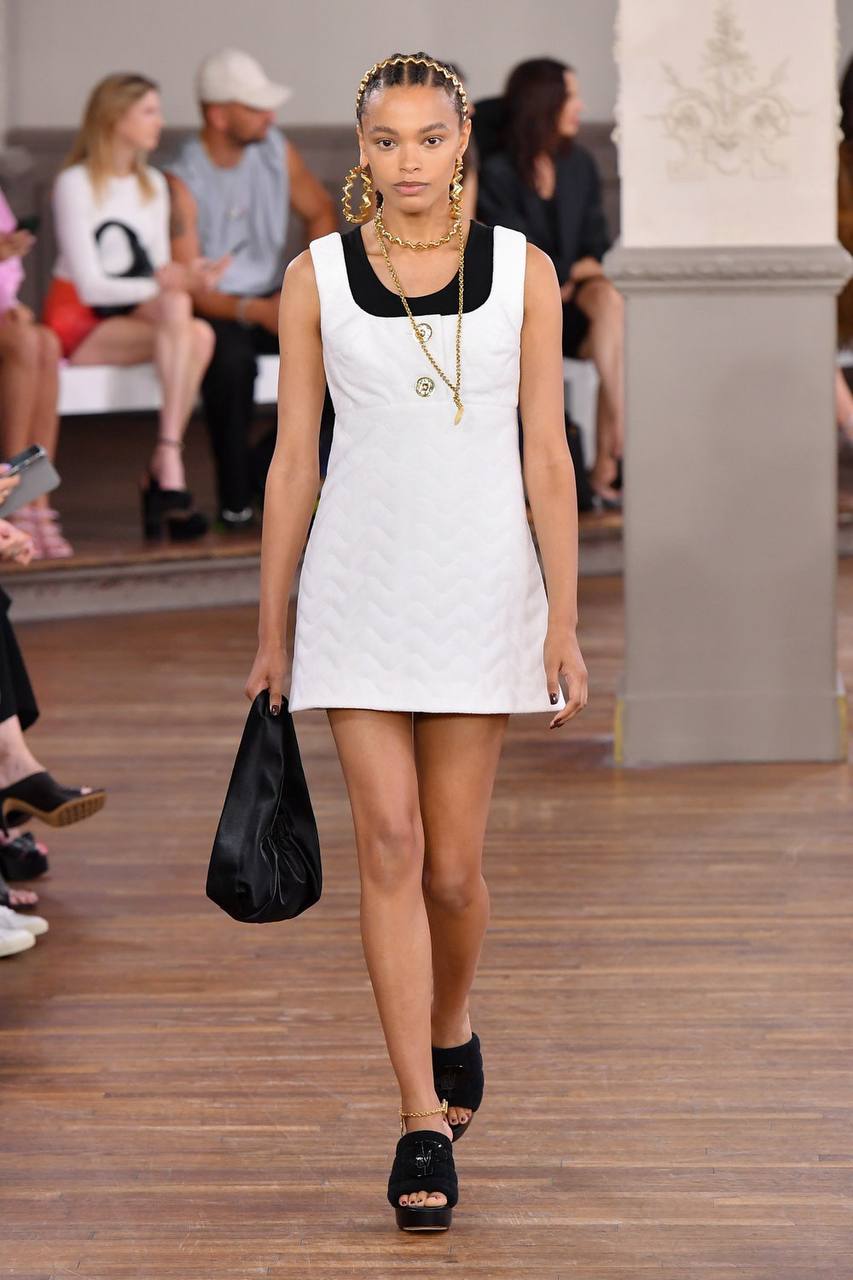 Patou SS24 Collection
The runway was awash with candy-striped dresses, chunky accessories, and vibrant orange ensembles. Henry played with lengths, prominently featuring mini skirts, accentuating the light-hearted, youthful vibe of the collection.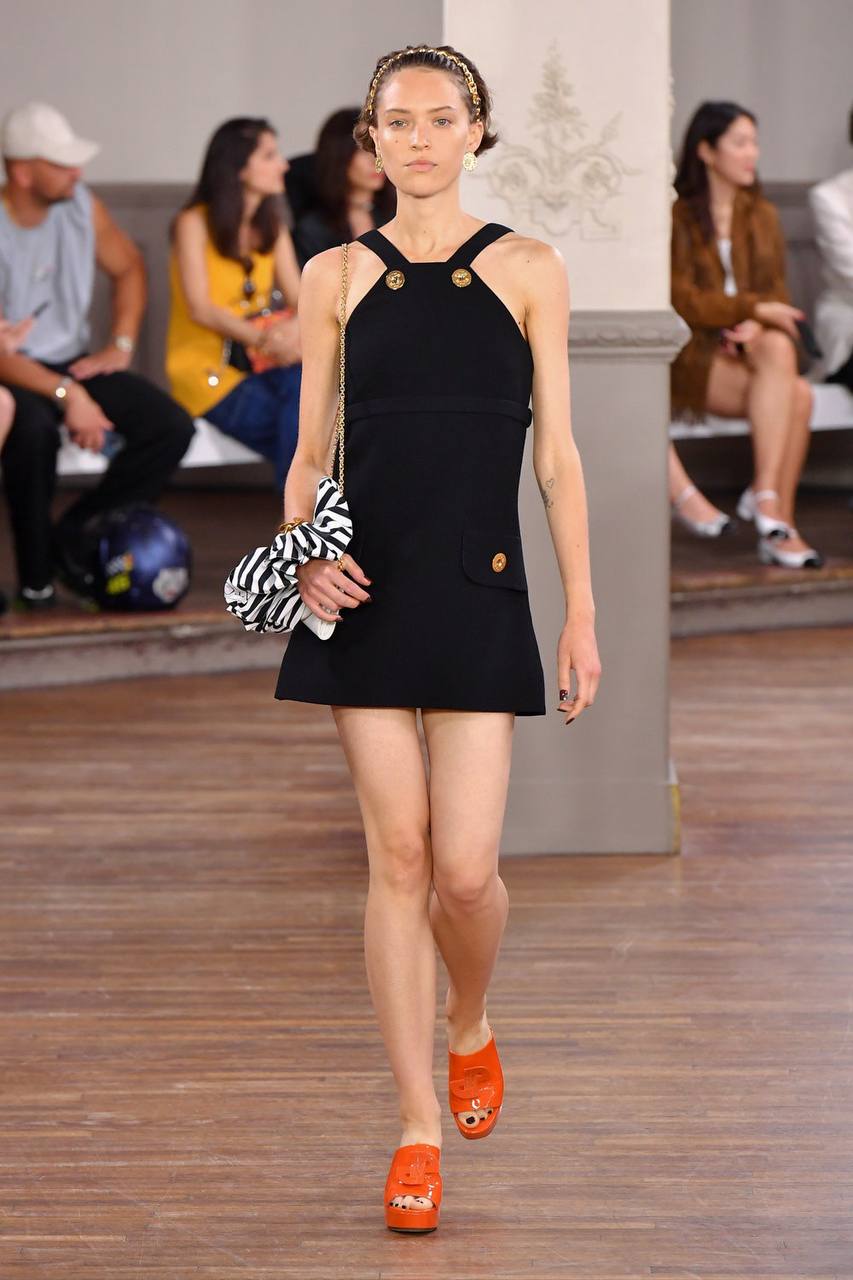 Patou SS24 Collection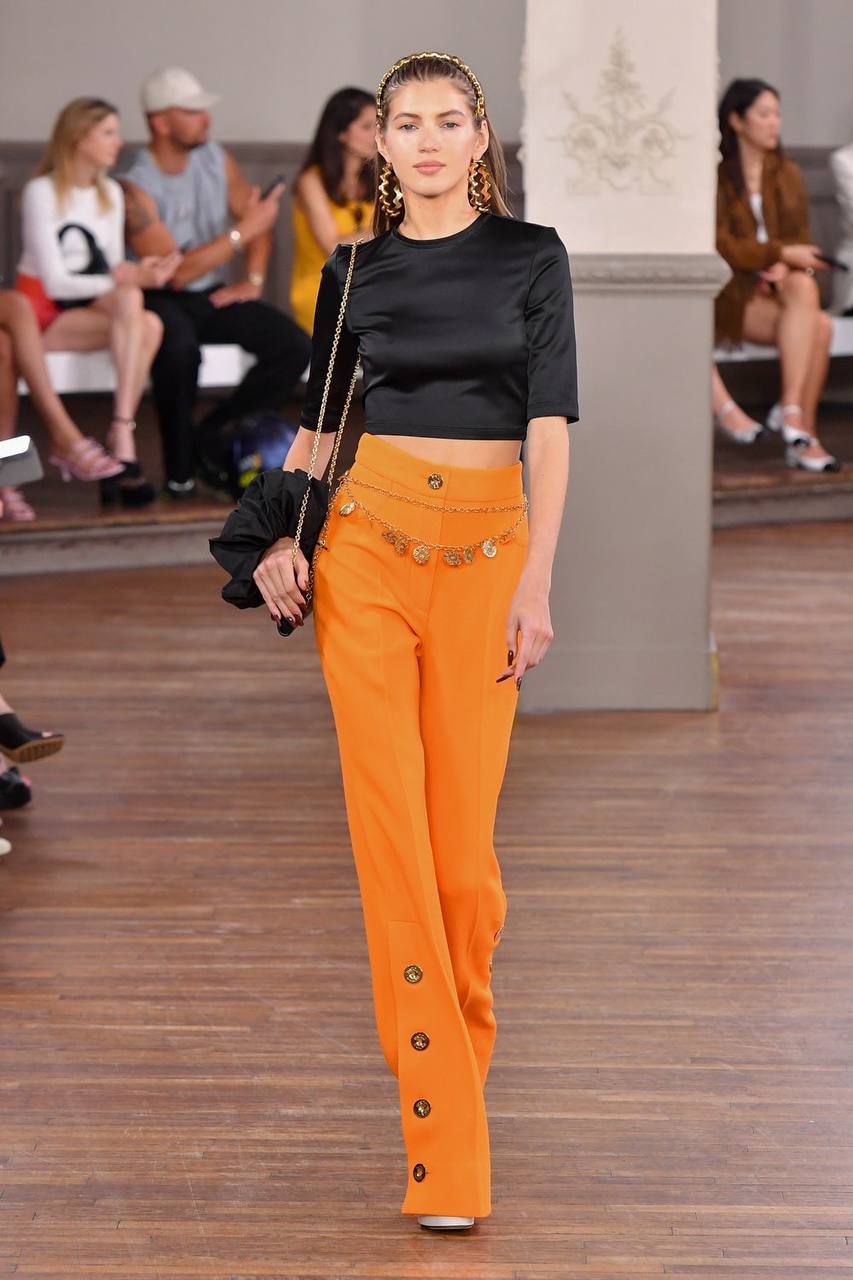 Patou SS24 Collection
One could not miss the unmistakable disco influence, seen in the shimmering fabrics, audacious color combinations, and playful silhouettes. The disco theme was even reflected in the accessories – oversized and bold, adding a statement finish to the ensembles.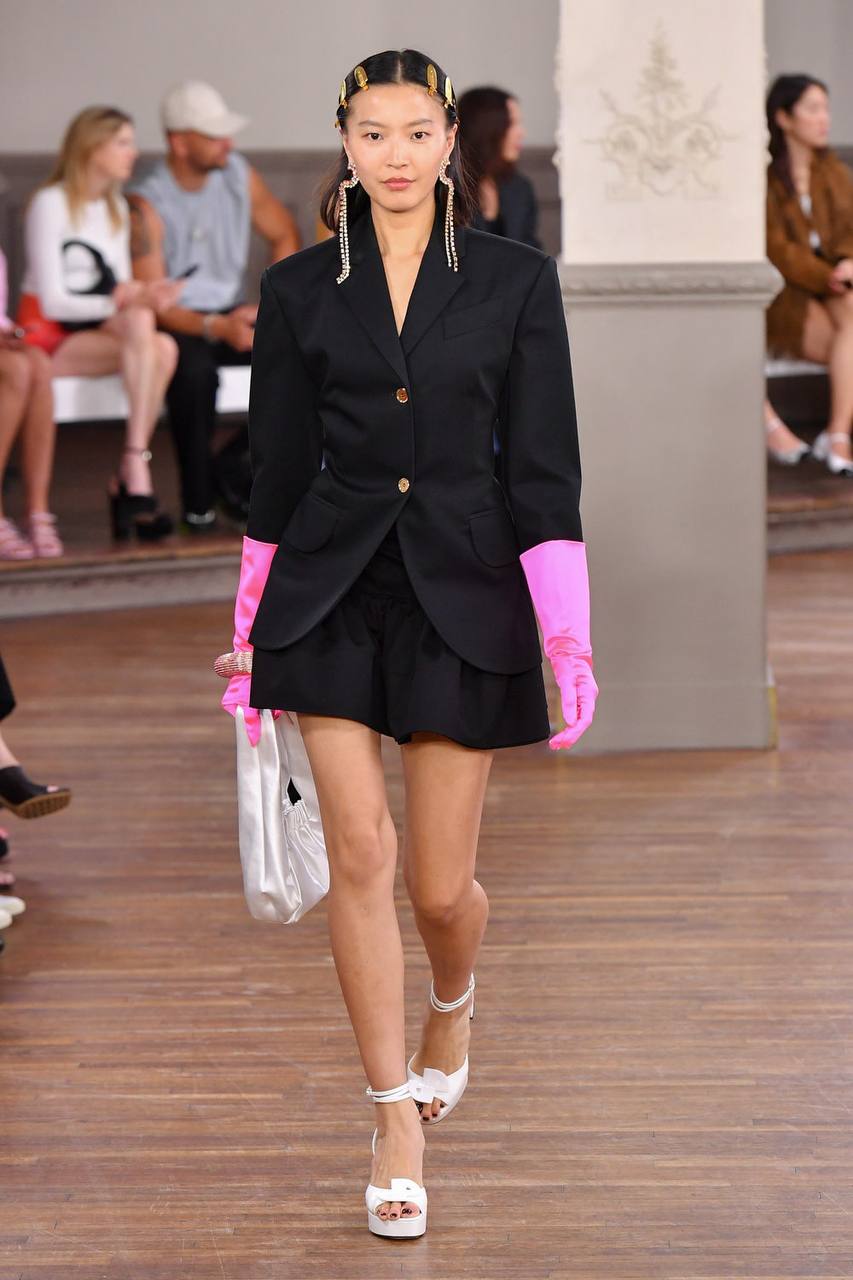 Patou SS24 Collection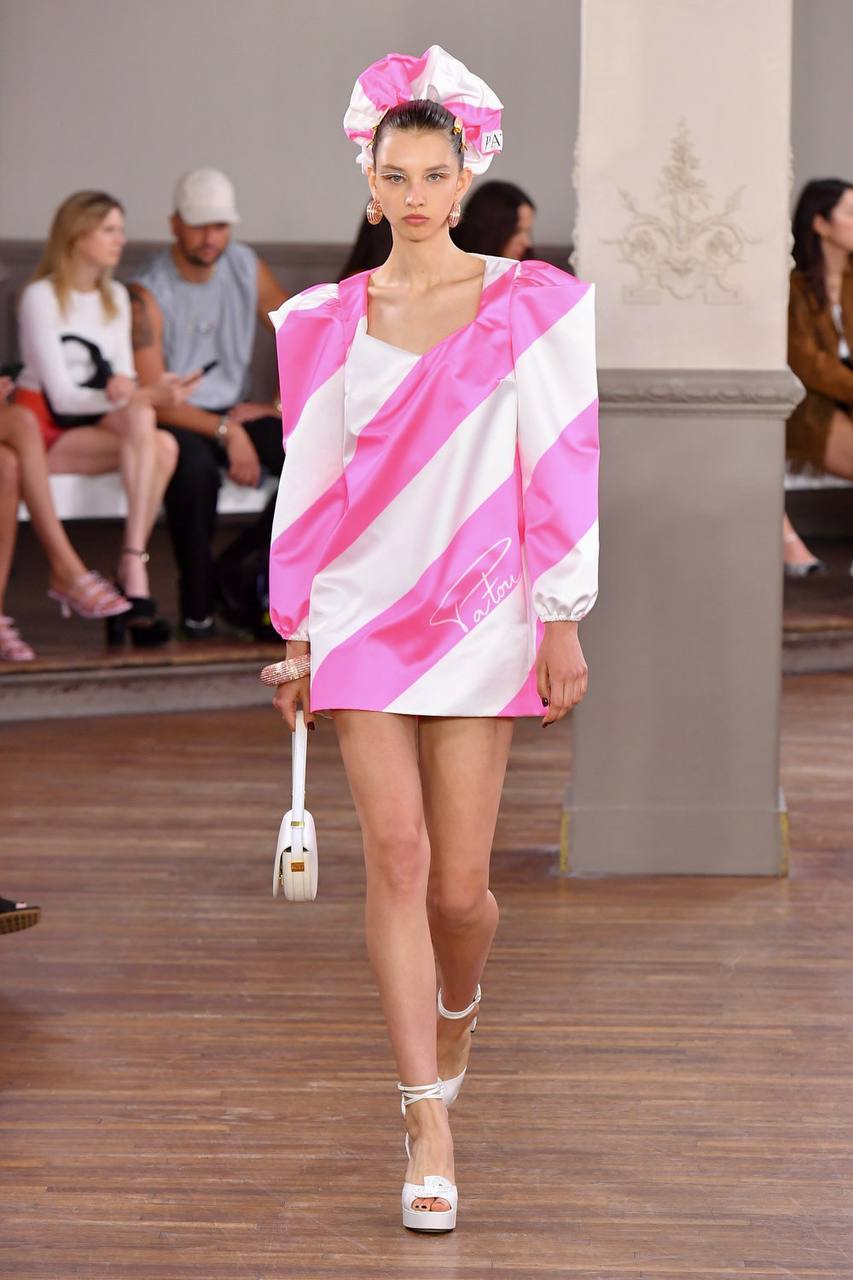 Patou SS24 Collection
Overall, the Patou SS24 show was a celebration of joyous, youthful energy, infused with a distinct retro nostalgia. In times of uncertainty, the "Dancing Diaries" collection provided a refreshing burst of optimism, reminding us of the transformative power of fashion. And in Henry's hands, the disco isn't just a throwback; it's a vibrant celebration of life, captured in cloth and color.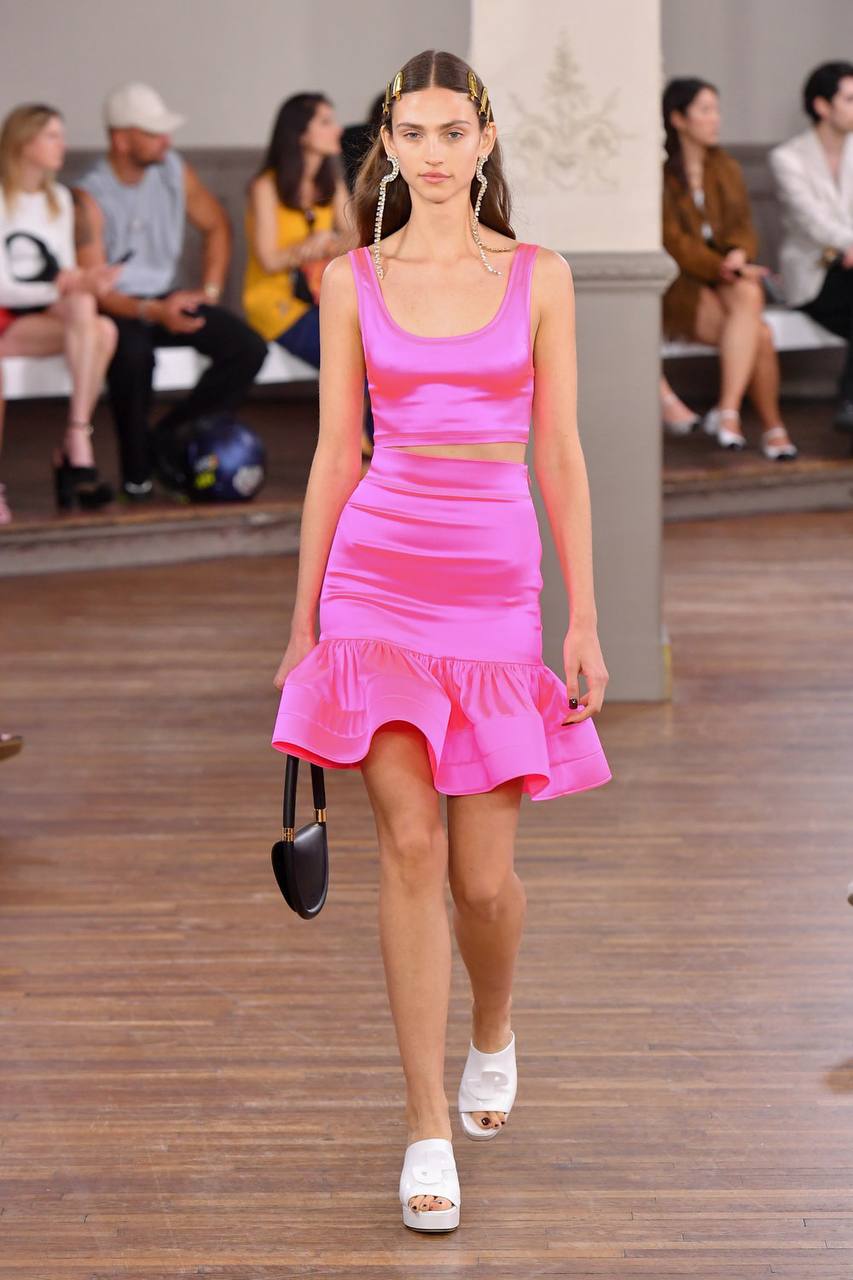 Patou SS24 Collection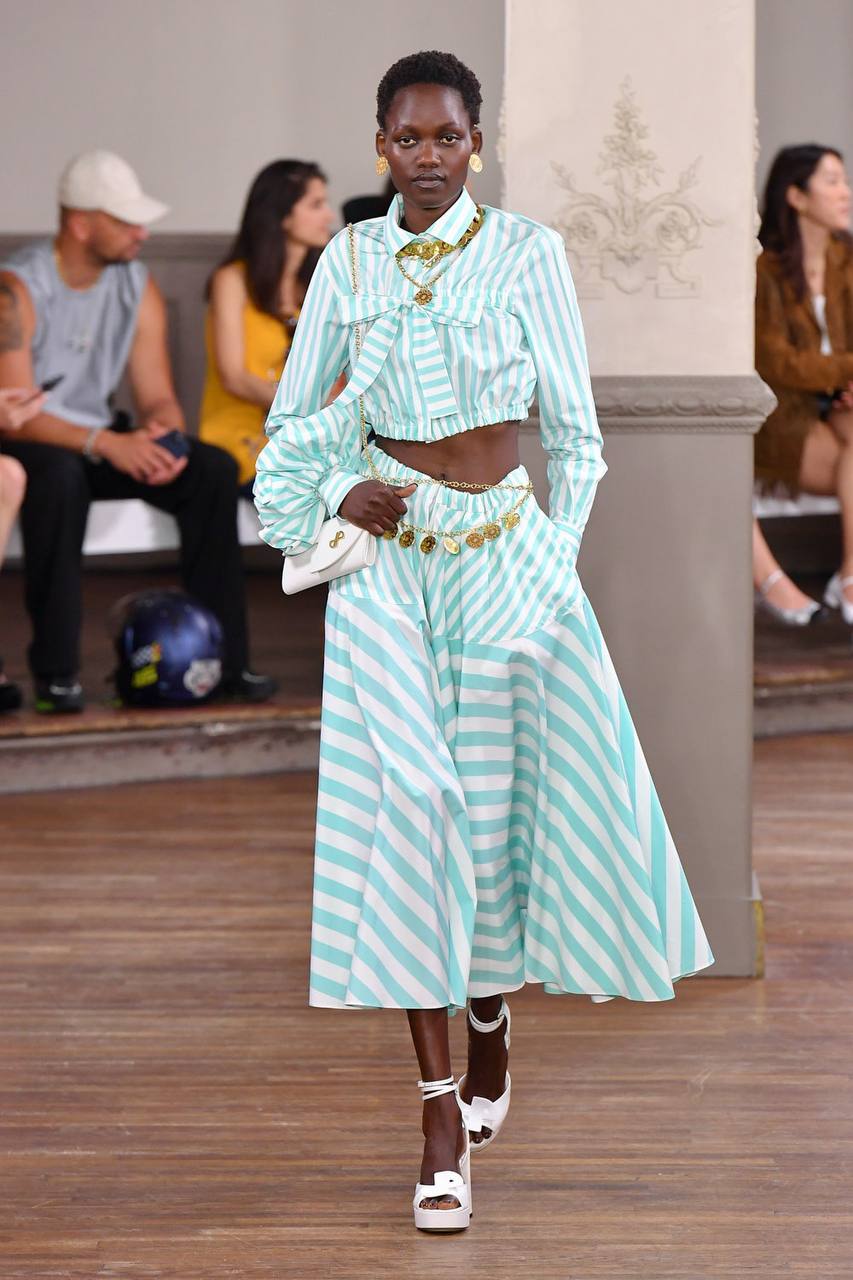 Patou SS24 Collection