Stephane Rolland FW 23/24: The Most Beautiful Collection at Paris Fashion Week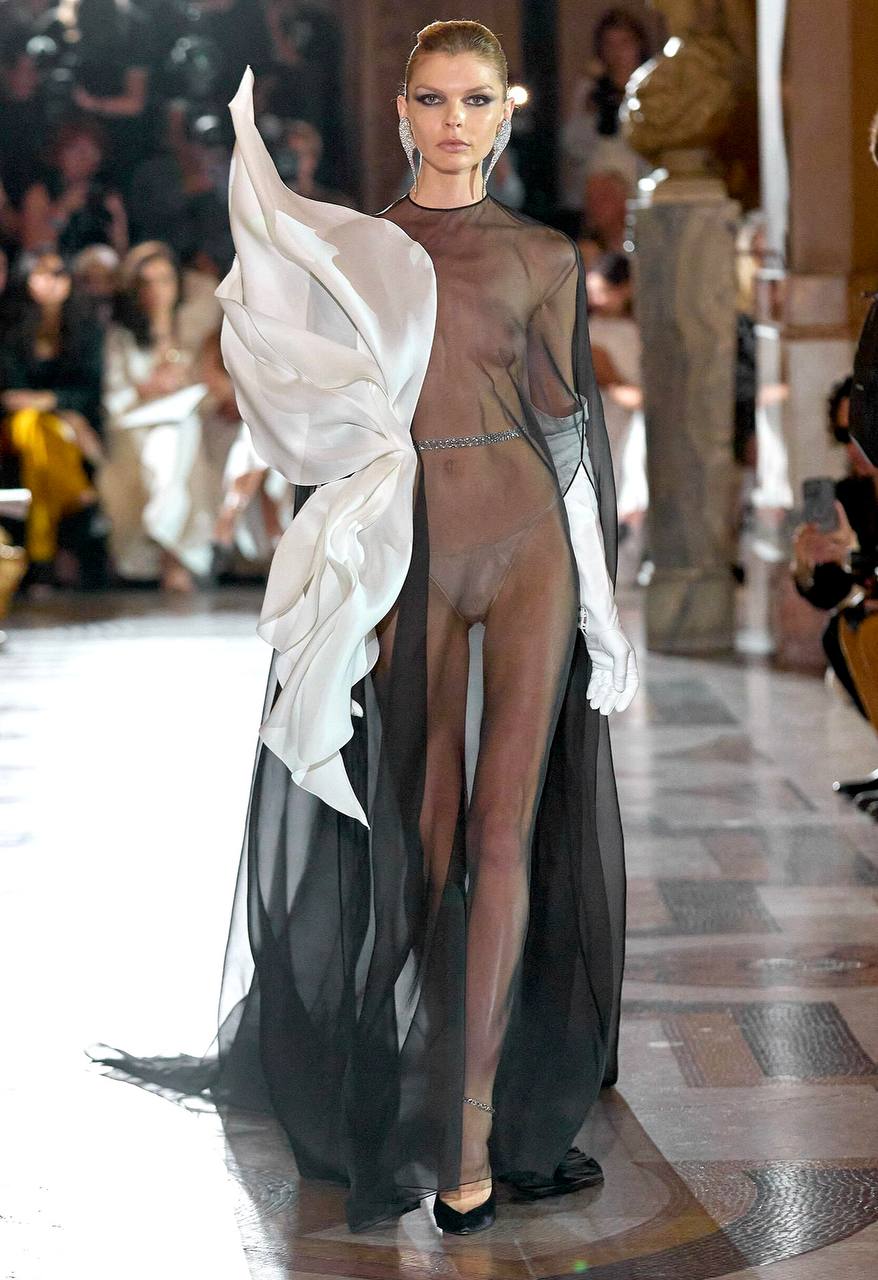 Stephane Rolland's FW 23/24
Paris Fashion Week has always been a stage for the spectacular, and this season was no exception. Amongst a lineup of impressive showcases, Stephane Rolland's FW 23/24 collection stood out as the most beautiful. Set in the Opera Garnier, the presentation featured a grand finale staged on a staircase adorned with white flowers, resulting in an atmosphere of refined luxury.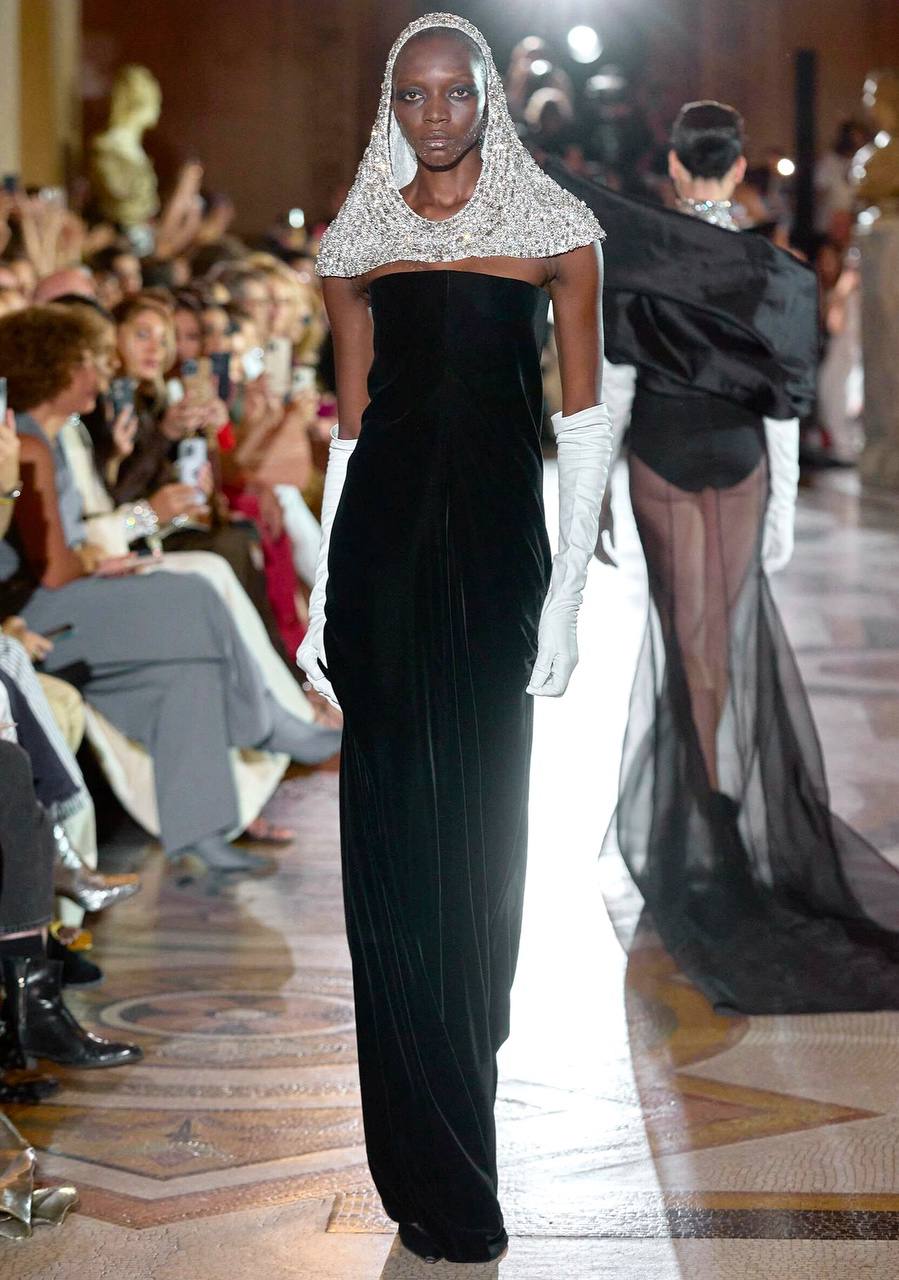 Stephane Rolland's FW 23/24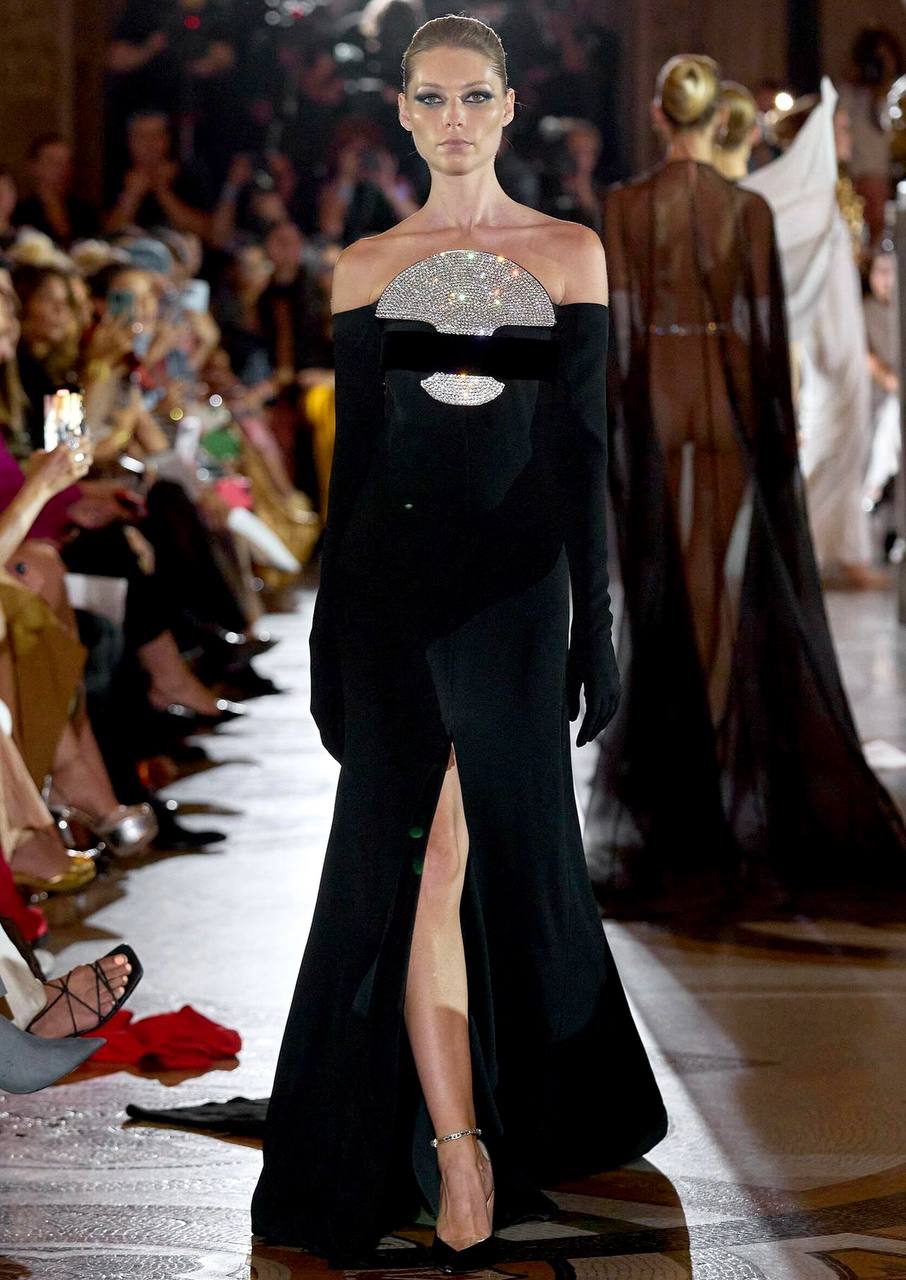 Stephane Rolland's FW 23/24
The designer, renowned for his exceptional creativity, diverged from the prevailing trends of simplicity and minimalism. Instead, he opted for an ambiance of sophisticated luxury, accentuating the intricate details and high-quality craftsmanship characteristic of his work.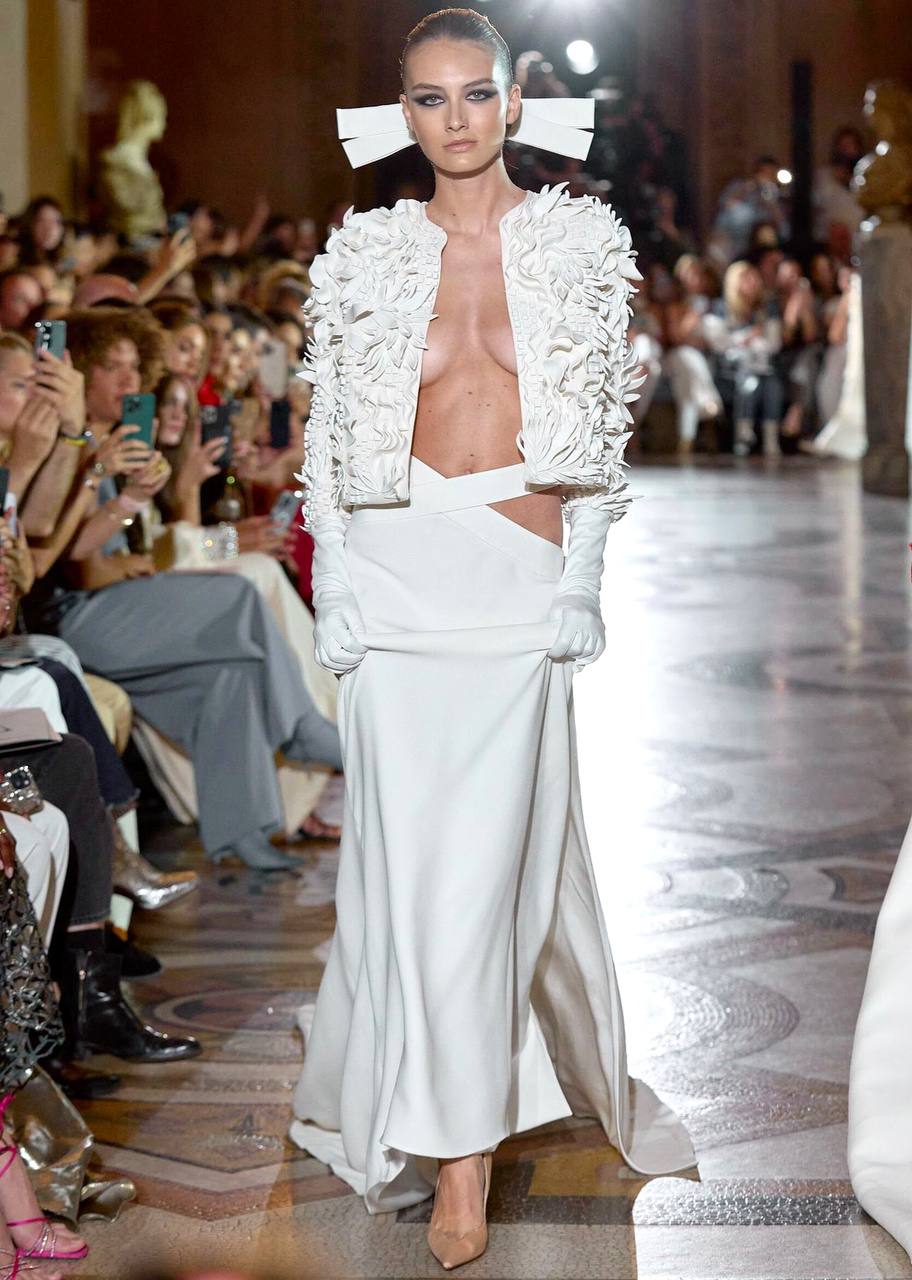 Stephane Rolland's FW 23/24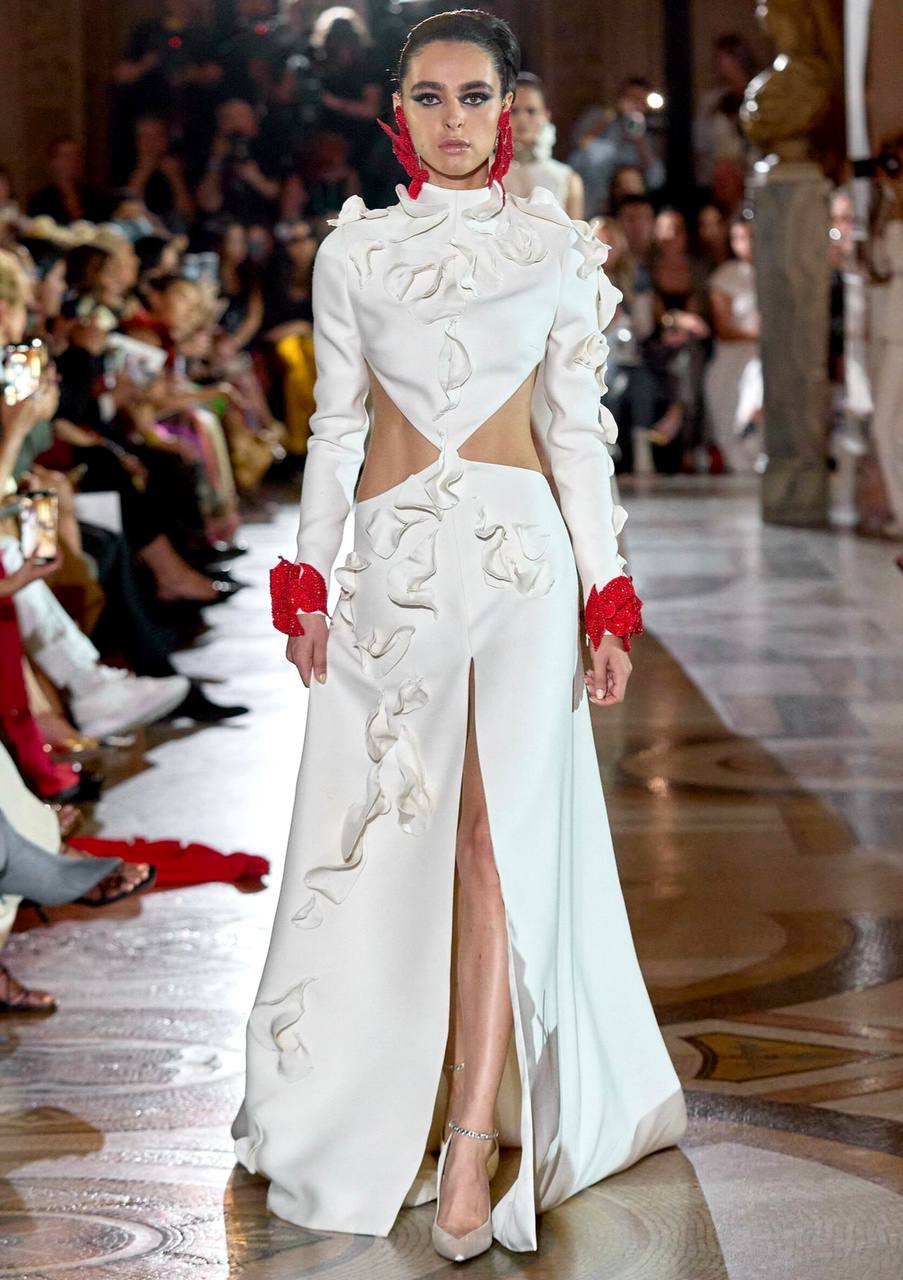 Stephane Rolland's FW 23/24
This daring move by Rolland demonstrates that, even amidst a sea of minimalist aesthetics, there's still room for intricate designs and lavish settings in the fashion world. His collection, therefore, not only serves as a testament to his artistic vision but also emphasizes the value of individuality and innovation in the ever-evolving fashion landscape.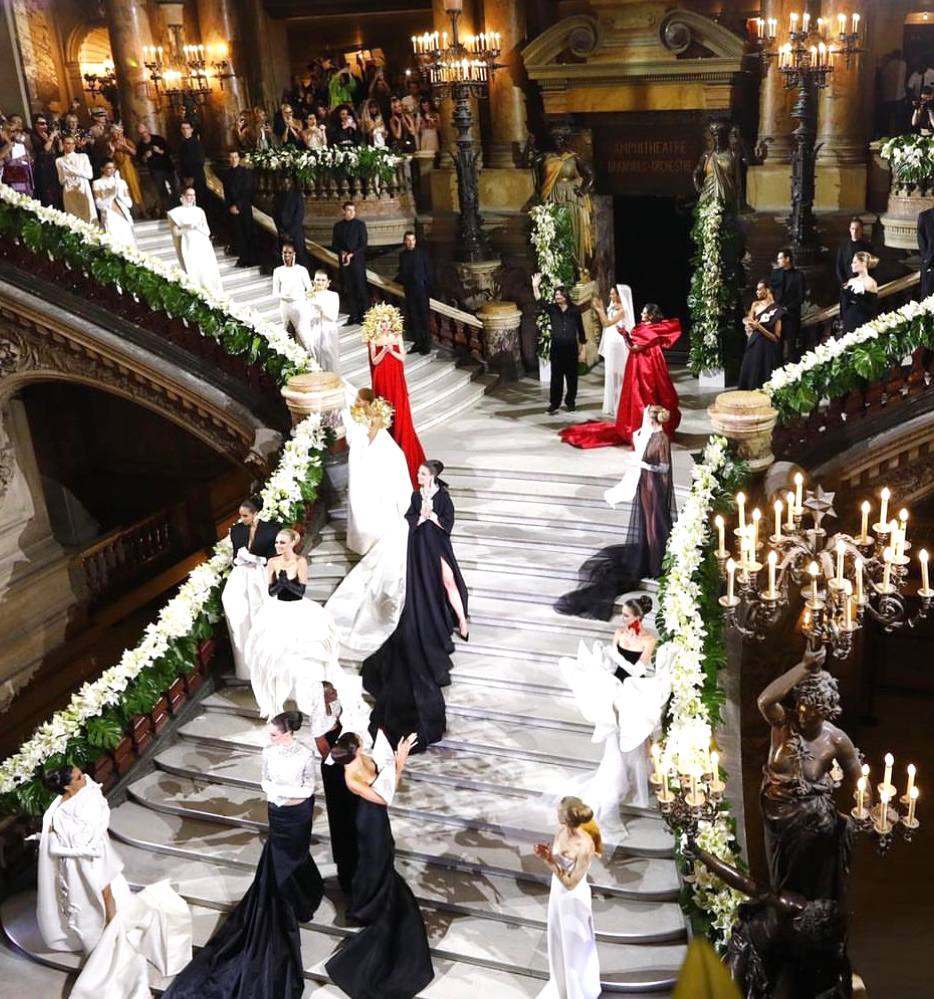 Stephane Rolland's FW 23/24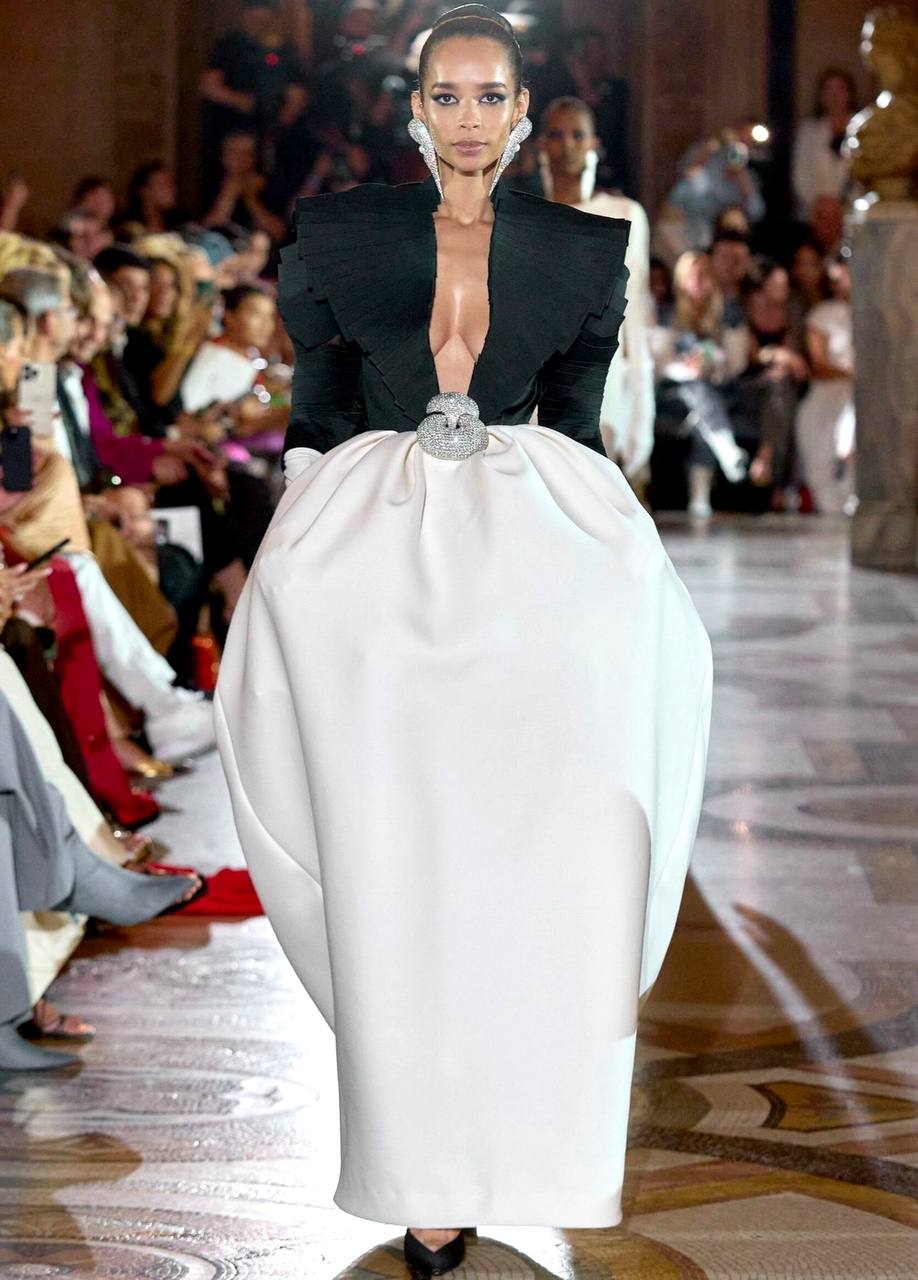 Stephane Rolland's FW 23/24