Scotland's Own Coronation: A Second Crowning for King Charles III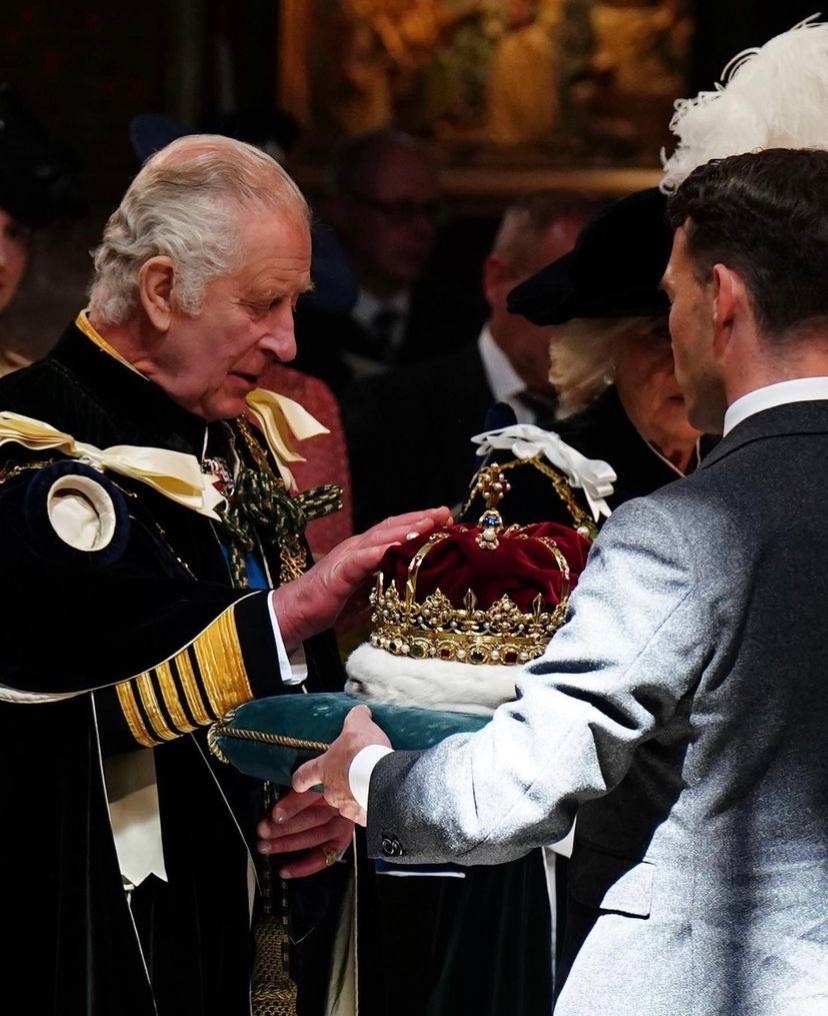 A Second Crowning for King Charles III
While we spent our day in Paris, a significant event took place in Scotland: the second coronation of King Charles III. This tradition stems from the country's unique history, which saw Scotland ruled by monarchs distinct from the British royal family until 1603. Out of respect for this history and the traditions that come with it, Scotland continues to host its own, albeit more modest, coronation ceremony.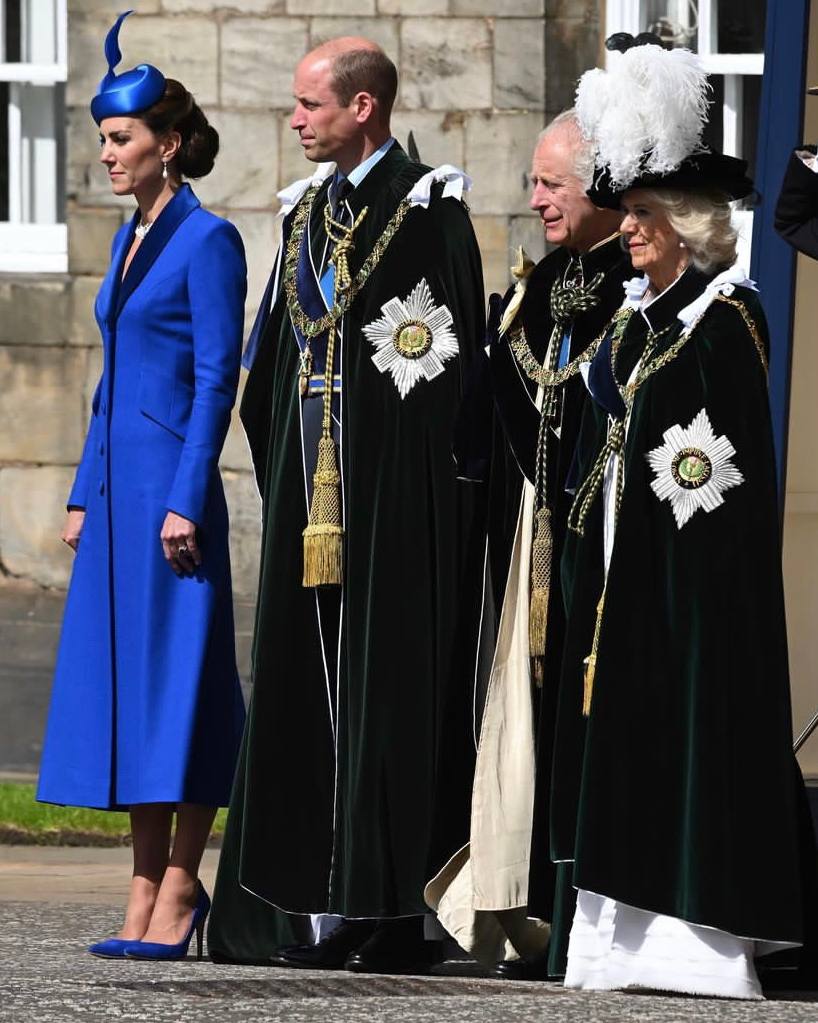 A Second Crowning for King Charles III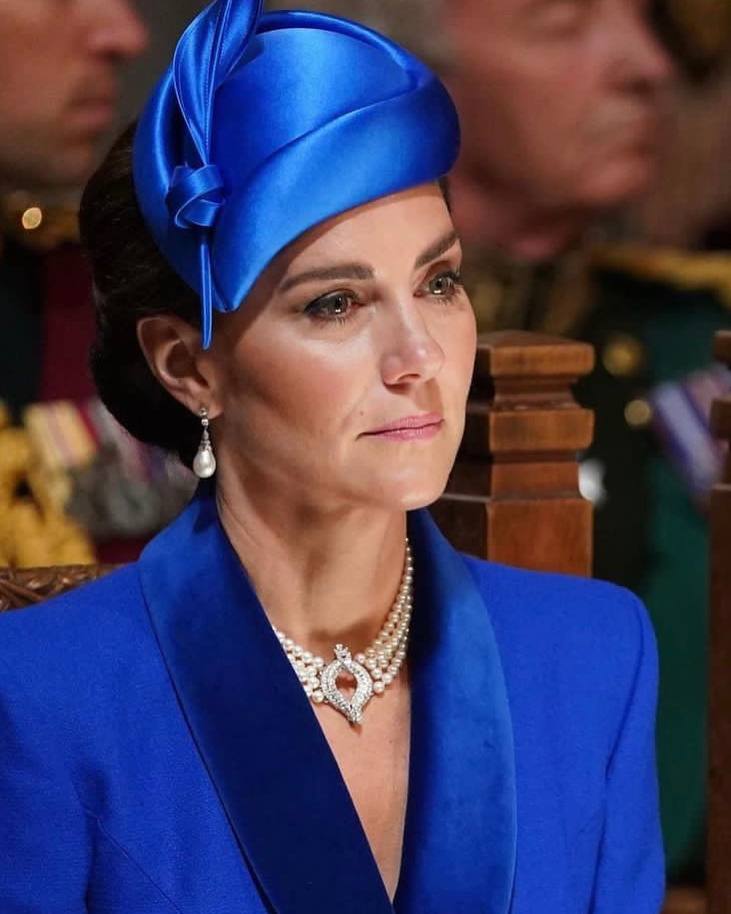 A Second Crowning for King Charles III
The spotlight was not just on King Charles III, but also on Queen Camilla and the Prince of Wales. However, Catherine, the Duchess of Cambridge, certainly stole the show. For the momentous occasion, Catherine chose an elegant dress from Catherine Walker & Co, paired with shoes by Emmy London. Her outfit was completed with a new hat by Philip Treacy, known for his innovative designs.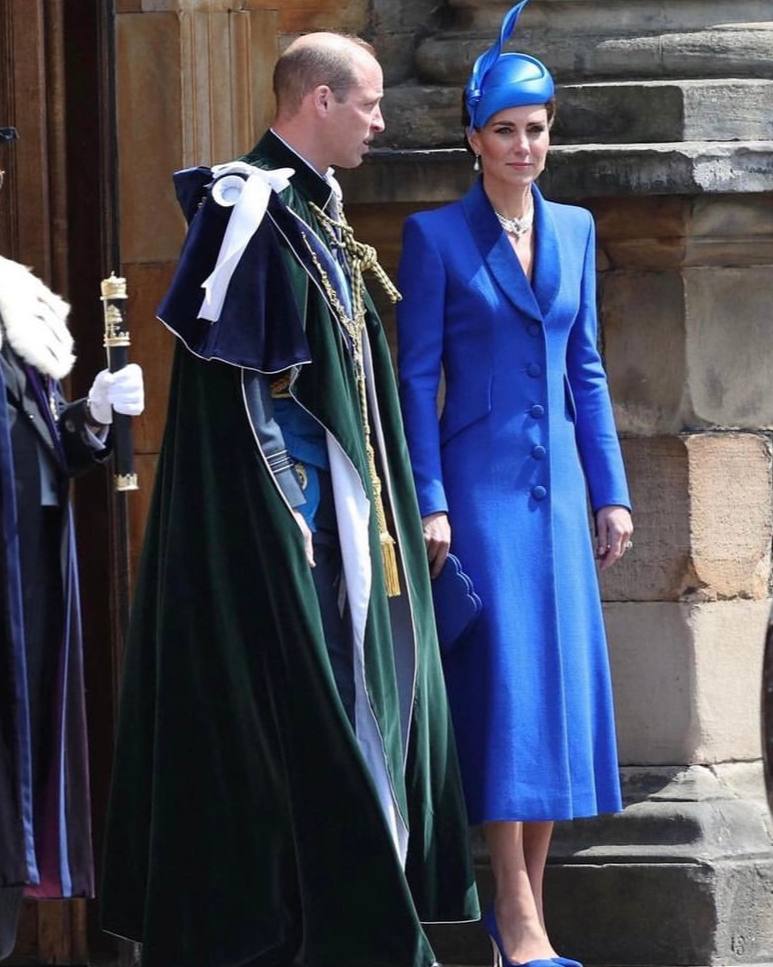 A Second Crowning for King Charles III
This blend of tradition and modernity makes the Scottish coronation a unique spectacle, providing an insight into the country's historical connection with the monarchy while also highlighting contemporary royal fashion.