Paul Smith & Mulberry: A British Accessory Fusion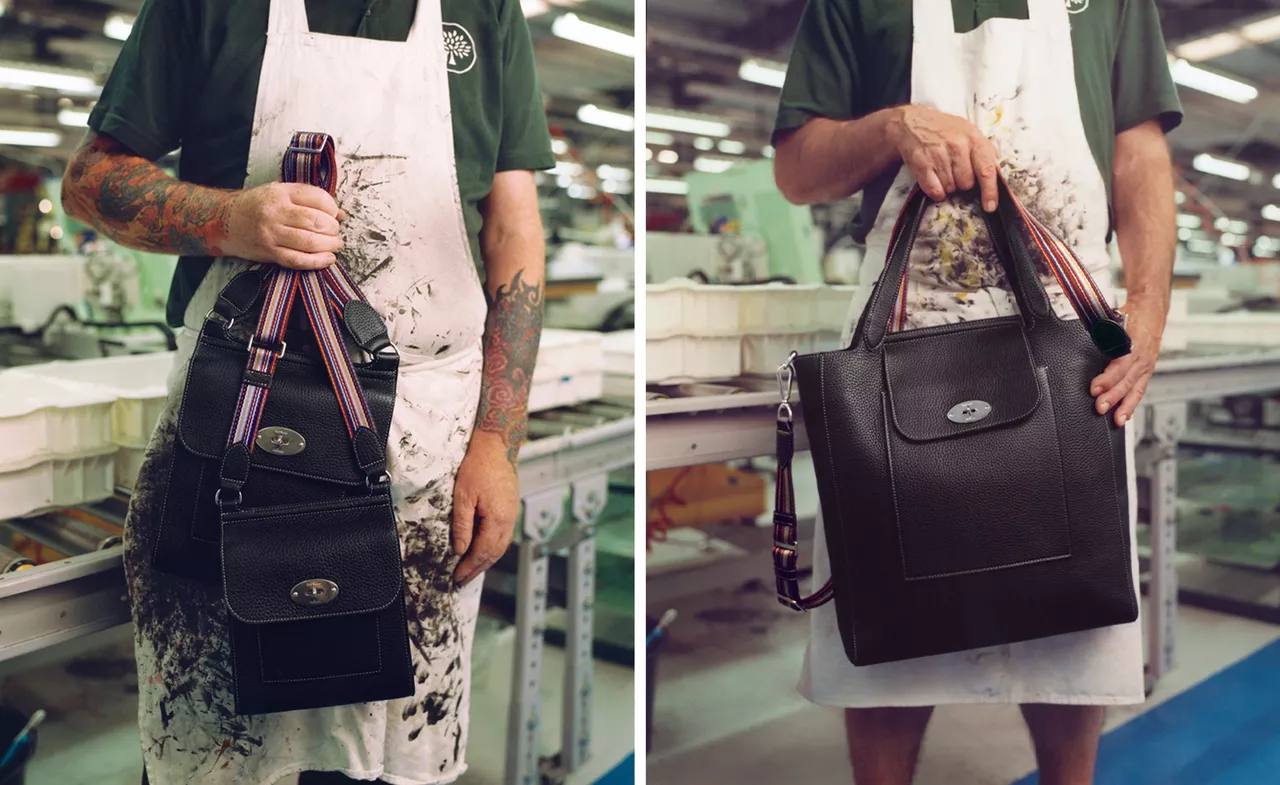 Paul Smith & Mulberry
In a delightful blend of British style and craftsmanship, Paul Smith has partnered with Mulberry to unveil a special capsule accessory collection. Drawing inspiration from the eloquent charm of modernist designs and the brands' signature color harmonies, each piece resonates with a distinct flair.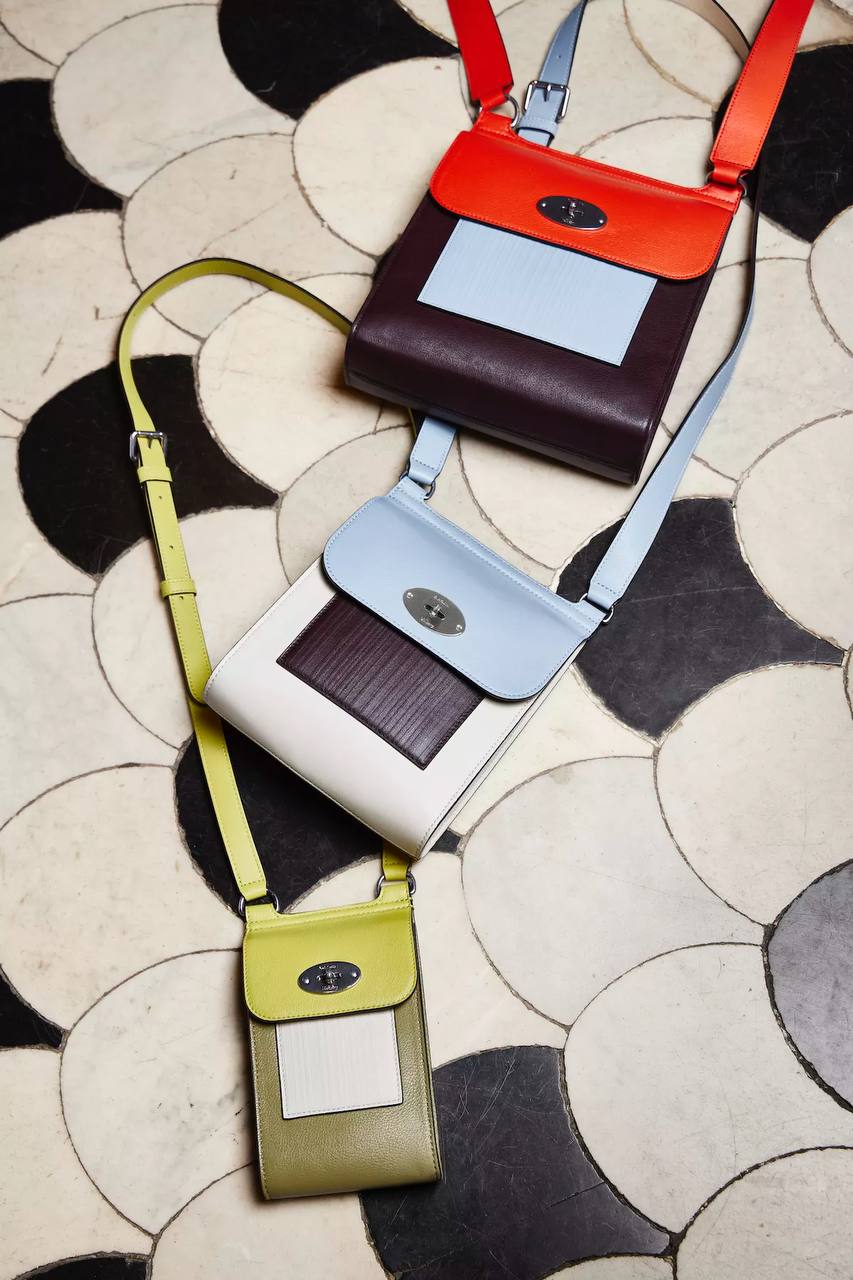 Paul Smith & Mulberry
What makes this collaboration even more noteworthy is its commitment to sustainability. Every accessory in this collection was meticulously crafted at a carbon-neutral factory located in Somerset. This is not merely a merger of two iconic names but a testament to forward-thinking, sustainable fashion in its most stylish form.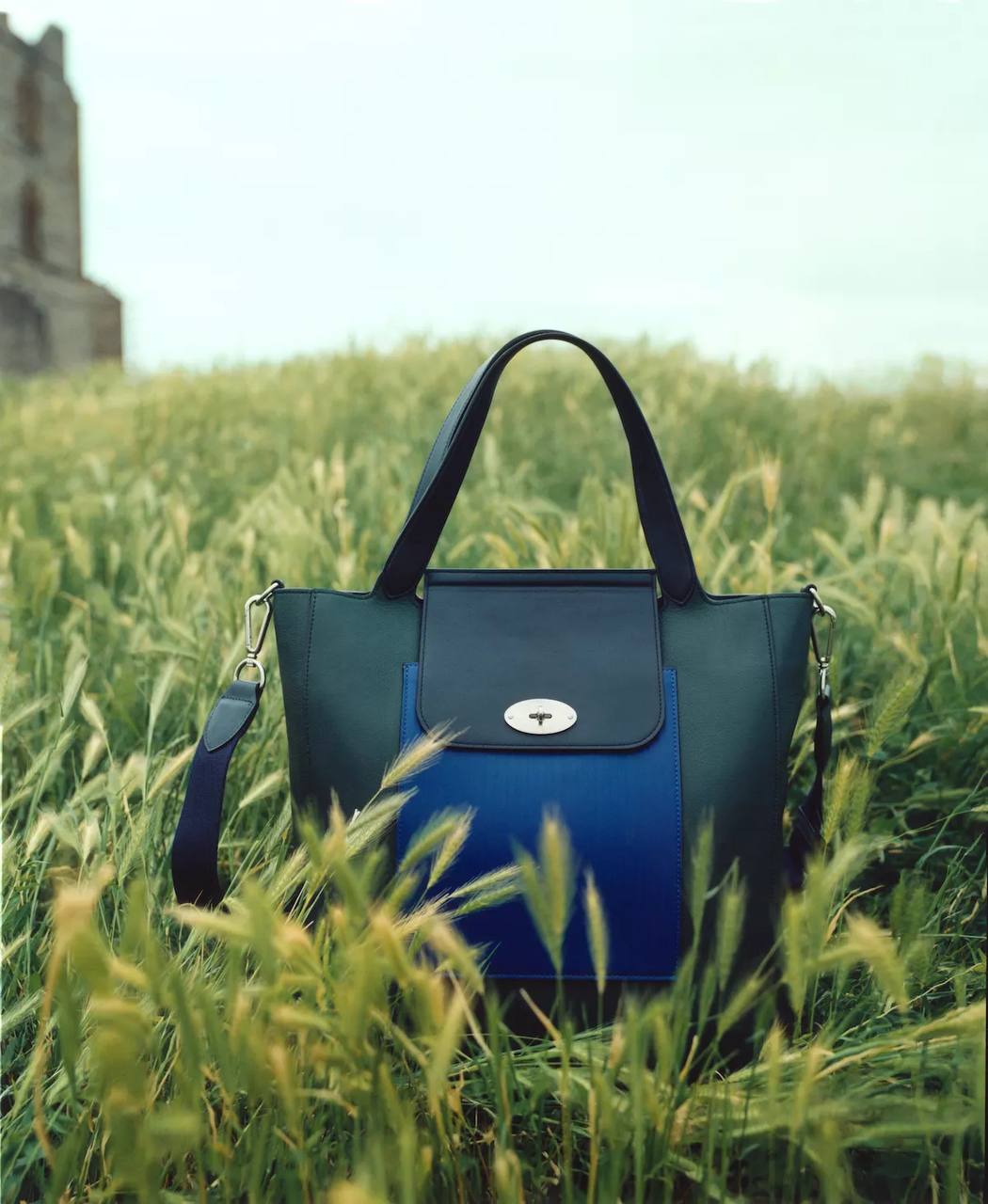 Paul Smith & Mulberry