Zendaya Dazzles in Collina Strada for Her 27th Birthday Bash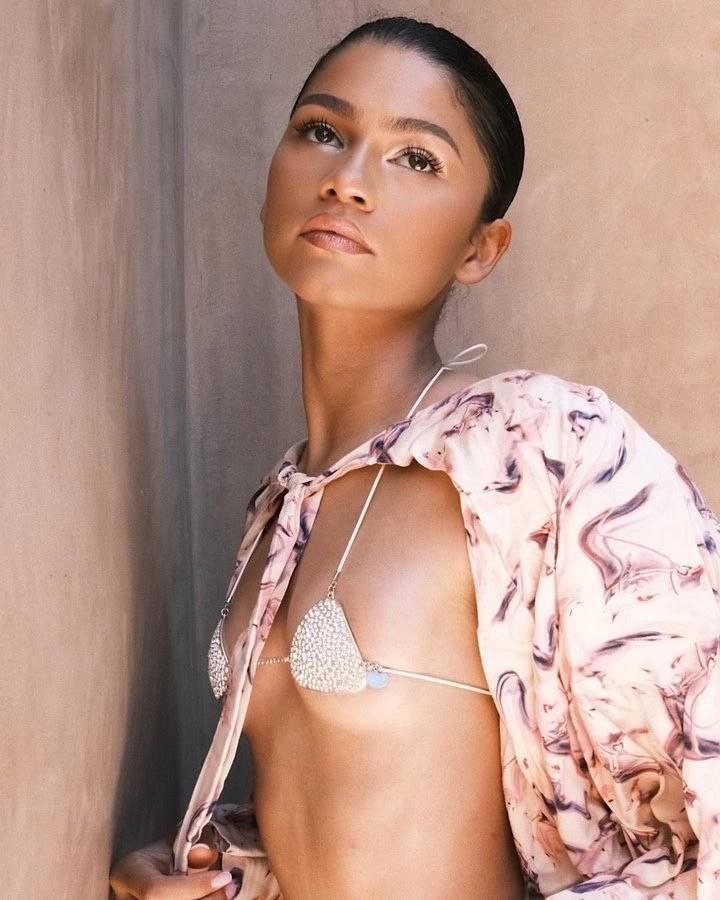 Zendaya / Collina Strada
The ever-stylish Zendaya has once again turned heads, this time celebrating her 27th birthday in a stunning outfit from American brand Collina Strada. Known for her daring fashion choices and ability to make anything look fabulous, the actress did not disappoint on her special day.
Collina Strada, a brand celebrated for its quirky, eco-conscious designs, proved to be the perfect choice for the fashion-forward Zendaya. The ensemble showcased the brand's unique aesthetic, which effortlessly aligns with Zendaya's own penchant for standout pieces that push the boundaries of traditional fashion.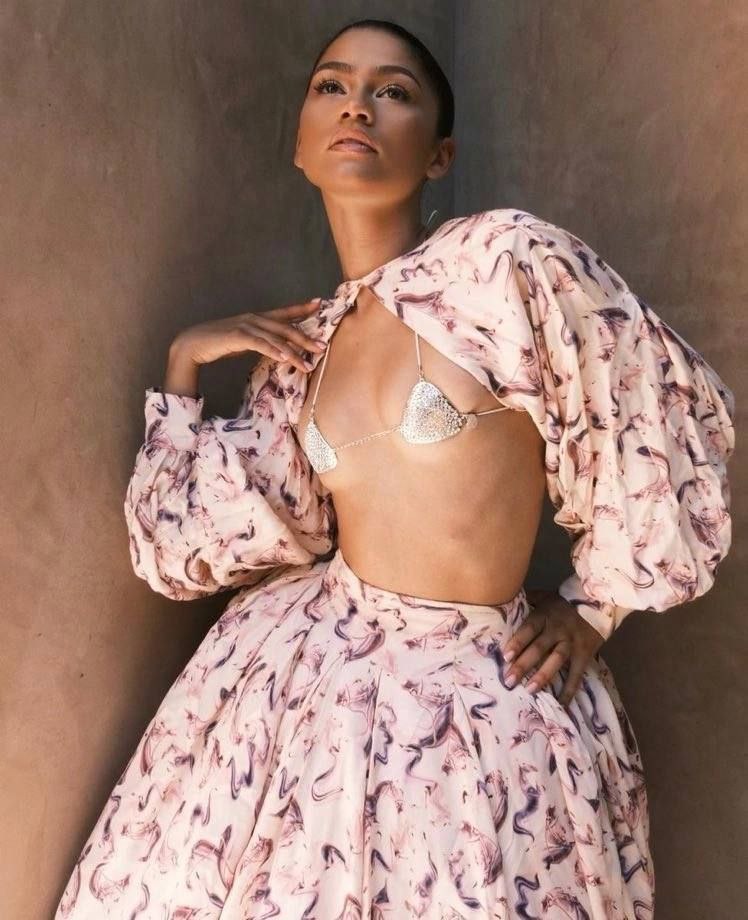 Zendaya / Collina Strada
The actress' choice of Collina Strada for her birthday attire is more than just a fashion statement; it's a nod to the brand's commitment to sustainability and social awareness, aspects that Zendaya has frequently championed. By selecting this specific brand, she continues to use her platform to spotlight labels that are making a difference in the fashion industry.
As always, Zendaya's birthday look was met with adoration from fans and fashion critics alike. It was a vivid reminder that the actress is not just a trendsetter but also a conscious consumer who understands the power of fashion as a form of self-expression and activism.
So, if you're looking for fashion inspiration that's both glamorous and conscientious, look no further than Zendaya's 27th birthday ensemble. It's yet another example of how the actress combines style and substance, making her one of the most influential fashion icons of her generation.