A Celebration of Irene Montala: The Spanish Actress Embraces Another Year of Life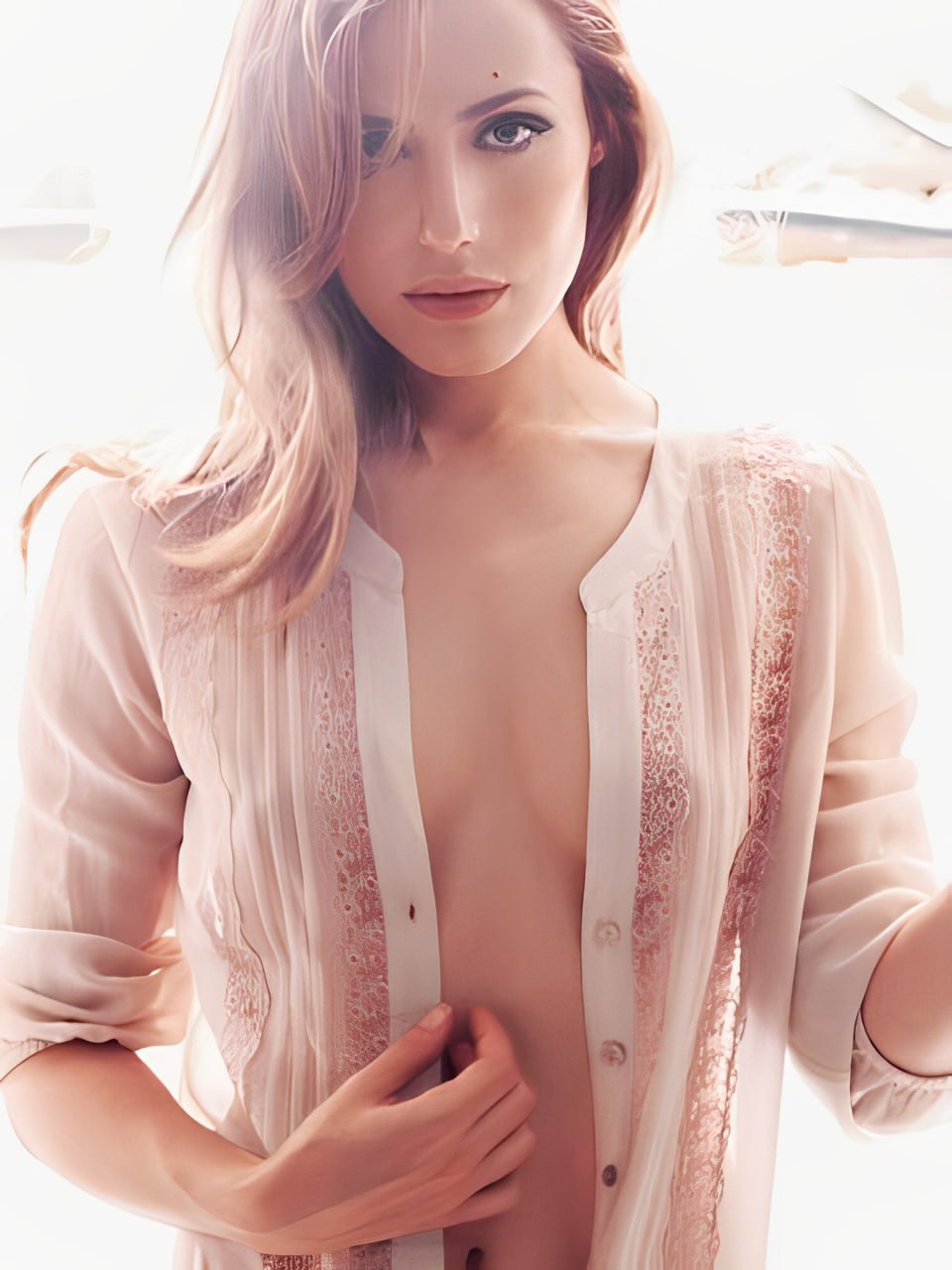 Irene Montala
Born in June 1976, Irene Montala is a luminary of Spanish cinema and television, with a career spanning over two decades. Having demonstrated her acting prowess through a diverse range of roles, Montala has solidified her reputation as a versatile and compelling performer.
Montala's journey into the world of acting began with her role in the television series "Poblenou." Her natural flair for capturing the essence of her character and ability to engage the audience were evident from the start, setting the stage for a promising career.
In 2001, Montala took a daring step that significantly boosted her fame: she appeared in a provocative scene in the film "Fausto 5.0." This pivotal moment not only showcased Montala's commitment to her craft but also her courage in exploring complex and challenging narratives.
Despite her success in cinema, it was Montala's return to television that brought her mainstream recognition. Her portrayal of Rebecca in the hit TV series "The Boarding School" resonated with audiences and critics alike, cementing her place as a household name in Spain. Her performance was marked by its depth and emotional intensity, attributes that have since become characteristic of Montala's style.
Aside from her work on television, Montala has continually graced the big screen with a myriad of roles in Spanish-language films. Her versatile acting skills have allowed her to move seamlessly between different genres and character types, earning her accolades and admiration from within the industry and beyond.
As Irene Montala celebrates her 47th birthday this June, we reflect on the remarkable journey of this extraordinary actress. Her vast contributions to Spanish cinema and television serve as a testament to her talent and dedication, and we eagerly anticipate the continued evolution of her inspiring career.