Friday's Must-Have: The Revamped Louis Vuitton GO-14 Bag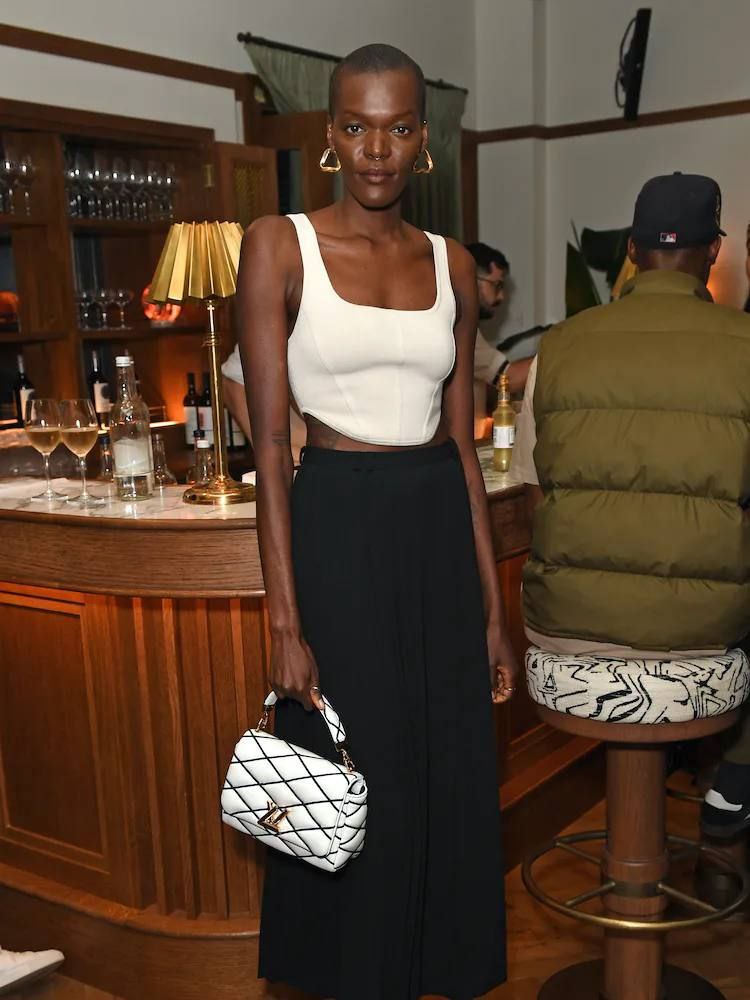 Louis Vuitton GO-14
Your Friday just got better if you're on the hunt for the ultimate fashion accessory. The object of desire this week is none other than the Louis Vuitton GO-14, a reimagined version of the iconic bag that first graced runways during Nicolas Ghesquière's debut collection for the fashion house in October 2014.
The GO-14 bag was an instant hit when it first appeared, known for its sleek design and the sophistication it added to any outfit. Fast forward to today, and the revamped edition preserves the essence of the original while introducing modern updates that make it even more alluring.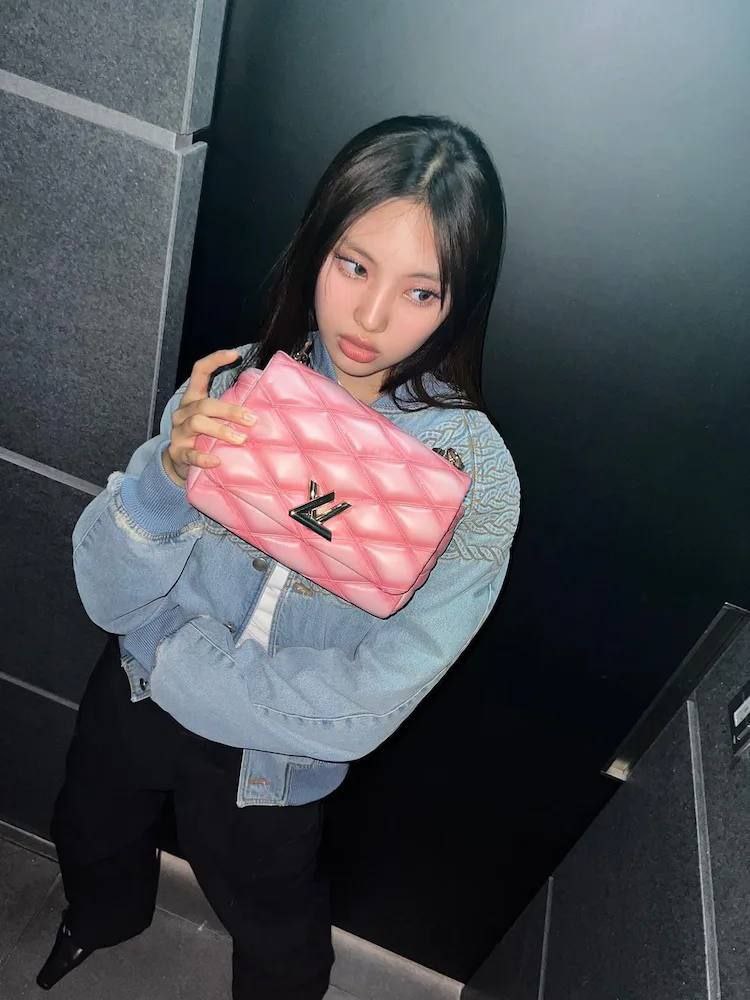 Louis Vuitton GO-14
What sets this new GO-14 apart is a meticulous attention to detail and a keen focus on craftsmanship. The design still encapsulates the high fashion aesthetic that Louis Vuitton is known for, yet brings new elements that ensure it stands out in today's competitive fashion market.
If you've been looking to invest in a statement piece that merges timeless elegance with contemporary flair, the Louis Vuitton GO-14 might just be what you've been waiting for.
As we all know, luxury fashion is as much about the history and craftsmanship behind an item as it is about the look. The GO-14 offers the best of both worlds, being both a nod to Louis Vuitton's rich legacy and a testament to its ongoing innovation.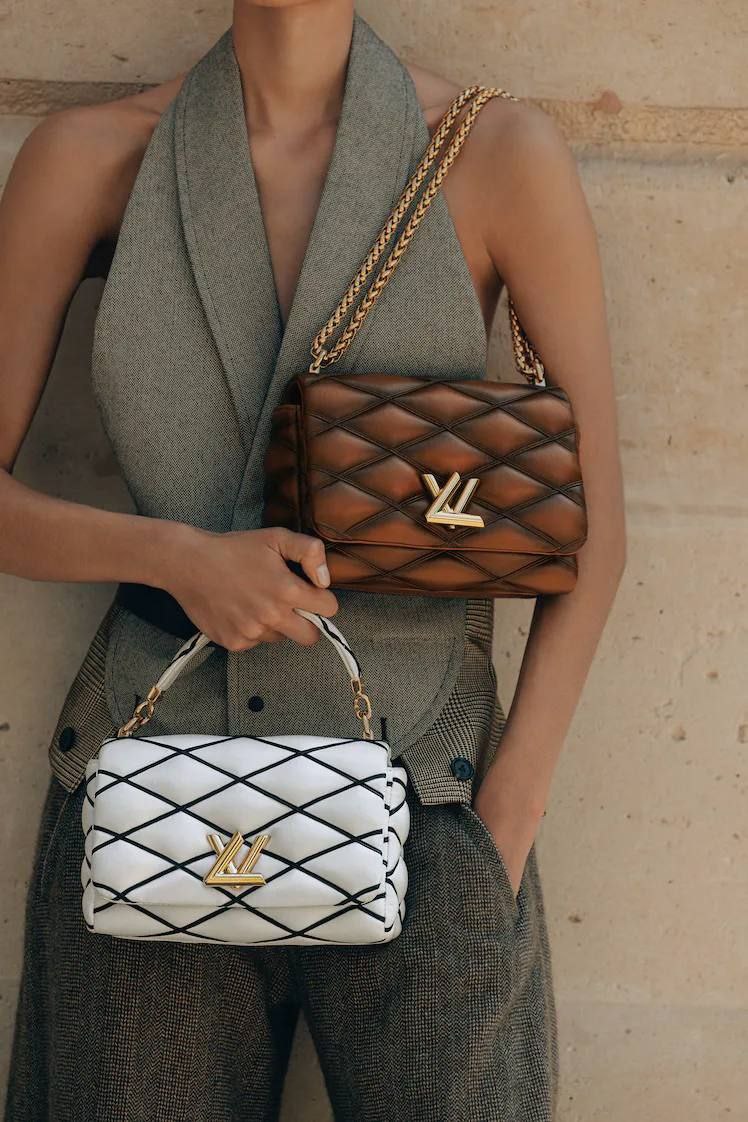 Louis Vuitton GO-14
Whether you're stepping out for a casual brunch or attending a high-profile event, this bag promises to be the perfect companion. Make sure you add it to your wish list; the GO-14 is not just a bag—it's a fashion statement.