Balenciaga's Bold Move: Introducing the Hourglass Metal XS Bag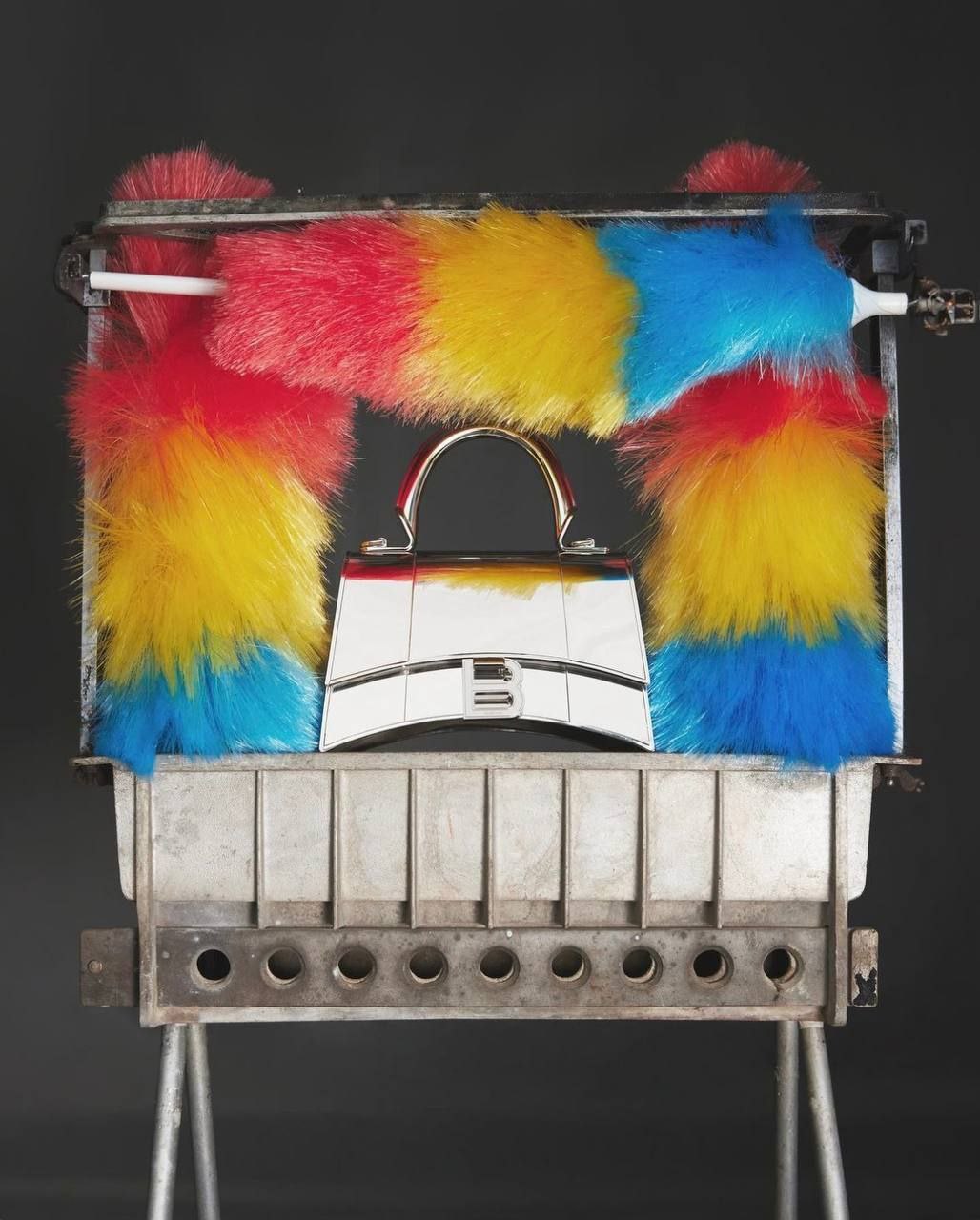 Hourglass Metal XS / Balenciaga
Balenciaga, known for its groundbreaking designs and forward-thinking fashion statements, has surprised its followers yet again. The brand has released the Hourglass Metal XS bag, a distinctive handbag crafted from brass and available in both silver and gold colors.
The Hourglass Metal XS bag showcases the innovative design approach that Balenciaga has become synonymous with. The choice of brass as a material adds a touch of opulence, while the handbag's hourglass shape pays homage to the classic Balenciaga silhouette that has remained a signature throughout the years.
What sets this bag apart is not only its design but also its price tag. Retailing at $21,500, the Hourglass Metal XS is a luxury investment piece, reflecting the brand's commitment to high-quality craftsmanship and unparalleled style.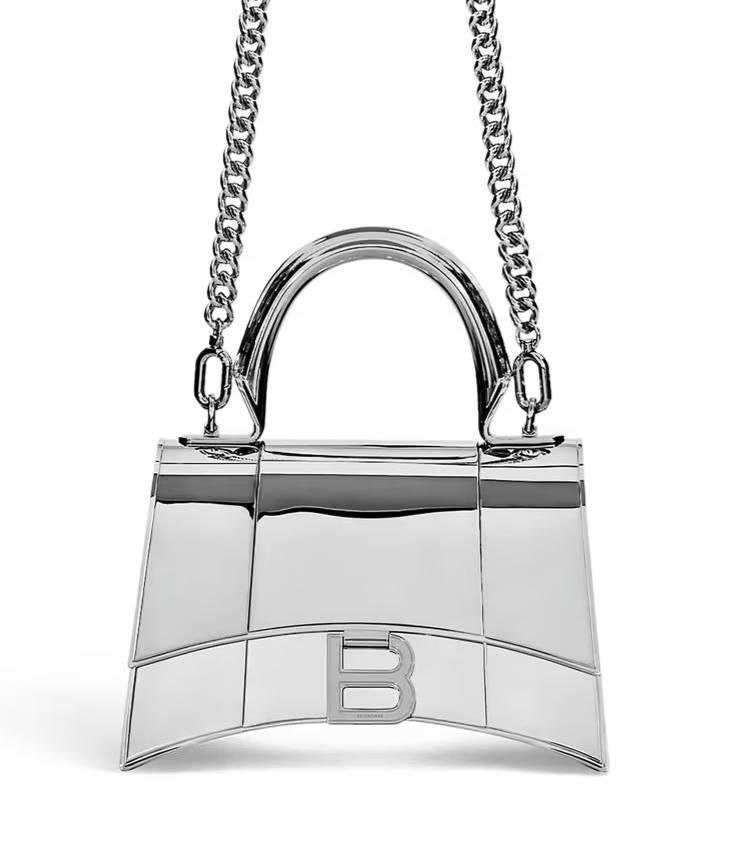 Hourglass Metal XS / Balenciaga
The launch of this bag reinforces Balenciaga's reputation as a trailblazer in the fashion industry, constantly pushing the boundaries and challenging conventional design rules. The choice of materials, the blend of colors, and the extraordinary price all make the Hourglass Metal XS a standout piece in their collection.
Fashion enthusiasts and Balenciaga devotees alike are likely to view this new release as a must-have accessory, further solidifying the brand's position in the high-end fashion market. While the Hourglass Metal XS bag's price may place it out of reach for many, its unique design and luxurious construction are sure to make it a sought-after item among collectors and fashion connoisseurs.