Hermès Birkin Continues to Lead as the Most Desired Luxury Handbag Worldwide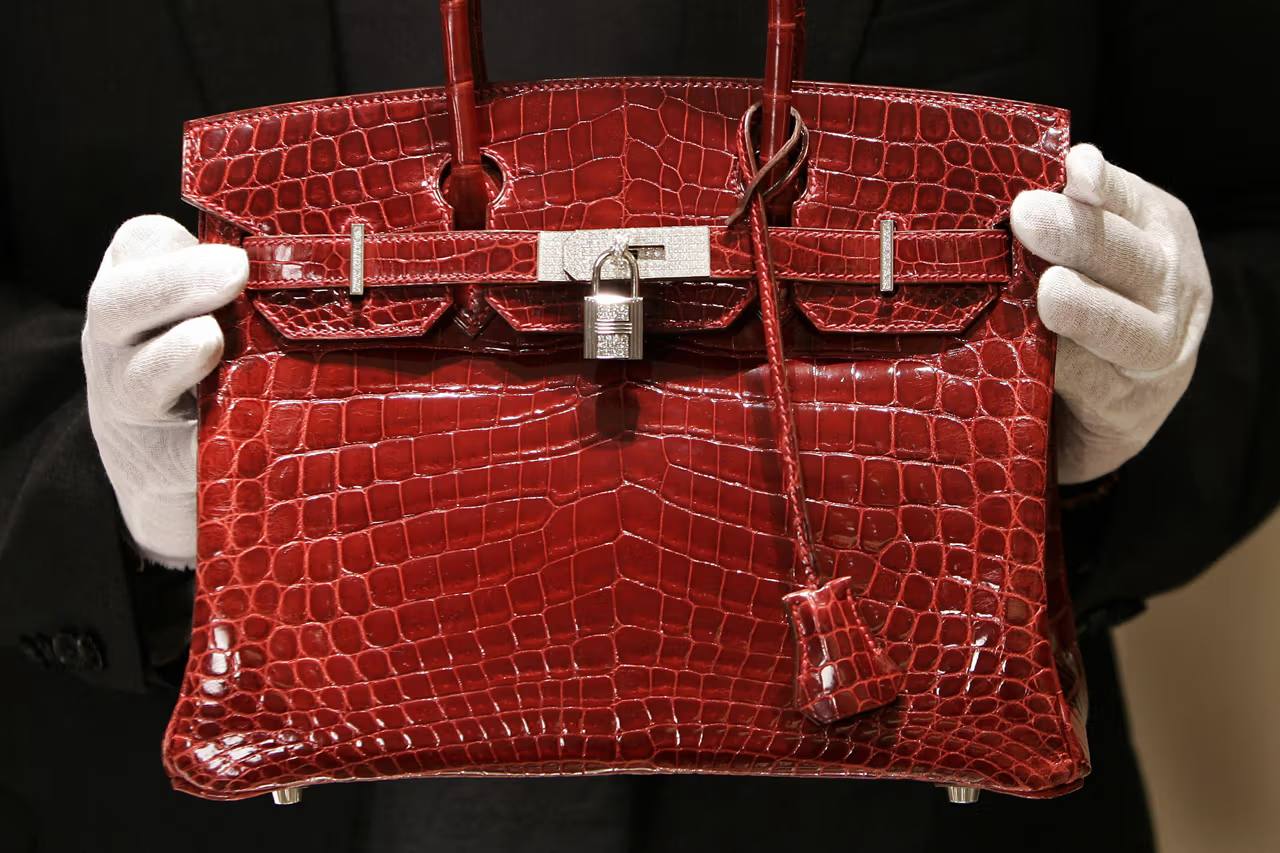 Hermès Birkin
Hermès continues to maintain its position as the ultimate luxury handbag provider, as confirmed by data from Google search volume and Instagram, as reported by Slingo. Hermès Birkin, the French label's iconic offering, holds the title of the most desired designer bag across the globe. It recorded an average of 159,208 monthly searches between 2020 and 2023.
Despite the Birkin's high-end price tag, its popularity hasn't diminished. On the contrary, search interest for the bag has escalated over the last three years. In 2020, the Birkin bag attracted average monthly searches of 149,000. By 2023, this number grew by 19% to 159,208.
The price of the exclusive bag varies dramatically, starting from five figures and going up to six. The most affordable versions come with a price tag of at least $10,000 USD. On the more extravagant end of the spectrum, the diamond Himalayan Birkin 30, crafted from crocodile skin and adorned with diamonds, was sold for a staggering $450,000 USD last year.
Searches for the iconic bag spiked even further this month following the death of Jane Birkin, the French actress and singer for whom the luxury accessory was named.
According to Slingo's report, following the Birkin, the Louis Vuitton Neverfull bag ranked second, with average monthly searches of 126,629, and Gucci's Marmont bag came in third, garnering 82,375 average monthly searches.
In related fashion news, Stüssy recently collaborated with Sean Paul for a special edition T-shirt.