Carlos Alcaraz Becomes the New Face of Louis Vuitton's Latest Campaign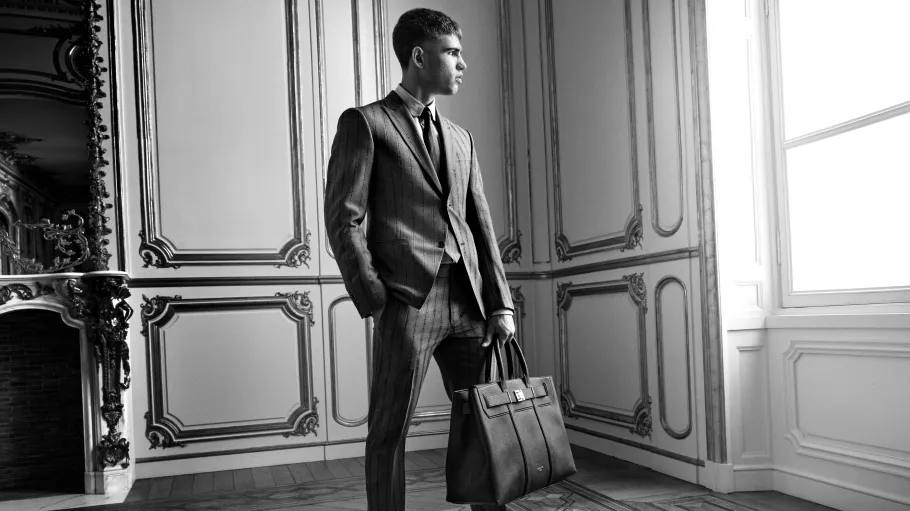 Carlos Alcaraz / Louis Vuitton
In a surprising yet captivating move, luxury fashion house Louis Vuitton has announced Spanish tennis prodigy Carlos Alcaraz as the face of its newest campaign. With this collaboration, the brand ventures into an unexpected but intriguing fusion of sport and luxury fashion.
Louis Vuitton, known for its iconic monogram bags and lavish ready-to-wear collections, reveals a bold strategy by tapping into the sports world with Alcaraz, a young talent currently making waves in the tennis scene.
"The partnership celebrates the symbiosis between athleticism and fashion, and who better to epitomize this than Carlos Alcaraz," said a Louis Vuitton spokesperson. "We believe his energy and flair both on and off the court align perfectly with our brand ethos."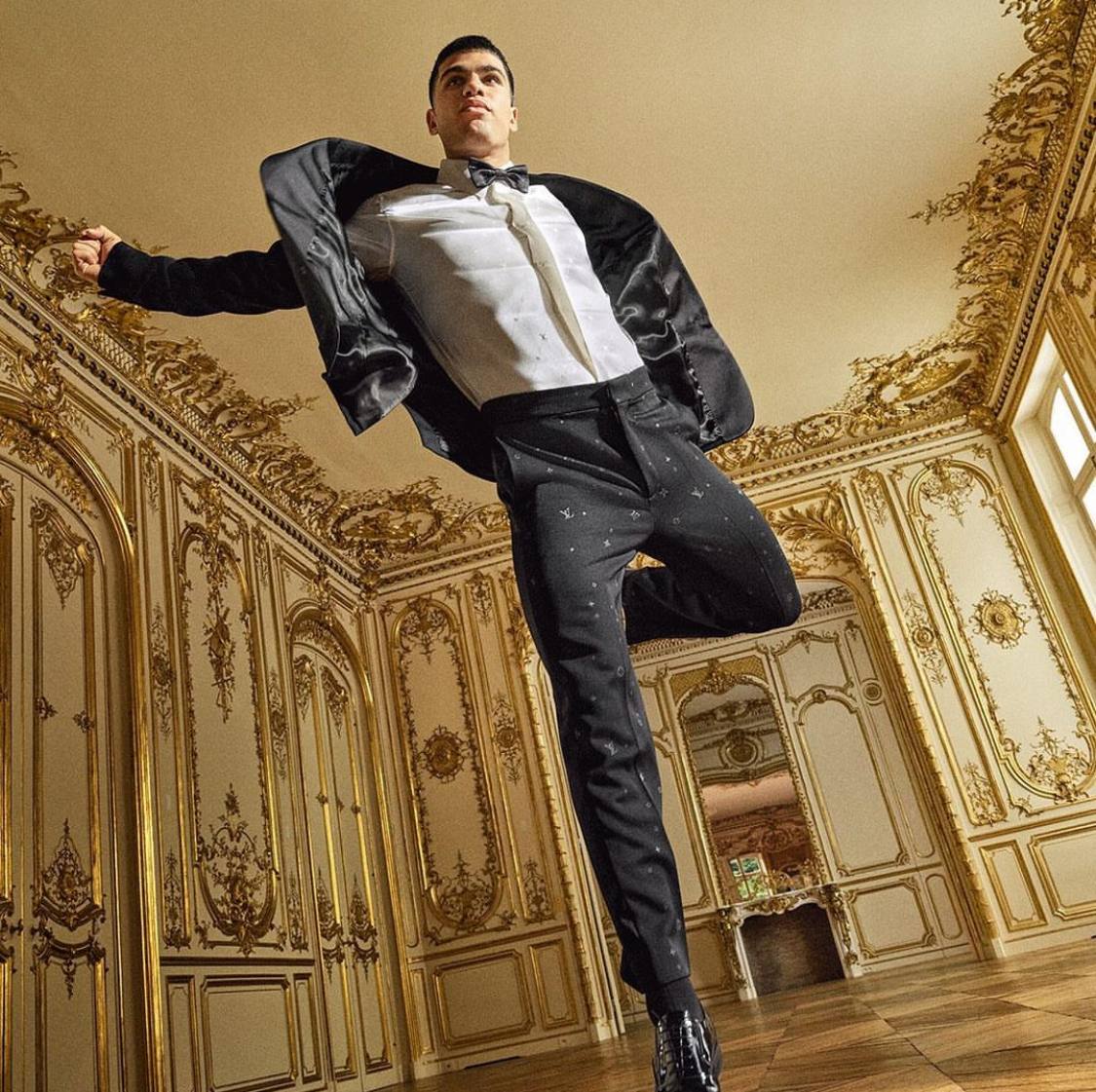 Carlos Alcaraz / Louis Vuitton
The campaign, set to be released later this year, features Alcaraz in a range of Louis Vuitton apparel, including classic suits as well as sportier attire, each embodying the luxurious craftsmanship and attention to detail the brand is celebrated for.
This announcement has already caused a buzz in both the fashion and sports communities, generating anticipation for what many consider to be a groundbreaking collaboration. While the details remain under wraps, this partnership signifies a fresh direction for Louis Vuitton and offers a new platform for Carlos Alcaraz to further build his rapidly growing global profile.
Watch this space for further updates on this exciting collaboration between sports and high fashion.