Dive into the World of Glamour with H&M Studio's Autumn 2023 Collection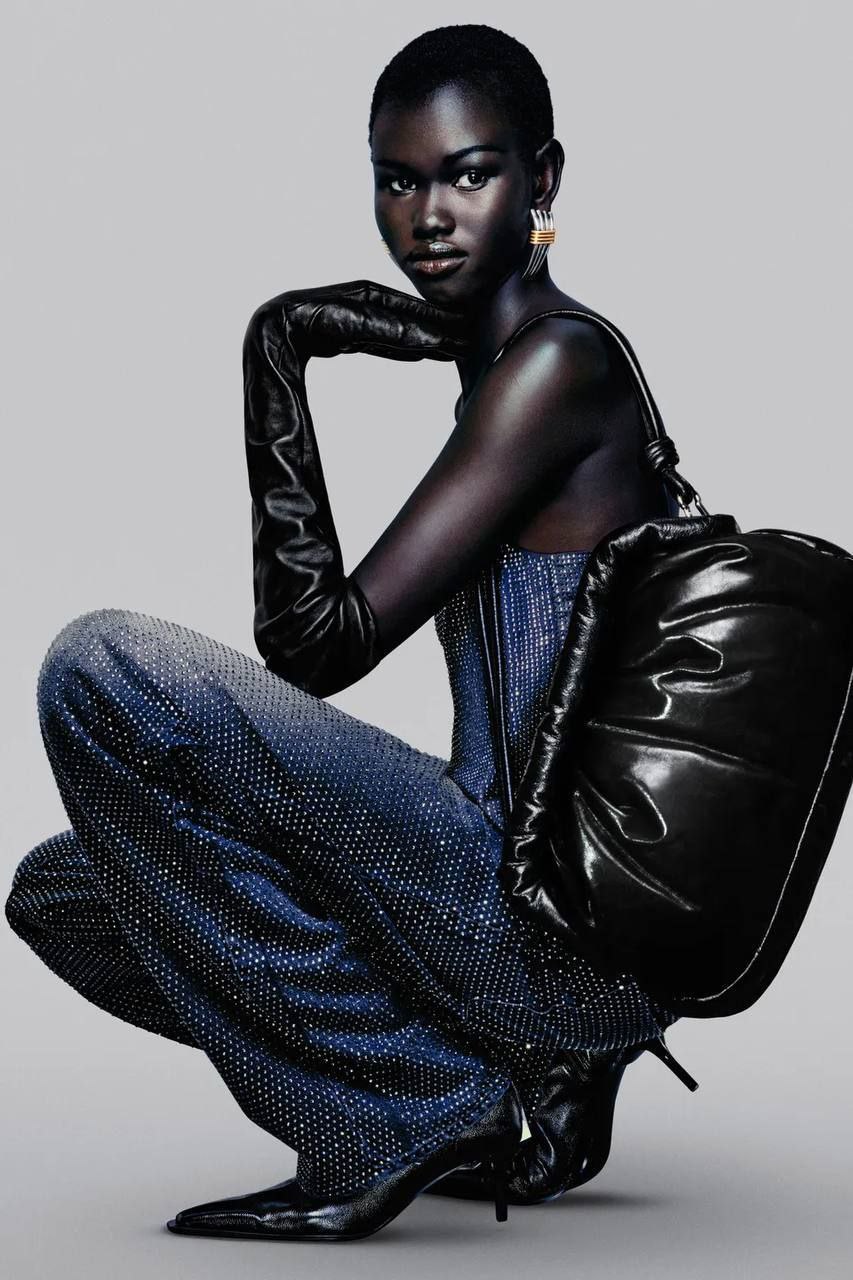 H&M Studio / Autumn 2023
The much-anticipated Autumn 2023 collection from H&M Studio has finally dropped, and it's every bit the glamorous spectacle we'd hoped for. This season, the brand's designers have managed to brilliantly capture the essence of theatricality, allowing us to fully immerse ourselves in a world of shimmer, drama, and exquisite craftsmanship.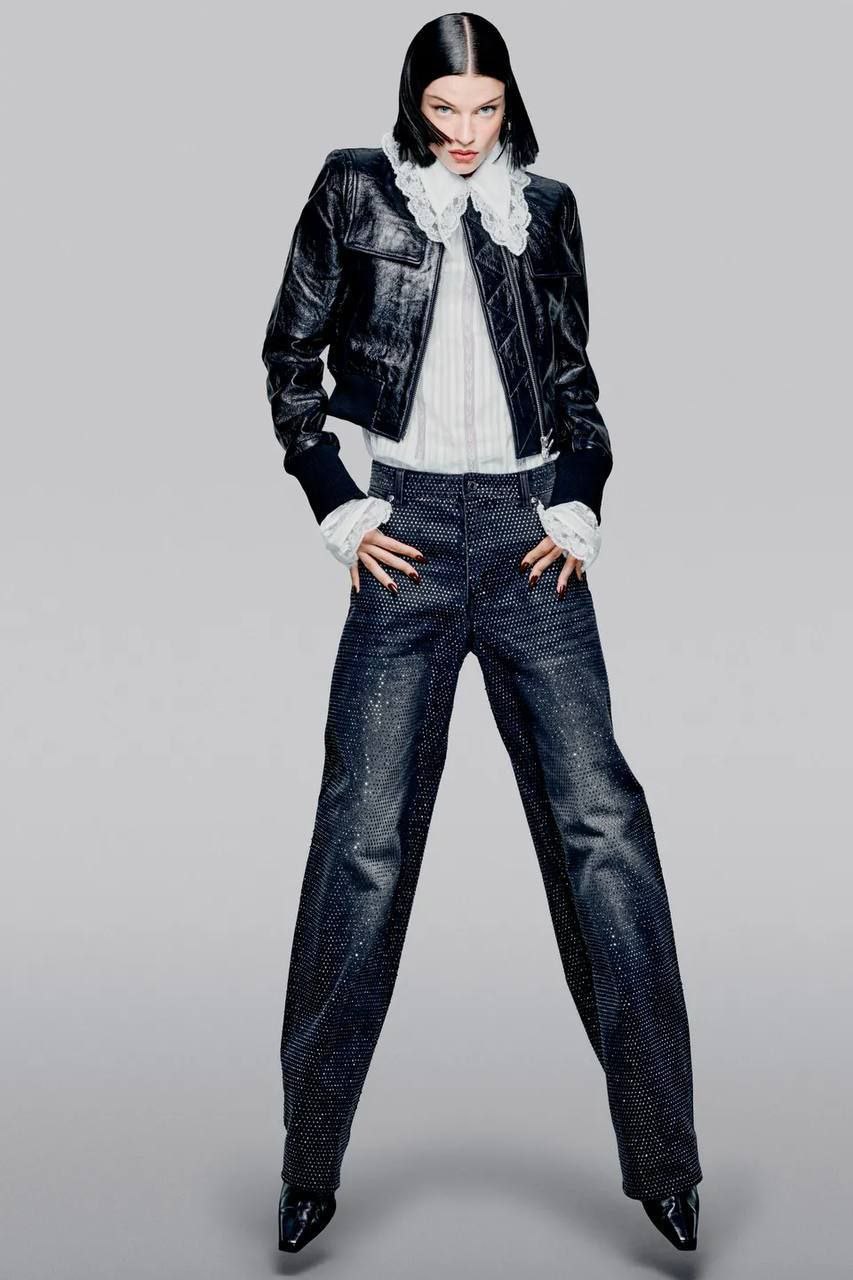 H&M Studio / Autumn 2023
H&M Studio / Autumn 2023
For those who believe that everyday is a good day to make a fashion statement, the new collection offers a plethora of choices. From jeans that dazzle with sequins to figure-hugging leather pencil skirts, each piece speaks to the heart of those who adore drama in fashion.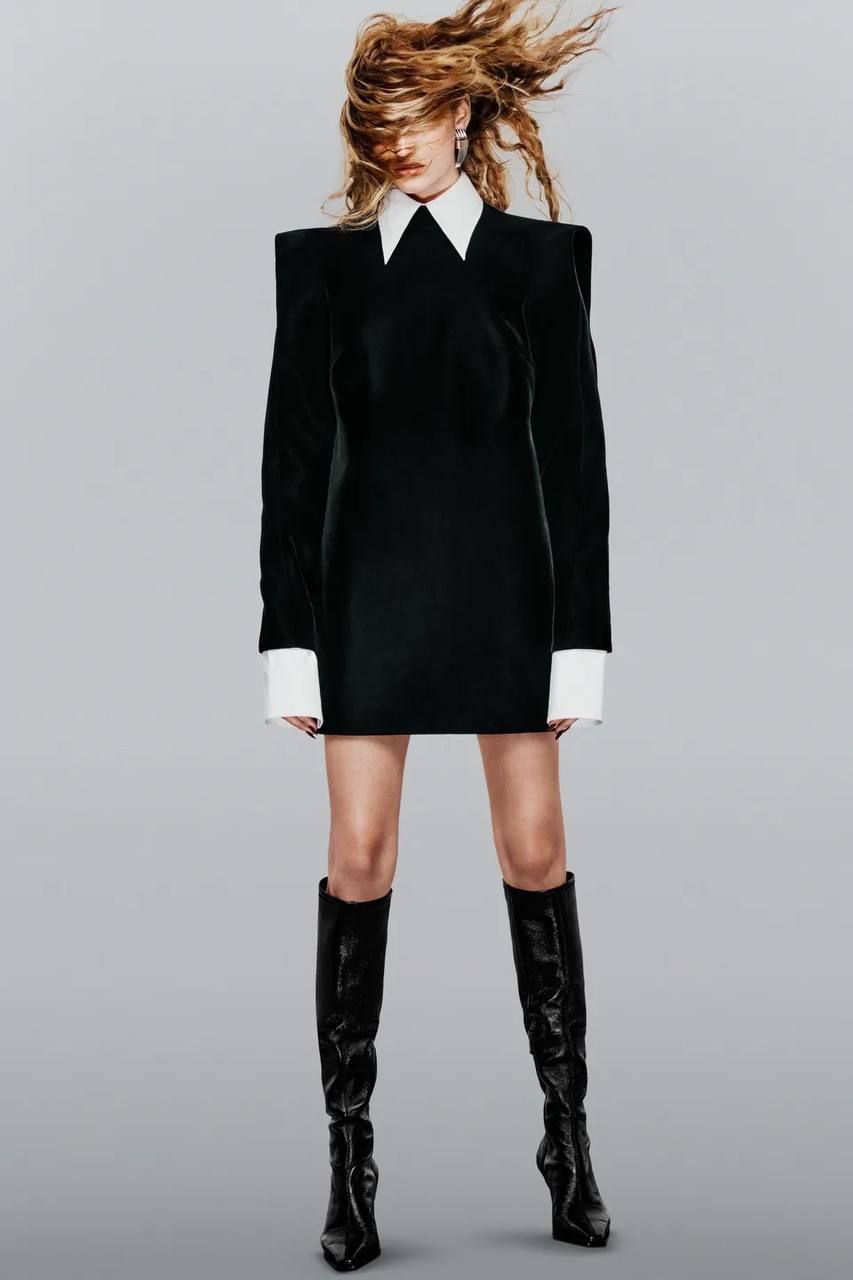 H&M Studio / Autumn 2023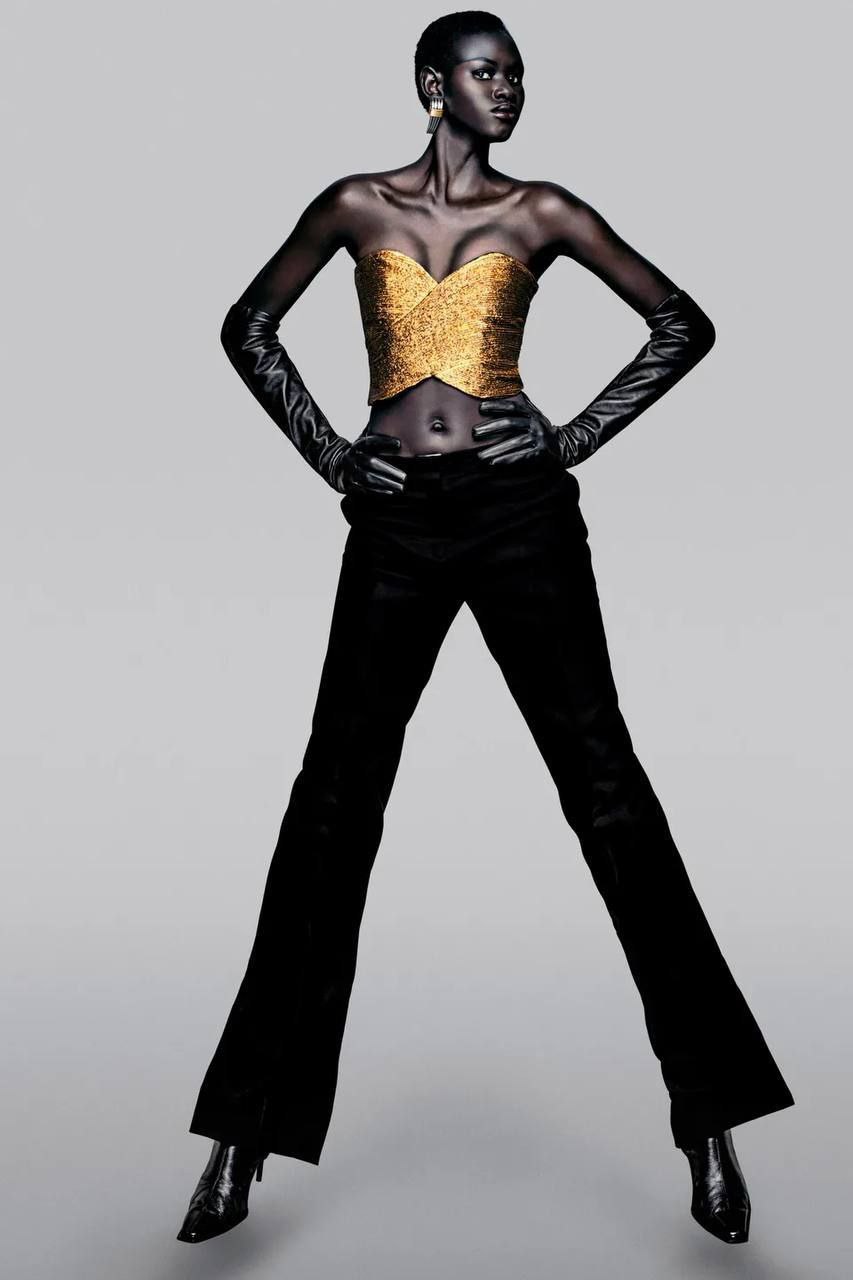 H&M Studio / Autumn 2023
The lace blouses, intricately designed and showcasing expert craftsmanship, promise to be a hit. They can be paired with the collection's leather skirts for an edgy yet sophisticated look, or with the sequined jeans for those days when you want your outfit to scream glamour.
But the true standout might just be the black dress, complete with white cuffs and a collar – a modern twist on a classic look. It's simple, yet incredibly striking, perfect for those days (or nights) when you want to make an unforgettable impression.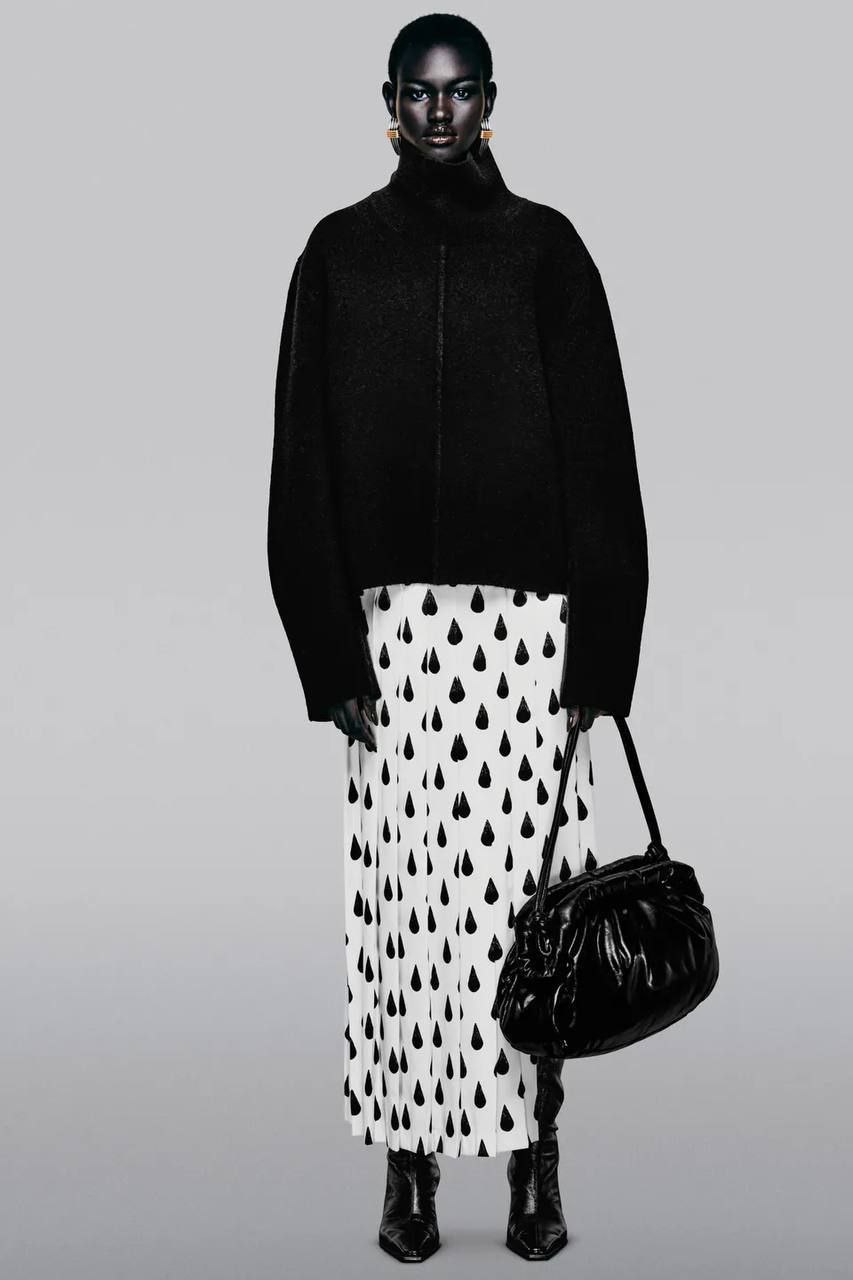 H&M Studio / Autumn 2023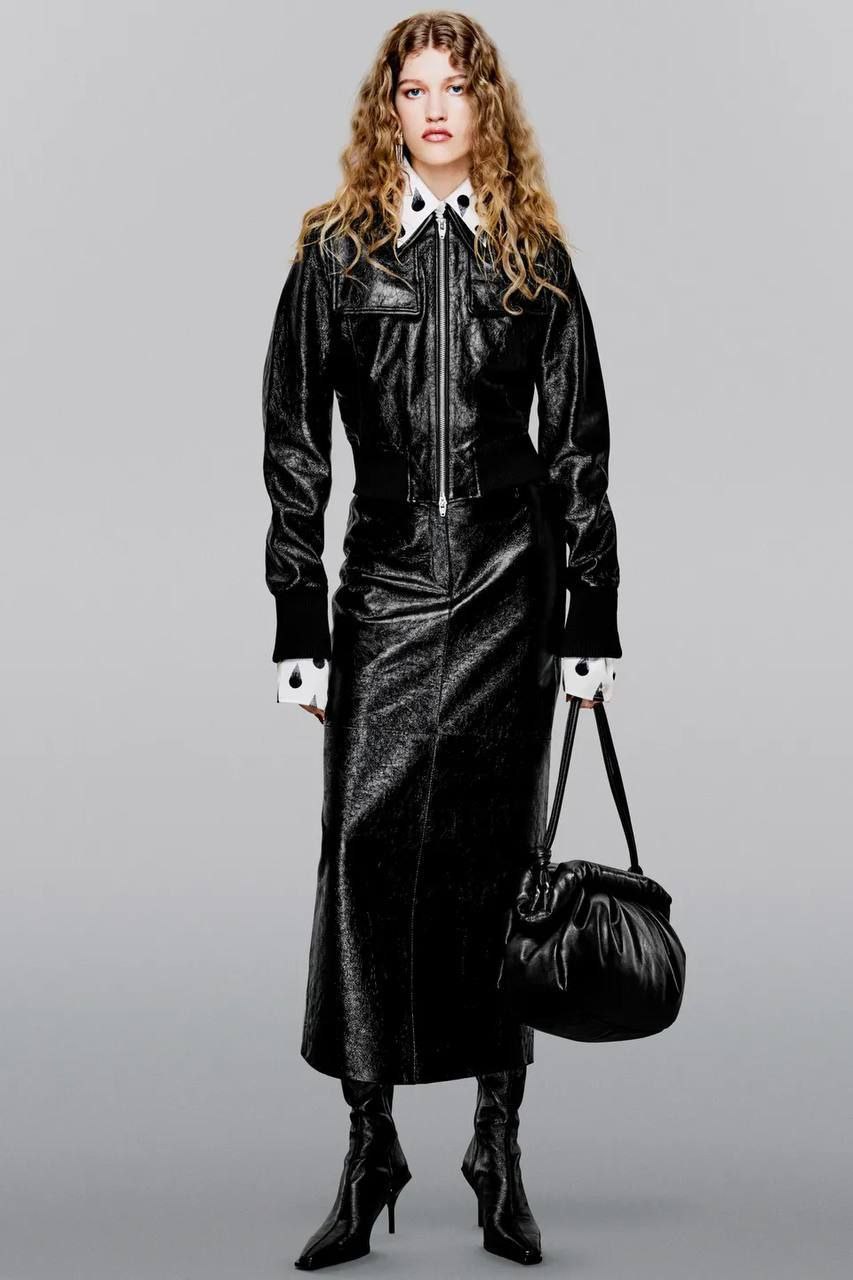 H&M Studio / Autumn 2023
Also featured in the collection are corsets that ooze confidence, gloves that add a touch of mystery, and a range of other pieces designed for the lover of theatrical fashion.
As we transition from the warm summer months into autumn, there's a sense of anticipation in the air. And with H&M Studio's latest offerings, there's now another reason to eagerly await the season's arrival. If this is what dressing up in autumn looks like, then let the season come sooner rather than later!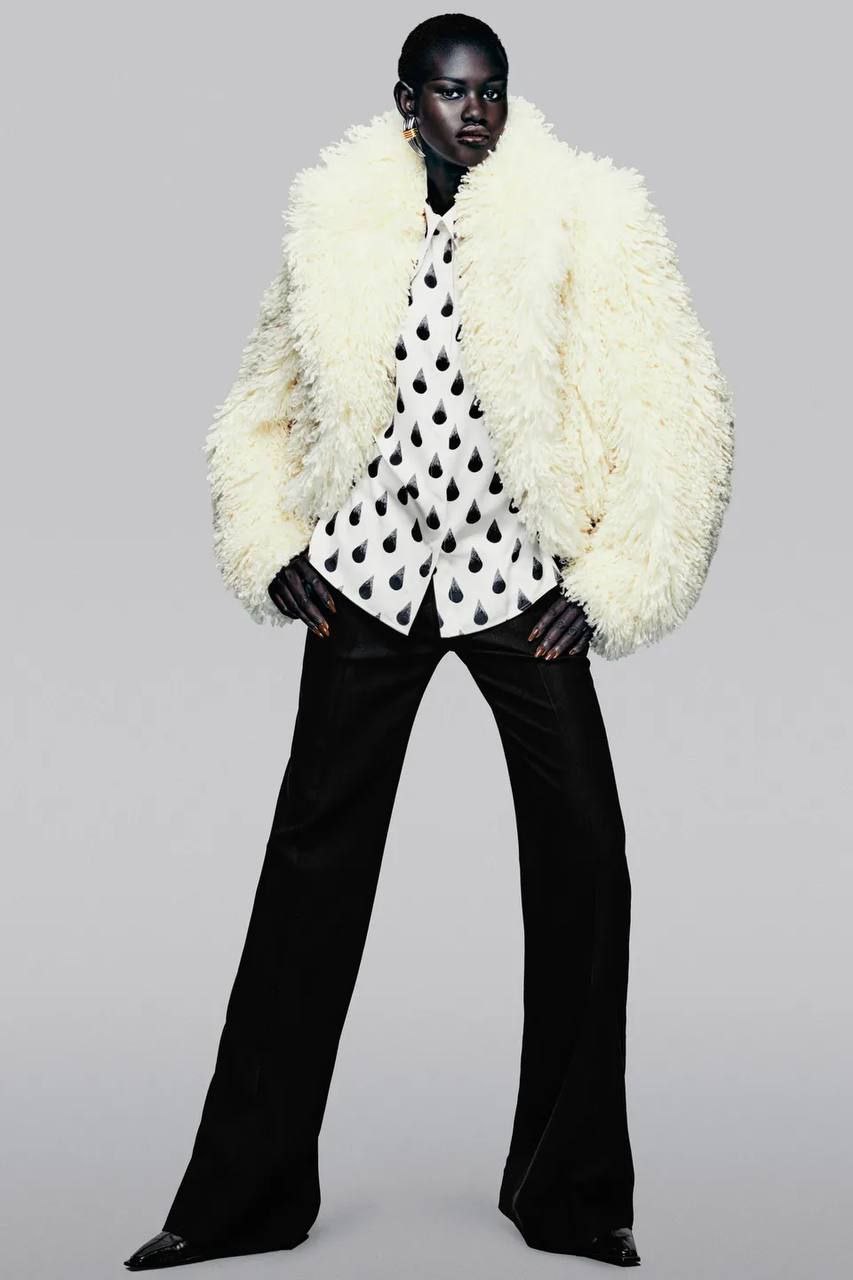 H&M Studio / Autumn 2023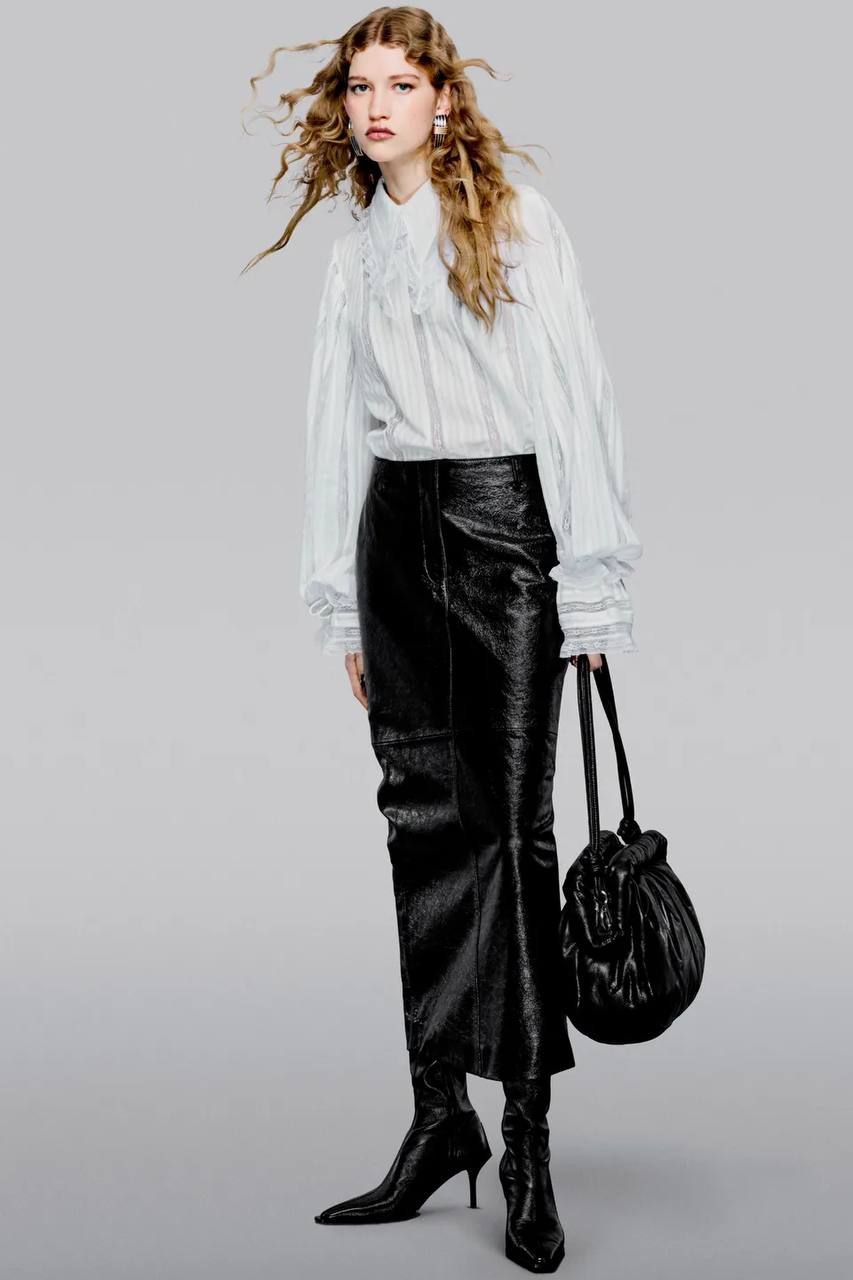 H&M Studio / Autumn 2023