Autumn's Magic Train: A Journey Through Vigezzina-Centovalli That Whisks You Away to a Miyazaki World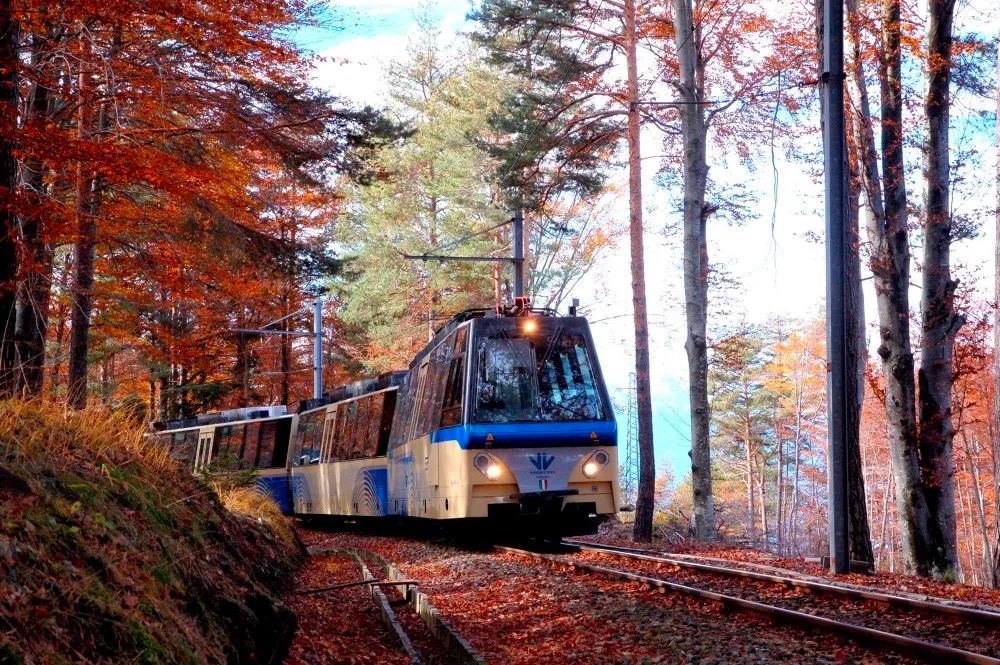 Autumn's Magic Train
Autumn's allure brings forth myriad colors, moods, and in the case of the Vigezzina-Centovalli railway, a magical train journey that feels as if it has sprung straight from a Hayao Miyazaki film.
The two-carriage train doesn't just transport you from point A to B; it whisks you away to a veritable autumn wonderland, bursting with beech, fir, and larch trees aflame in seasonal colors. Operational only during the autumn months, this train is your golden ticket to the kaleidoscope of hues that define fall.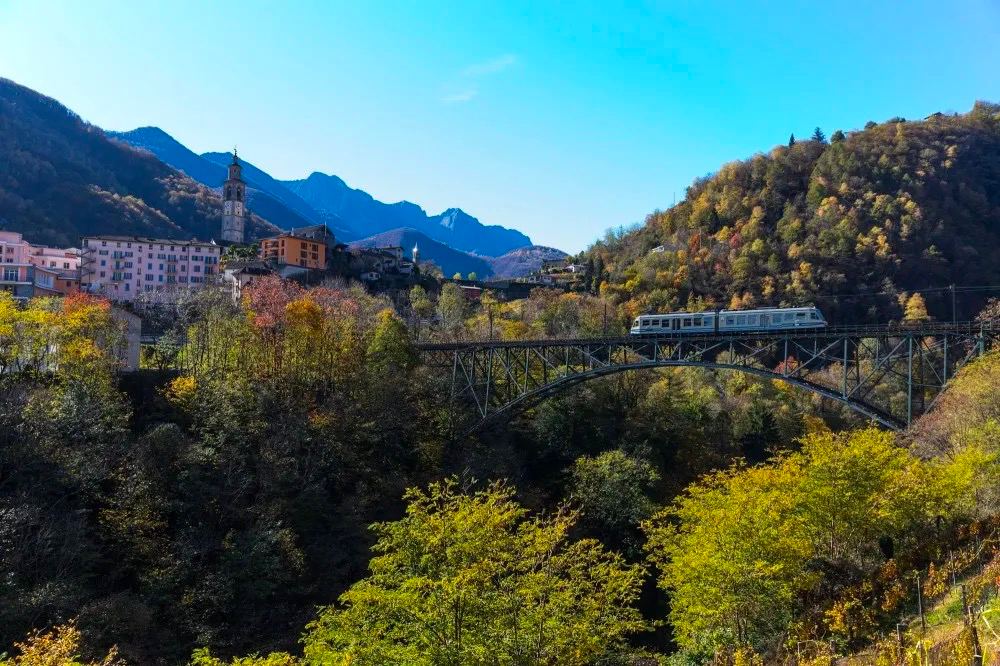 Autumn's Magic Train
For years, the 52-kilometer stretch between Domodossola, Italy, and Locarno, Switzerland, has been hailed as one of the most beautiful train journeys in the world. With stops at idyllic villages such as Ponte Brolla and Intragna, tucked away amidst the verdant forests of the Ticino region, you'll find that each moment is postcard-perfect.
This year, an added layer of intrigue greets travelers in Domodossola. The Palazzo San Francesco is hosting an exhibition called "The Grand Theater of Light: Between Titian and Renoir," offering an artistic detour that is hard to resist.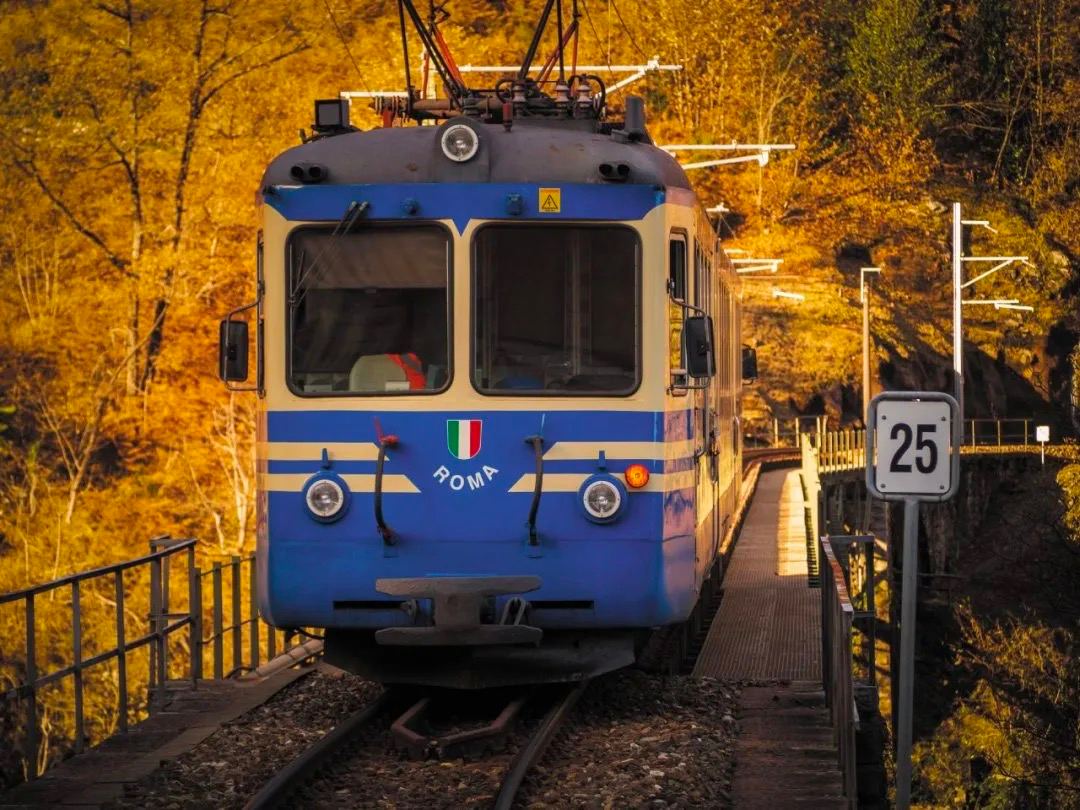 Autumn's Magic Train
This seasonal spectacle will be available from October 14 to November 11. Tickets go on sale on September 18. What's more, this captivating experience doesn't break the bank. The highest fare for a first-class adult ticket is a modest €50.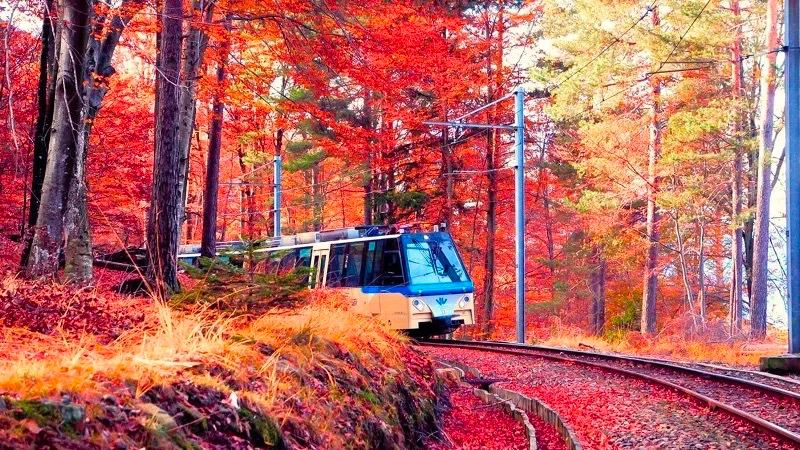 Autumn's Magic Train
Sometimes, travel is more about the journey than the destination. In the case of this special Vigezzina-Centovalli route, both are equally spellbinding. So, if you ever fantasized about boarding the mystical Catbus in Miyazaki's "My Neighbor Totoro," consider this the adult, scenic route equivalent.
Hop aboard this autumn's magic train, and let it take you on a journey through landscapes that feel like they've been brushed onto the world by Studio Ghibli's finest.