Enchanting Liu Wen Graces WSJ China's Cover: A Designer and Fan Favourite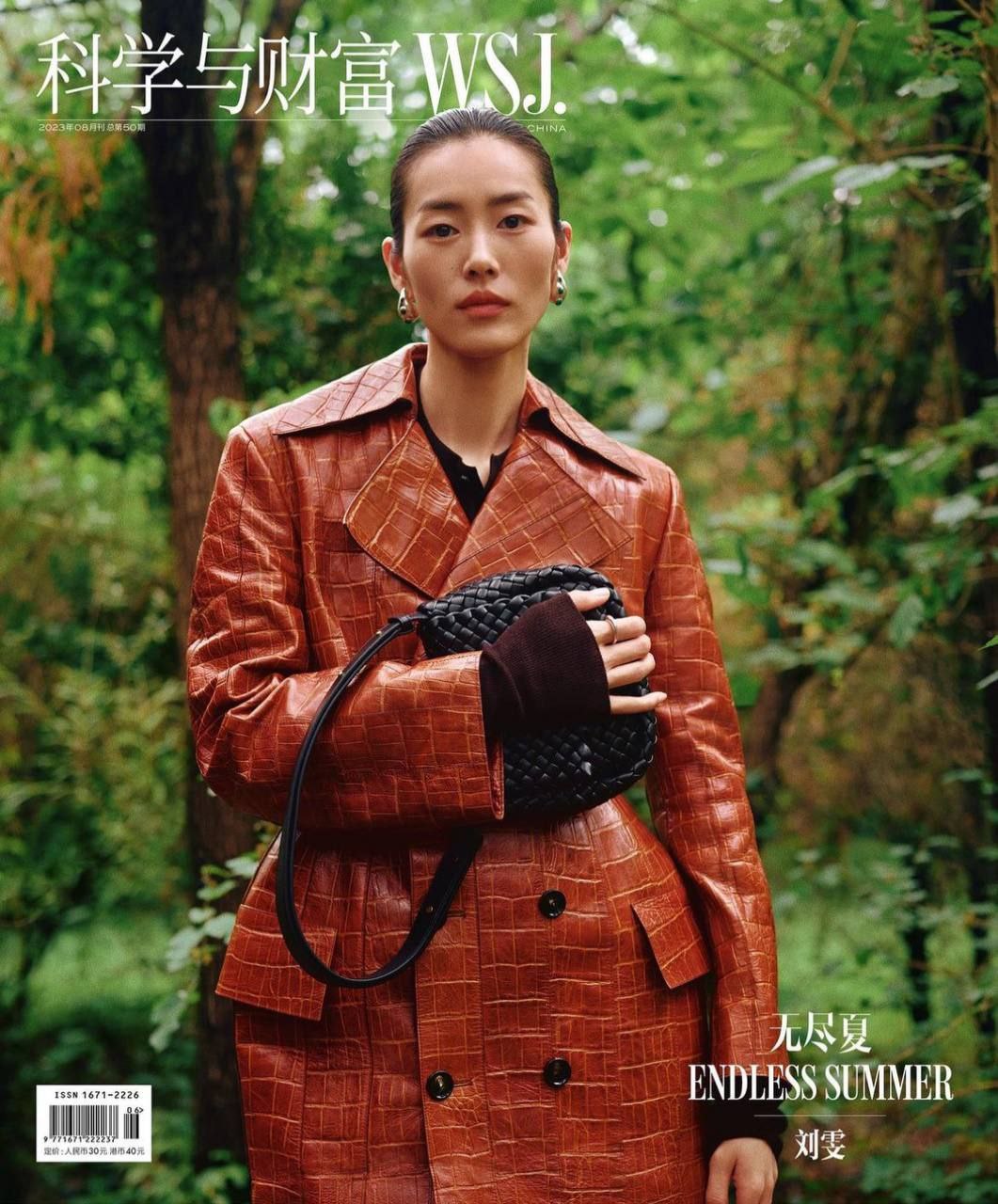 Liu Wen / WSJ China's latest edition
Liu Wen, a celebrated Asian supermodel and a beloved figure among designers and fashion enthusiasts alike, is the stunning cover girl for WSJ China's latest edition. She captivates with her poised, princess-like grace and statuesque beauty that sets her apart in the industry.
Hailing from Yongzhou, Hunan, China, Wen has made a name for herself in the global fashion industry as the first model of East Asian descent to walk in Victoria's Secret Fashion Show and the first Asian face of Estée Lauder. Her journey represents a breakthrough in an industry that is continually working towards diversifying its representation.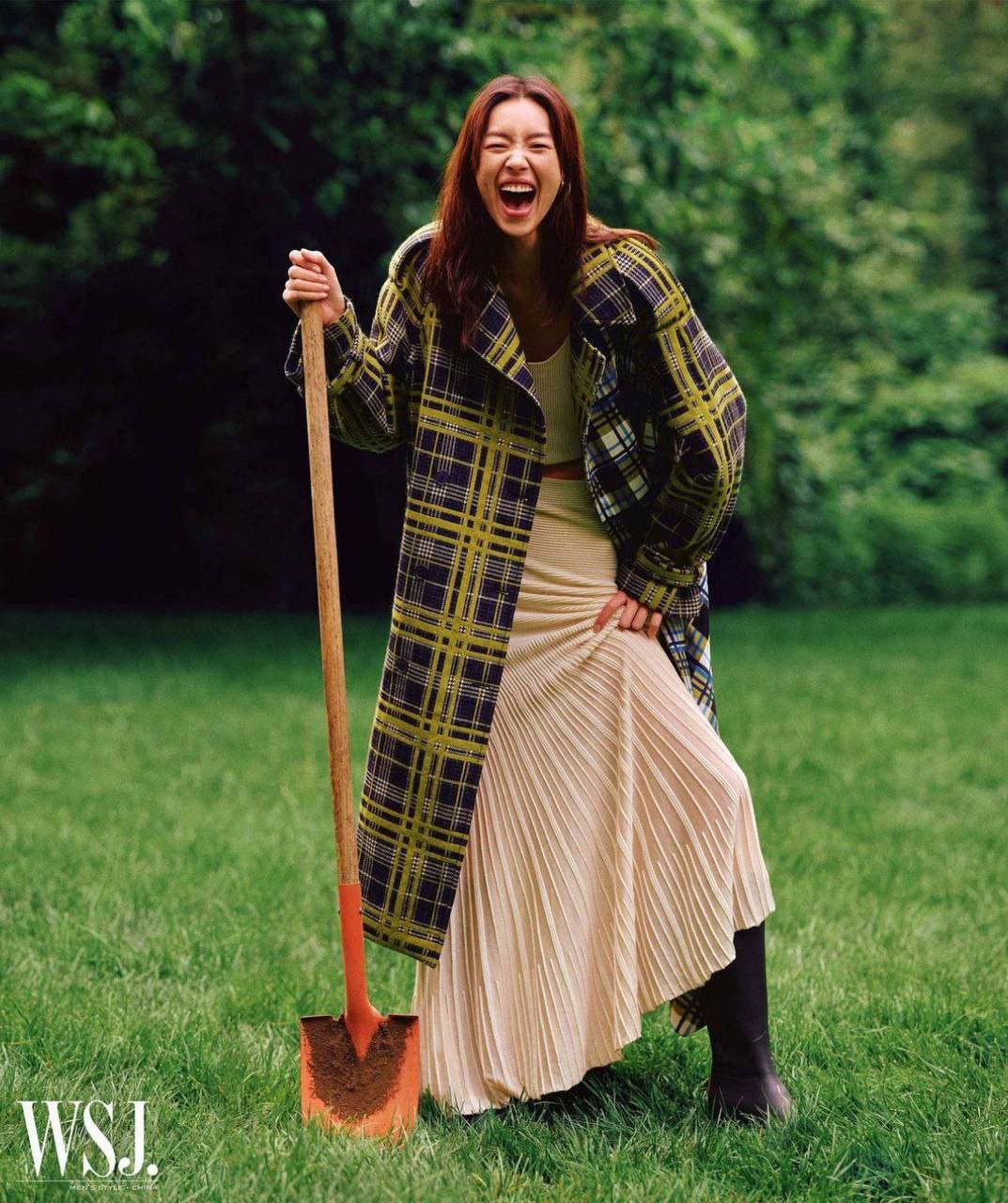 Liu Wen / WSJ China's latest edition
Liu Wen / WSJ China's latest edition
Liu Wen's radiant beauty and unique charisma have made her a hot favourite among designers. She's a regular on international runways, and her presence in fashion editorials and advertising campaigns is both influential and widespread.
Her WSJ China cover story is yet another testament to Liu Wen's undeniable charm and her ability to captivate the audience. She embodies an exquisite blend of oriental elegance and modern sensuality, delivering a striking visual narrative that leaves a lasting impression.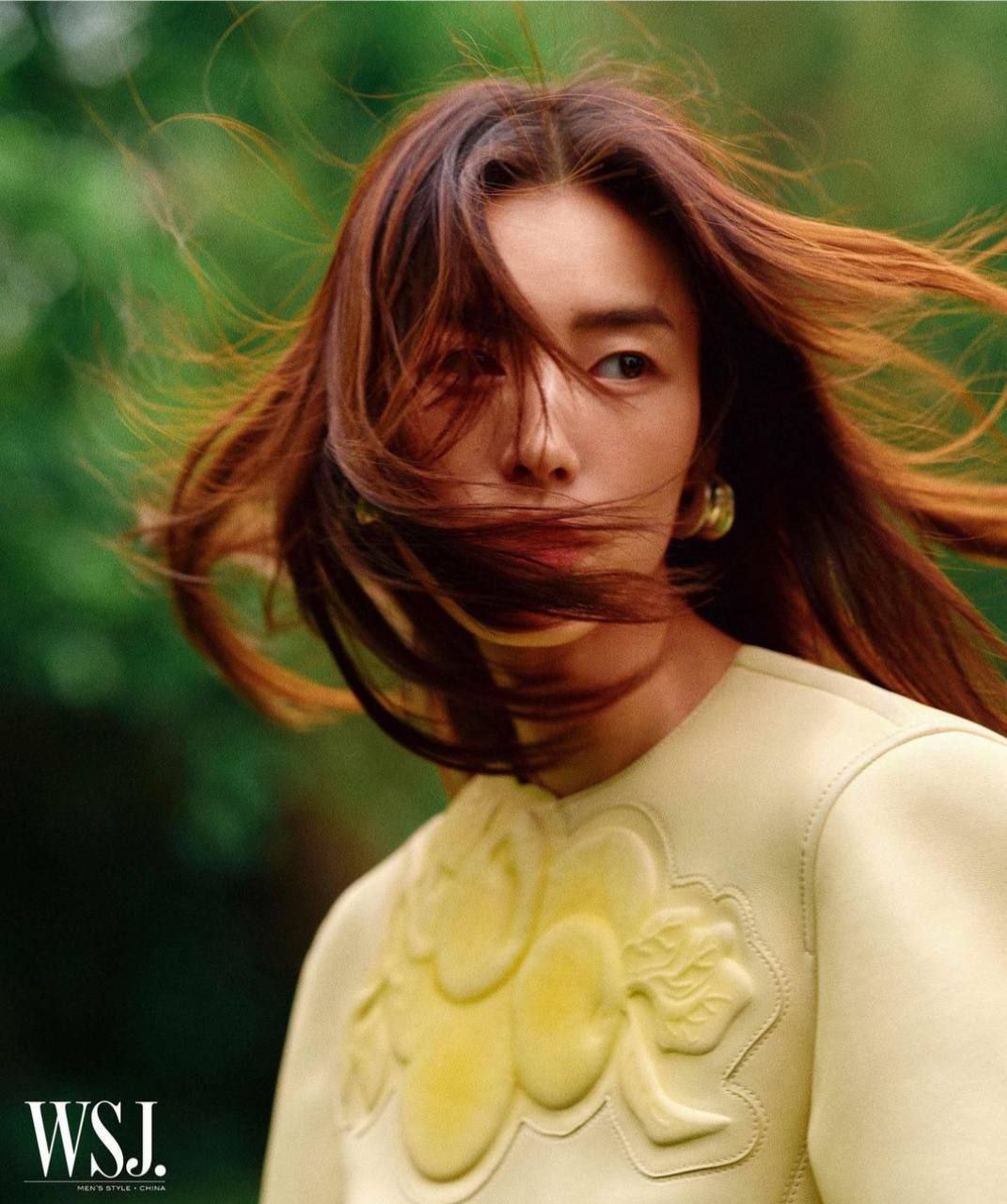 Liu Wen / WSJ China's latest edition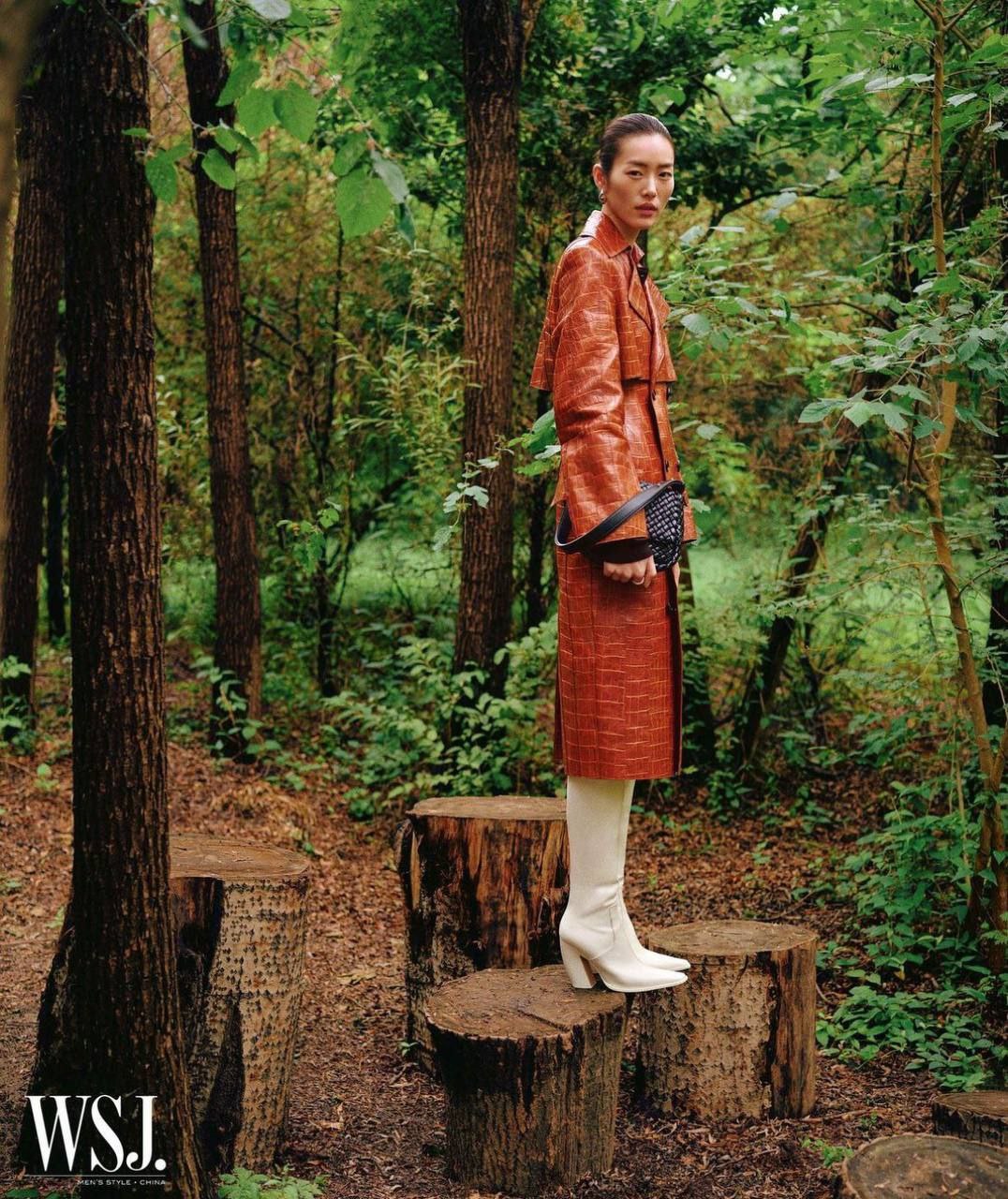 Liu Wen / WSJ China's latest edition
Wen's influence extends beyond the fashion industry. She is considered a role model for many young Asian women who admire her success in carving out a space for herself in a competitive and often homogenous industry.
As Liu Wen continues to break barriers and redefine norms, she remains a symbol of diversity and a beacon of inspiration for aspiring models worldwide.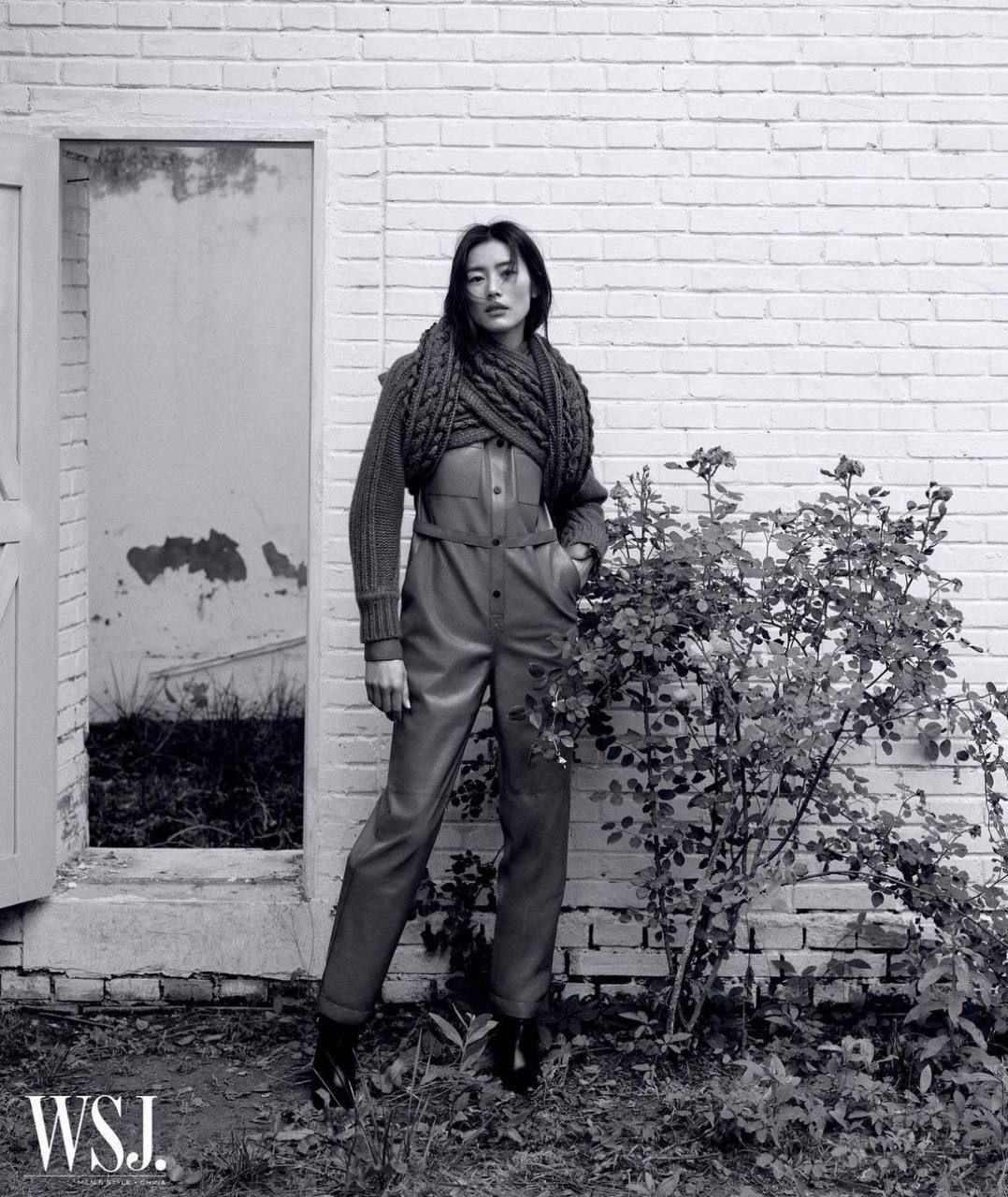 Liu Wen / WSJ China's latest edition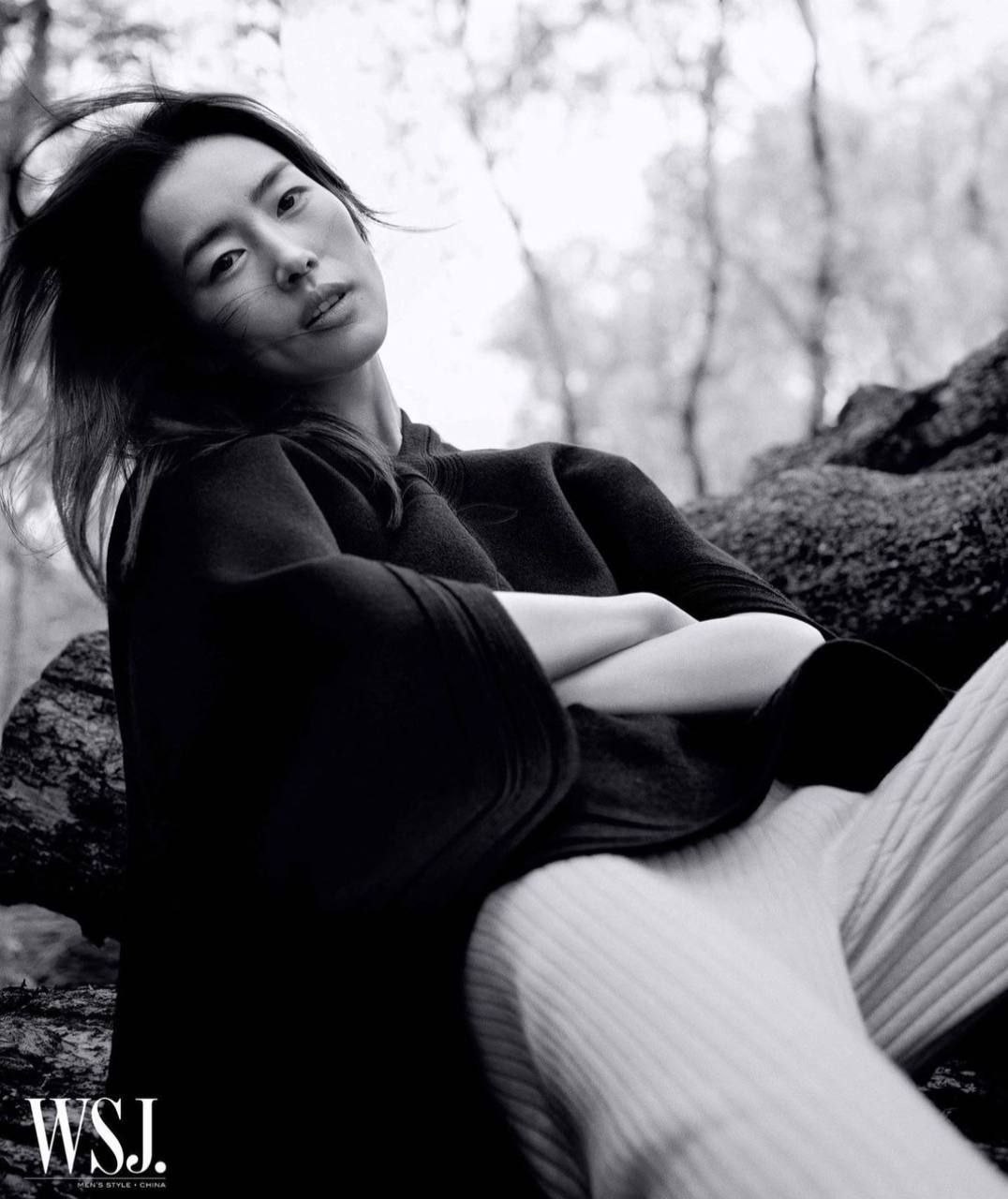 Liu Wen / WSJ China's latest edition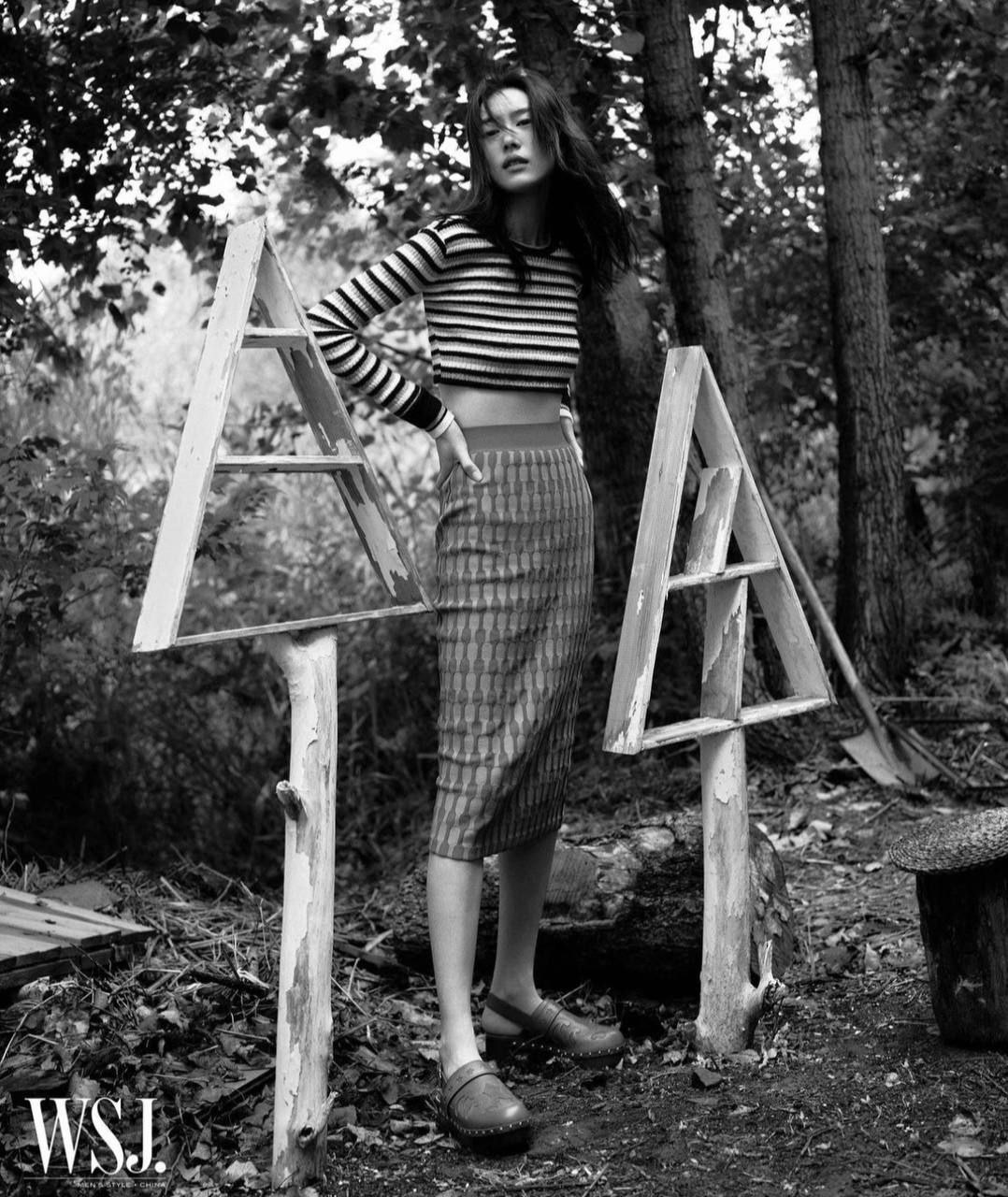 Liu Wen / WSJ China's latest edition