Linda Evangelista's Triumphant Comeback Continues with Fall WSJ Cover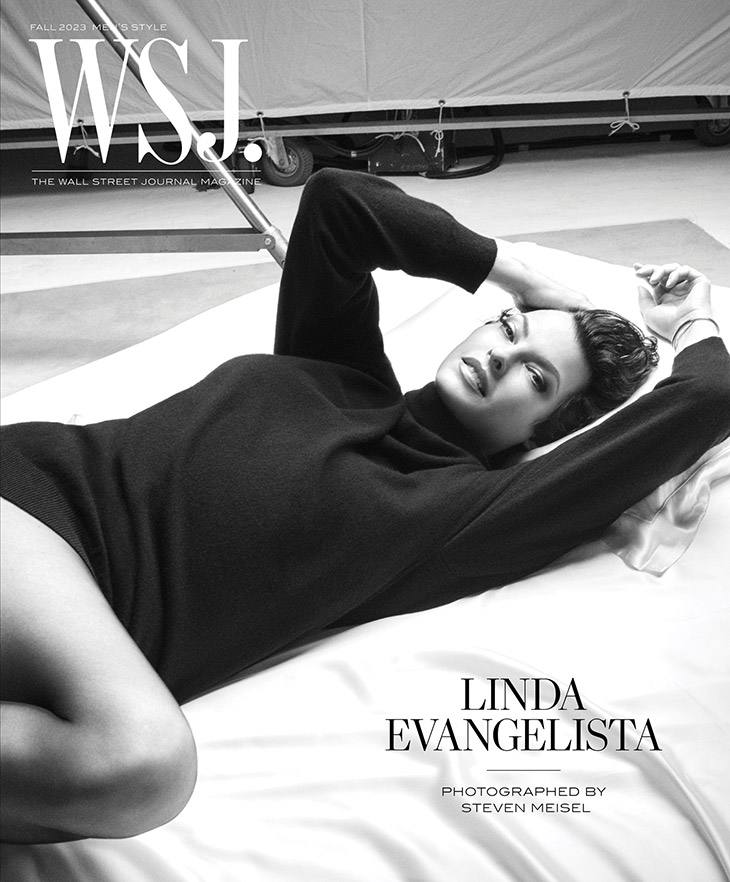 Linda Evangelista / WSJ Magazine
Linda Evangelista, the iconic supermodel who dominated the fashion industry in the '90s, is continuing her triumphant return to the spotlight with an elegant cover for the fall issue of WSJ Magazine. The cover shoot was helmed by none other than Steven Meisel, a powerhouse in the fashion photography world.
Evangelista's resurgence has captivated the fashion world, and this latest feature confirms her enduring influence and iconic status. Photographed in a series of chic and timeless ensembles, Evangelista brings a certain kind of magic that only a seasoned model can deliver. Her partnership with Steven Meisel for the shoot seems almost serendipitous, as both are known for creating some of the most memorable images in fashion history.
The fall issue featuring Evangelista is expected to be one of WSJ Magazine's most talked-about editions, as it marks yet another milestone in the supermodel's impressive comeback journey. Readers and fashion enthusiasts alike are eagerly awaiting the magazine's release to delve into the feature and celebrate Evangelista's enduring appeal.