Kate Winslet Graces the Cover of Vogue's October Issue, Channeling Lee Miller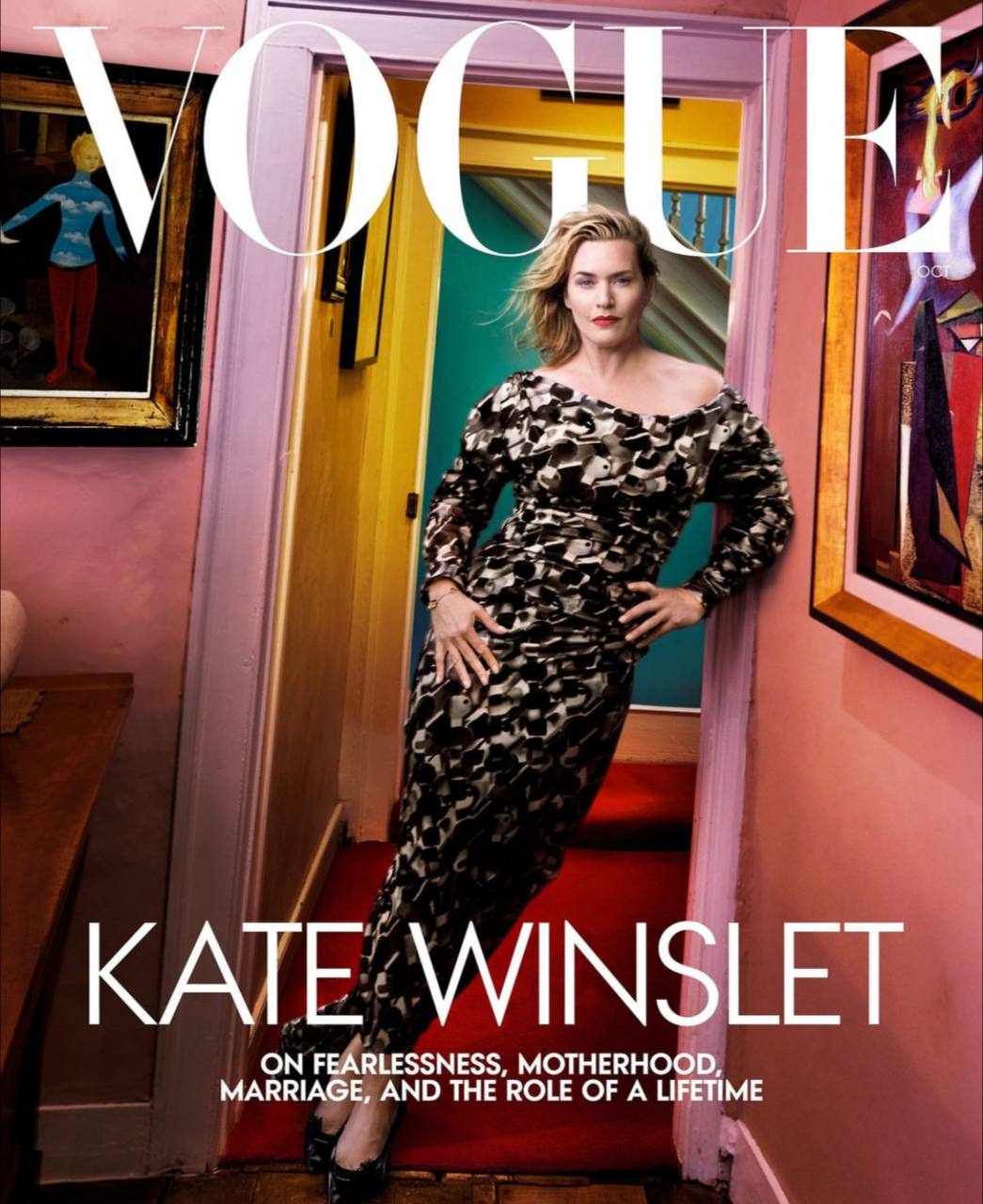 Kate Winslet / Vogue's October issue
In a captivating blend of art and life, Kate Winslet stars in the cover and cover-story of Vogue's October issue, embodying the persona of Lee Miller, the iconic Vogue model and war correspondent whom she portrays in an upcoming biopic. The shoot was styled by Tabitha Simmons and captured by the renowned photographer Annie Leibovitz.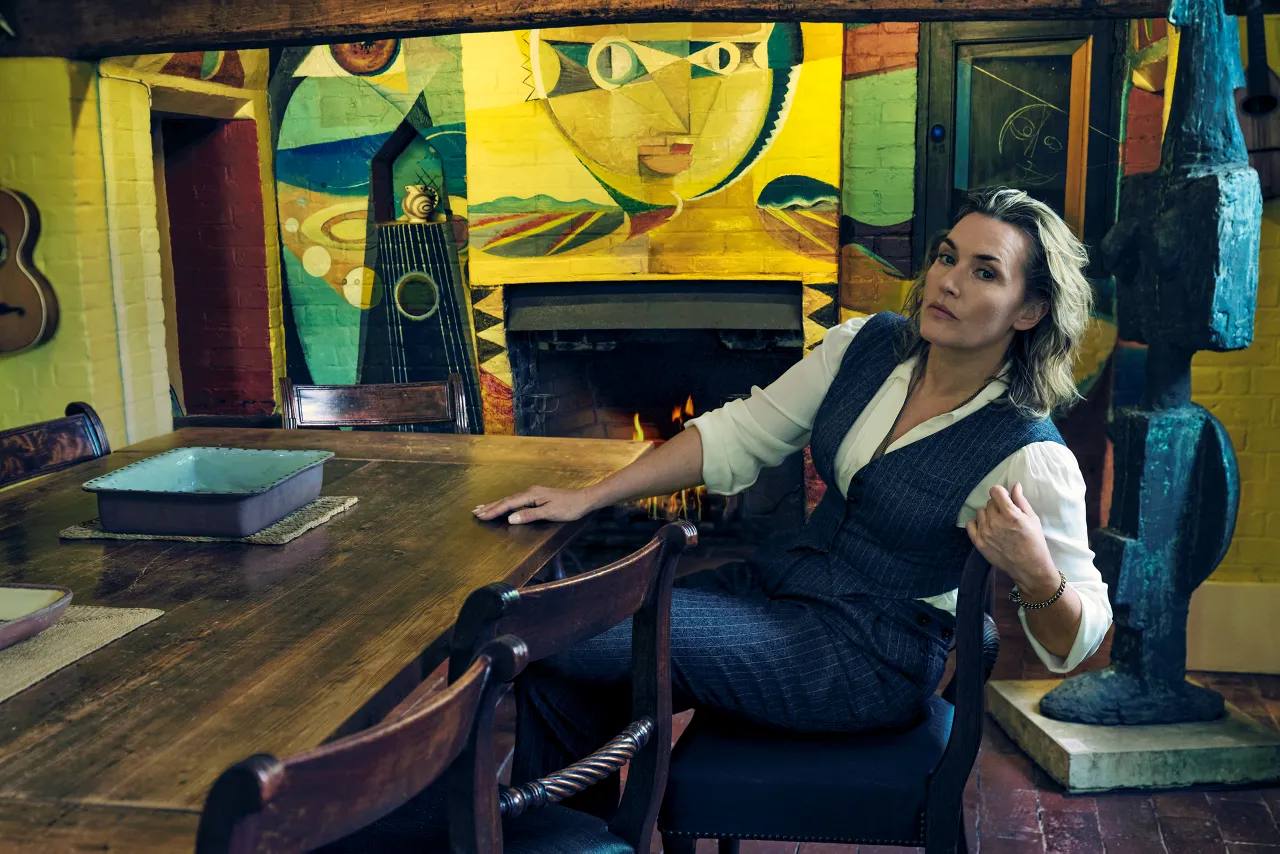 Kate Winslet / Vogue's October issue
The setting for this glamorous spread is the Sussex home of Lee Miller herself, adding an extra layer of authenticity and resonance to the feature. The images showcase Winslet in a variety of elegant ensembles from fashion houses such as Prada, Stella McCartney, Emilia Wickstead, Lora Piana, and Louis Vuitton, all masterfully assembled by stylist Tabitha Simmons.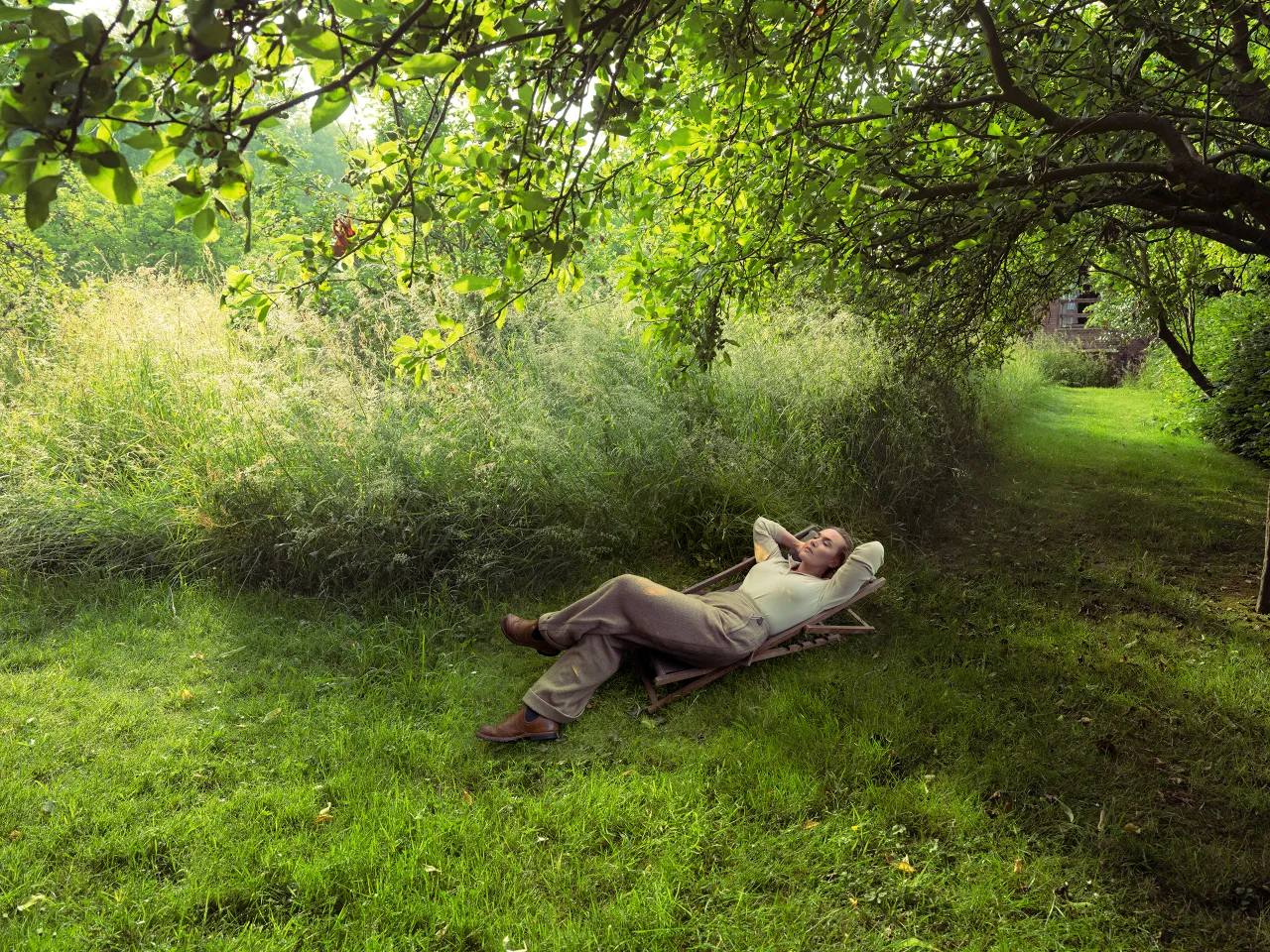 Kate Winslet / Vogue's October issue
This upcoming issue of American Vogue promises to be an exciting intersection of fashion and storytelling, capturing Winslet's portrayal of Miller not just in the upcoming biopic but also in the realm of high fashion. The edition will undoubtedly draw attention, not just for its stunning visuals but also for its compelling narrative about two remarkable women whose paths cross in an extraordinary way.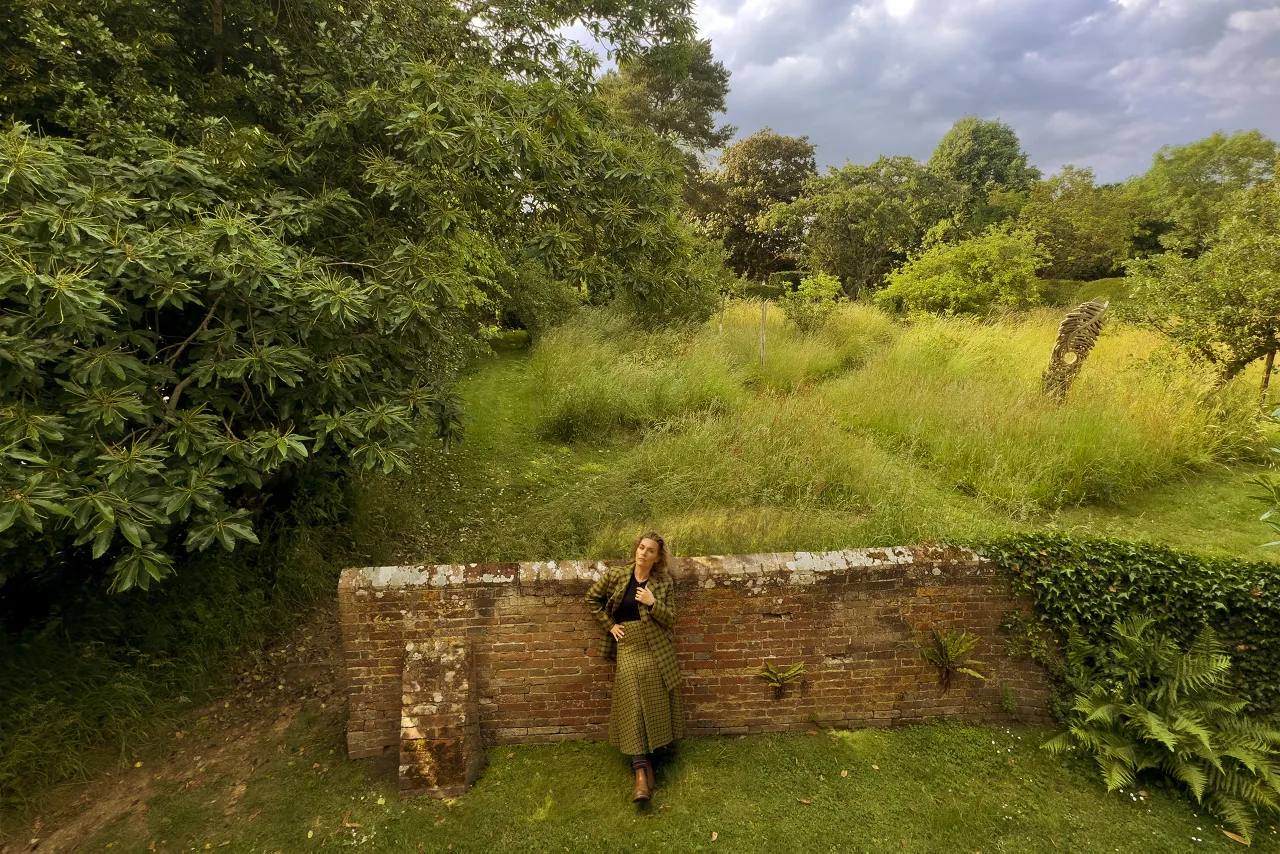 Kate Winslet / Vogue's October issue