D la Repubblica Teases Enigmatic Upcoming Cover Star: Linda Evangelista the Likely Contender?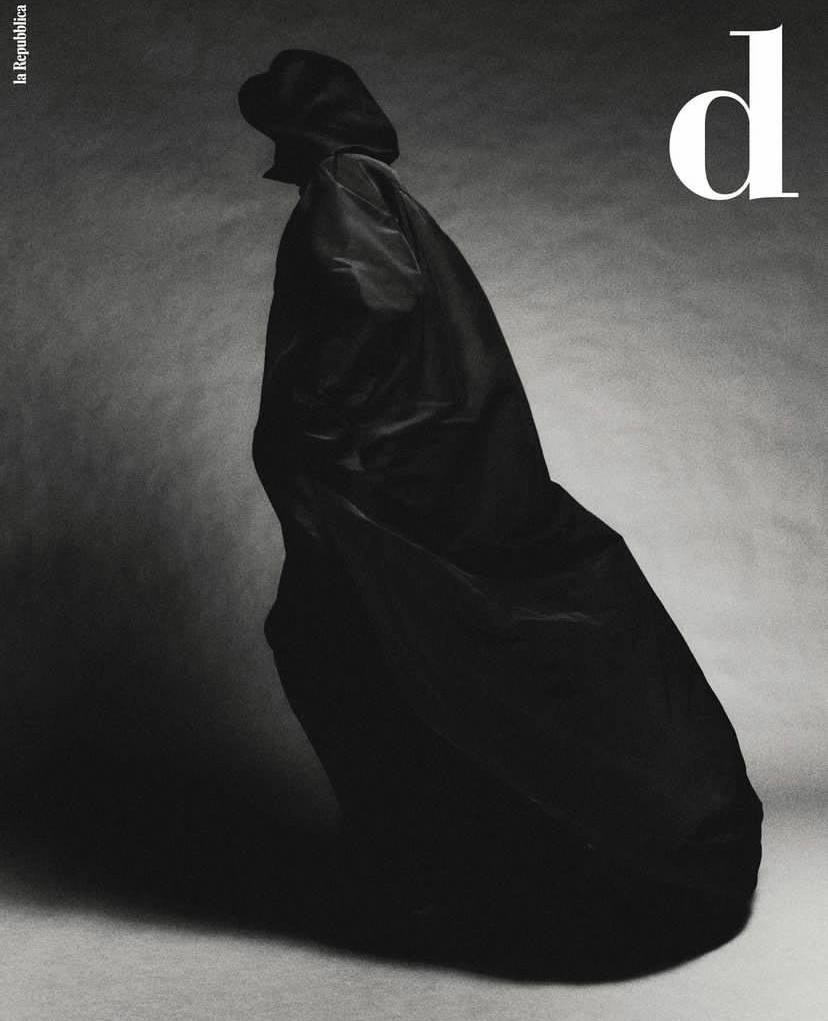 Linda Evangelista / D la Repubblica
If you're a fan of suspenseful build-ups in the fashion world, D la Repubblica is currently offering a masterclass. They've recently unveiled a rather cryptic teaser about their future cover story, igniting the rumor mill in high fashion circles. With their less-than-revealing hints, they've set the bar high—almost as high as French Harper's Bazaar did with their Catherine Deneuve cover.
Now, who could possibly fit the #legent bill and live up to such enigmatic hype? Linda Evangelista, the iconic '90s supermodel, seems to be the leading candidate, and if the rumors turn out to be true, this could be the cover story of the year. After all, Evangelista, known for her transformative looks and runway dominance, is a living legend in the fashion industry.
So, will D la Repubblica's mysterious cover star really be Evangelista? Only time will tell. But one thing is for sure: expectations are sky-high, and the hashtag #legent better be 100% justified. Stay tuned!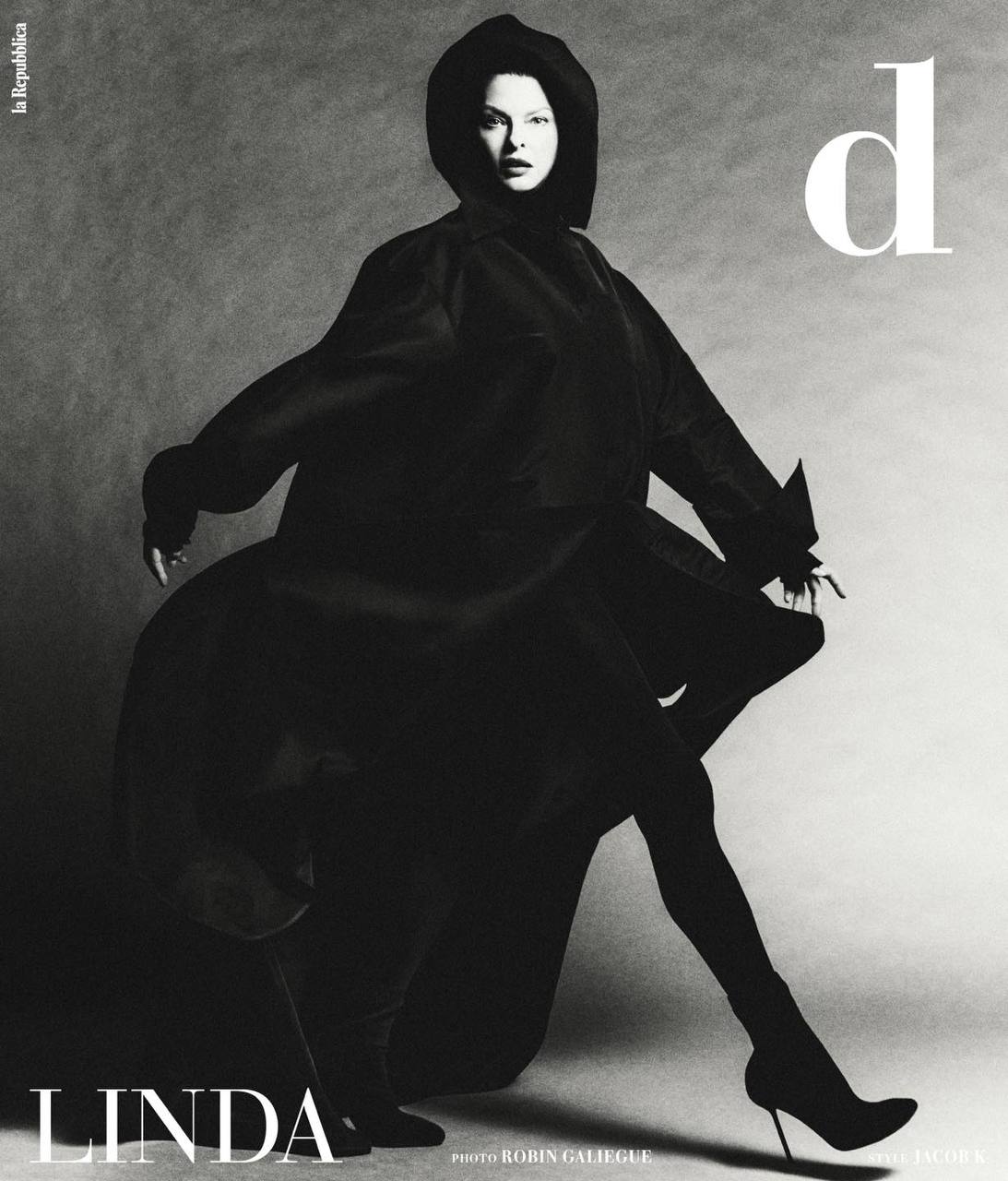 Linda Evangelista / D la Repubblica