Swarovski's "Masters of Light": A Dazzling Exhibit at Shanghai's Museum of Modern Art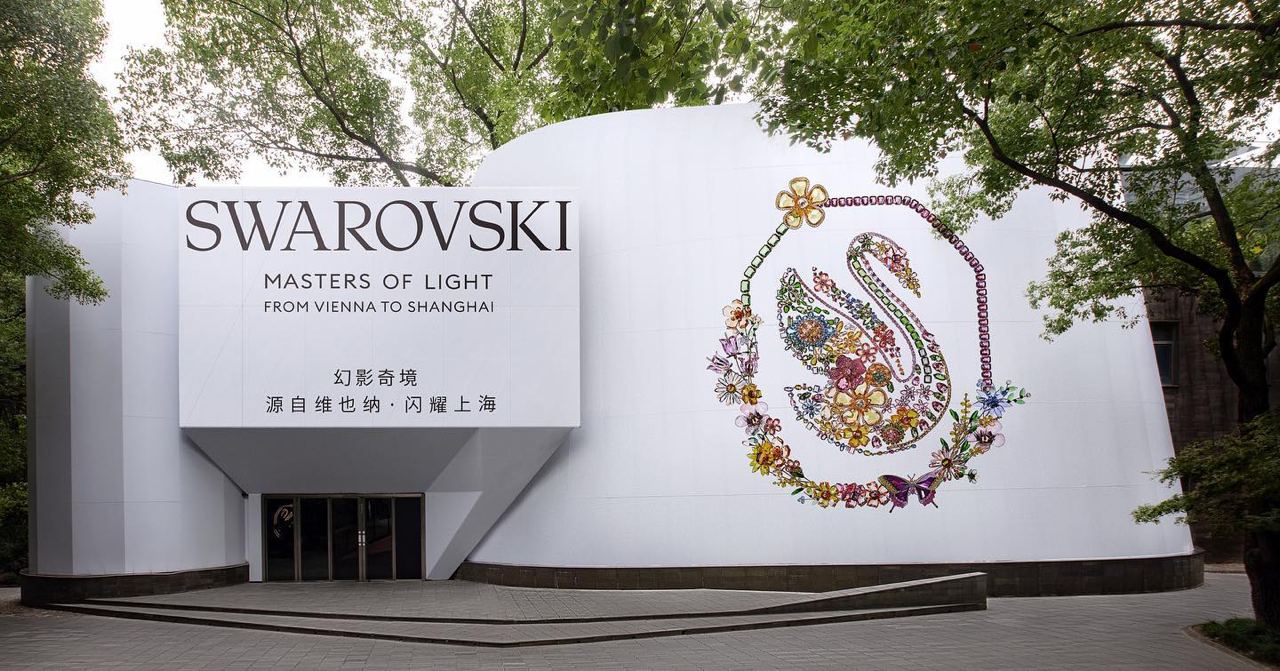 "Masters of Light" / Swarovski
Swarovski has transported a stunning exhibition, "Masters of Light," from Vienna to the Shanghai Museum of Modern Art, marking the first extensive study into the legacy of the renowned jewelry brand. Primarily, the exhibition showcases creations from eminent fashion houses such as Alexander McQueen, Armani Privé, Balenciaga, Dior, Fendi, Gucci, and more, all crafted using Swarovski crystals, totaling 60 exhibits.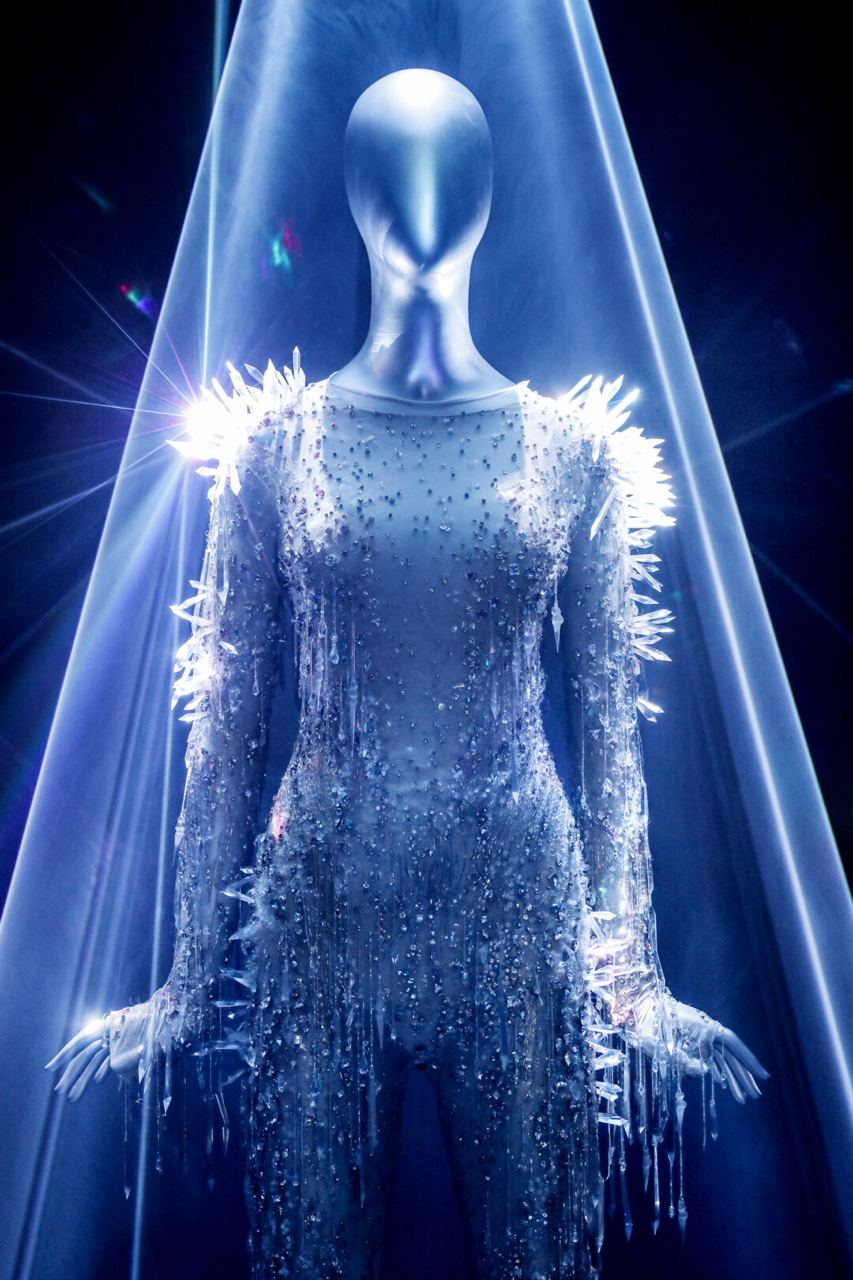 "Masters of Light" / Swarovski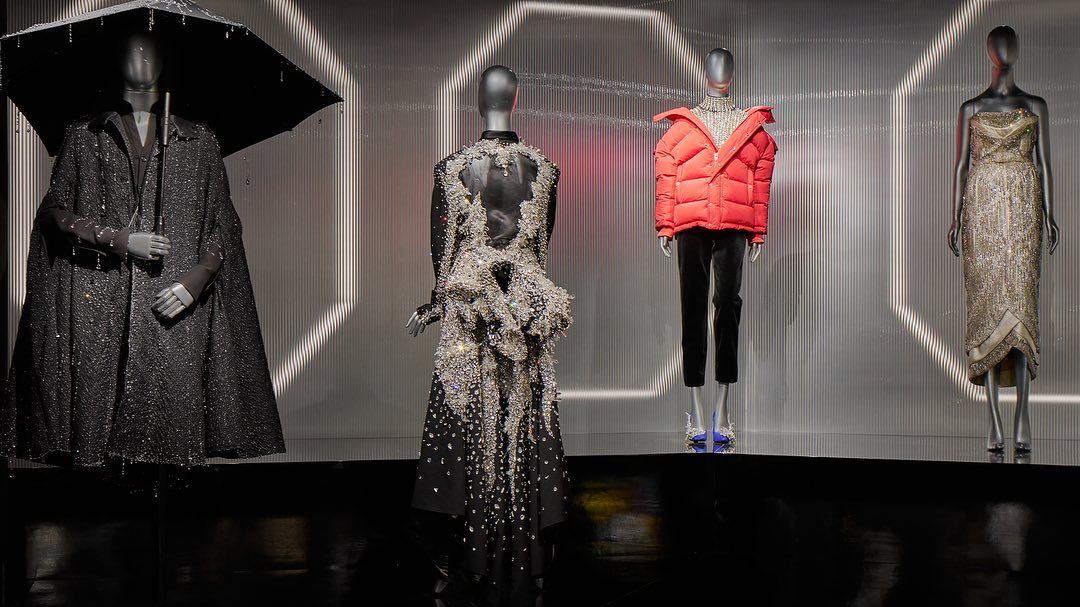 "Masters of Light" / Swarovski
This dazzling exhibition pays homage to the intricate relationship between fashion design and the luminous artistry of Swarovski crystals. It provides a deep dive into how the shimmering elegance of these crystals has accentuated the designs of multiple global fashion leaders, adding an extra layer of splendor to their creations.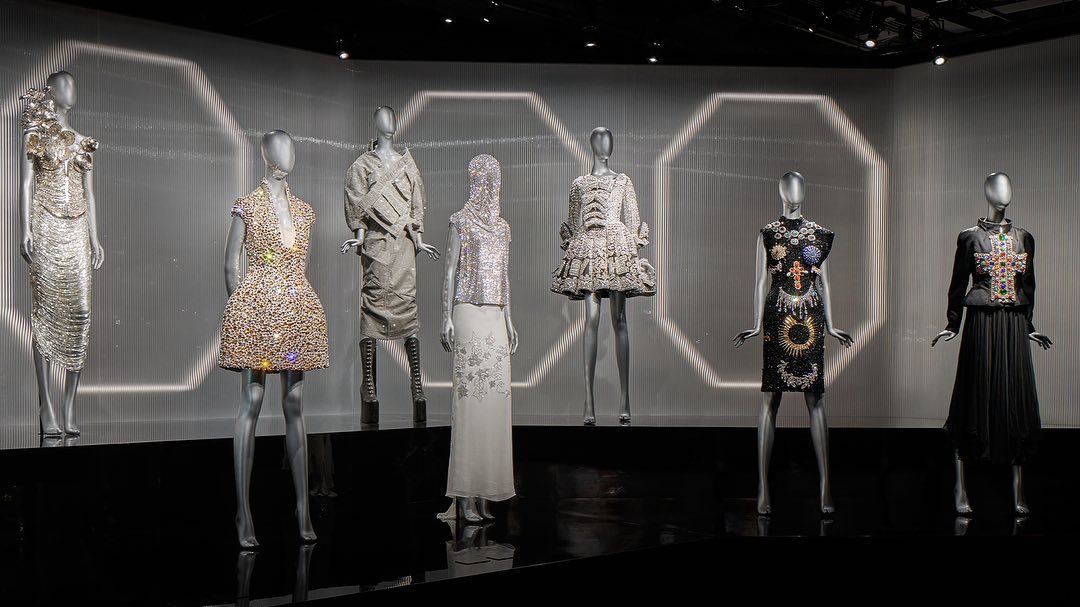 "Masters of Light" / Swarovski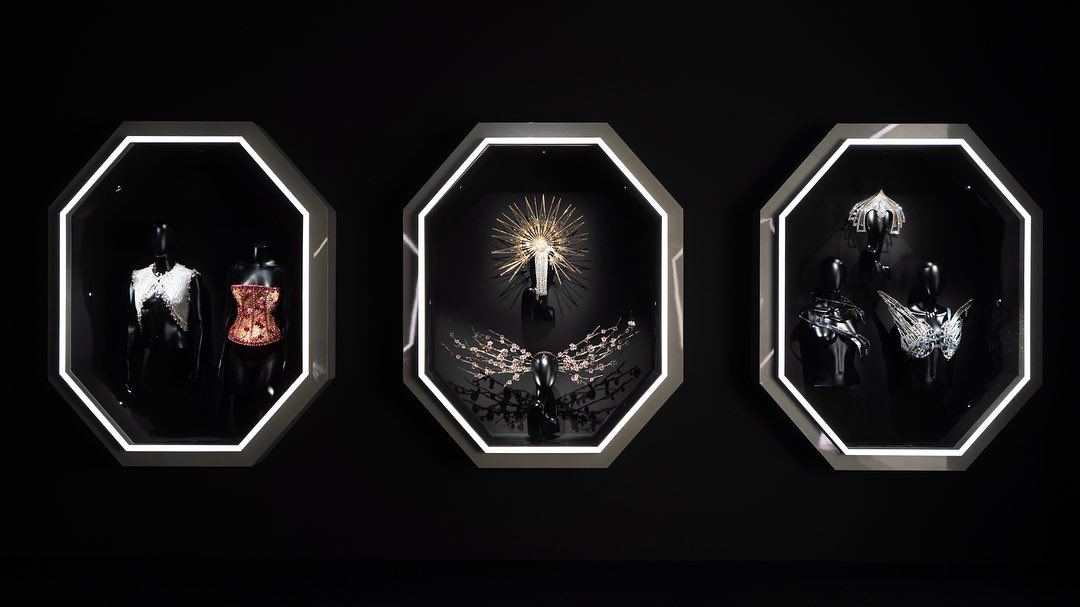 "Masters of Light" / Swarovski
Art and fashion enthusiasts can immerse themselves in this splendid fusion of high fashion and exquisite craftsmanship until October 9, exploring the multifaceted beauty and the impactful contribution of Swarovski crystals in the fashion industry.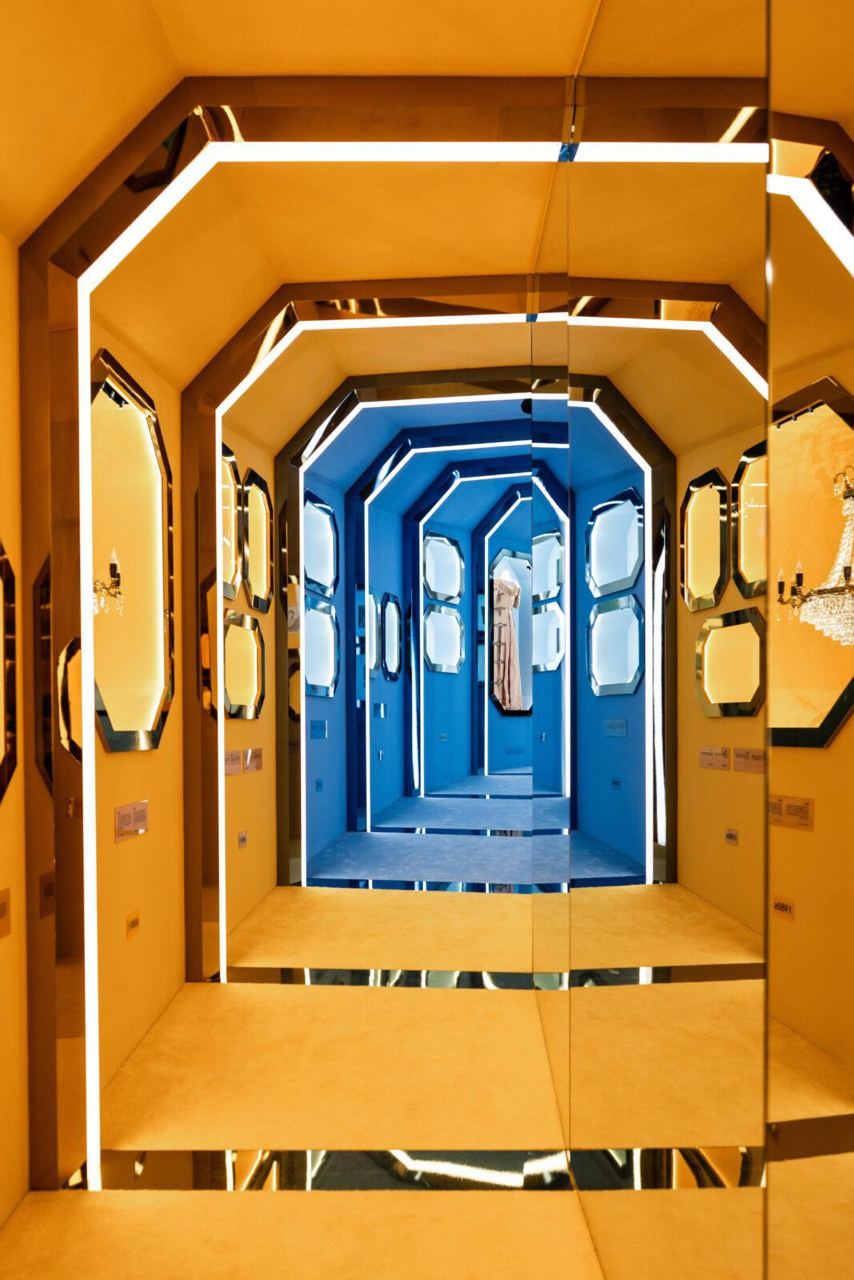 "Masters of Light" / Swarovski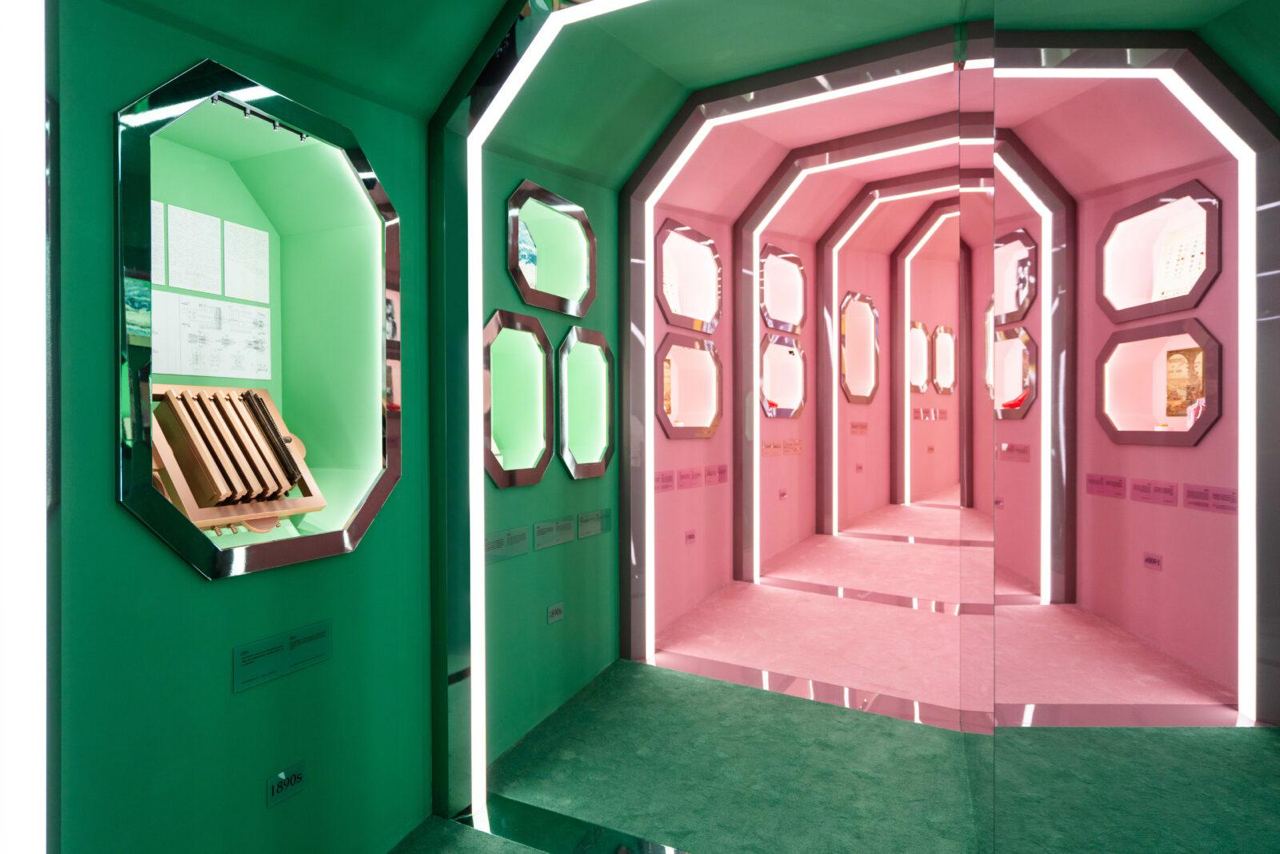 "Masters of Light" / Swarovski