Daria Werbowy Shines in Gucci's New Jewelry Campaign by David Sims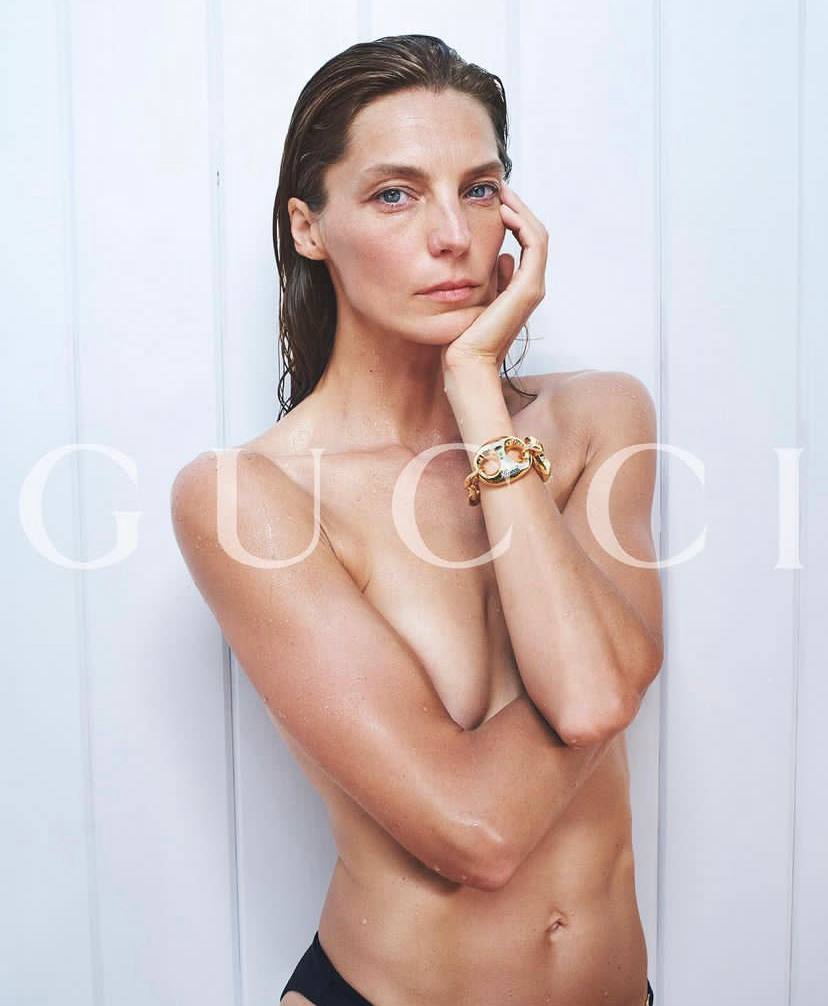 Daria Werbowy / Gucci
After creating waves with a portrait of Sabato de Sarno, Gucci is back with more mesmerizing shots featuring supermodel Daria Werbowy. The images are part of the brand's first jewelry campaign under its new designer and were captured by renowned photographer David Sims, with styling by Alastair McKimm.
This campaign is an elegant collaboration of some of the fashion world's top talents. David Sims' mastery behind the camera beautifully complements Werbowy's ethereal presence, and McKimm's stylish sensibilities ensure that the jewelry is showcased in the most captivating manner.
The jewelry pieces featured in the campaign reflect Gucci's ageless appeal—beautifully crafted designs that strike a balance between classical beauty and contemporary fashion. Daria Werbowy serves as the perfect muse for such a line, embodying an effortless mix of elegance and modernity.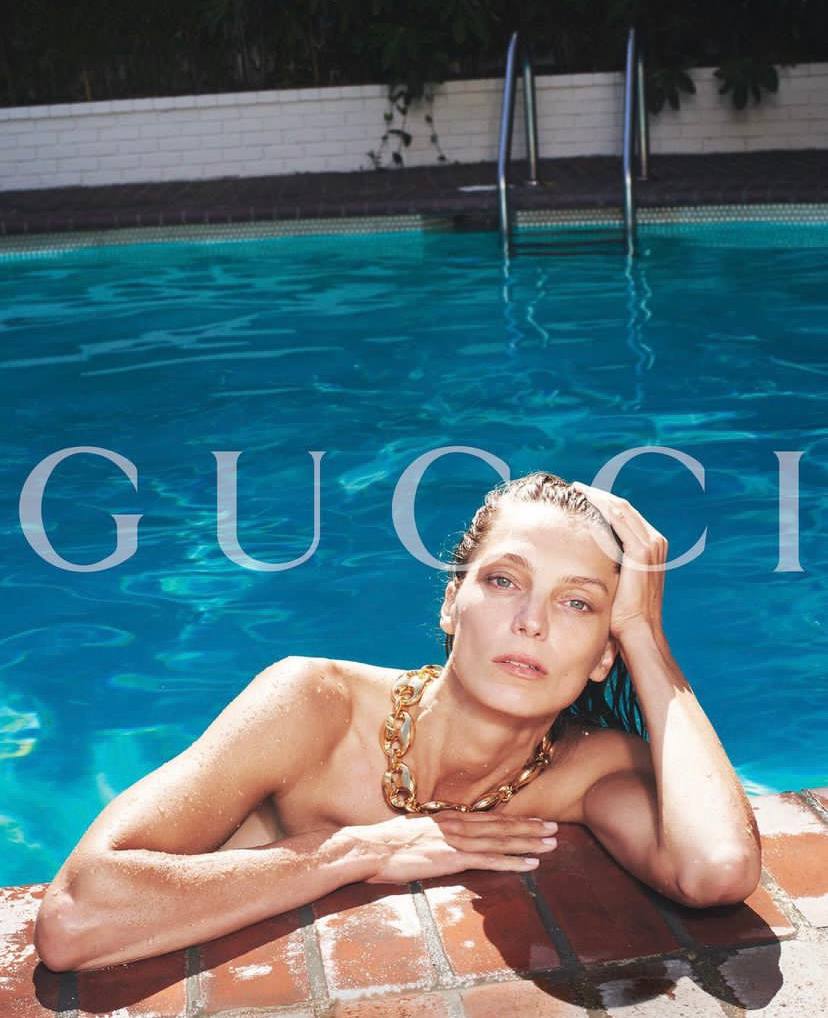 Daria Werbowy / Gucci
While the campaign is undeniably visually stunning, it also marks a significant moment for Gucci as the brand unveils its first jewelry campaign under its new designer. This collection is expected to set the tone for Gucci's future endeavors in jewelry design and marketing.
Gucci's new campaign proves that the brand remains at the forefront of fashion innovation, effortlessly combining classical elements with modern styling. With Daria Werbowy as the face of this collection, Gucci adds another layer of sophistication to its brand, making it clear that the iconic fashion house continues to set trends rather than follow them.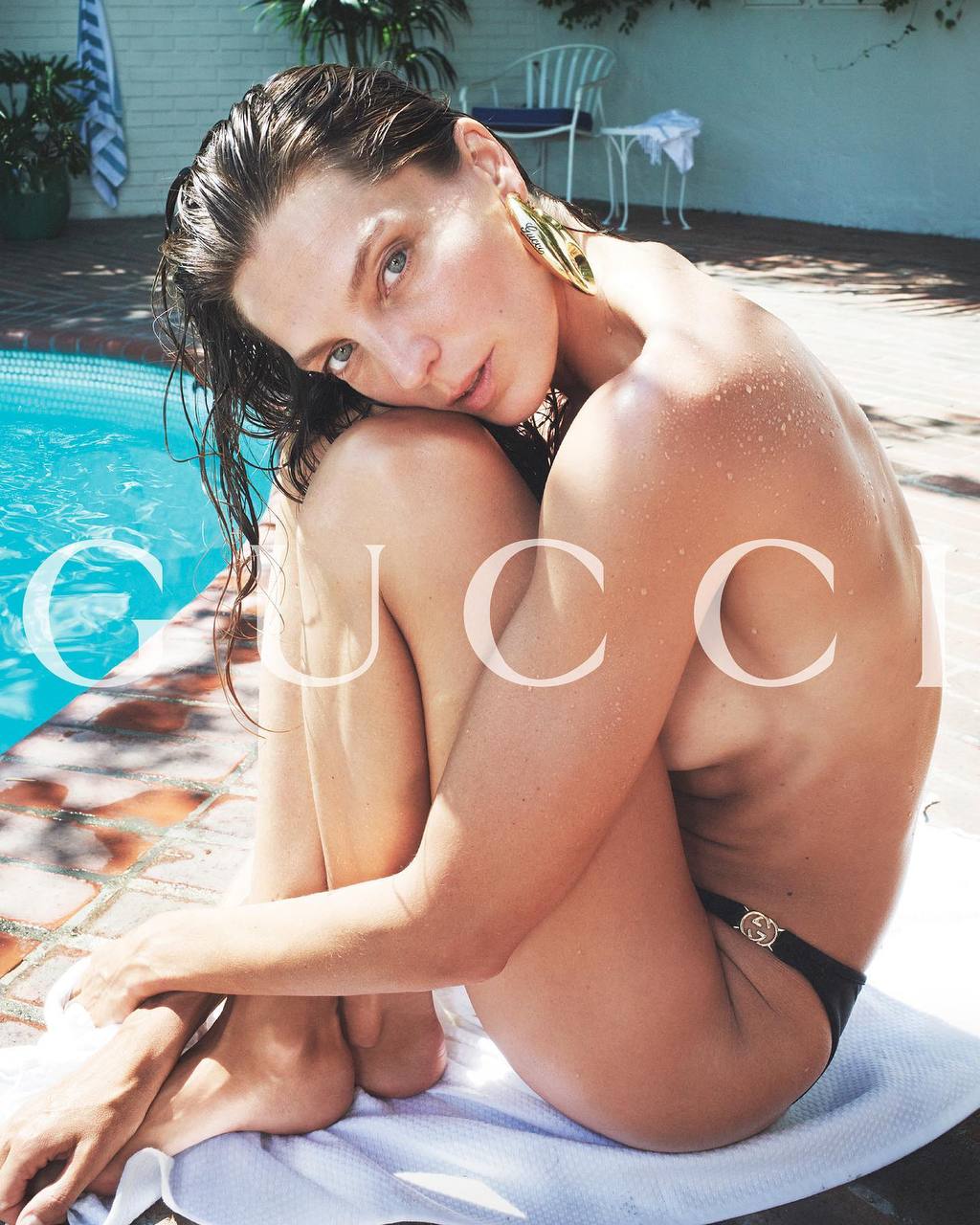 Daria Werbowy / Gucci
For those looking to add a touch of refined style to their wardrobes, Gucci's new jewelry line offers both timeless pieces and the stamp of one of the world's most revered fashion houses. With this campaign, Gucci isn't just selling jewelry; it's offering a lifestyle.