Ursula Corbero aka "Tokyo" Fronts Loewe's New Fragrance Campaign Shot by Tyler Mitchell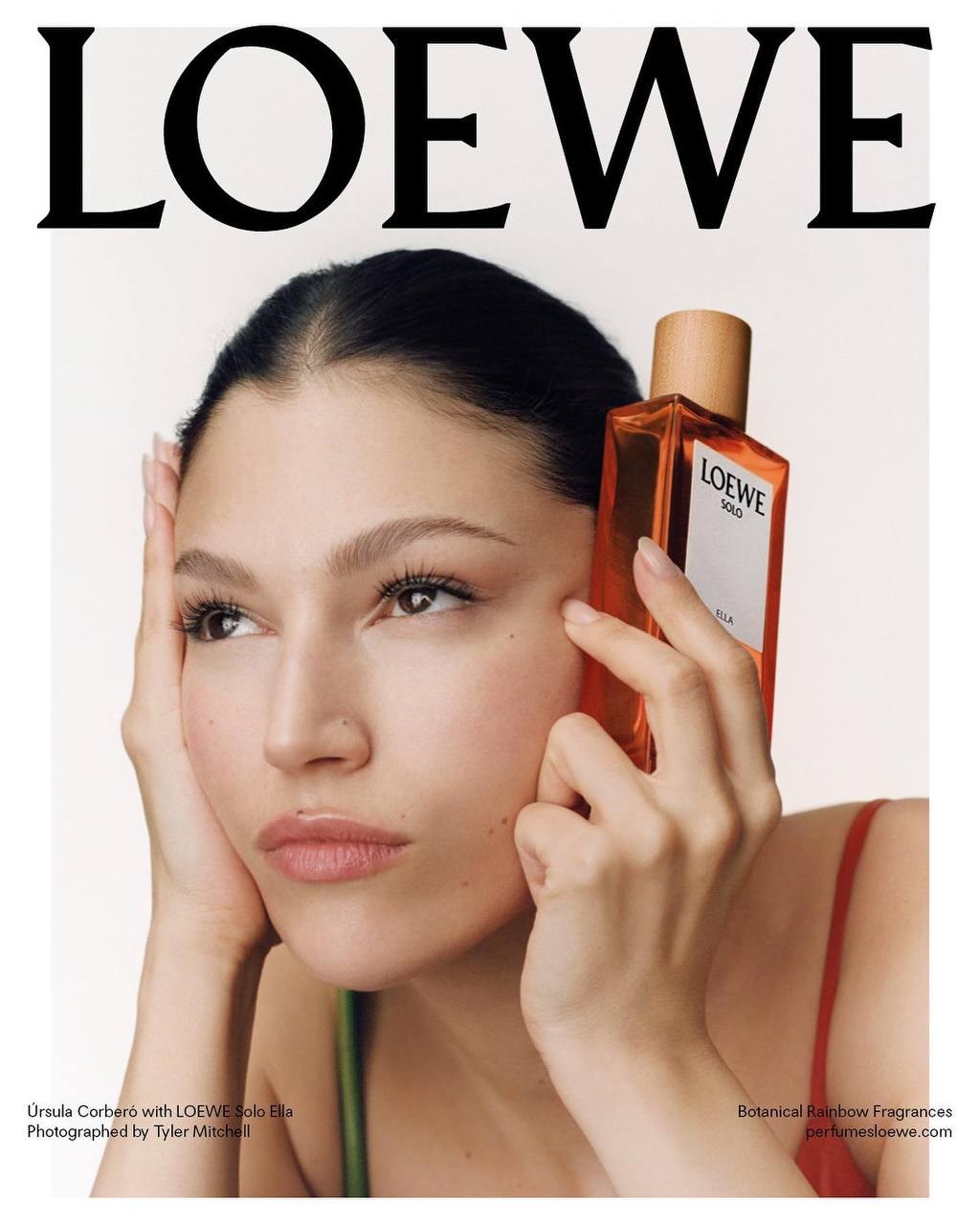 Ursula Corbero / LOEWE / Ella
Spanish actress Ursula Corbero, famously known as Tokyo from the global hit series "Money Heist," has stepped into a new role, but this time it's off-screen. She is the face of Loewe's new fragrance, Ella. The campaign, with its heady mix of sophistication and edge, is shot by none other than Tyler Mitchell, known for capturing the essence of his subjects in an extraordinarily vivid way.
Ursula effortlessly embodies the essence of Ella—a fragrance that aims to blend traditional femininity with a modern twist. Donned in Loewe's latest collection, she makes for a striking portrait of a woman who's comfortable in her own complexity. It's a fresh scent, but it's also layered, much like the character of Tokyo that catapulted Ursula to worldwide fame.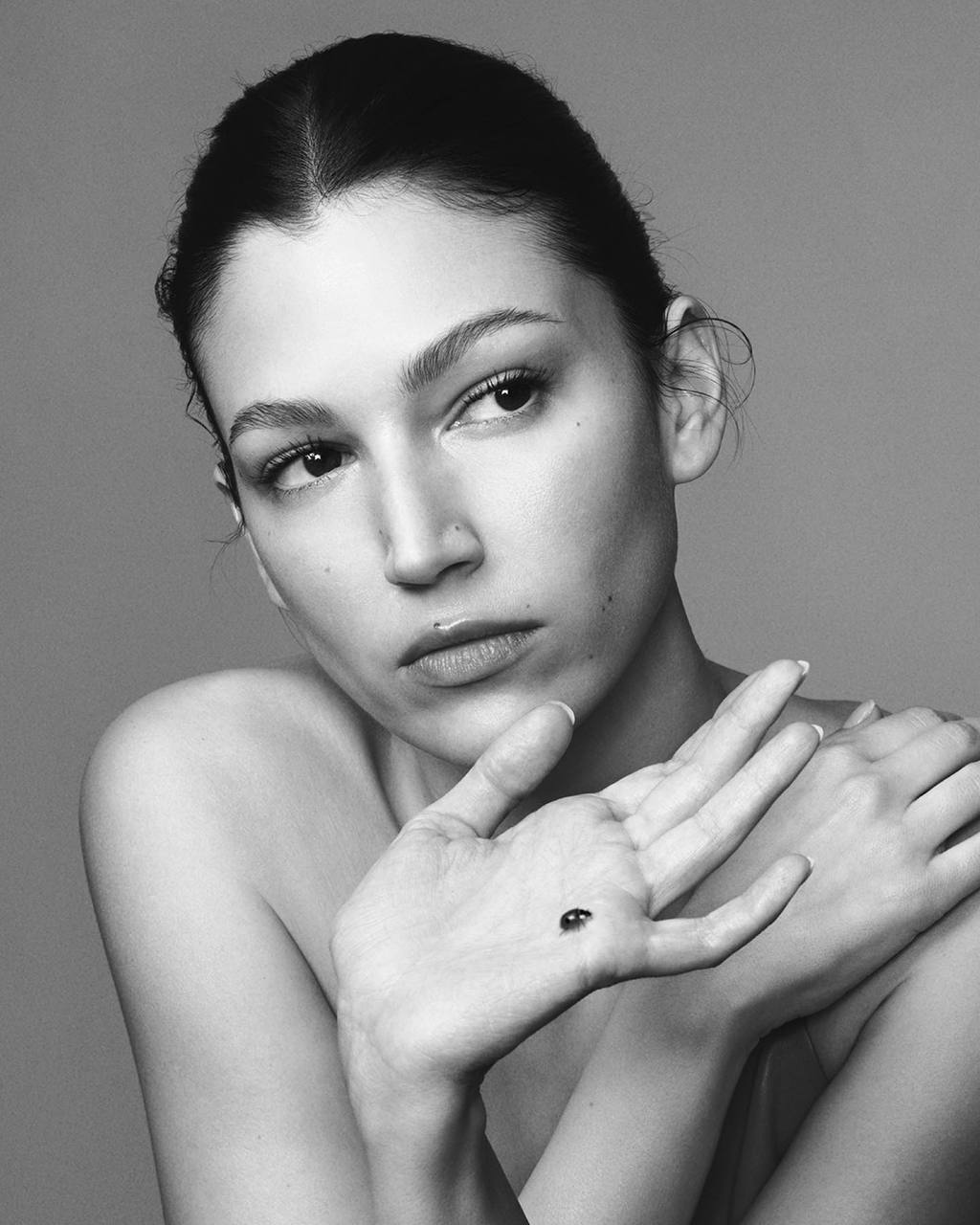 Ursula Corbero / LOEWE / Ella
Tyler Mitchell, whose work typically explores the nuances of social identity, brings a unique layer to the campaign. His signature style of blending color, context, and texture adds depth to Ursula's portrayal, making it not just another fragrance campaign but a narrative in itself.
This campaign marks a notable shift in Loewe's marketing strategy, as they diversify their portfolio and bring in faces that resonate with a broader audience. And who better than Ursula Corbero, a symbol of defiance and independence, to present a fragrance that's all about embracing one's multifaceted nature?
Stay tuned for more updates, as the campaign is set to roll out in the coming weeks.