Remembering Greta Garbo: An Icon Born on September 18, 1905
Greta Garbo
Born on September 18, 1905, Greta Garbo remains an unforgettable name in both Swedish and American film history.
🎬 Starting her career in silent films, Garbo was among a rare group of actors who seamlessly transitioned into the talkies, maintaining her stardom across both eras.
🎤 Her influence wasn't just confined to the silver screen. French singer Mylène Farmer dedicated a song to her, "Greta," in her debut album "Cendres de lune." She's also immortalized in Madonna's iconic song "Vogue," celebrated in a track by Russian rock band "Krematory," and Austrian singer Falco composed a tribute song titled "Garbo."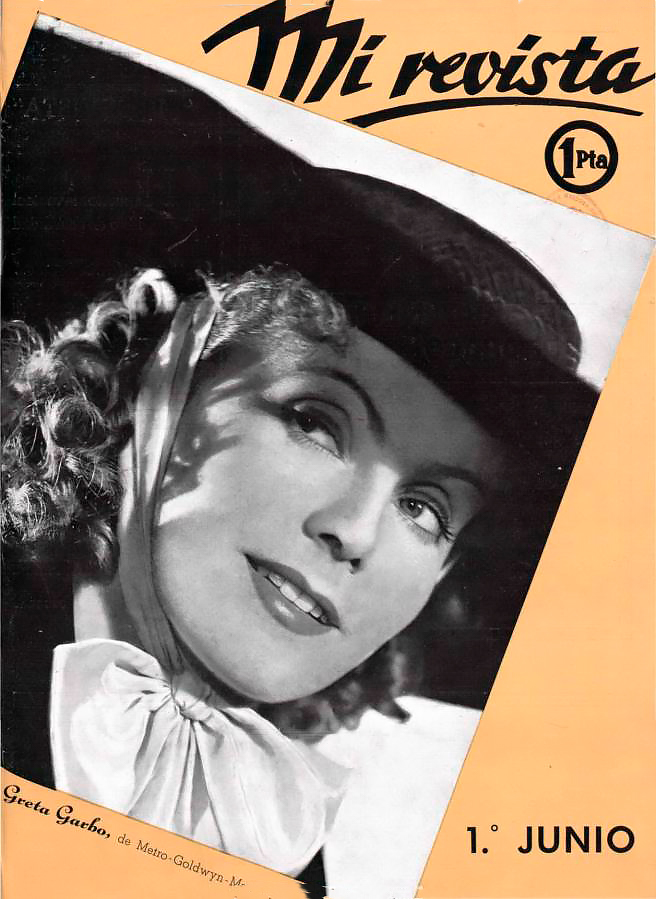 Greta Garbo
📬 In 2005, to mark the centennial of her birth, both Sweden and the United States jointly released a postage stamp featuring her portrait, celebrating her contributions to the film industry and cultural history.
💰 Sweden's central bank honored her by featuring her portrait on the 100-krona banknote since 2016, indicating her lasting impact on both national and international culture.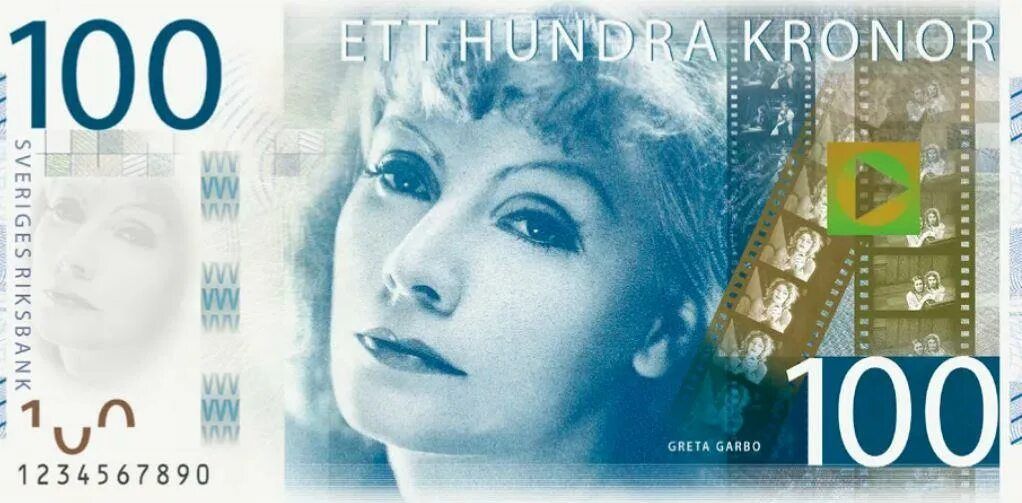 Greta Garbo
❤️ Beyond her public persona, Garbo had a close friendship with the Rothschild family and was known for her long walks in New York City. She could often be spotted roaming the city streets in oversized sunglasses, regardless of the season.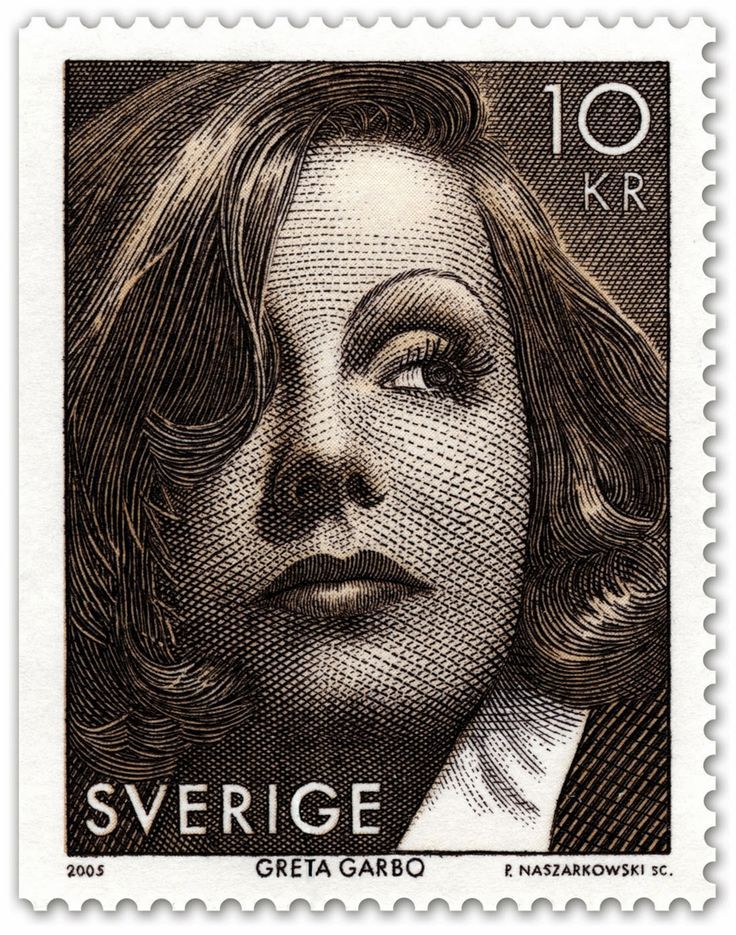 Greta Garbo
Garbo's legacy is not just in her films but in her broad influence on popular culture, recognized and celebrated across different forms of art and even currency. As we remember her on what would be her birthday, her status as a true icon remains unquestioned.