A Nostalgic Dive into 1989: Unearthed Celebrity Portraits from Playboy's "20 Questions" Column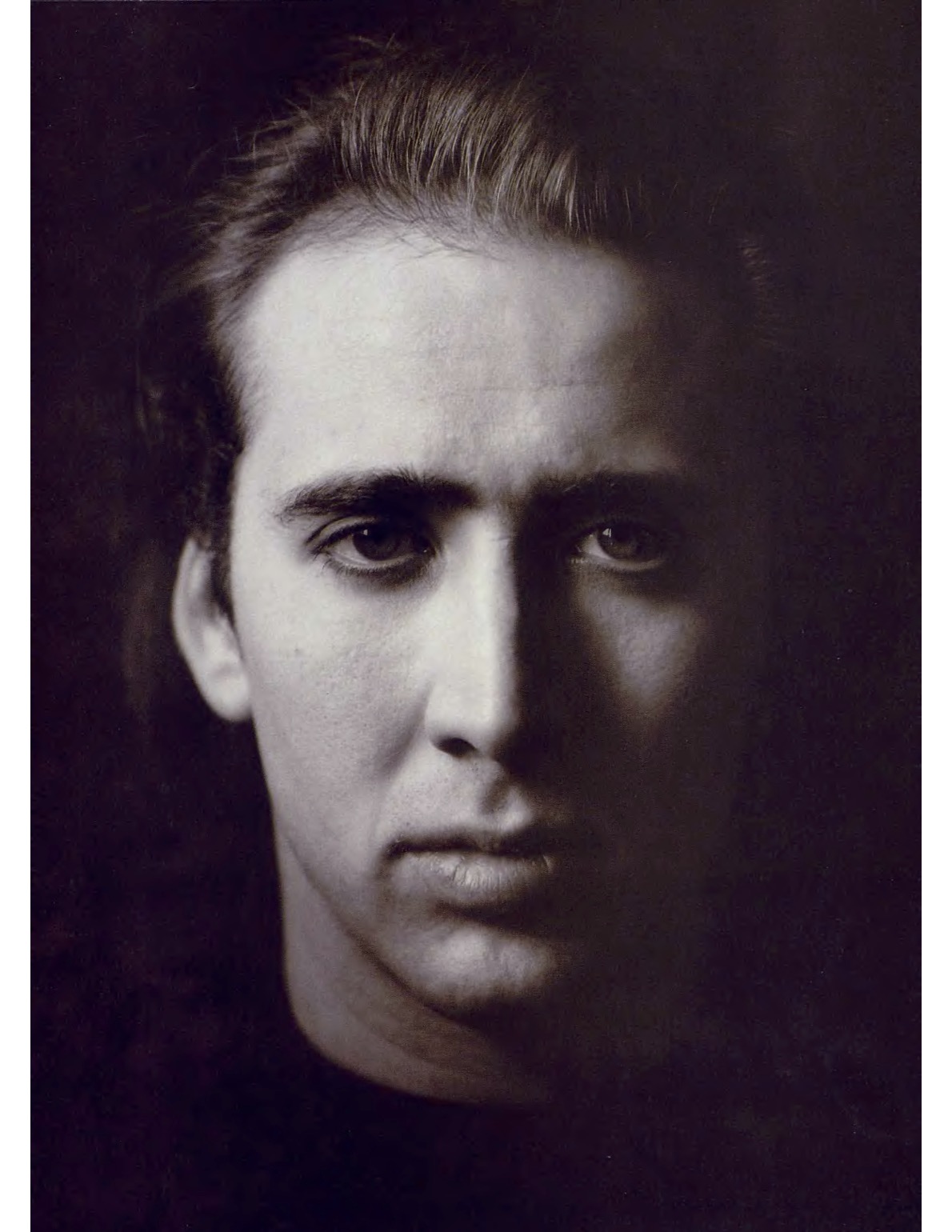 Nicolas Cage / Playboy USA / 1989 / Marc Hanauer
The vintage allure of bygone eras often holds a treasure trove of forgotten masterpieces—whether it be fashion, film, or, in our case today, photography. After sifting through a comprehensive archive of Playboy USA, we stumbled upon a goldmine: the iconic and often overlooked celebrity portraits from Playboy's long-running "20 Questions" column. The focus of today's piece is the year 1989—a time marked by big hair, even bigger personalities, and boundary-pushing artistic endeavors. And you're in for a real treat.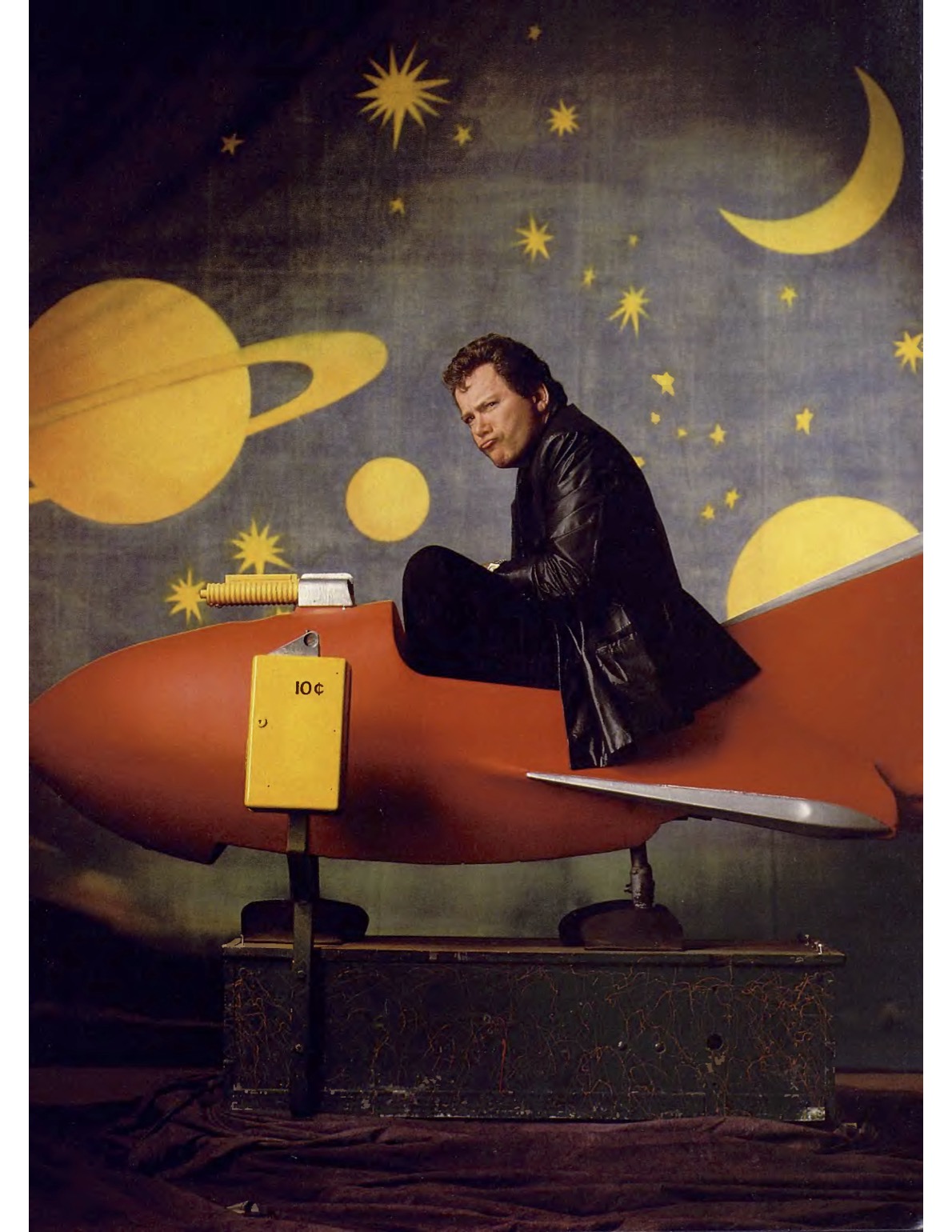 William Shatner / Playboy USA / 1989 / Marc Hanauer
The Column and Its Significance
For decades, Playboy's "20 Questions" has been a popular column that invited celebrities to share their thoughts, ideas, and sometimes, their secrets. Each interview would consist of exactly 20 questions, probing deep into the minds of the stars of the time. Along with these conversations came an exclusive portrait of each guest. The column was not only insightful but artistically significant, making it a staple for both celebrity profiles and high-end photography.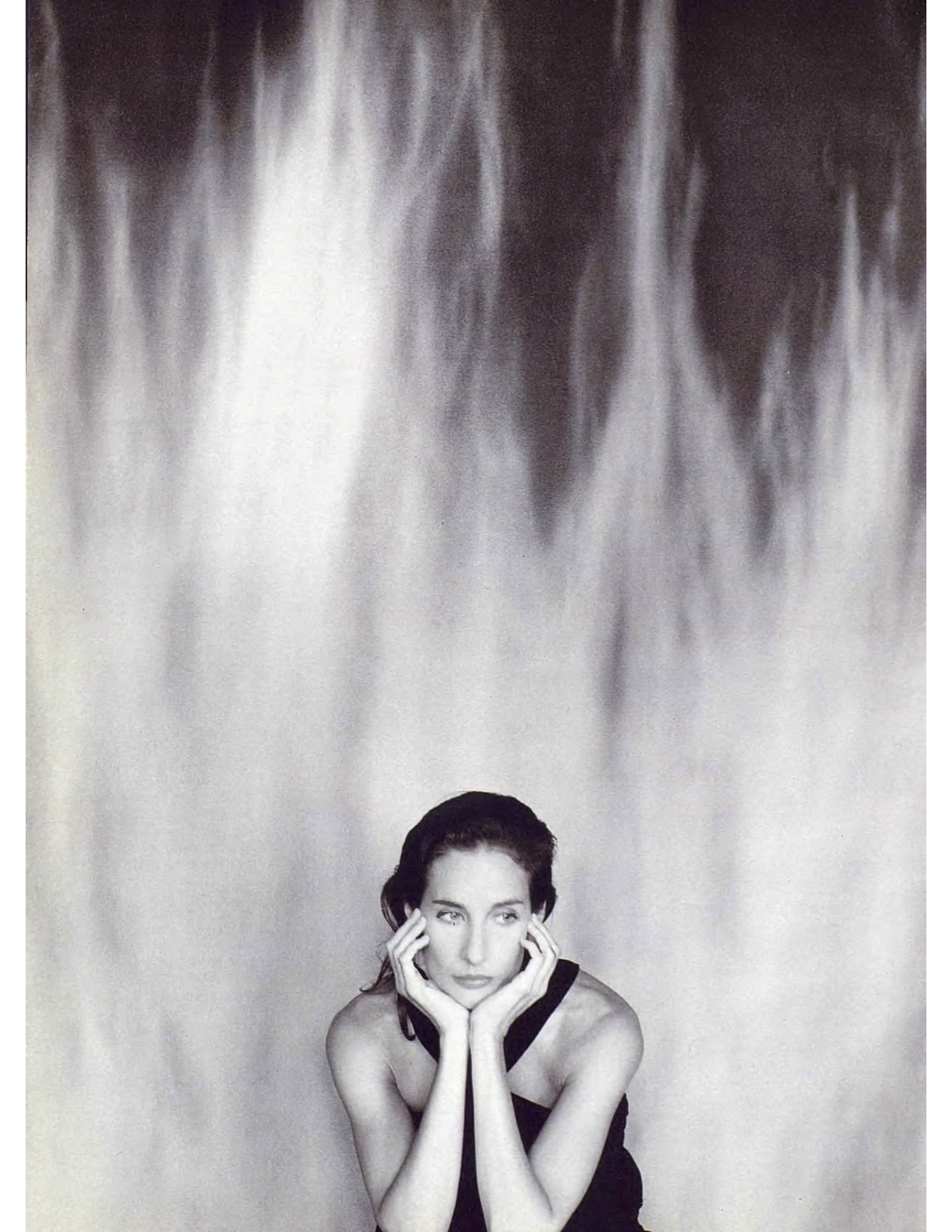 Andrea Marcovicci / Playboy USA / 1989 / Greg Heisler
The Line-up: Celebrities of 1989
For the year 1989, the lineup of celebrities who graced this column was nothing short of phenomenal. The stars included:
Nicolas Cage
William Shatner
Fred Dryer
Bonnie Raitt
Geena Davis
Patti D'Arbanville
Andrea Marcovicci
John Candy

Each one an icon of their respective field, be it music, film, or television.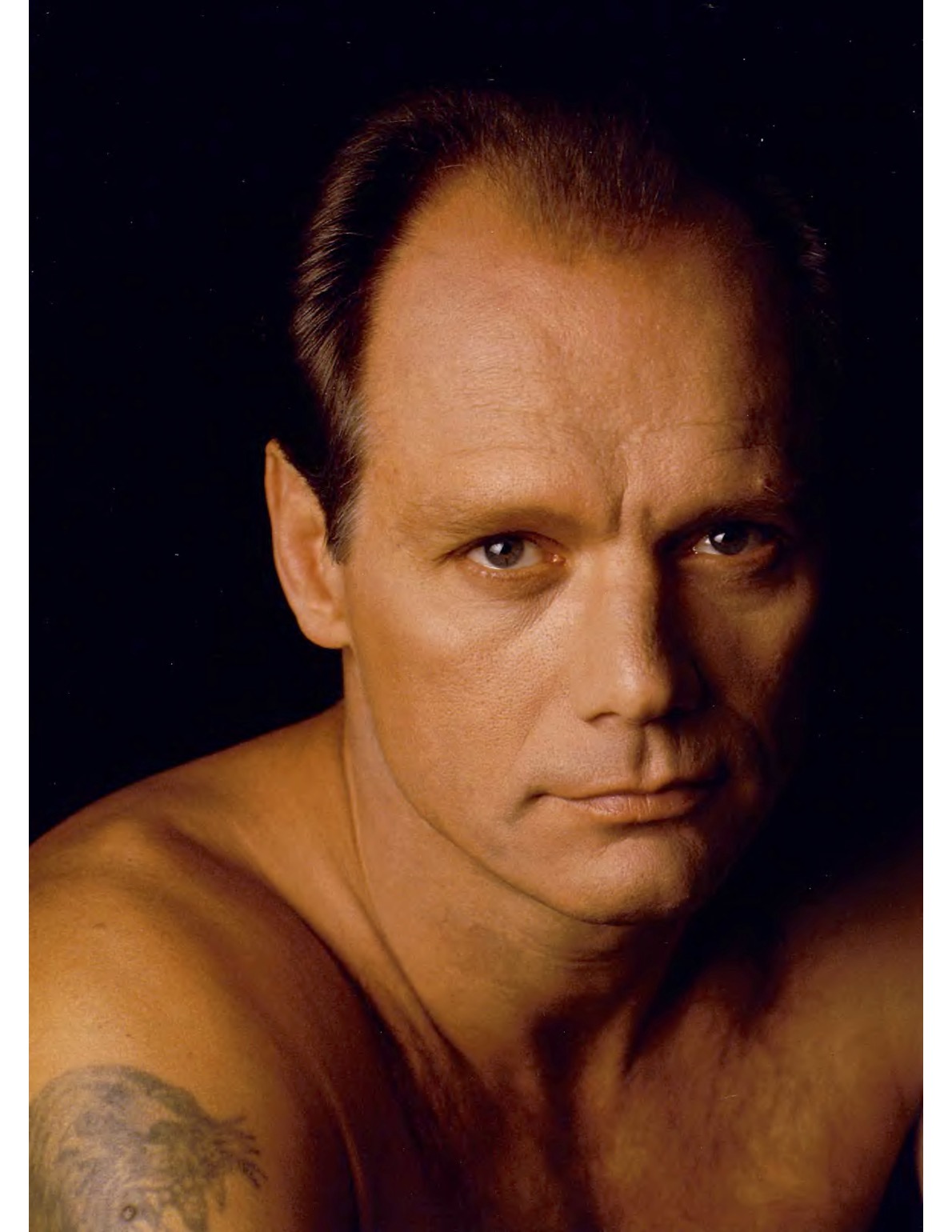 Fred Dryer / Playboy USA / 1989 / Bonnie Schiffman
The Talented Hands Behind the Lens
The task of capturing these larger-than-life personalities was given to a group of supremely talented photographers. The individuals trusted with this prestigious responsibility were:
Marc Hanauer
Greg Heisler
Bonnie Schiffman
Chris Callis
Randee St. Nicholas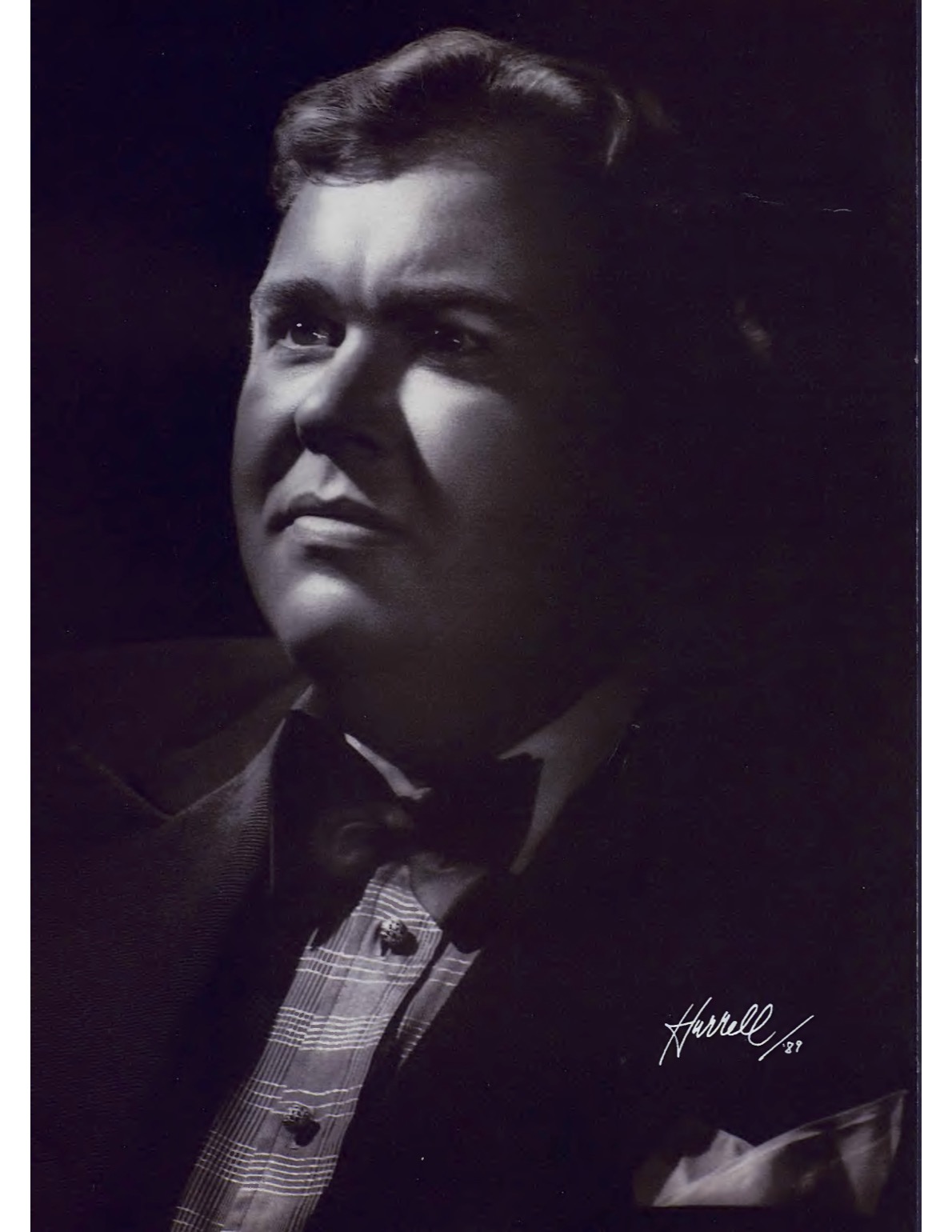 John Candy / Playboy USA / 1989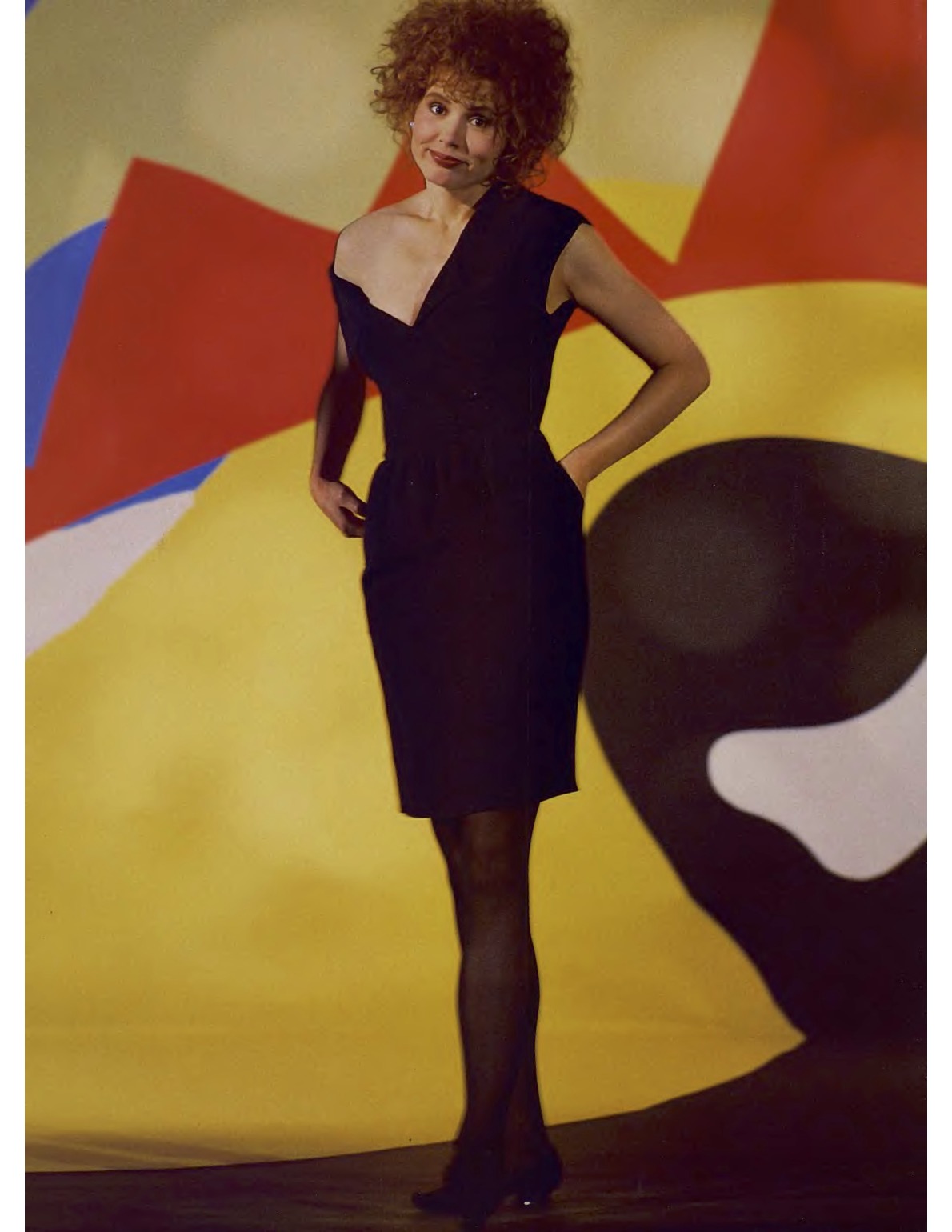 Geena Devis / Playboy USA / 1989 / Chris Callis
The Unveiling: Lost But Now Found
As we flip through the pages of the 1989 editions, the striking images pop out as if calling to be rediscovered. Whether it's the intense gaze of Nicolas Cage, captured by Marc Hanauer, or the ethereal beauty of Geena Davis, lensed by Randee St. Nicholas, each photograph offers more than just a visual treat. They encapsulate the zeitgeist of an era, the essence of each celebrity, and the unique artistic vision of the photographers.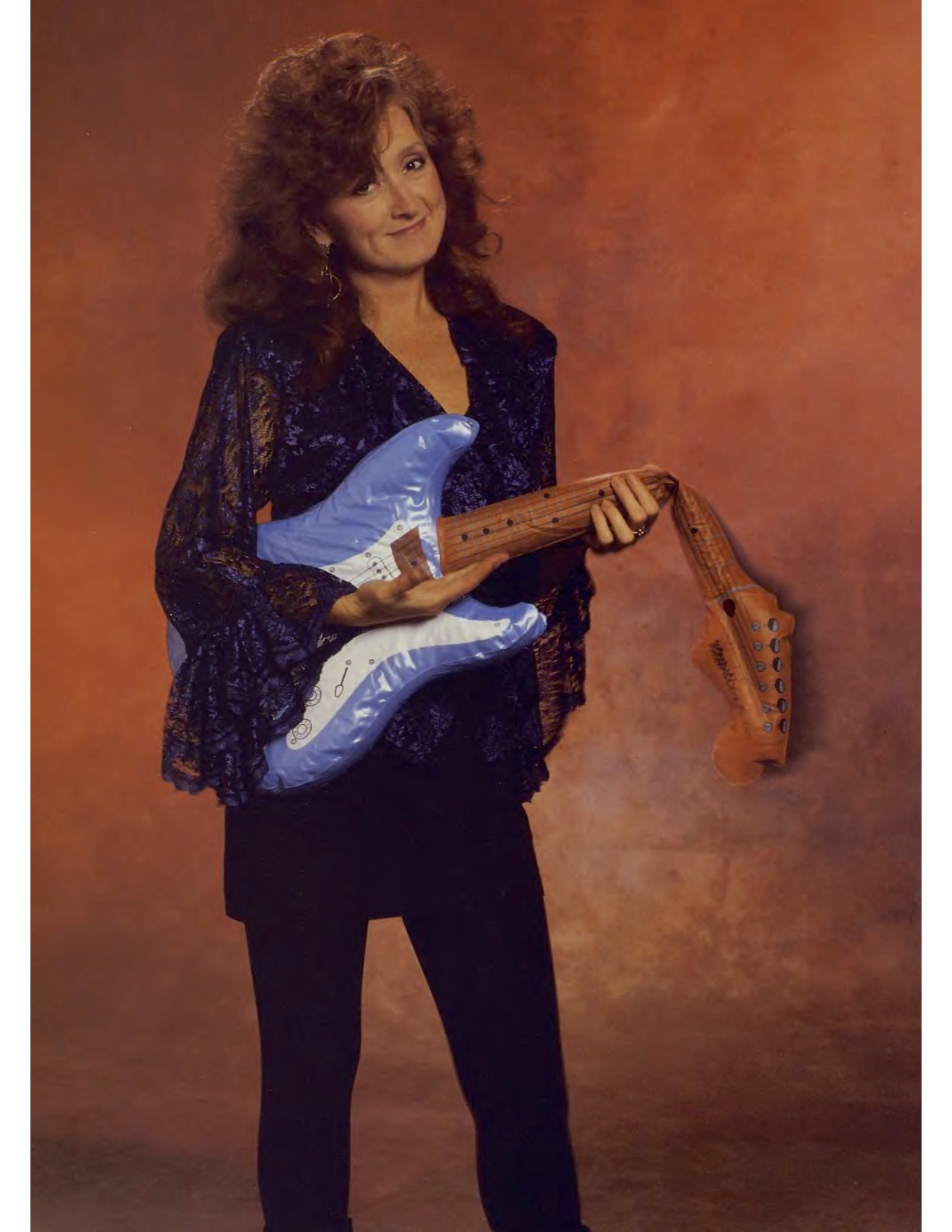 Bonnie Raitt / Playboy USA / 1989 / Bonnie Schiffman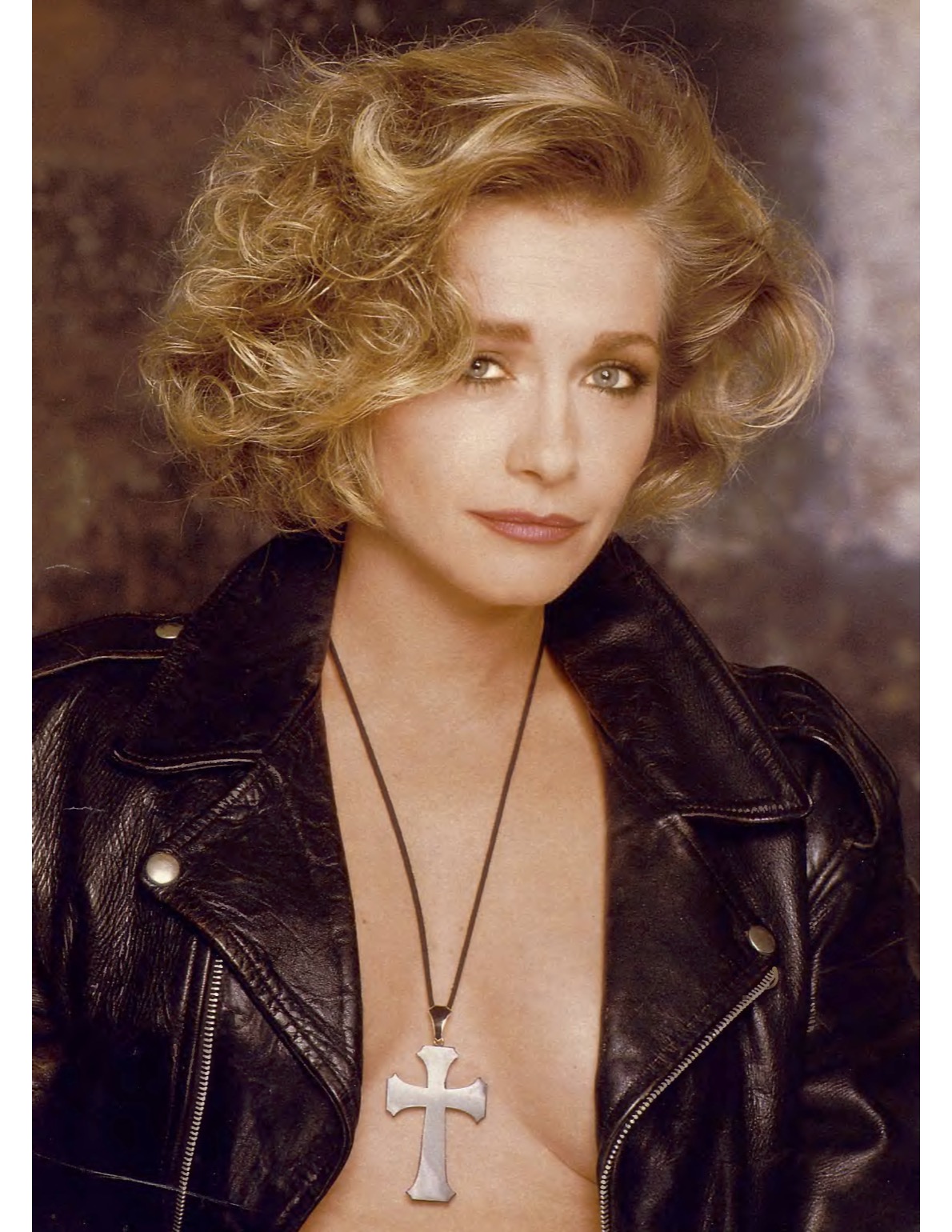 Patti D'Arbanville / Playboy USA / 1989 / Randee St. Nicholas
The year 1989 in Playboy's "20 Questions" column brings us a set of photographs that are as insightful as they are beautiful. It's not just about the faces we see but the incredible talent that captured them, the questions that were asked, and the stories that were told. In the fast-paced world of digital media, taking a step back to appreciate the art of yesteryears is not only refreshing but essential. So, let us take a moment to reminisce and give credit where credit is due—these photographers and their celebrity subjects gave us something truly timeless.