Unveiled Bath: The Top Five Naturist Beaches of the Valencian Community
Valencian coastlines are a haven for naturist practices, offering tranquillity and a chance to connect with the raw beauty of nature. The 'terreta' is known for its impressive array of beaches—each one special and suited to different tastes. Whether you seek family-friendly, pet-friendly, naturist, or nudist beaches, you will find them all here, offering a serene place to bask under the sun.
Naturist beaches provide a unique freedom to sunbathe and relax without the societal pressure of clothing. All you need is a comfortable towel and a generous layer of sunscreen. The Valencian Community boasts around thirty beaches and coves where naturism is openly practiced, such as Gandía, Oliva, Santa Pola, Elche, L'Alfàs del Pi, Alcalà de Xivert, Oropesa del Mar, and Peñíscola. However, here are the top five to consider: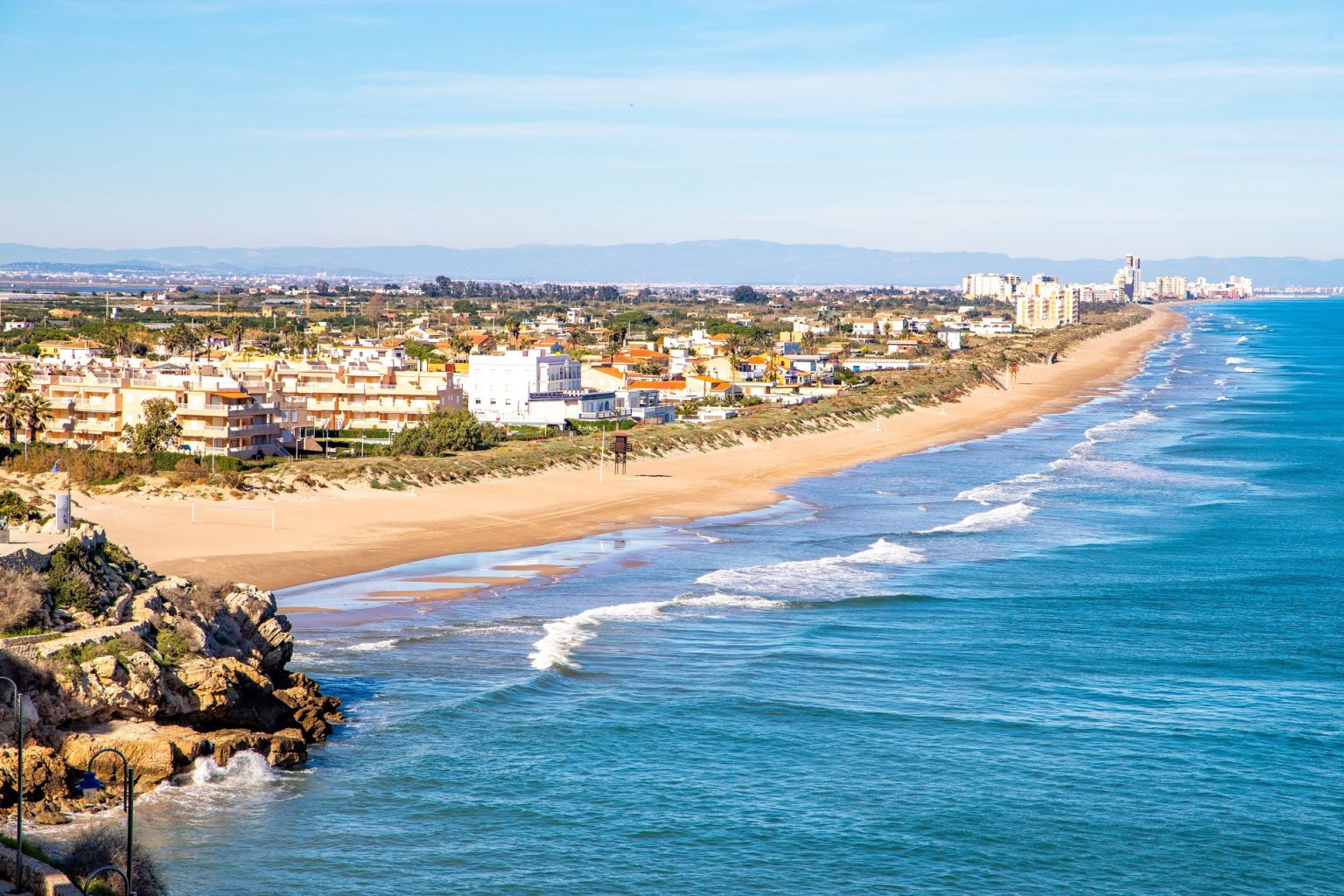 El Dossel Beach, Cullera
El Dossel Beach, Cullera: As a tourist capital of La Ribera, Cullera boasts some of the best beaches in the Valencia province. El Dossel Beach, with its prestigious Blue Flag status, is nestled at the foot of Cullera mountain, within the Albufera Natural Park. The northern sector of the beach is most suitable for naturist practice.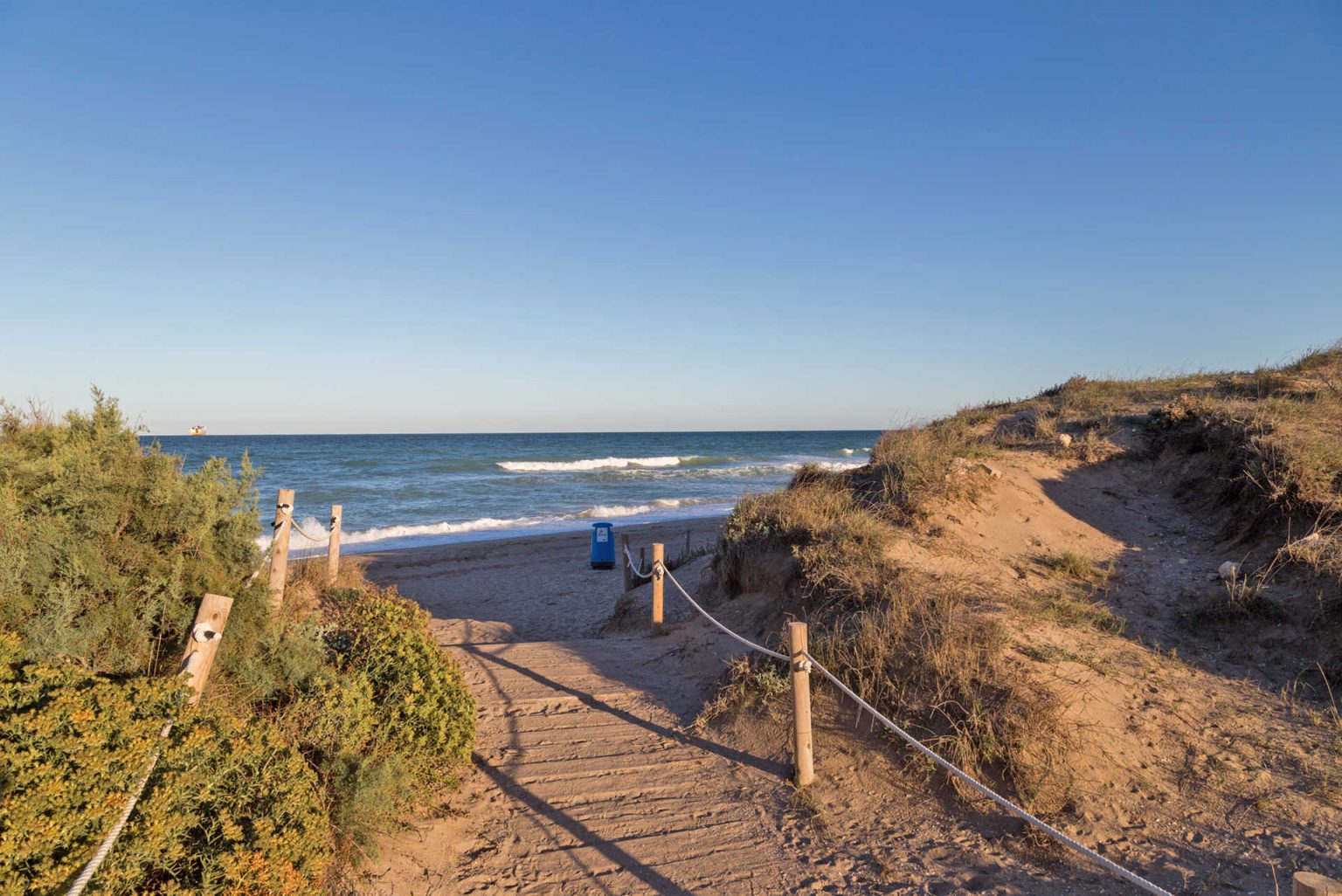 El Saler Beach, Valencia
El Saler Beach, Valencia: This beach offers around five kilometers of fine white sand and dunes within a natural setting, close to Valencia. Its low occupation levels make it a peaceful getaway from the typical summer crowds. The naturist zone is indicated in the car park near an apartment block, offering around 800 meters of naturist-friendly beach.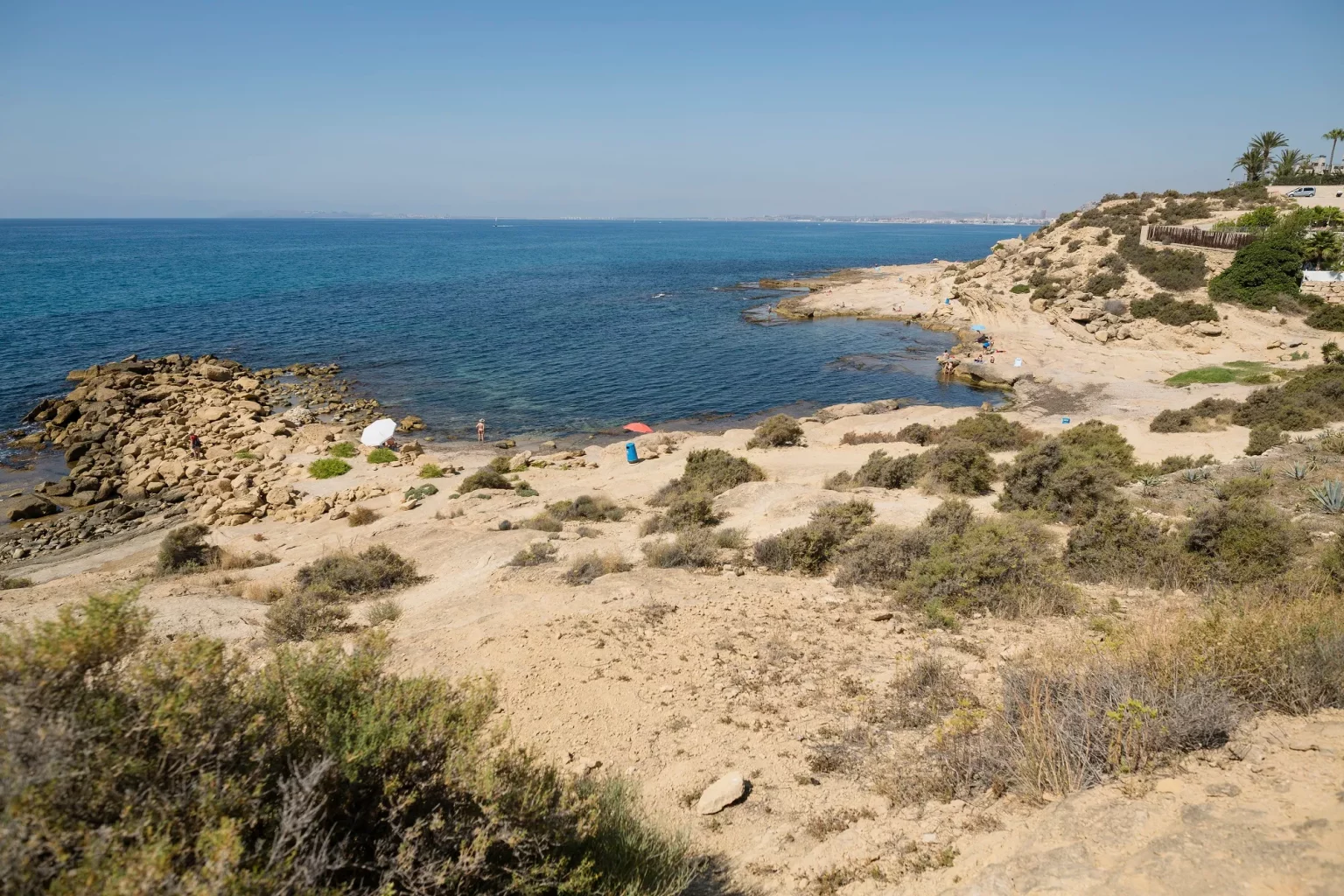 Cantalar Cove, Alicante
Cantalar Cove, Alicante: Located in the Cabo de Huertas, one of the most stunning coastal areas, this semi-urban cove offers ample flat rock platforms for sunbathing. Its multitude of nooks makes it a great spot for snorkeling enthusiasts.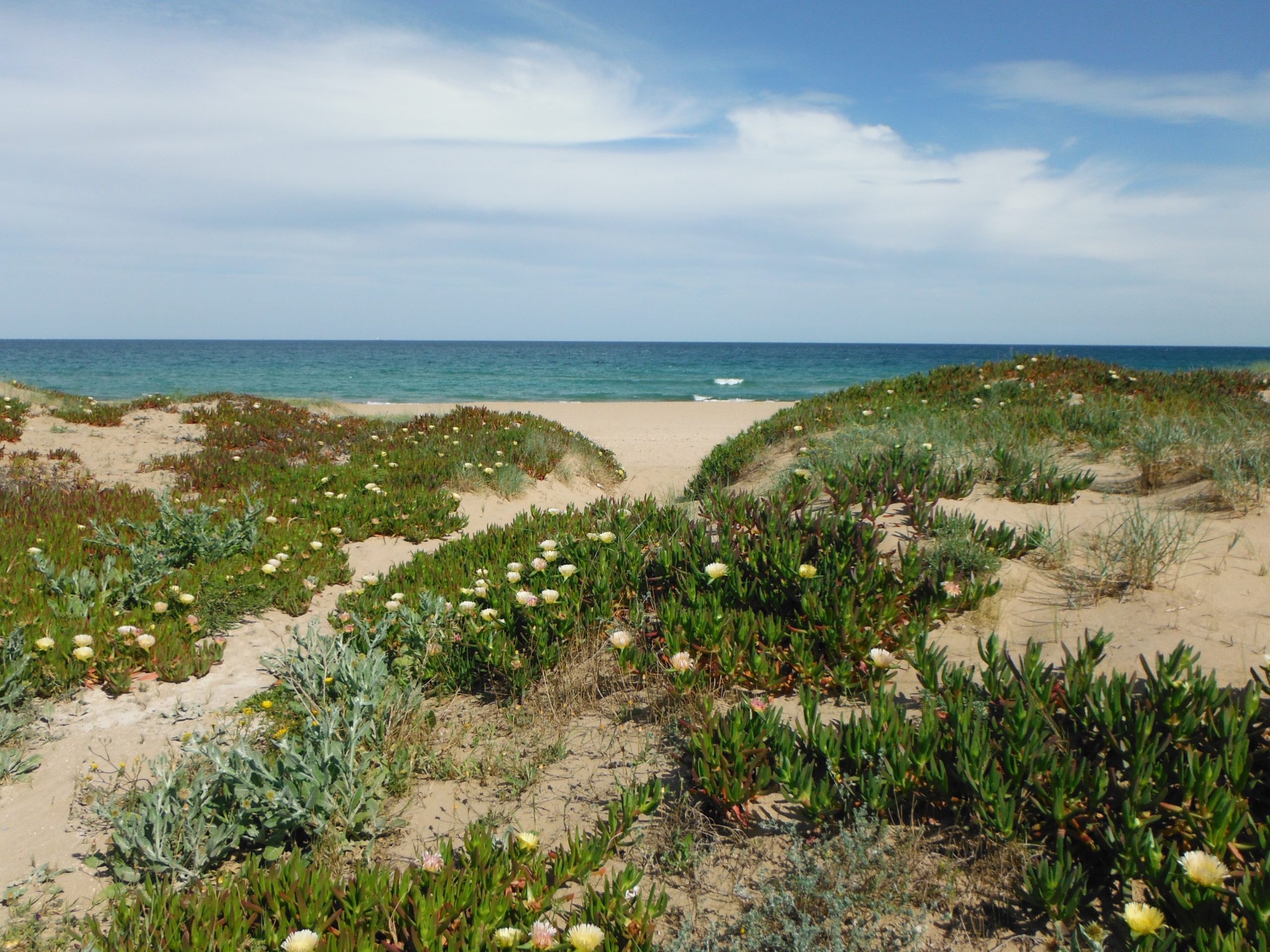 Los Saladares Beach, Alicante
Los Saladares Beach, Alicante: Also known as Urbanova Beach, Los Saladares derives its original name from its location acting as a natural barrier between the sea and the now-defunct salt works. With stunning landscapes, this non-urbanized beach near the airport has a designated naturist area.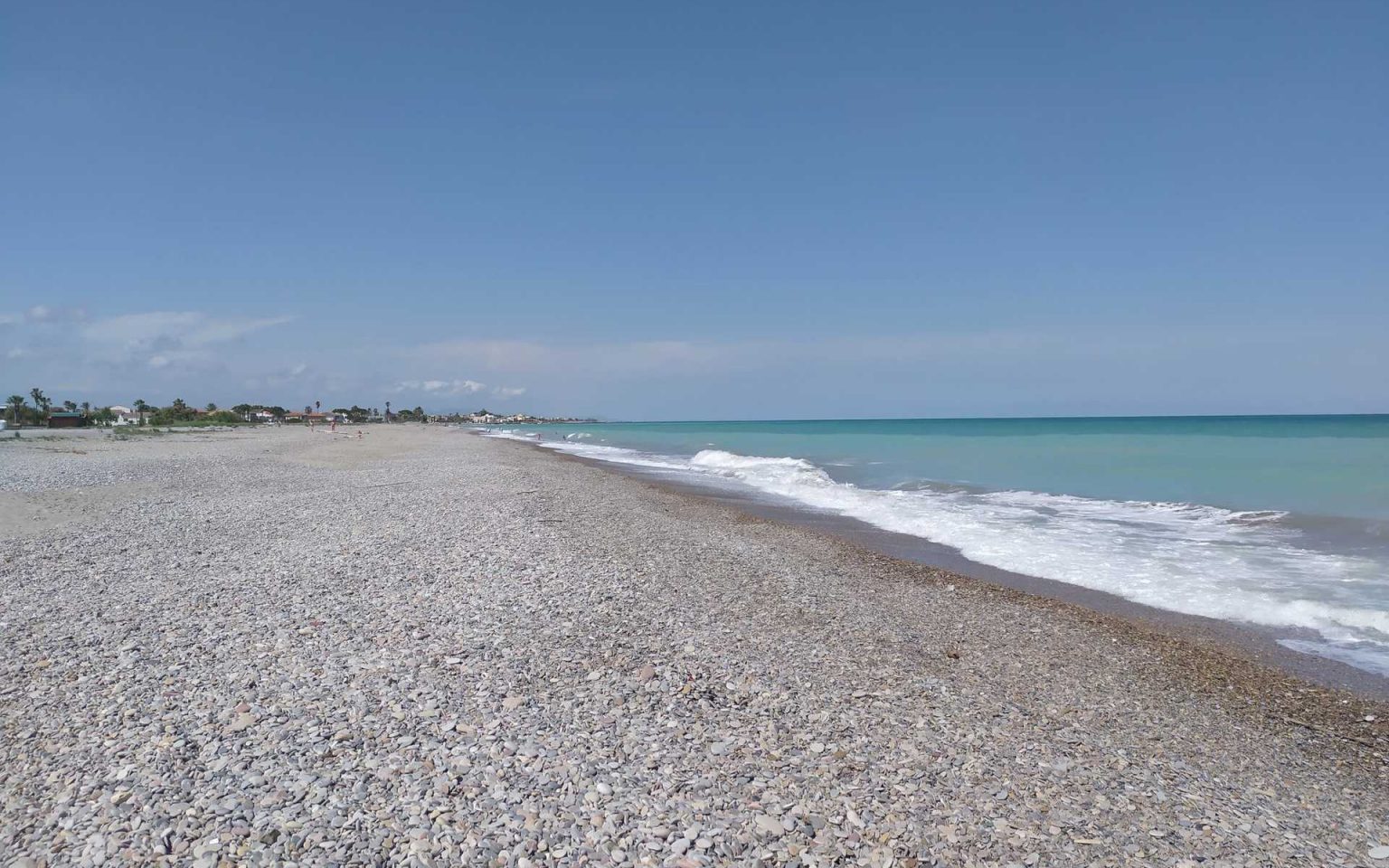 Casablanca Beach, Almenara
Casablanca Beach, Almenara: This three-kilometer long beach is known for its tranquillity and crystal-clear waters. Situated near the Almenara marshlands, right at the provincial boundary of Castellón and Valencia, it offers a peaceful naturist experience.
These naturist beaches are more than just a place to unwind; they're a sanctuary where you can appreciate the beauty of nature while embracing personal freedom and comfort.