Miranda Kerr: The Australian Supermodel Who Redefined The 2000s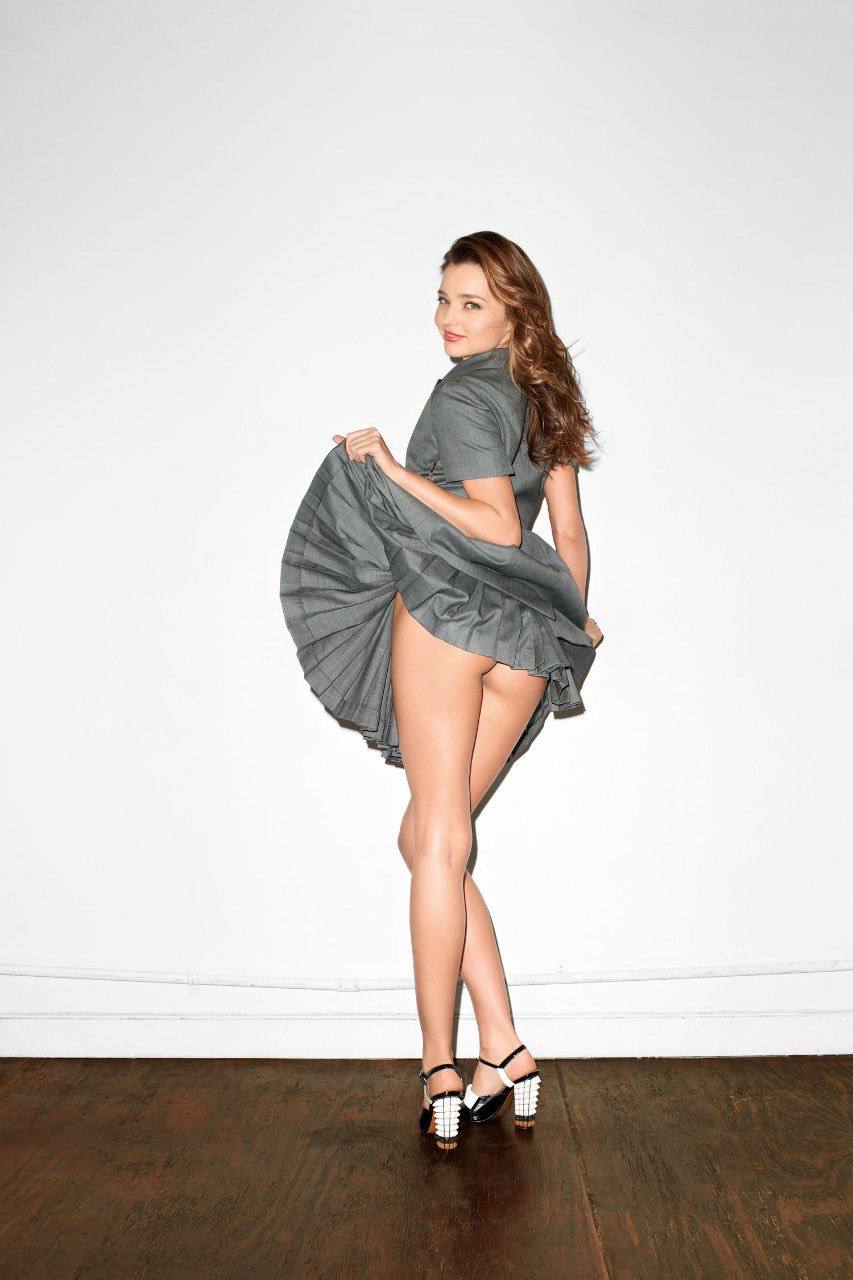 Miranda Kerr, an Australian supermodel
Miranda Kerr, an Australian supermodel who rose to prominence in the 2000s, has a story that's as dazzling as her sparkling blue eyes. From Down Under to the apex of the global fashion industry, Miranda's journey is a testament to her relentless dedication and distinctive charm.
Born and raised in the town of Gunnedah in New South Wales, Australia, Miranda's introduction to the fashion world came early, winning a local modeling competition at the tender age of 13. However, it was her groundbreaking contract with Victoria's Secret in 2007 that catapulted her into the global limelight. She became the first Australian to become a Victoria's Secret Angel, gracing the brand's glamorous runway shows and campaigns alongside other iconic supermodels.
Miranda's unique blend of girl-next-door charm and classic elegance quickly made her a favorite on the runway, and soon she was strutting for leading fashion brands, including Balenciaga and Prada. Her radiant smile and effervescent personality became synonymous with the 2000s fashion scene, and she graced countless magazine covers, including Vogue and Harper's Bazaar.
But Miranda isn't just about glitz and glamour. Behind the flashbulbs and haute couture, she's a dedicated mother and successful businesswoman. She's the founder and CEO of KORA Organics, a line of skincare products made from certified organic and natural ingredients. Always committed to promoting healthy living and natural beauty, Miranda's venture into the wellness industry was a natural extension of her personal values and lifestyle.
A loving mother to her three children, Miranda continues to strike a balance between her personal life and her thriving career. She once said, "I feel like life is about balance, and I don't have to choose between being a CEO and a mother." She maintains her relevance and influence in the fashion world, modeling for brands and sharing her timeless beauty tips with her millions of followers on social media.
From the sunny beaches of Australia to the glitzy runways of Paris and New York, Miranda Kerr has indeed come a long way. She continues to inspire young models worldwide with her grace, perseverance, and a healthy approach to life and work, leaving an indelible mark on the fashion industry and beyond.